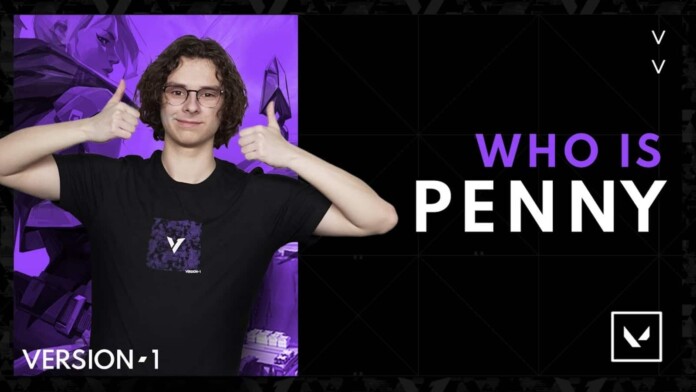 The moment which all eSports fans were waiting for finally here, the Valorant Masters Reykjavík, Iceland. After almost a year finally, a LAN event is going to happen in REYKJAVÍK, ICELAND. After a series of multiple qualifiers and finals, the best 10 teams from around the world will be selected and these teams Qualified for VCT are facing each other in the Master hosted at Laugardalshöll venue.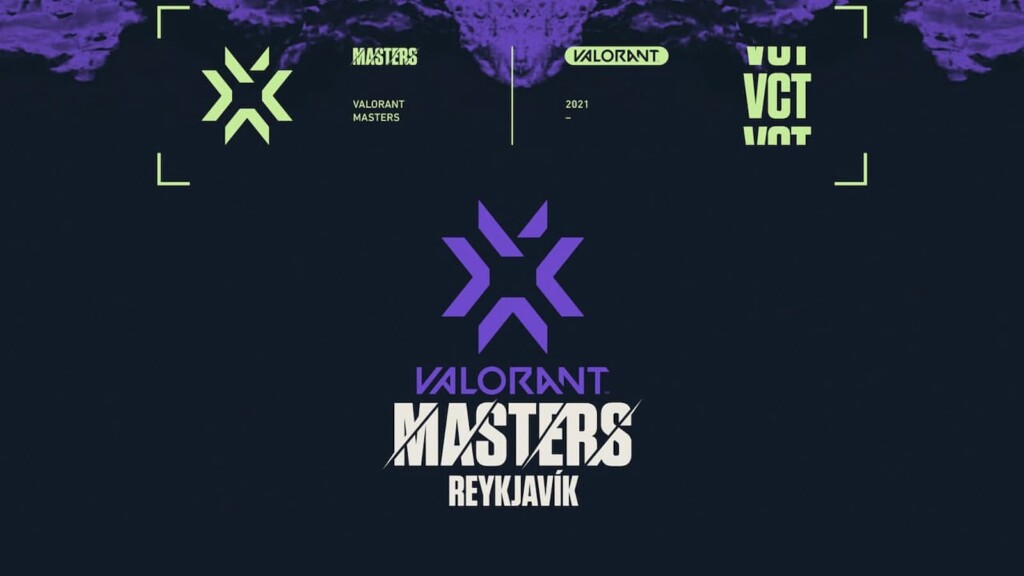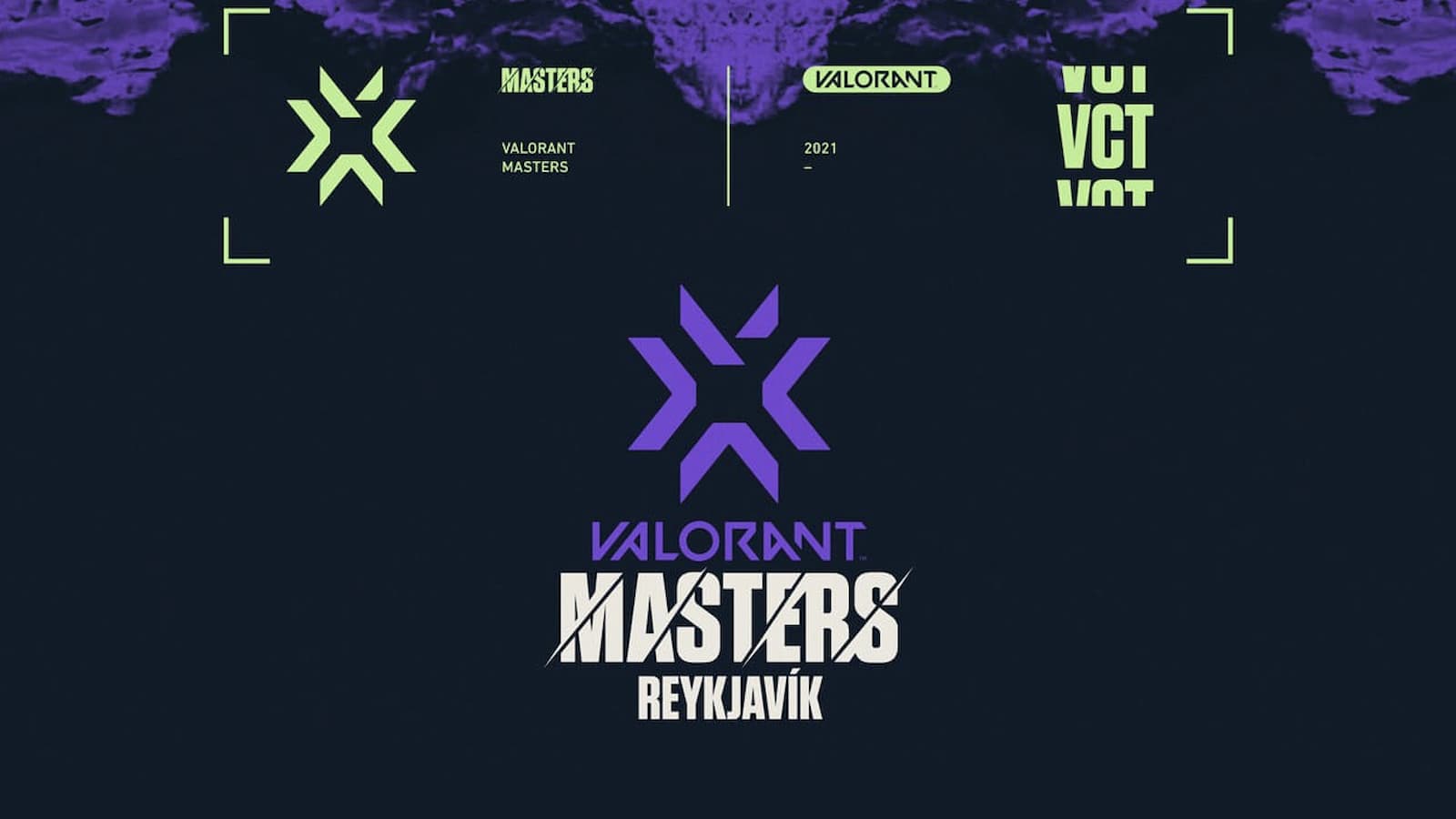 Is Valorant Esports Ready?
In the first-ever International Valorant Event's Day 5 in the matchup against Version1 and Fnatic, V1 Penny killed two-player with 1 single bullet of an Operator. Maybe it does not sound anything special or out of the ordinary but after watching the clips multiple times people are asking, "Is Valorant Esports Ready?".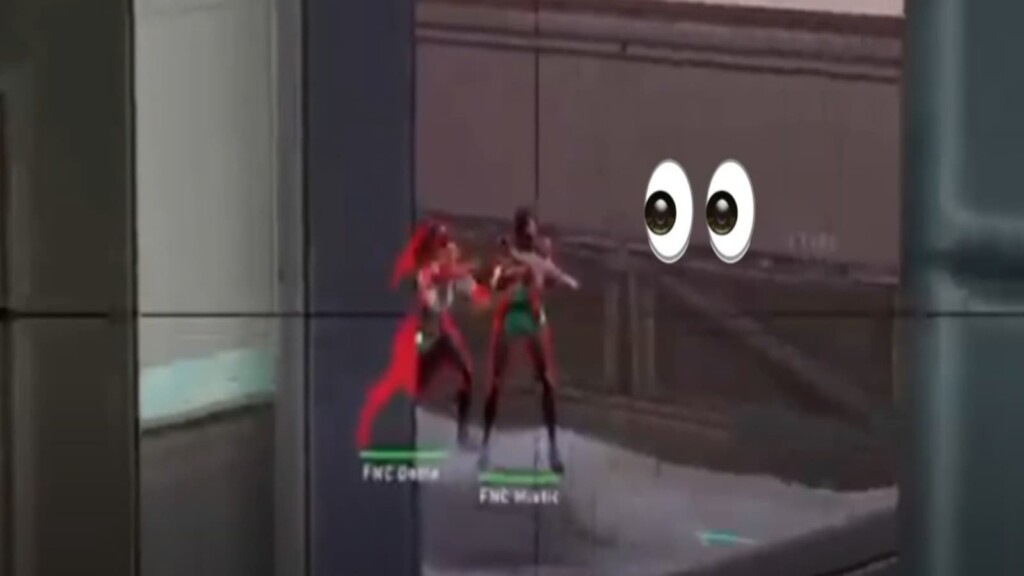 In this picture, you can see the Viper is aligned with the crosshair of the Operator but the sage is not aligned with either the Viper or the OP's crosshair.
Reactions
Views and some esports personalities had their own opinions on this matter. Here are some,
Pancy(Caster): During the match one of the official casters said, "How did he got 2? was he already tagged and he hit him in the arm?"
Shroud: While watching the match shroud said, "That was not a double. That was not a double!!"
Liquipedia: Ryan from Liquipedia kind of trolled Riot by saying "Esports ReadyTM"
Average Jonas: According to our favorite Sova main it was,"THE MOST PIXEL COLLAT KNOWN TO MANKIND"
GoldenBoy: On the other hand one of the best presenters and analysts of Esports GoldenBoy had a different view on this matter. He claimed this could be a "Viewers Glitch". He did also said, "or he died via hand shot….. who knows lol"
Here is the clip for you. What do you think? Was it a view's glitch? or he died via hand shot? or will you ask the same question "Is Valorant Esports Ready?"
Also Read: Valorant: VCT Stage 2 Masters Iceland- Schedule, Format, Prize Pool, and More.