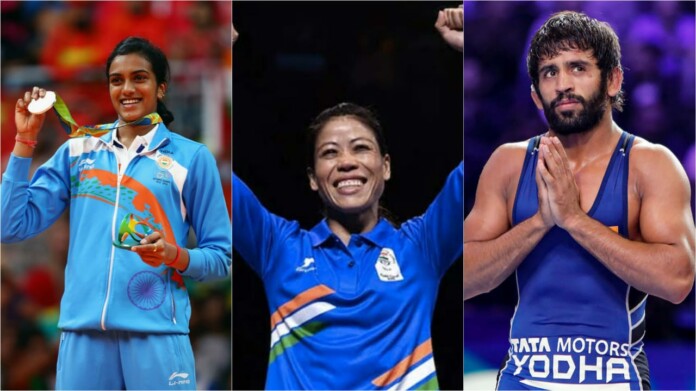 From being postponed till the foreseeable future, to being even less than 45 days away, we have come a long way. Almost 120 athletes have been selected so far, a handful of which are the biggest medal prospects for India at the Tokyo Olympics 2020. However, there are also a lot of dark horses who might end up on the podium as well.
Merely a few days before the start of the Mega event we all have been desperately waiting for, this is the perfect time to analyze and make a list of the ones to watch out for.
Top 10 Medal Prospects for India at Tokyo Olympics 2021:
1) P.V Sindhu (Badminton)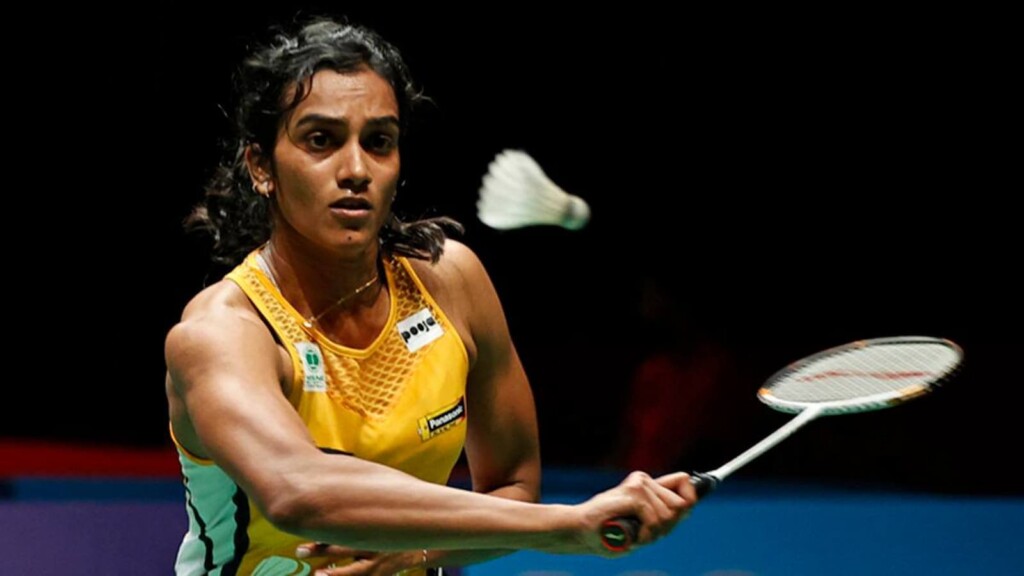 According to a recent interview with IOA chief Narinder Batra, India is believed to have two flag bearers this time. If that's the case, PV Sindhu is surely the contender for one of those and to no one's surprise, she deserves every single bit of it.
The nation's Golden Girl became an instant icon when she brought home a silver, becoming the first Indian woman to do so in the process. She followed it up with a silver each at the next two World championships and another one at the Asian Games 2018 Jakarta. But the best moment arrived in 2019 when she bagged a gold in the World Championships 2019, this time becoming the First Indian ever to become a World Champion.
With the age on her side, she is certainly expected to win a few more accolades. The entire population will be looking forward to her performance at Tokyo. She is certainly one of the favourites to get a medal for the country.
2) Saurabh Chaudhary (10m Mens Air Pistol)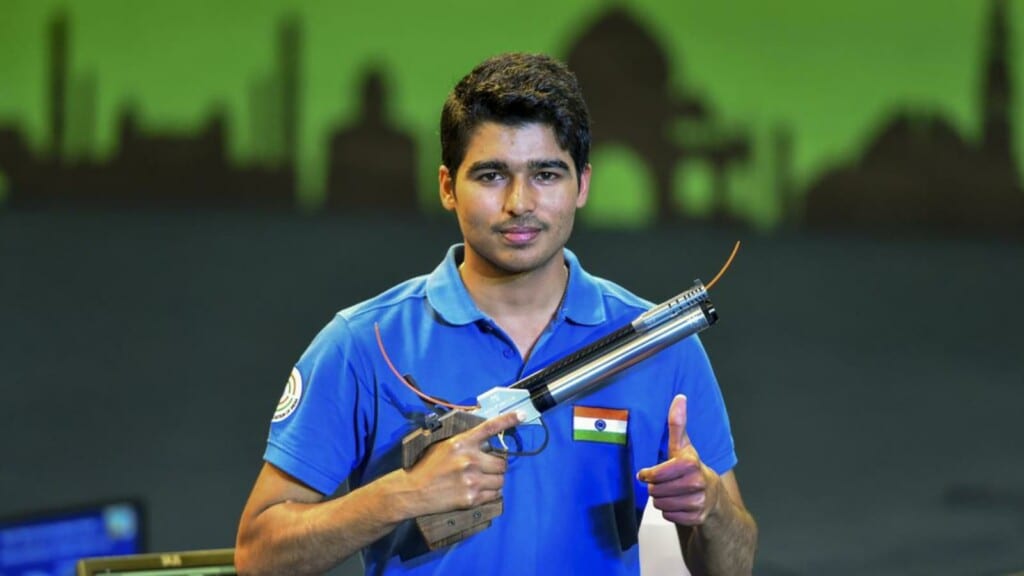 The 19-year-old, Saurabh Chaudhary is already a sensation in the country, and given his consistency right from the junior level to the World cup, he has won it all in the country already with his lists of titles ranging from ISSF world champion, ISSF World Cup gold medal winner. Ranked as 2nd in the World, his current form makes him a bigger favorite than compatriot Abhishek Verma.
3) Vinesh Phogat (Wrestler)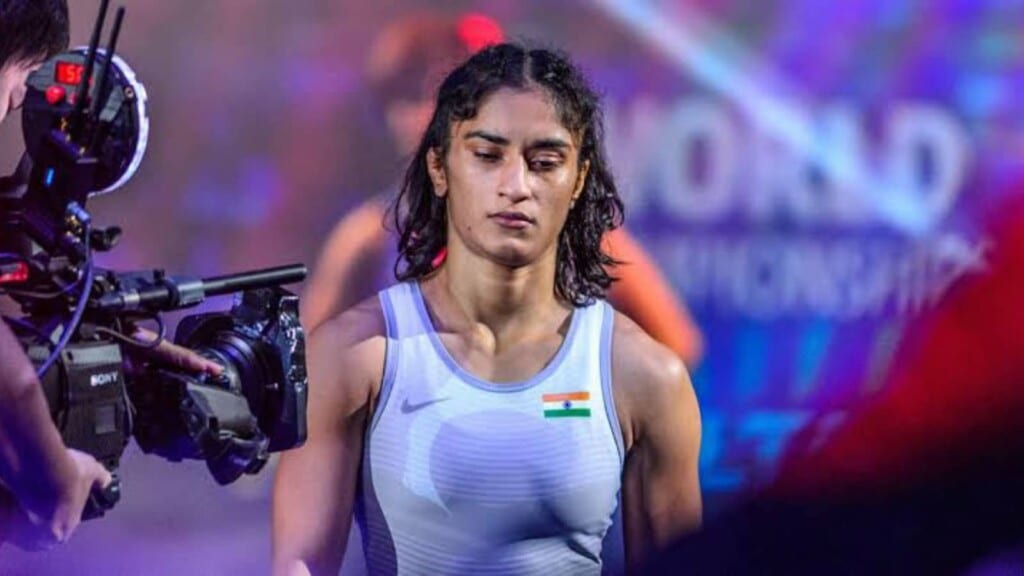 Another common name in the list of people carrying the hope of a medal is a female wrestler from Haryana. A cousin to both the Phogat sisters (Geeta and Babita) and coached by Mahavir Phogat himself, Vinesh Phogat won gold in the recent Asian Championships in Almaty. He also boasts two commonwealth golds and one in Asian Games 2018 making her another strong medal prospect.
4) Abhishek Verma ( Men's 10m Air Pistol)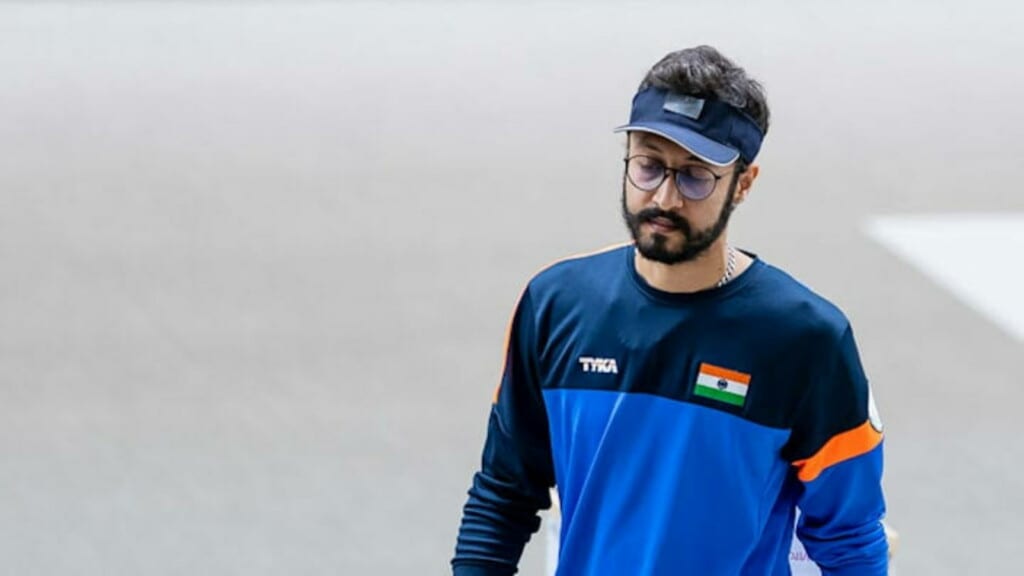 Ranked as 1 in the category, Abhishek Verma is a combination of skillset & experience. Hailing from Haryana, he is an engineer cum lawyer. Though we know he can falter during nervy moments, his talent never made us underestimate him. He has won 2 golds in the ISSF world cup individually before being beaten by his very own compatriot Saurabh Chaudhary.
5) Mary Kom (Boxing)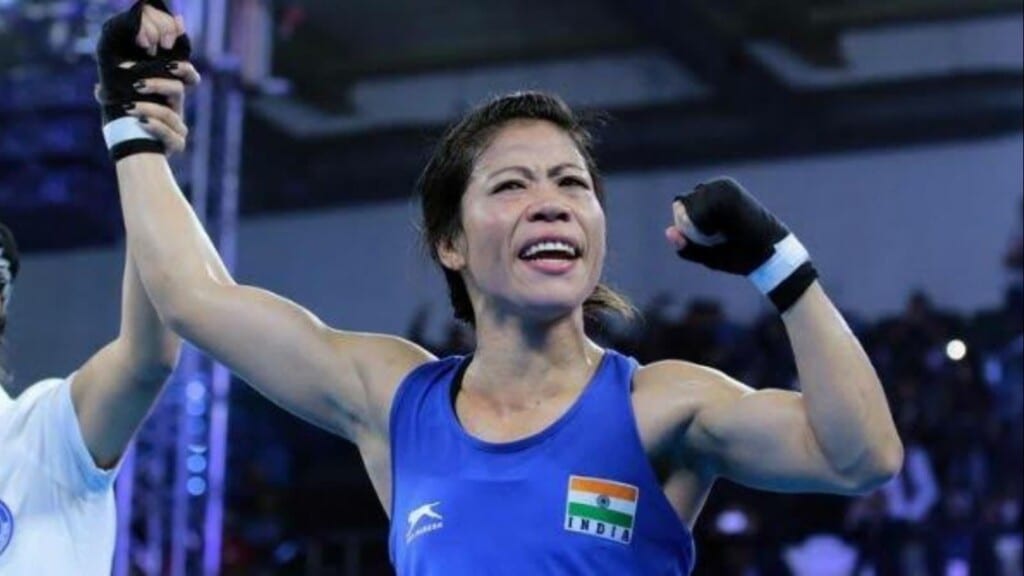 Every Indian is familiar with the name M.C Mary Kom, such is her contribution to the rise of women boxing in India. Given the nickname, Magnificent Mary, the Indian ace everyone in route to capturing a bronze in London 2012 Olympics. Then she followed it up with a gold at the Asian Games 2014,Incheon. She is the only Indian woman boxer ever to be ranked as 1 by International Boxing Association (Amateurs),AIBA. Aged 38,this might be her last Olympics, and she has a chance herself to top it all off with a medal.
6) Bajrang Punia (Wrestler)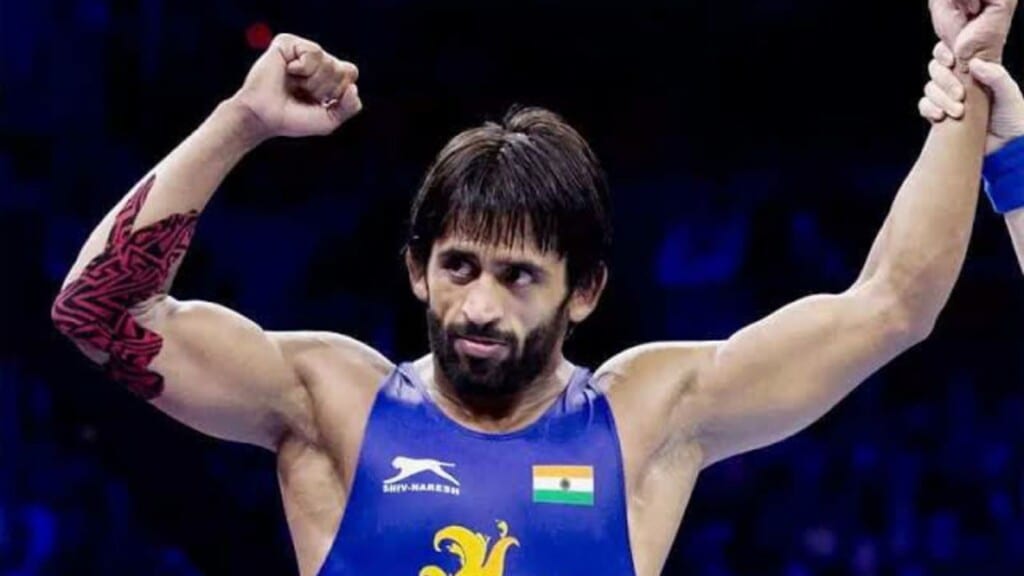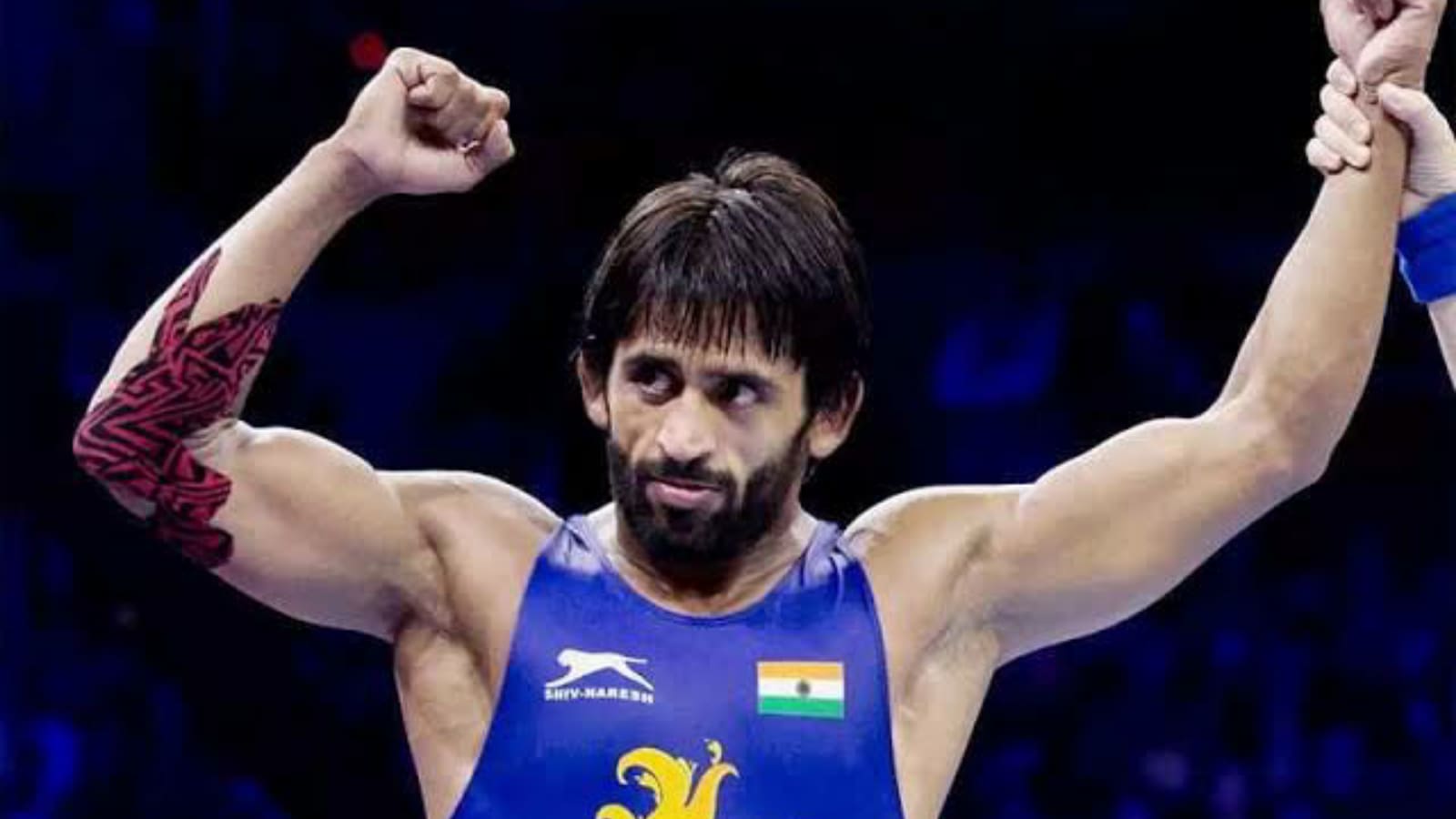 India is always known to have produced top-quality wrestlers, there is something in this land for sure. Having won a gold each in The Commonwealth Games & Asian Games, both in 2018, Bajrang Punia is ready to represent the country for the first time in Olympics. Competing in the 65kg category, he has already won 3 medals at the World Wrestling Championships. Punia might be considered a dark horse in Tokyo, so do not be surprised if he ends up on the podium.
7) Manu Bhaker (Women's 10m Air Pistol)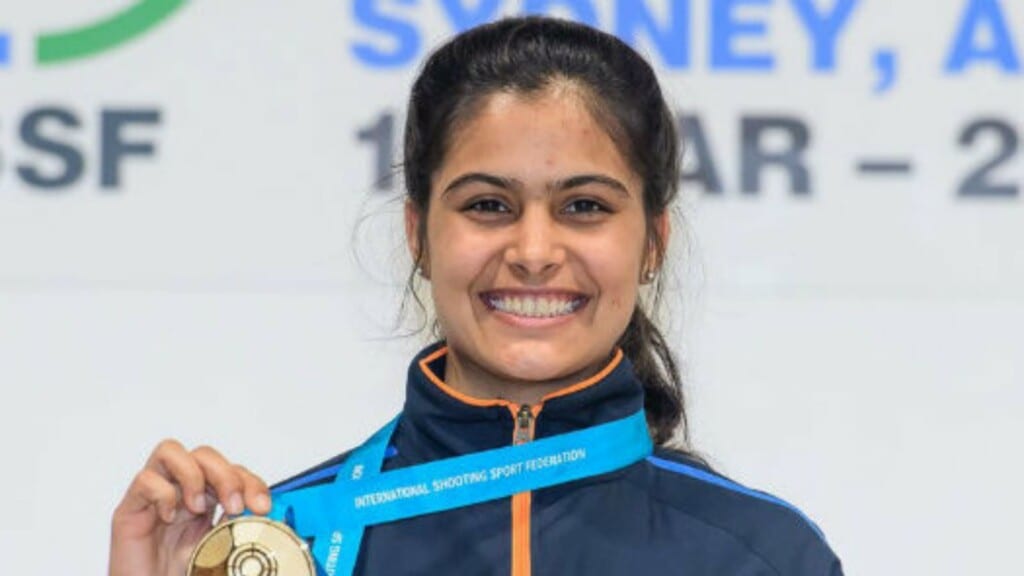 This list is filled with a lot of shooters. Manu Bhaker is another exciting prospect to watch out for. Aged just 19,she already appears to be peaking and will be appearing for the first time in the Olympics at Tokyo. After winning a bag full of golds at the ISSF world cup and Asian Air-gun Championships, both in singles and mixed team category, Bhaker can end up bringing more than one medal for the country this time and end up in the history books.
8) Indian Mens Hockey Team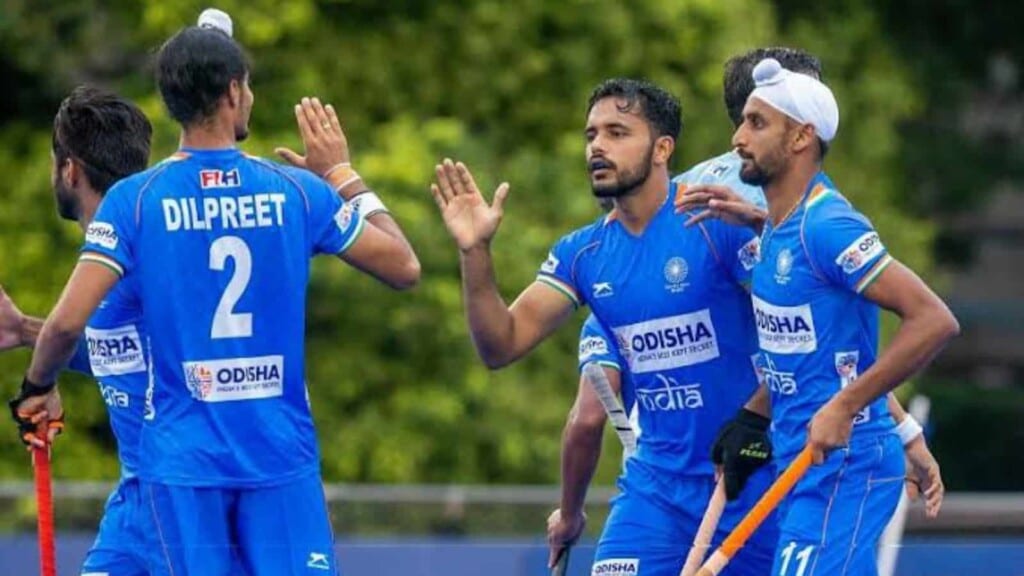 Though this team of now does not look anywhere close to the golden generation of the 1930s and 1950s, the Blue Tigers surely have the ability to surprise any opponent on their day. Led by Manpreet Singh and coached by Graham Reid, this team has won a handful of silvers and bronze in recent years. This team is ranked as 4th in the world and has the capability to end up with a medal.
9) Indian Mixed Shooting Teams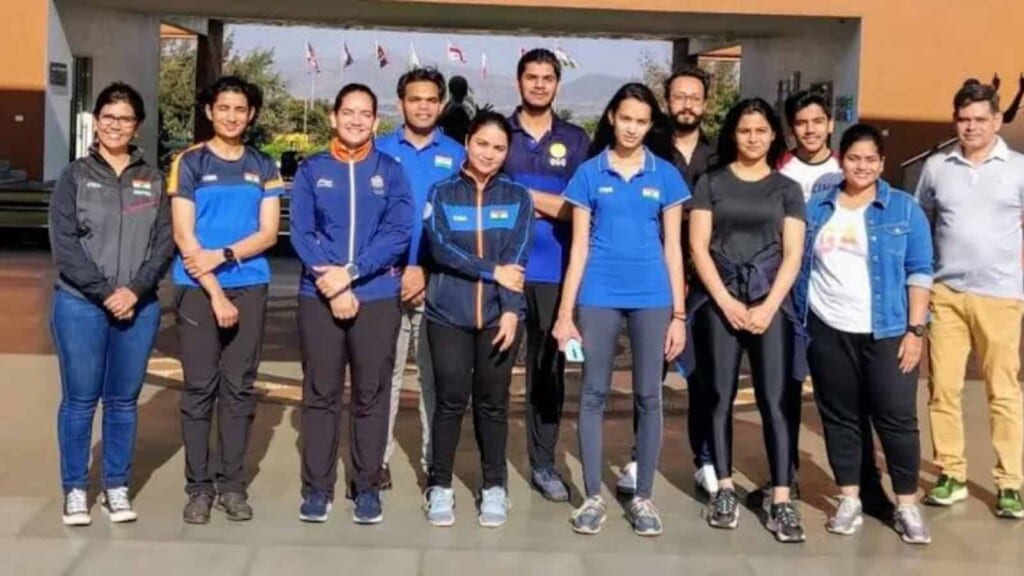 The shooting stars are so freakingly astonishing that they are going to be the major focal point of India's Olympic campaign.
Saurabh Chaudhary & Manu Bhaker have maintained a good run of form since the beginning of ISSF World Cup 2019 and have won every time they have been paired together.
Divyash Panwar & Elavenil Valarivan are one of the best in the world when it comes to mixed team rifle events and are considered as one of the favourites to win a medal in this category and it would not be shocking at all even if they bag a gold medal.Both are ranked number 1 in their respective fields individually.
Abhishek Verma & Yashaswini Deswal can be considered as huge favourites and we might see two Indian mixed teams on the podium this time as they are expected to compete with Saurabh and Manu Bhaker for the ultimate glory.
10) Mirabai Chanu (Weightlifter)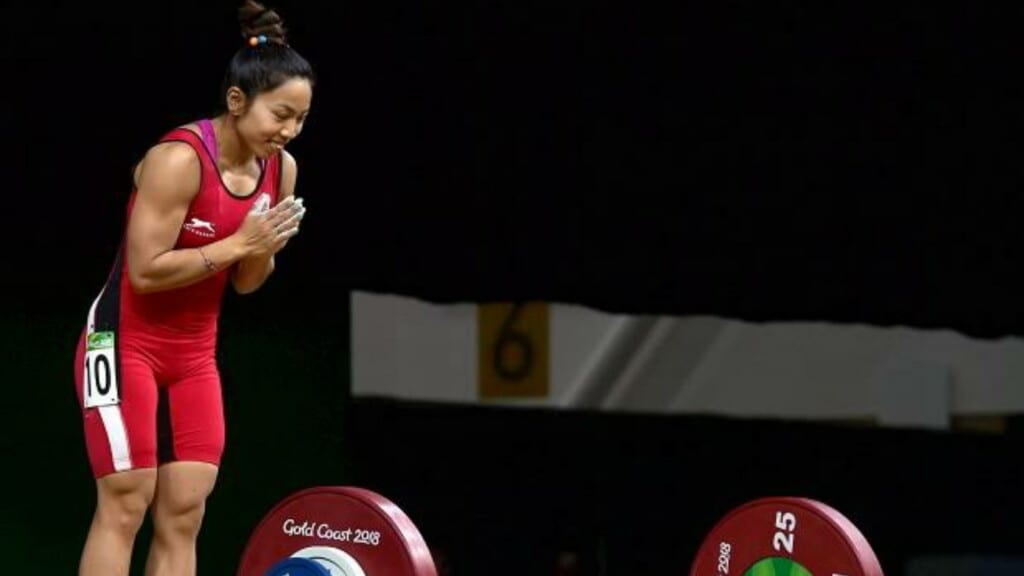 For the first time, an Indian weightlifter will be seen carrying a lot of expectations since the one and only Karnam Malleshwari. In the last few years, Mirabai Chanu has been consistent and managed to record lifts of 199kg at Asian Weightlifting Championships and 201kg at the World Championships which is gonna give her a huge boost ahead of the Olympics. Though the pandemic stopped her from competing in any even since 2020, she might have a chance to end up on the podium owing to the absence of the North Korean woman just above her at 3rd in World Rankings.
List Of Medal Prospects for India at Tokyo Olympics 2021
| | |
| --- | --- |
| Biggest Medal Prospects For India | Sports participating in |
| P.V Sindhu | Women's Singles – Badminton |
| Saurabh Chaudhary | Mens 10m Air Pistol,Mixed 10m Air pistol |
| Vinesh Phogat | Women's Wrestling 53kg category |
| Abhishek Verma | Mens 10m Air Pistol ,Mixed 10m Air Pistol |
| Mary Kom | Women's Boxing |
| Bajrang Punia | Wrestling |
| Manu Bhaker | Women's 10m Air Pistol, Mixed 10m Air Pistol |
| Indian Mens Hockey Team | Hockey |
| Indian Shooting Team | Mixed 10m Air Pistol, Mixed Air Rifle Shooting |
| Mirabai Chanu | Weightlifting 49 kg category |
Also Read : Ankita Raina to partner Sania Mirza at Tokyo Olympics 2021