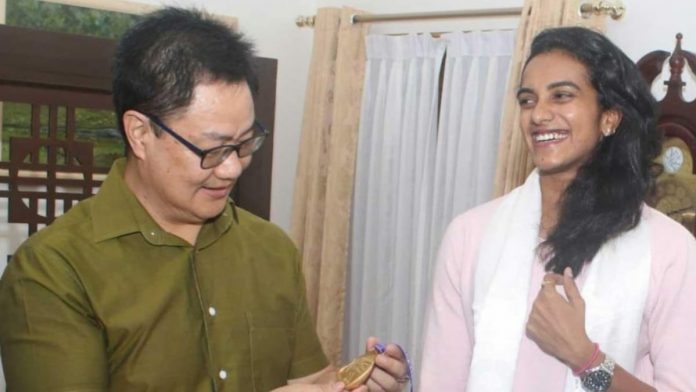 Only 100 days are left for the Olympic Games which are going to be held in Tokyo after being postponed last year due to the Pandemic. The Games were supposed to be held in 2020 but the unprecedented virus led to postponement as well as a skyrocketing in the costs of the Games. The Tokyo event is already the most expensive one in history.
Meanwhile, the Indian athletes are gearing up for the mega event. The Olympic in July-August will see a sizeable Indian contingent taking part with many medal prospects competing in at least 47 events in more than 10 sports. Some of India's most celebrated athletes, including MC Mary Kom, Bajrang Punia and Neeraj Chopra, have already qualified.
Webinar to mark 100 days to Tokyo by Honourable Sports and Youth affair minister Kiren Rijiju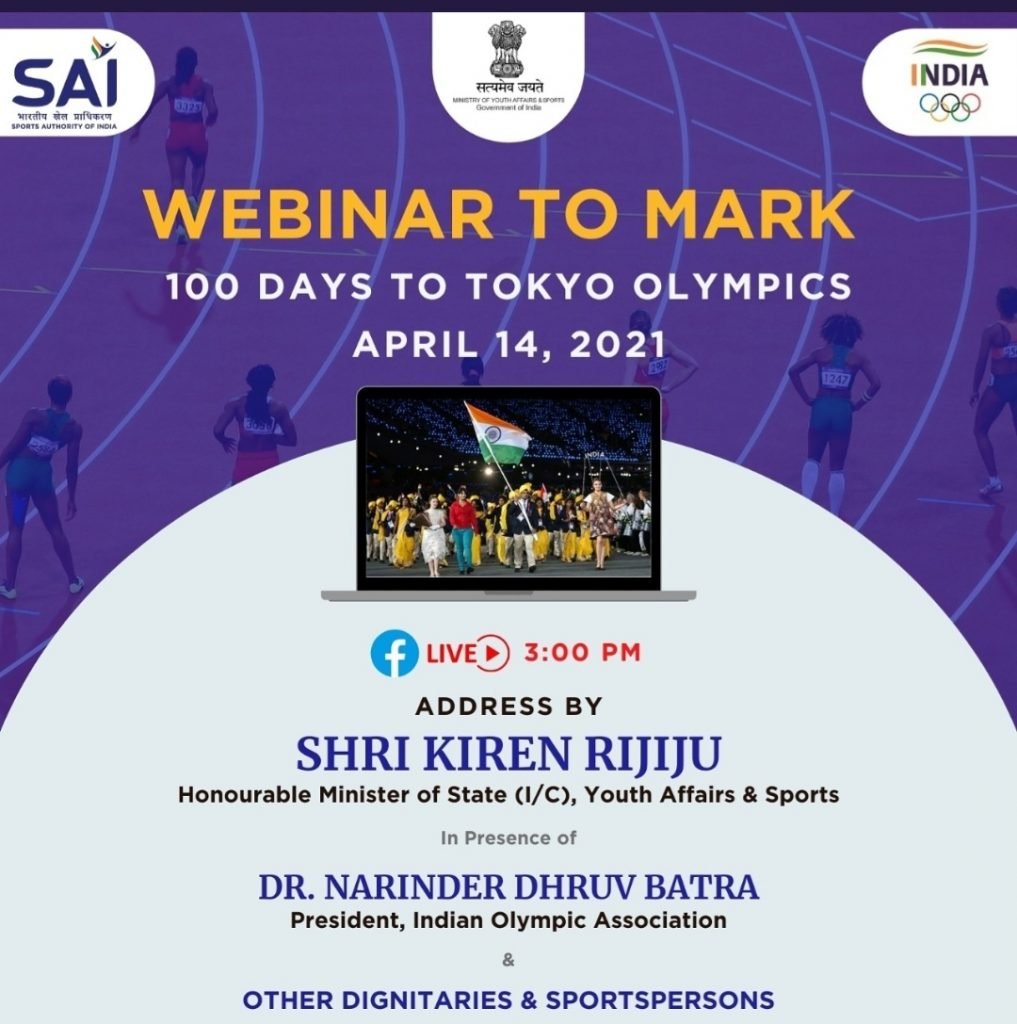 As April 14 will represent 100 days to the Tokyo Olympics and to mark the occasion, a special online seminar is held which is  addressed by Union Minister for Youth Affairs and Sports, Kiren Rijiju, IOA President Narinder Dhruv Batra, IOA Secretary General Rajeev Mehta, Secretary (Sports) Ravi Mital and DG-Sports Authority of India Sandip Pradhan. The dignitaries will be joined by top athletes across different disciplines from around the country.
The occasion will also mark the beginning of the filming of a series of special movies featuring India's prominent athletes like Mary Kom, PV Sindhu, Manika Batra, Bajrang Punia and Neeraj Chopra and showcasing their sporting journey. These films are meant to spread awareness on how dedicated one must be to achieve success and in order to inspire the younger generation to take up sports.
Also Read: Track and Field News predict Neeraj Chopra to finish at podium with a silver medal at Tokyo Olympics