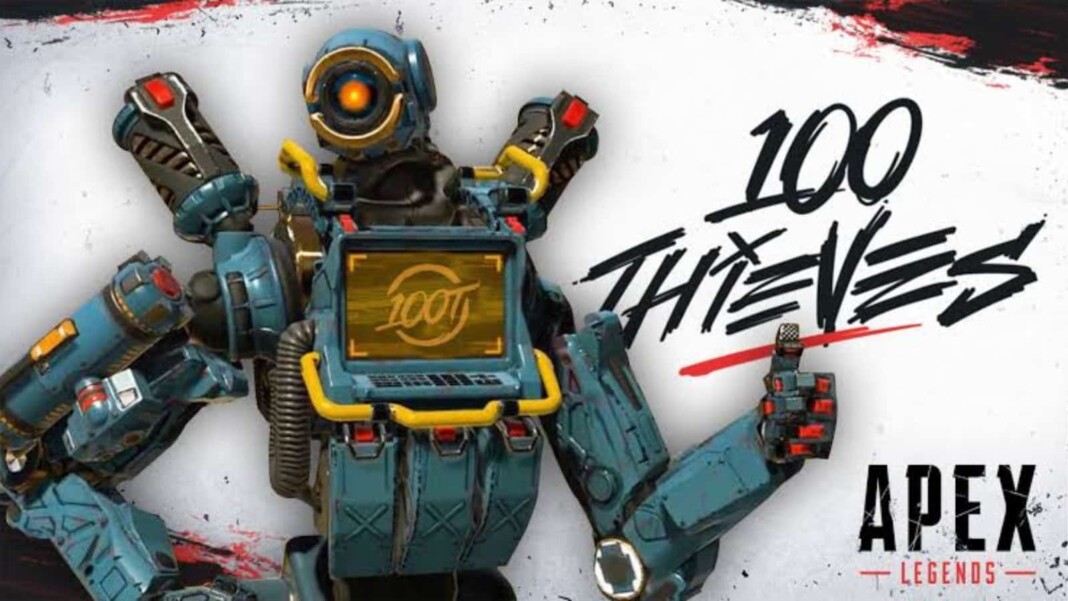 Apex Legends is seeing a lot of growth in the past few months. Some teams previously bailed out from the Apex Legends competitive scene as back then the game was not getting any bigger. Now some teams are returning in the Apex Legends scene with their rosters. Just today, 100 Thieves announces Apex Legends Team.
100 Thieves announces Apex Legends Team
Previously, 100 Thieves dropped their Apex Legends team as they thought the future of the game is uncertain but they are now ready to get back in the business with their new team with 3 extremely talented players.
The New 100T Apex Legends roster consists of:
Nicholas "Vein" Hobbs
Brendan "Onmu" Pode
Alex "Scuwry" Scala
Founder and CEO of 100 Thieves, Matthew "Nadeshot" Haag said, "Apex Legends has now solidified itself, in my mind, as an IP that will be around for the next decade — if handled properly. This is a team we know can perform at the highest level consistently, and we're hoping we can give them the support they need to win even more in the future."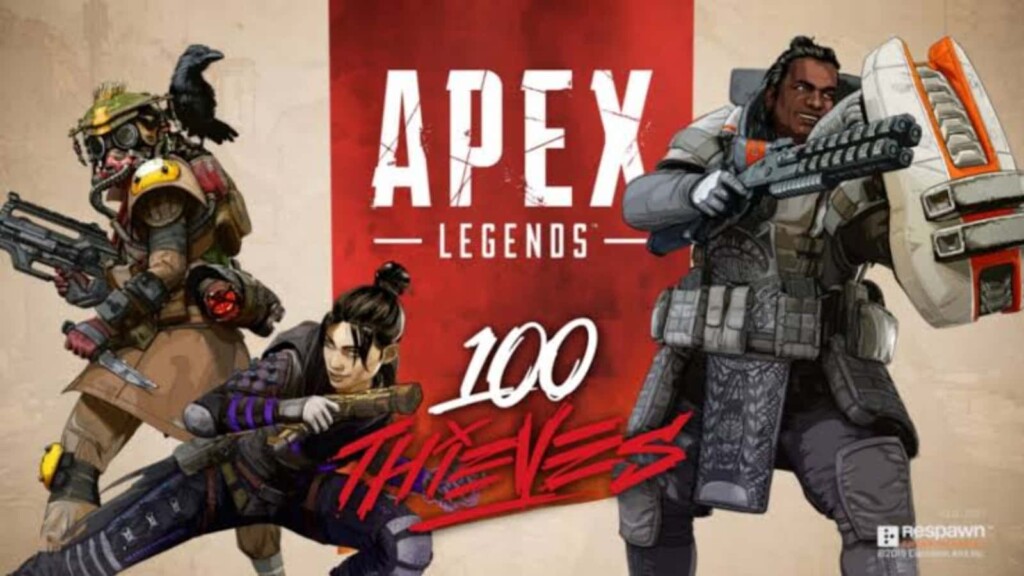 All the Apex Legends community and the newly signed players are really excited to get the tournament servers.
Nicholas "Vein" Hobbs twitted, "Still filled with adrenaline, from the bottom of my heart, thank you to everyone whos shown me love or support along the way. Those of you who know my story know how much this means to me. Grind doesnt stop, see yall tomorrow."
---
Also Read: Apex Legends Ash Abilities Leak: Apex Legends Season 11.