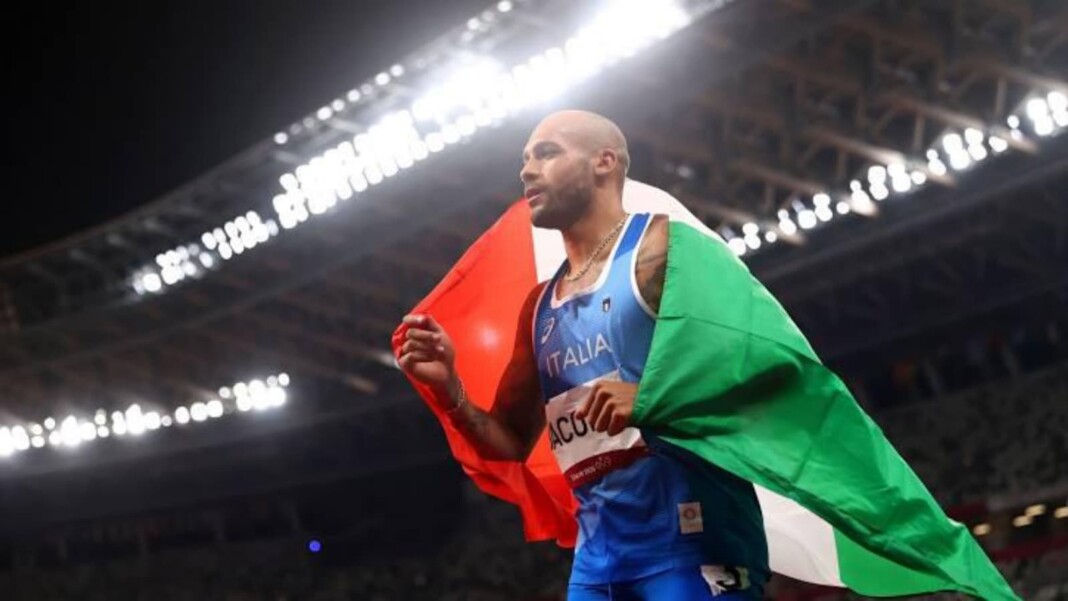 Lamont Marcell Jacobs stormed onto the scene at the Tokyo Olympics, where he stunned the world in more ways than one. Jacobs not only took home the gold in the men's 4x100m relay, but also got crowned the "fastest man in the world" as he won the men's 100m in a shock finish.
Jacobs became the first Italian ever to qualify and win gold in the 100m at the Olympics, which is no small feat. Jacobs had never even broken the 10 second barrier before 2020. He came to the Tokyo Olympics where he finished the race in just 9.80s, bettering his personal best by over 0.15s.
Marcell Jacobs will be out of Action till 2022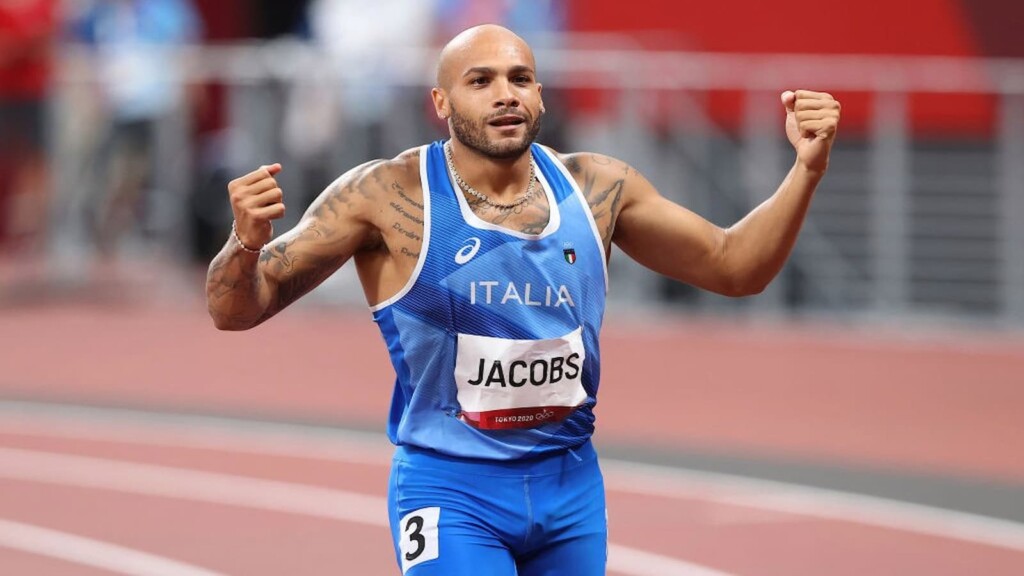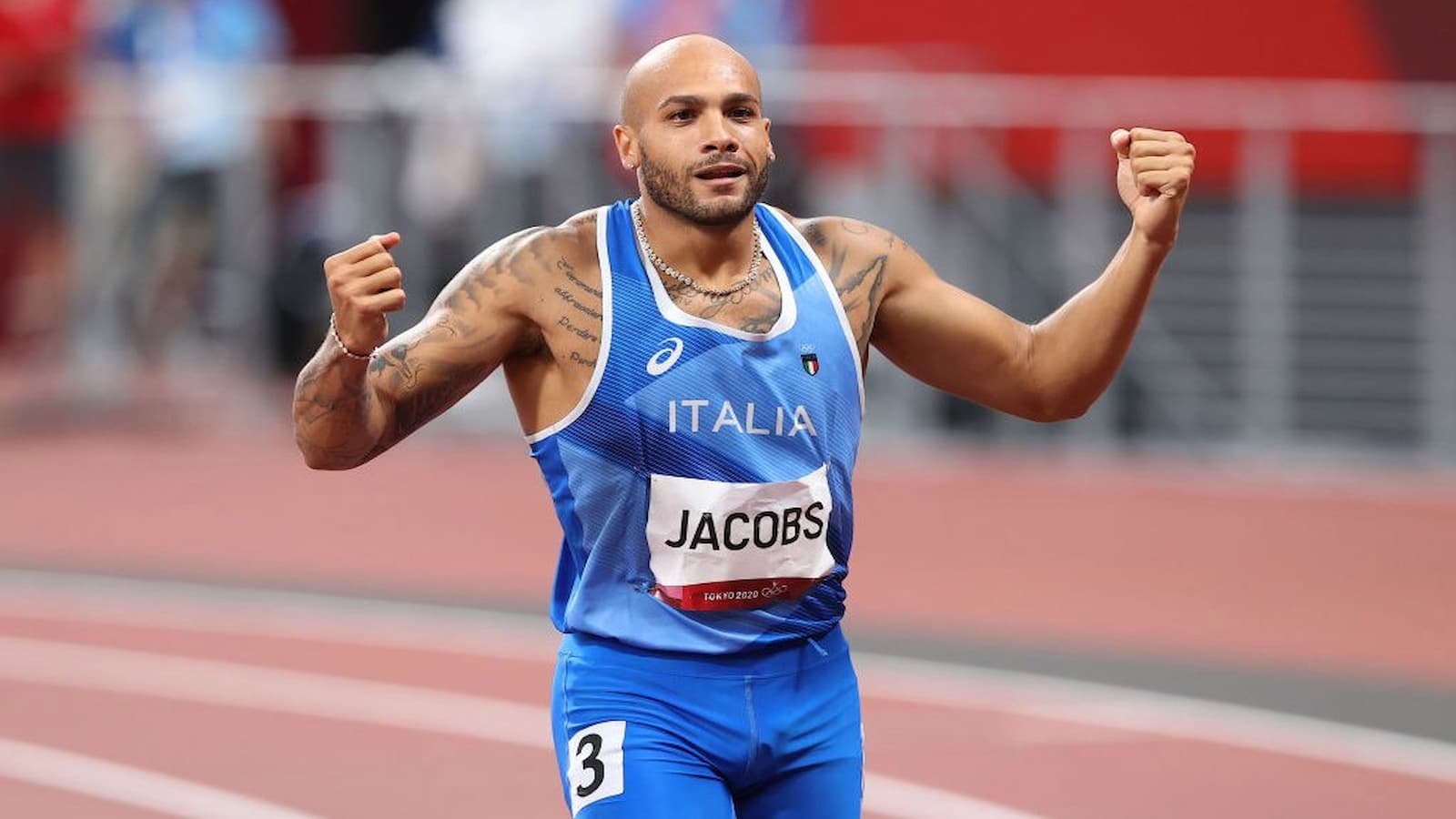 The Italian was supposed to race at the upcoming Eugene Diamond League meet in the United States on 21st August after which he was scheduled to race on 3rd and 9th September as well. He returned triumphant from Tokyo, for which he was revered as a national hero, and resumed training soon after.
He immediately halted all rumours about a knee injury keeping him out of play, but when asked about when he would race next on a social media interaction he replied by saying "2022".
"It's a dream, it is fantastic. Maybe tomorrow I can imagine what they are saying, but today it is incredible," he said to Italian Daily. "It was my childhood dream to win an Olympic Games and obviously a dream can turn into something different, but to run this final and win it is a dream come true."
Also read: What is the Secret Behind the Rise of China in Swimming at Tokyo Olympics?