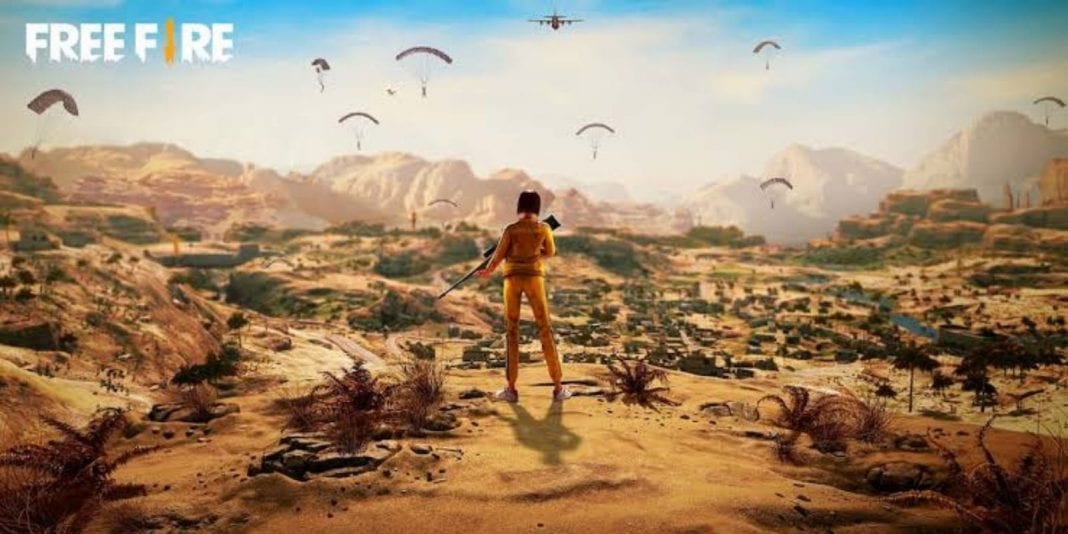 Free Fire Accounts Banned: Free Fire has been one of the most successful battle royale games in the community. With frequent updates, changes and additions it maintained successive growth and every day, it is accumulating more players. With new additions the game always make players feel the fun refreshing experience.
But with the daily increase in the number of users, developers and players face barriers in the form of scammers. Garena has developed an anti-cheat system for tackling this problem that can detect cheating software and prohibit the players who use it at once.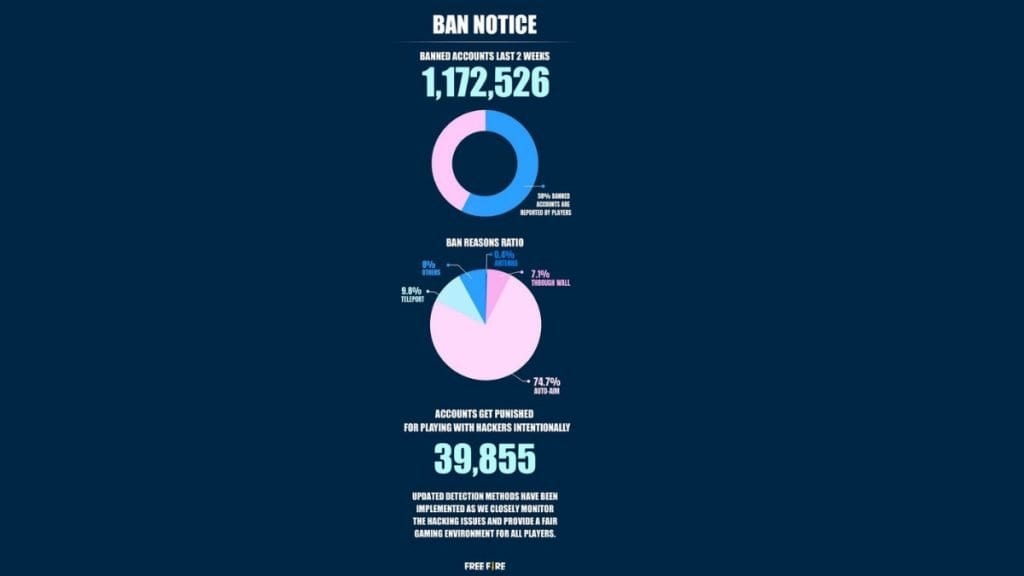 The developers have also used the player base in the form of player reports to combat this problem.
Garena is also producing a two-week report detailing the number and types of cheats banned from cheating.
As per Gametube, Free Fire has recently released another report banning 1,172,526 accounts by the developers. 58 per cent of these accounts were forbidden by player reports. Also, teaming up with hackers was prohibited to 39,855 accounts.
This report saw a decrease of nearly 11 per cent in the total number of banned accounts compared with the previous report.
ALSO READ: List of Top Upcoming Battle Royale games like PUBG Mobile in 2021
Complete information of Free Fire Accounts Banned because of Cheating with hacking software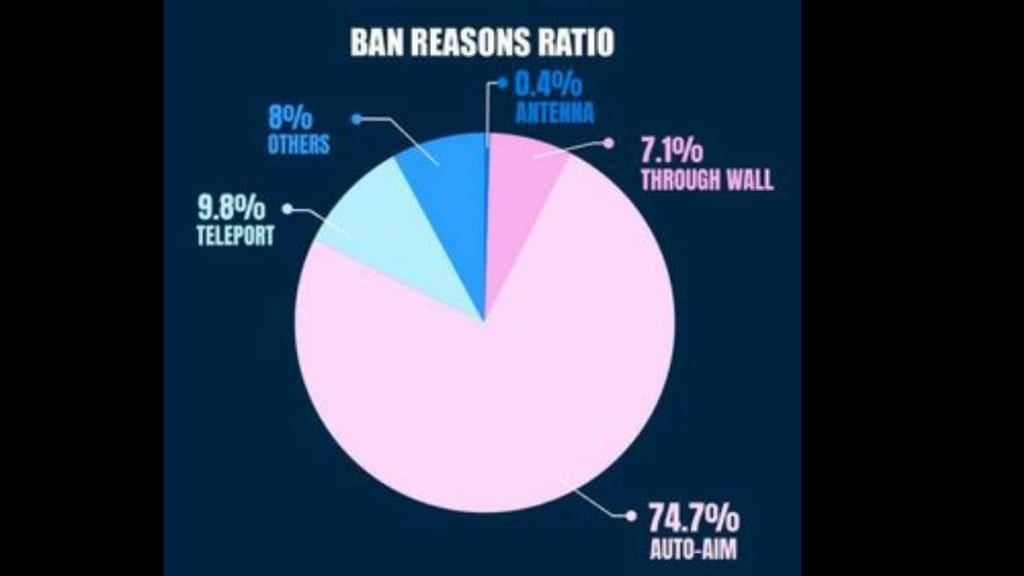 Auto-aim (74.7 %): Directly aiming at the opponent without making any effort.
Teleport (9.8%): Able to go anywhere on the map, and thus escaping fights when they feel low and eliminating the player far away later.
Through the walls (7.1%): able to hit that cause damage to opponents even when they are cover like walls and trees.
Antenna (0.4%): Able to see the location of opponents on the map. Hence they can take them down easily.
Others (8%): other various hacks and cheats.
Garena Free Fire has also reported that the methods of detection have been updated. They keep monitoring hackers closely so that legitimate players can have a safe and equitable gaming environment.
ALSO READ: Top 3 Hot Drop Locations In Kalahari Free Fire after 0B27 update