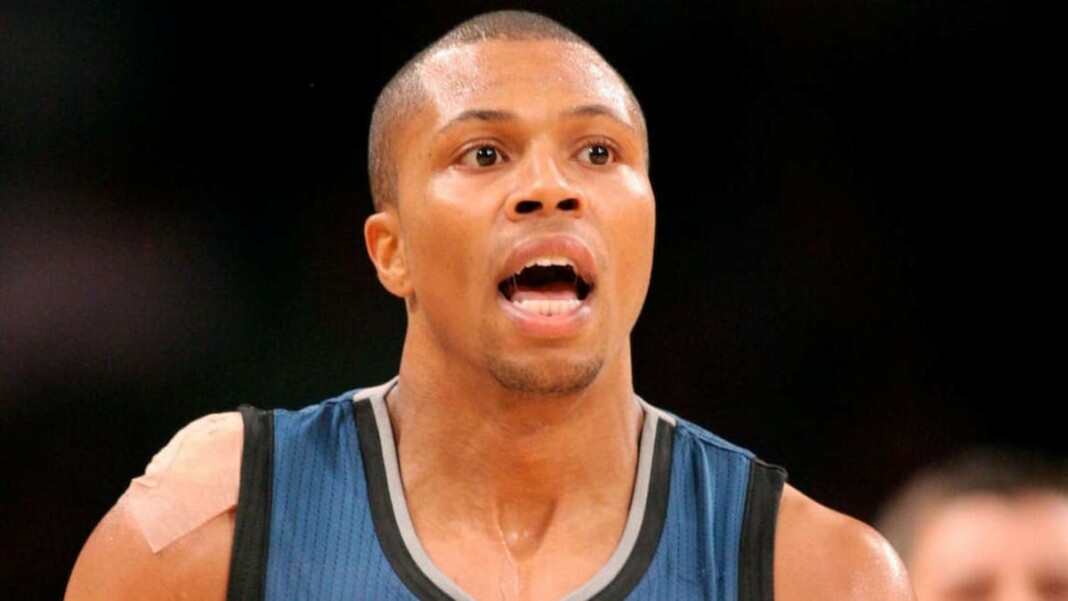 According to the court prosecutors in Manhattan federal court, a total of 18 former NBA players have been charged for defrauding the league's health and benefit plan, worth over $4 Million. Later ESPN's Adrian Wojnarowski later confirmed that the report is indeed true and the list of the spoken about 18 former NBA players include Glen Baby Davis, Tony Allen, Darius Miles among others.
This scheme dates back to 2017. The former NBA players submitted fake claims worth roughly $3.9 million, as per the federal investigators. Forms were filed for the supplement coverage plan. As a result these former players also received an additional $2.5 million via fraudulent proceeds. Safe to say, this is one of the biggest cases of fraud to have come out in the NBA in the recent years.
18 Former NBA Players Charged $4 Million for Breaching League's Health and Safety Plan; Twitter Shocked
Most of these 18 players held responsible have played in the 'Big 3 League' and the fans have been left wondering if there is an inside connection on the fraud. To those who are not aware, recently a former NBA player named Randolph Morris was acquitted of wire fraud and making false statements about his wired transaction.
No doubt that the on-going investigate in going to get deeper as we write yet as per the 32-page federal court filing, the defendants "engaged in a widespread scheme to defraud the plan by submitting false and fraudulent claims" for non-existent medical and dental services. The phony billings totalled $3.9 million, with the defendants collecting $2.5 million, prosecutors charged.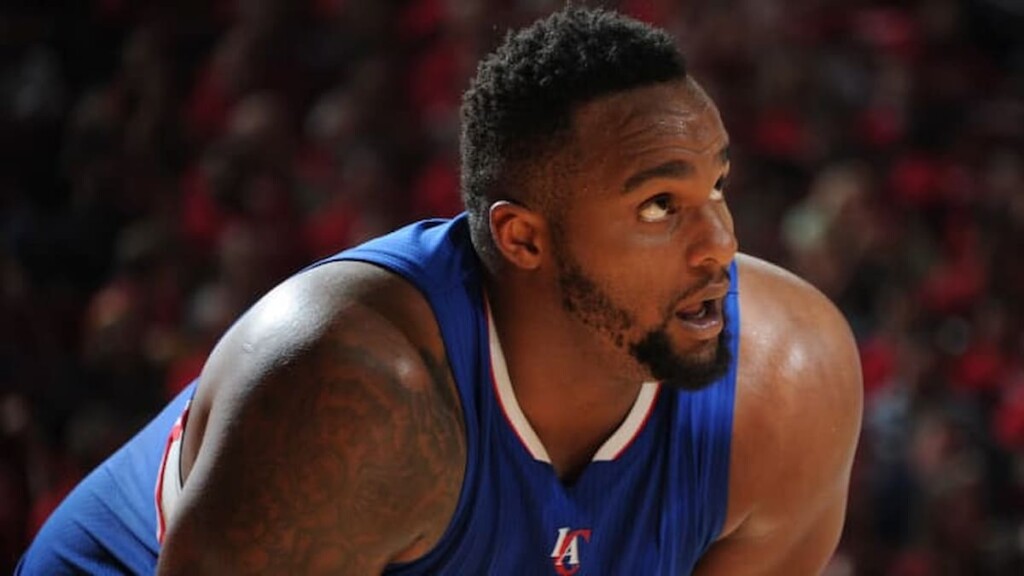 Other former NBA players charged include Terrence Williams, Alan Anderson, Anthony Allen, Shannon Brown, William Bynum, Christopher Douglas-Roberts, Melvin Ely, Jamario Moon, Milton Palacio, Ruben Patterson, Eddie Robinson, Gregory Smith, Charles Watson Jr., Antoine Wright and Anthony Wroten.
Talking about the same, the Twitteratis even cannot keep calm as hoop fans all around the world are shocked. Take a look at some of the tweets below-
Also Read: Lebron James Sends Emotional Message to Son Bronny on 17th Birthday
Also Read: "Stephen Curry is Not a Hall of Famer Yet": Michael Jordan;…