India's performance at the 2016 Rio Olympics was underwhelming to say the least. However, with India sending its biggest contingent to the Tokyo Olympics, the hopes for winning medals is more than ever. With the likes of PV Sindhu, Deepika Kumari, Saurabh Chaudhary, Mary Kom and Bajrang Punia a part of the Indian contingent, the chances for India to bag Olympic medals is high.
Gracenote, an analytical company, is said to provide statistical data for how medals a country will win at the Olympics. In the Tokyo Olympics, India is projected to equal its combined tally of 17 medals over the last 12 Olympic Games. In total, India will win 17 medals with our gold medals, five silver and eight bronze.
Shooting reported to be the event in which India gets the most medals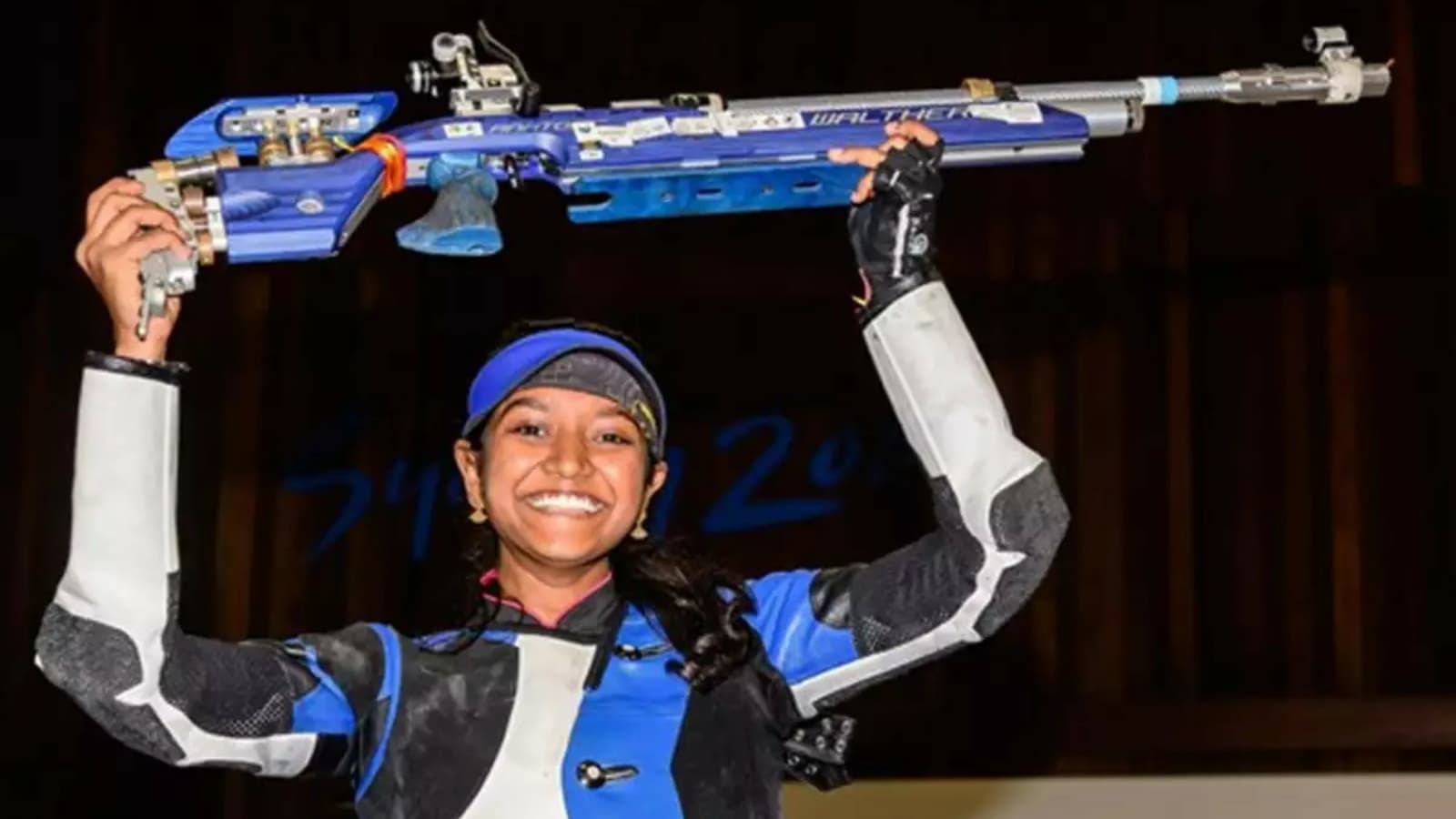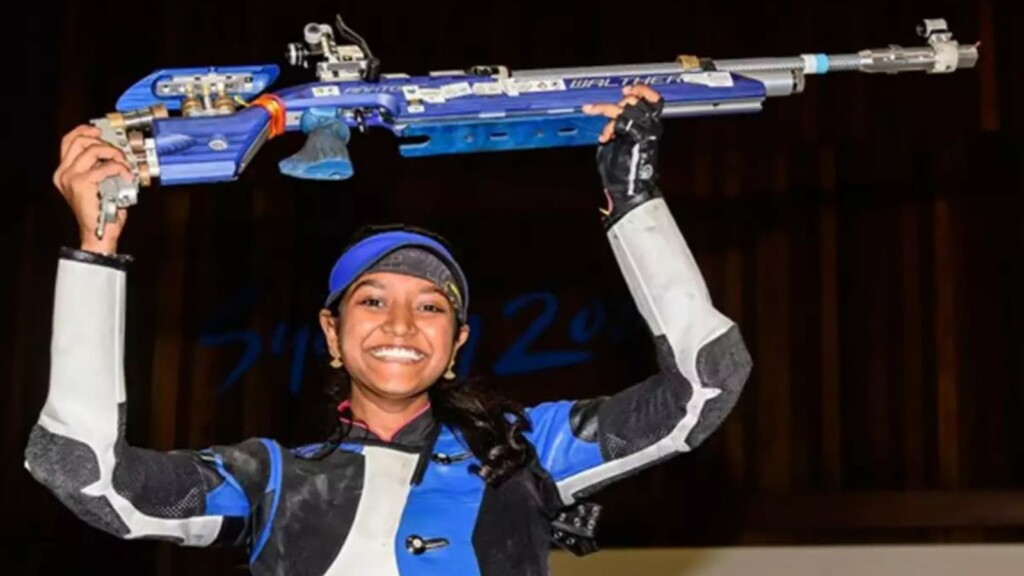 As per their model, Gracenote projects that India will win eight medals in shooting, four in boxing, three in wrestling, one in archery and one weightlifting. The prediction by Gracenote has said that India is likely to be amongst the top 10 countries with the biggest medal improvements from the 2016 tally as compared to their projected wins at Tokyo.
This tally is prepared on the result based off the previous Olympics, World Championships and World Cups. "A 2019 World Championship will therefore have less weight than it would have had the Olympics been held as scheduled," Simon Gleave, the head of sports analysis at Gracenote, said. "As this is built on sports results data, there is little that we can do about the lack of events in some sports over the past year although around half of the sports have had something."
Gold medals at the Tokyo Olympics in wrestling and shooting?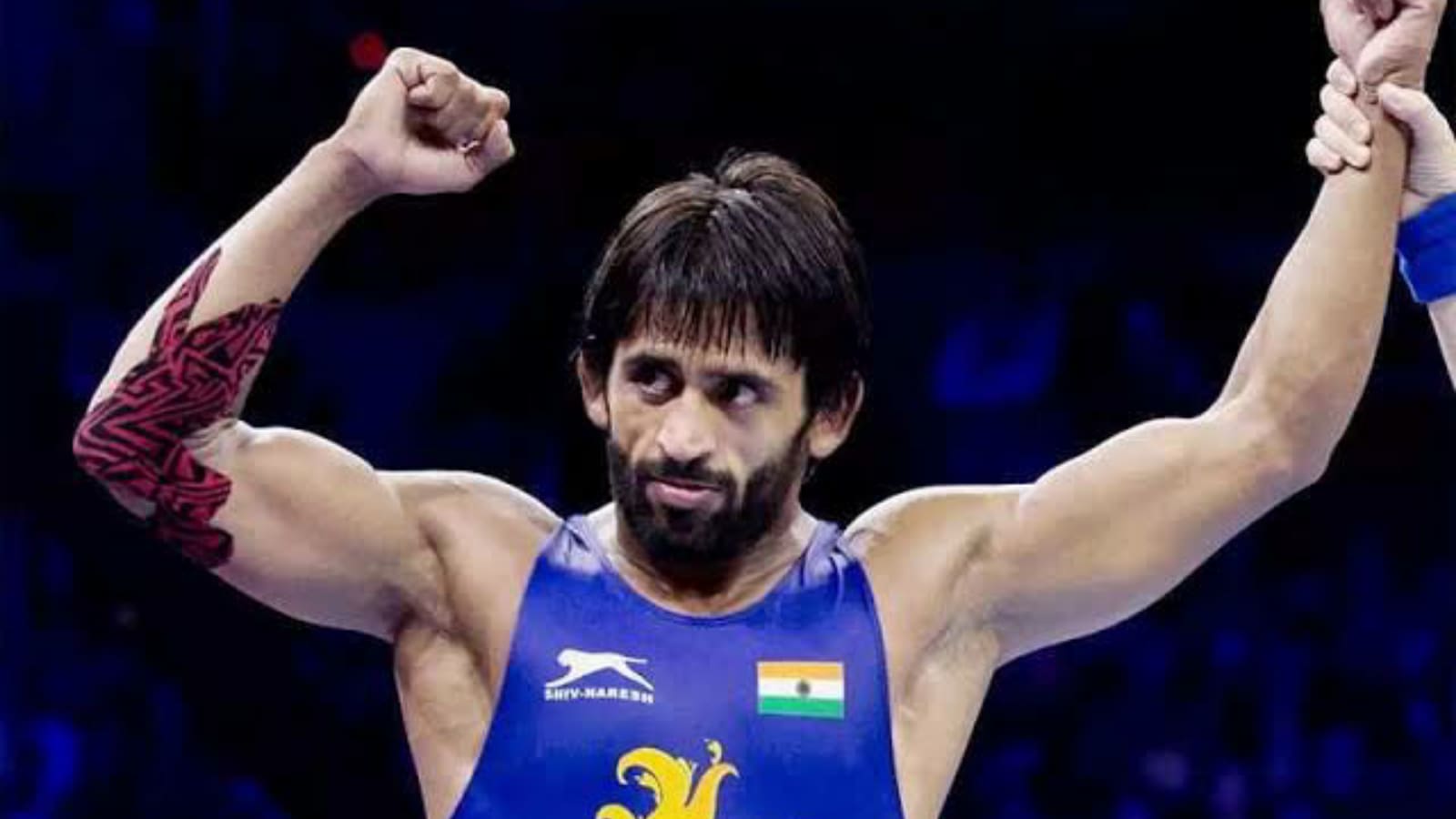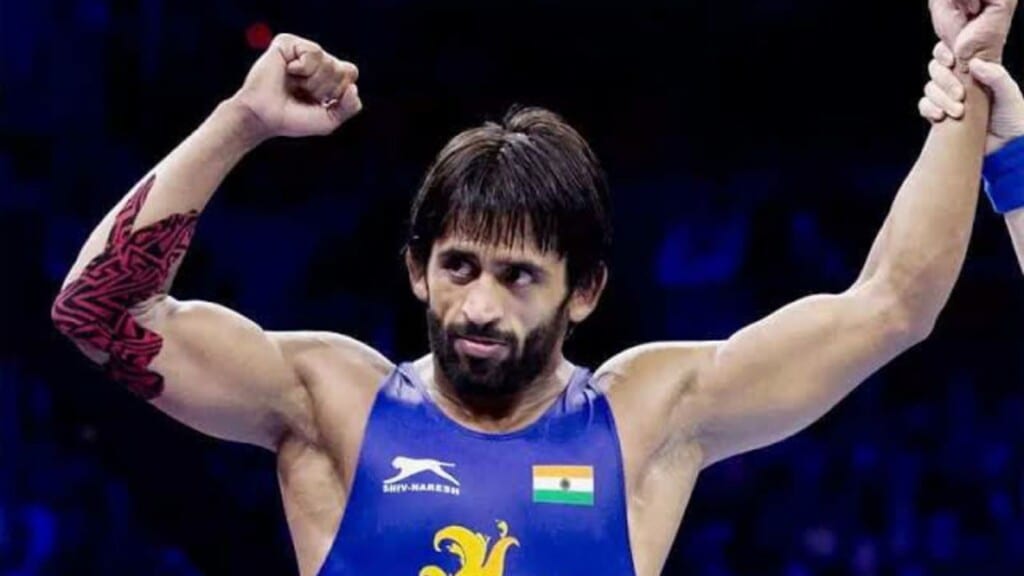 Bajrang Punia, a wrestler, is the biggest prospect for India to win a gold medal at the Tokyo Olympics. India's other gold medallists are predicted to be wrestler Vinesh Phogat, and 10m air rifle shooter Elavenil Valarivan and the 10m air pistol mixed team. Elavenil Valarivan has been consistently shooting high scores since 2019, and she is currently the world no. 1 in her event. Vinesh Phogat and Bajrang Punia are ready with their fantastic performance at the Asian Championships.
While the tally did not mention which of the two pistol teams would win the gold, the pair of Saurabh Chaudhary and Manu Bhaker are considered favourites for a podium finish. Shooters are predicted to win almost 50% of India's medals at the Tokyo Olympics.
Athletes expected to win at the Tokyo Olympics
Gold:
Bajrang Punia (wrestling)
Vinesh Phogat (wrestling)
Elavenil Valarivan(shooting)
10m air pistol mixed team (shooting)
Silver:
Amit Panghal (boxing)
Saurabh Chaudhary
Manu Bhaker (shooting)
10m air rifle mixed team (shooting)
Mirabai Chanu (weightlifting)
Bronze:
Neeraj Chopra (Athletics)
Mary Kom (Boxing)
PV Sindhu (Badminton)
Indian Hockey Team (Men's)
Divyansh Singh Panwar (Shooting
Deepak Punia (Wrestling)
Also read: 10 Biggest Medal Prospects for India at Tokyo Olympics