Tokyo Olympics 2020 is just a week away, as the excitement builds around the multi-sporting event. The Summer Olympics were postponed to this year, after the covid-19 pandemic wrecked havoc in 2020. The Olympic Games will be held from July 23- August 8, with the Opening Ceremony taking place on July 23, Friday.
Fans across the world will be eager to know the timings for the Opening Ceremony of the Olympic Games. The ceremony will be held in the Japan National Stadium in Tokyo, and is expected to be thrill the viewers.
When to watch the Opening Ceremony :
20:00 – 23:30 Japan
16:30 – 20:00 (India)
7:00 – 10:30 (New York)
12:00 – 15:30 (London)
2020 Tokyo Olympics opening ceremony live stream: Where and How to watch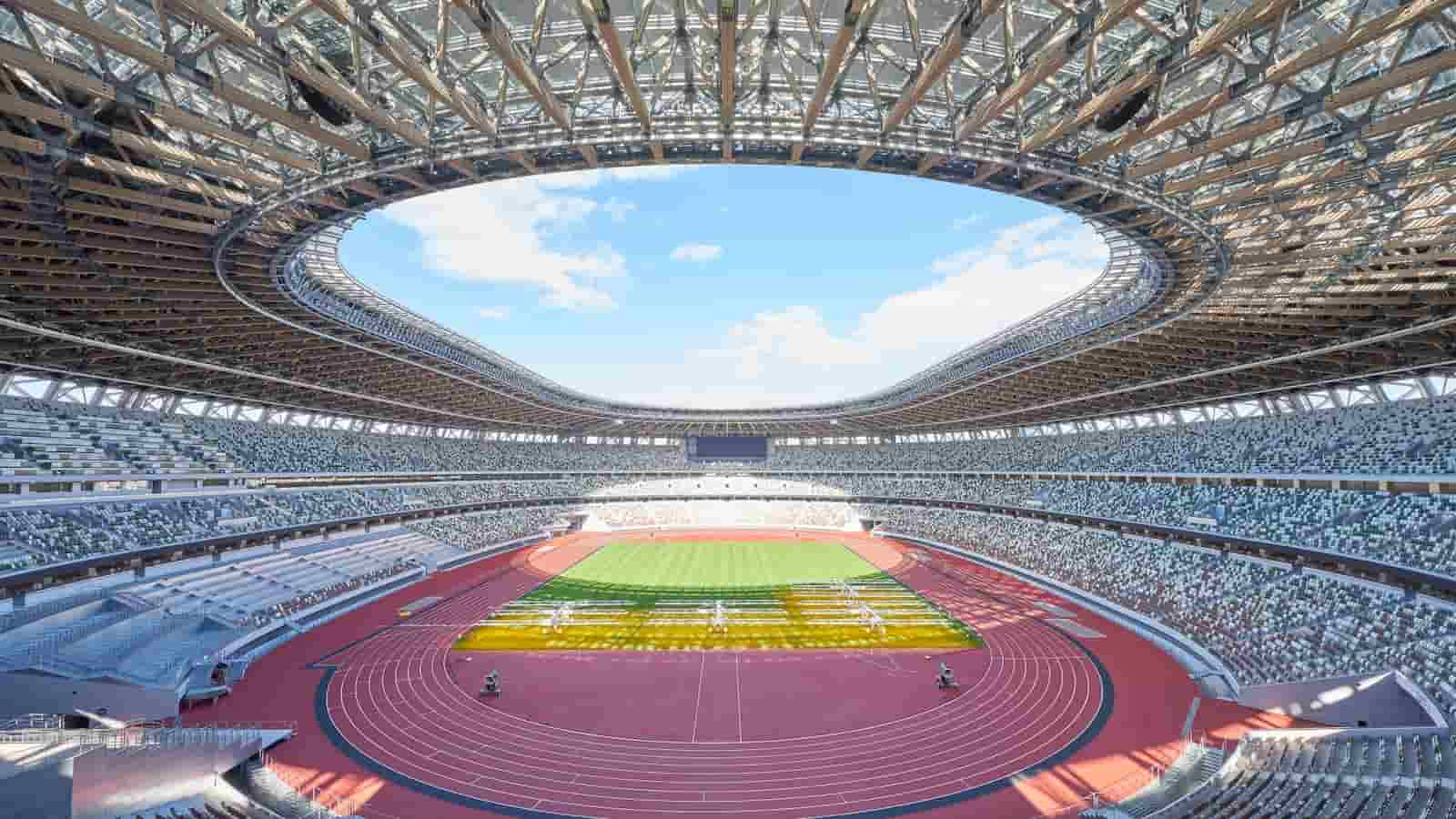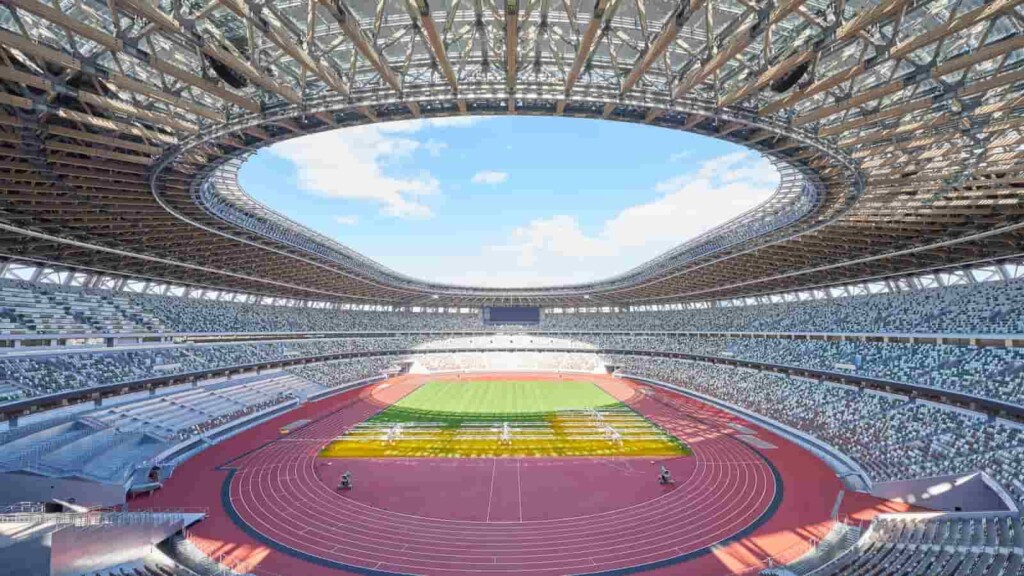 Fans in India will have several options to view the Opening Ceremony. Sony Sports Network is the official broadcaster in India. Sony TEN 1 HD/SD, Sony TEN 2 HD/SD will broadcast the opening ceremony in English, whereas, Sony TEN 3 HD/SD will broadcast the event in Hindi. Doordarshan will also broadcast the event in India.
In United States of America, the event can be streamed live on NBC Sports app and on NBCOlympics.com. NBC Universal will broadcast the Opening Ceremony in USA. BBC will broadcast the ceremony in United Kingdom. Meanwhile, Eurosport will also broadcast the event in UK and France. The Seven Network will broadcast the event in Australia. As for the host nation, The Japan Consortium will telecast the Opening Ceremony.
Also Read: When is the opening ceremony for Tokyo Olympics and Where is it taking place? Know all about the venue and timing