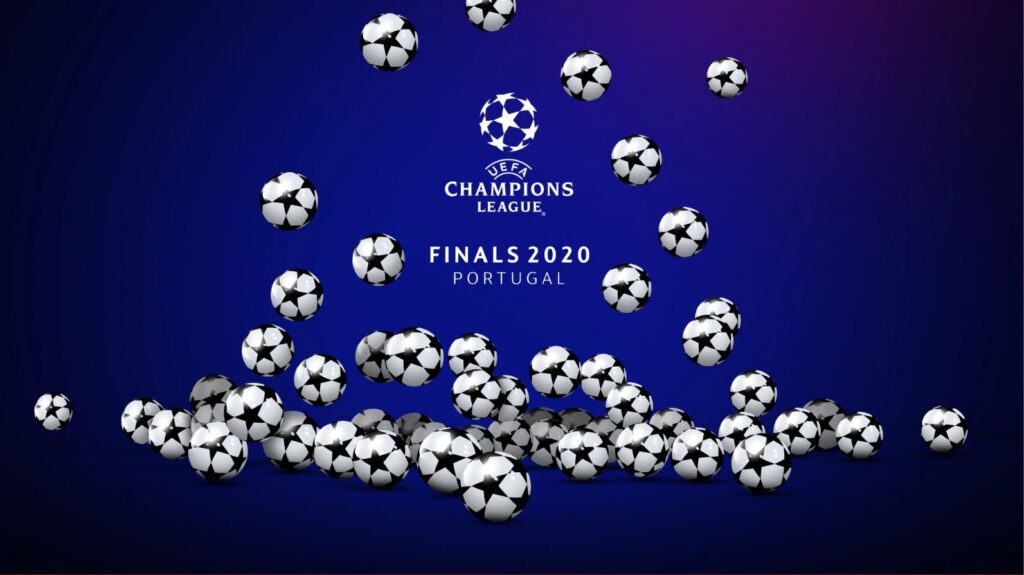 After Manchester City beat Real Madrid for the first time in their history in a 2-1 triumph, Pep Guardiola's side are ready to host Los Blanco's at the Etihad Stadium for the second leg of Round of 16.
Atletico Madrid have already qualified for the quarter finals after defeating the reigning champions Liverpool 4-2 on aggregate. Simone's side would take on RB Leipzig in one of the quarter final fixtures of this season's champions league.
PSG and Atlanta will face each other in the quarter finals. PSG claimed their place by defeating Dortmund 3-2 on aggregate while Atlanta thrashed the Spanish side Valencia 4-8 on aggregate.
Real Madrid, Manchester City, Lyon, Juventus, Napoli, Barcelona, Chelsea, Bayern Munich are still left to play their second leg of their Round of 16 fixtures. Bayern dominated Chelsea 3-0 in London, so they are all but through. Napoli and Barca drew 1-1, Man City beat Real Madrid 2-1 in Spain and Lyon beat Juventus 1-0 in France.
Champions League quarter-final draw:
1. Real Madrid / Manchester City vs Lyon/Juventus
2. RB Leipzig vs Atlético Madrid
3. Napoli/Barcelona vs Chelsea/Bayern Munich
4. Atalanta vs PSG
Champions League semi-final draw:
1. Winner QF1 vs Winner QF3
Real Madrid/Manchester City vs Lyon/Juventus vs Napoli/Barcelona vs Chelsea/Bayern Munich
2. Winner QF2 vs Winner QF4
RB Leipzig / Atlético Madrid vs Atalanta vs PSG
Dates:
7–8 August: Round of 16 second legs
12–15 August: Quarter-finals (Lisbon)
18–19 August: Semi-finals (Lisbon)
23 August: Final (Stadium of Light, Lisbon)
The winner of the Semi-final 2 would be the home team for the finals of the 2020 UEFA Champions League in Lisbon next month.
Also read: Top 3 female footballers