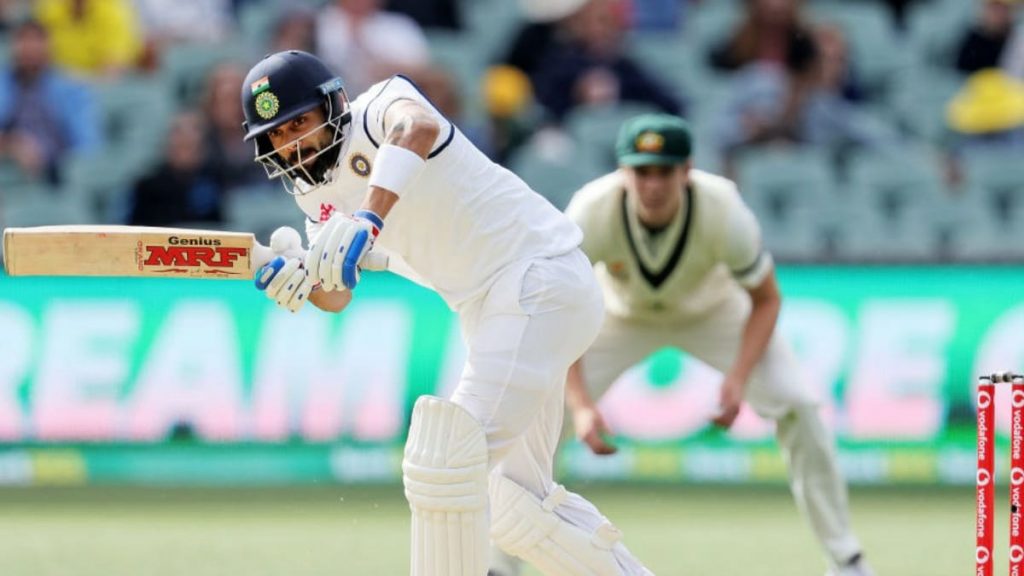 Virat Kohli had a quiet year in 2020 by his standards as he did not return a single century despite getting having a very healthy average. He got half-centuries at will during the course of the year but was unable to convert them to a big score like he always does. He will now be raring to get back to scoring hundreds for his side when the home Test series against England begins on the 5th of February.
In the Test series against Australia where India came up trumps, Kohli couldn't participate in the final three matches as he left for India on paternity leave. In the one match that he left, India lost while they got back to winning ways after his departure which has led to quite a bit of pressure on him from a captaincy perspective but Kohli and the Indian camp will know that he is the captain and here to stay.
'Virat will be proud of what the boys did in Australia'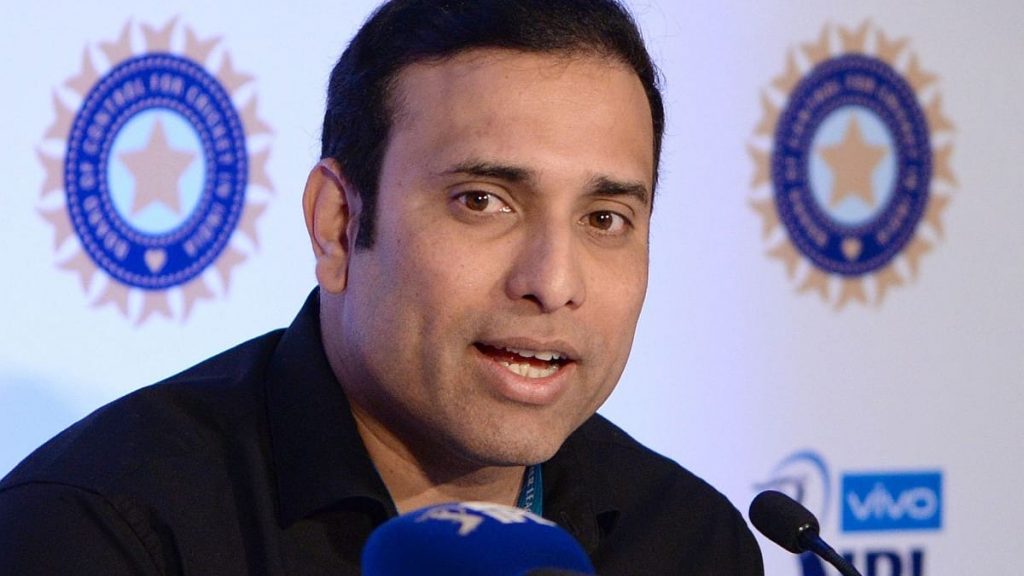 Former Indian cricketer VVS Laxman spoke to India Today recently about Kohli's form and said, "Make no mistake, Virat will be eagerly waiting to contribute to the side again. He will be wearing that India cap with a lot of pride. It really amazes me as to how day in and day out, he still continues to play the game with so much intensity. Not even once I have seen Kohli take it easy when he is on a cricket field."
"Everyone is waiting to see Virat go out there and win matches for the country. Yes, 2020 had been a little quiet for Virat. He also knows that. As someone who strives to achieve excellence, he will get back to scoring hundreds. And that's what the Indian team and fans want," he added.
Talking about the Australia tour, "Firstly, I would say if anyone would be proud of the achievement of the Indian team in Australia, it will be Virat. Because this has been something that is a work in progress. Such achievements don't happen overnight. The entire system and entire structure and there is a lot of effort that goes into such an achievement. And Virat will be very proud of what the boys did in Australia," Laxman said.
Stressing on the importance of having leaders in the team, "Also, I always feel good teams have leaders. While one will be designated captain, good teams will have a core group of leaders. Virat will be very happy that he has got leaders in the form of Ajinkya, leaders in the form of Ashwin, Pujara, Rohit and that's what you want in a champion side. And this Indian team is a champion side," he added.
Also Read: India vs England 2021: WATCH – Team India 'regroup after quarantine' as they play footvolley