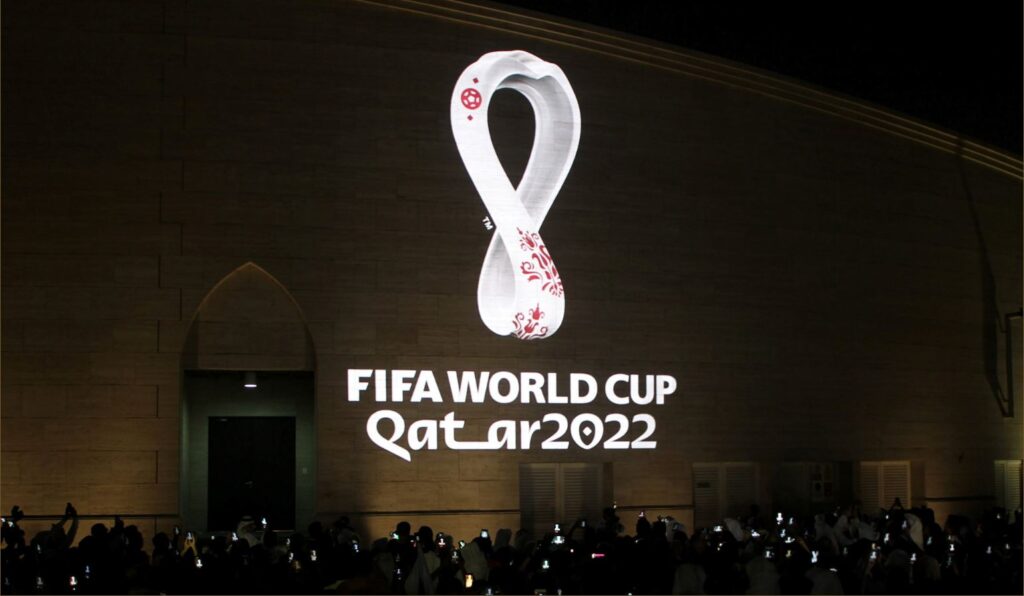 FIFA sow the seeds for the 2022 World Cup by initiating the match plan with the hosts Qatar playing the opening match.
Precisely two years after that notable event on 15 July, 2018 with France lifting the World cup at Luzhniki Stadium, the uncovering of the match plan for the following version is unveiled by FIFA.
Al Bayt Stadium in Al Khor will host the inaugural game the 2022 FIFA World Cup. The hosts Qatar to kick off the tournament on Monday 21st of November 2022 – 1PM in Qatar local time (3:30 PM in Indian Standard Time).
The group stages will be played with four matches per day over a 12-day period. The local kick-off times for group matches have been set for 1PM, 4PM, 7PM and 10PM (3:30PM, 6:30PM, 9:30PM and 12:30PM) as released by FIFA.com. The venues for the group stage matches are yet to be disclosed.
The kick-offs for the last round of group games and knockout-stage timings being 6PM and 10PM (8:30PM and 12.30AM in Indian Standard Time).
The World Cup stadiums are all inside a 40-mile span of one another it will empower organiser, supporters and media to practically go to two games around the same time and would require no air travel to move between the venues. The longest distance between two stadiums would be just 75 kilometres.
The 2022 final venue is the Lusail Stadium in Doha, with the conclusive game to be played on Sunday December 18, kick-off at 6PM Qatar local time (8:30PM Indian Standard Time). While, the Khalifa International Stadium will be the setting for the play-off for third spot on 17th of December one day before the finals at Lusail Stadium.
For all but three games there will be a three-day rest period in between to all the teams participating in the 22nd edition of the FIFA World Cup.
Also read: Pep Guardiola have a stab at Ferguson, Wenger, Klopp and Mourinho