A total of 21 members from the Indian women's national boxing camp at the Indira Gandhi Indoor Stadium in New Delhi have tested positive for COVID-19. High Performance Director Raffaele Bergamasco and Head Coach Mohammed Ali Qamar have also been affected. However, none of the boxers affected are bound for Tokyo for the Olympic Games which begins on the 23rd of July.
The Sports Authority of India (SAI) confirmed the news today and issued a statement about the development. The release stated that 21 had tested positive but there no names that were revealed. It is through sources from PTI that it is known that the High Performance Director and Head Coach have tested positive.
Precautionary tests led to the 21 positive results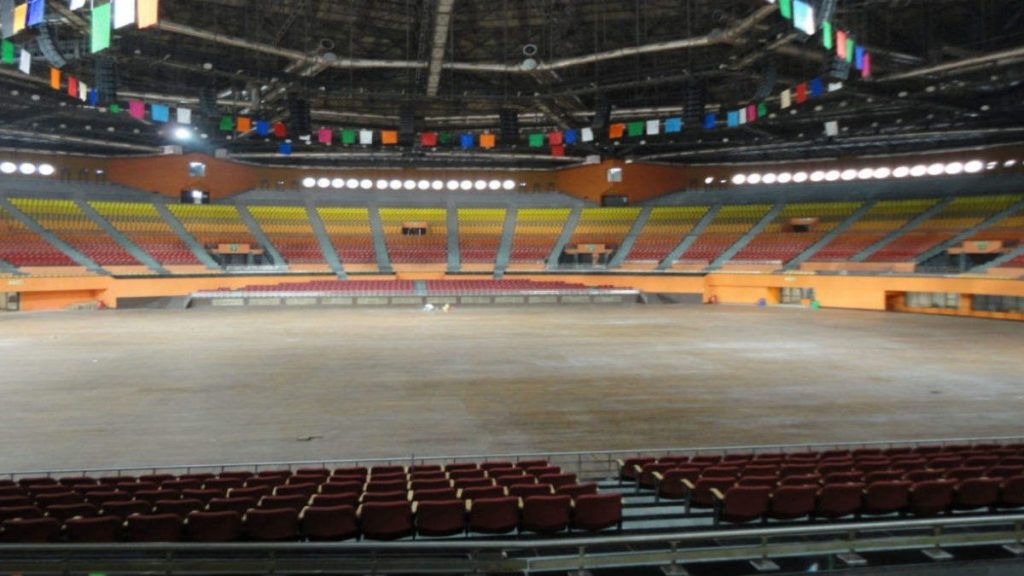 The official release by SAI read, "Precautionary COVID tests were conducted at the National Coaching Camp for Elite Women Boxers at the Indira Gandhi Sports Complex in New Delhi and 21 campers, including players and coaching staff, have tested positive. None of them however are Olympic-bound boxers."
Meanwhile, a source stated the following to PTI, "The Olympic-bound boxers as well as other campers, who tested negative, are placed in a safe zone at the Jawaharlal Nehru Stadium in New Delhi. It is SAI's utmost effort to ensure containment of the spread of virus. Both Raffaele and Ali Qamar are positive along with some other assistant coaches. Olympic-bound are not positive but they might have come in contact with those who have tested positive during sparring, this would need more monitoring."
Every person in the camp who tested positive for the virus is in quarantine at the moment.
Also Read: Track and Field News predict Neeraj Chopra to finish at podium with a silver medal at Tokyo Olympics