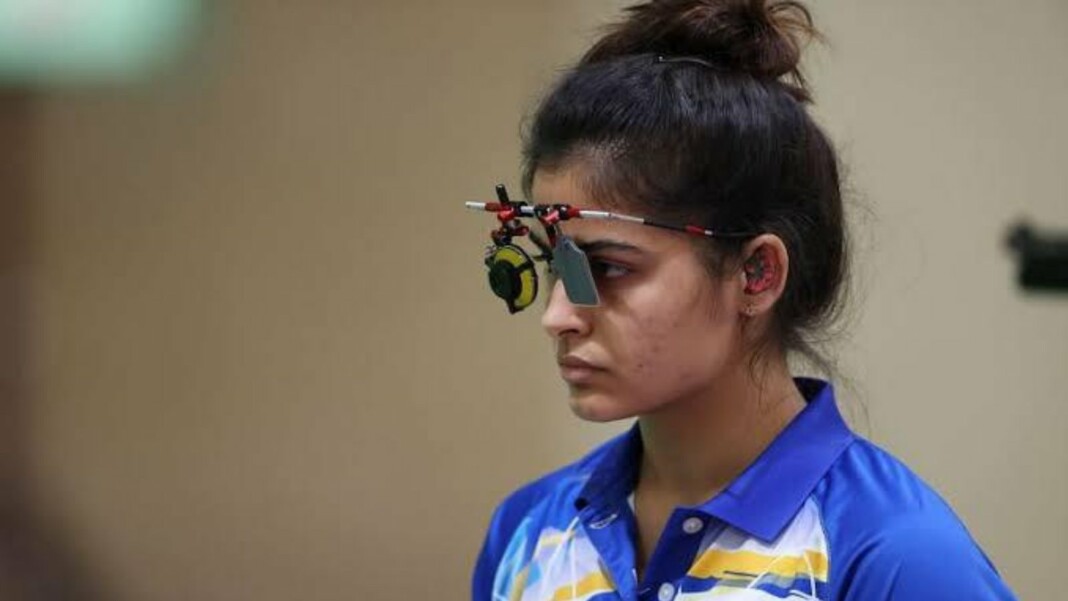 The women's 25m air pistol rapid precision was held over 2 days of shooting at Tokyo Olympics. The women had to shoot 60 shots in over 6 series, three rapid series and three precision series. The top 8 constestants at the end of the series would go on to the finals of the women's 25m air pistol later today. India had two shooters in the mix, Rahi Sarnobat and Manu Bhaker.
In precision, Rahi Sarnobat quickly got off to an early lead, with 3 straight 10s. Sarnobat stayed in one of the top stops for the first first half of the first rapid series, but a few stray nines, and low amount of x's from her meant that she would slip down the ranks. It was a good start to her qualification, as she finished with a score of 96.
Rahi found her groove in the second series, and showed her consistency, as she shot her way to a 97 in the second series, bettering her performance slightly from the previous series. Sarnobat's albeit strong 3rd series was tainted by an 8, meaning that she finished with a score of 94, for a final total of 287 in her rapid series.
Zorana Arunovic of Serbia dominated in the first series, shooting a perfect score of 100. She finished her rapid series with a final total of 296 after the first relay. Greece's Anna Korakaki finished with a score of 294 at the end of day one.
Manu Bhaker started off in the 3rd relay with a strong performance in the very first series, shooting a 97. Bhaker continued her consistent performance into the second series, shooting another strong 97. She bettered her score in the last round with a 98, which allowed her to comfortably finish in 5th place at the end of the first day.
Shooting at Tokyo Olympics: Rahi Sarnobat fades out on day 2; Manu Bhaker misses out by a Whisker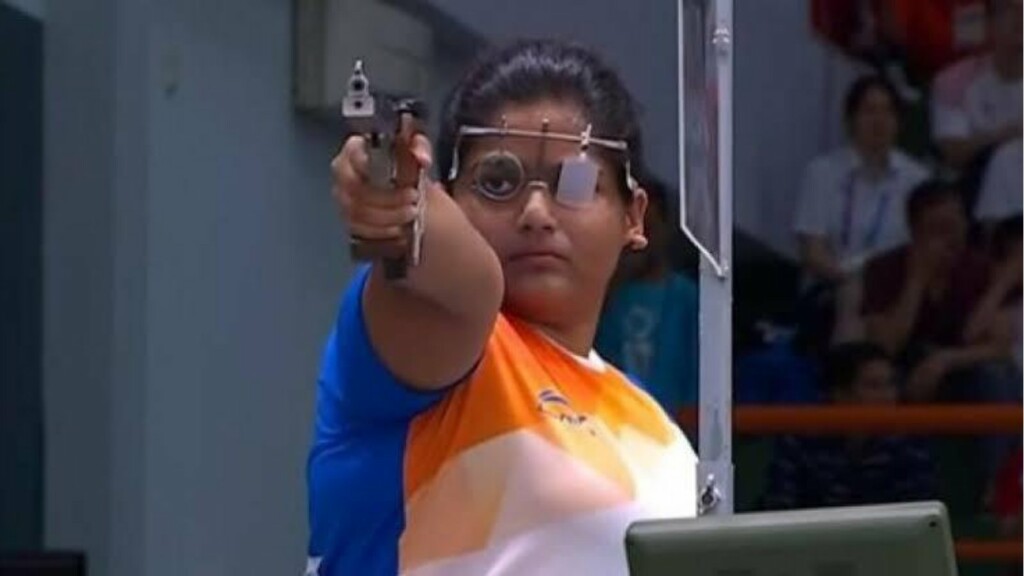 Rahi did not have a good start to the second day of qualification, where a stray 8 in her first rapid series meant that she would only score a 96. The day got worse, as she shot a poor 6 in the second , essentially sealing her fate with a score of only 94. Her last score of 96 in the third series allowed her to finish with a total of 573, ending the competition for her.
Bhaker got off to a good first series, shooting straight 10s. However, an unprecedented 8 from Bhaker allowed her to only score a 96, and put pressure on her to perform well in the upcoming series to secure a spot in the finals. She managed to finish with a 97 in the second series, and it was the last series that would decide whether she would qualify for the finals or not.
It was not Bhaker's day, as even though she was in the mix, she shot an 8 in her last series, finishing with a 97, taking her total to 583. The field was so string that she could only manage 15th place. Both the Indian women failed to qualify for the finals of the 25m air pistol.
It was Bulgaria's Antoaneta Kosta Dinova who finished first with a score of 590. China's Xiao Jiaruixuan finished second with 587 ROC's Vitalina Batsarashkina qualified in third place with 586 in the qualification round.
Also read: Tokyo Olympics 2020: Deepika Kumari holds her nerves to seal a quarterfinal berth