With an ever growing roster and unique skills adding to the roster in Free Fire it is necessary to select the right combination for yourself on the battlefield. Here in this article we will take a look at top 3 best character combinations for DJ Alok in Free Fire for July 2021.
With every new update Free Fire introduces new characters and improves the skills of previous characters as well. Now Free Fire has more than 35 characters each with different and unique skills except for Primis and Nulla. Some of these characters are introduced in the game in collaboration with famous celebrities DJ Alok is one such character.
3 Best Character Combinations For DJ Alok In Free Fire
3. DJ Alok + D-Bee + Shirou + Luqueta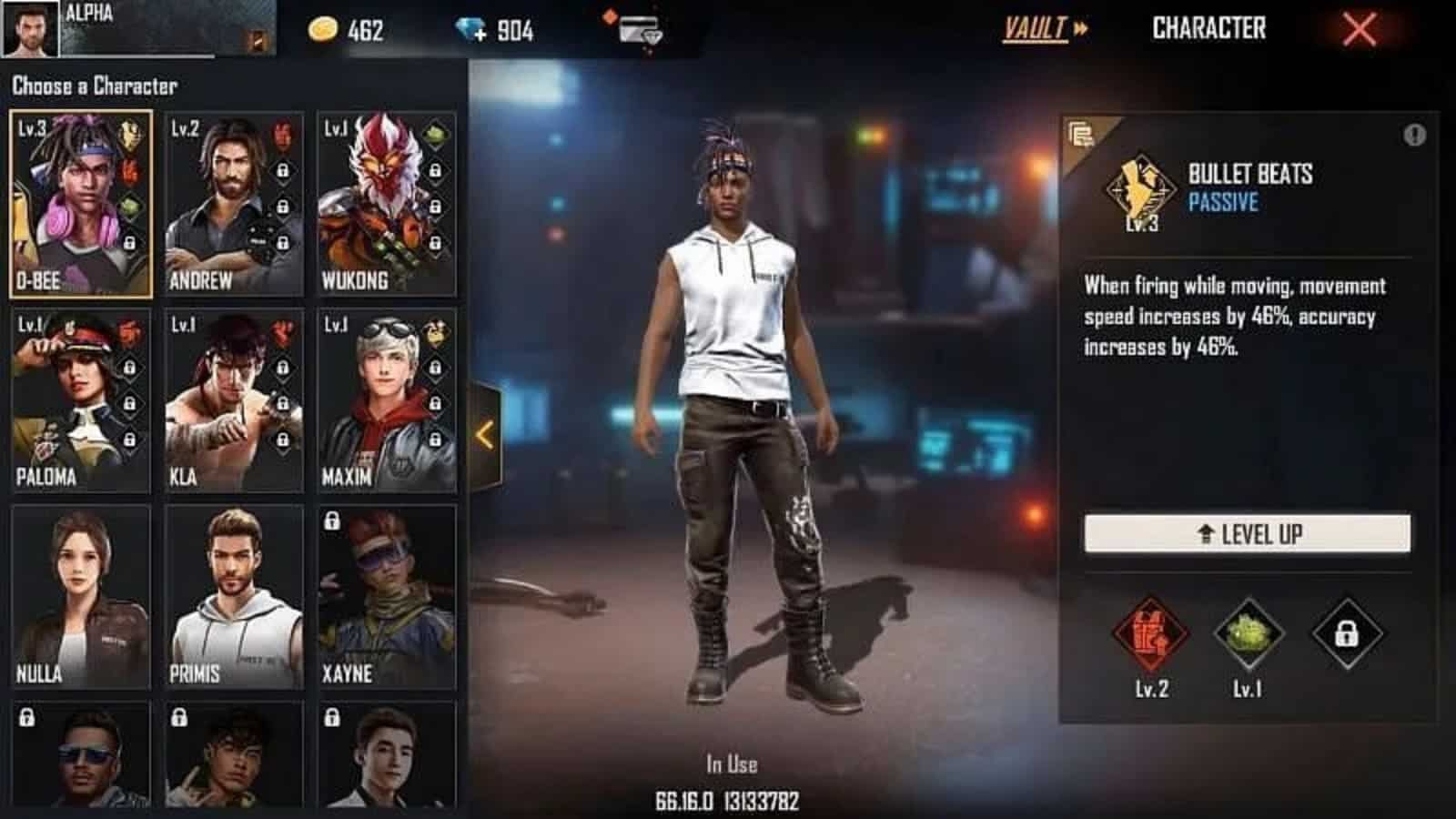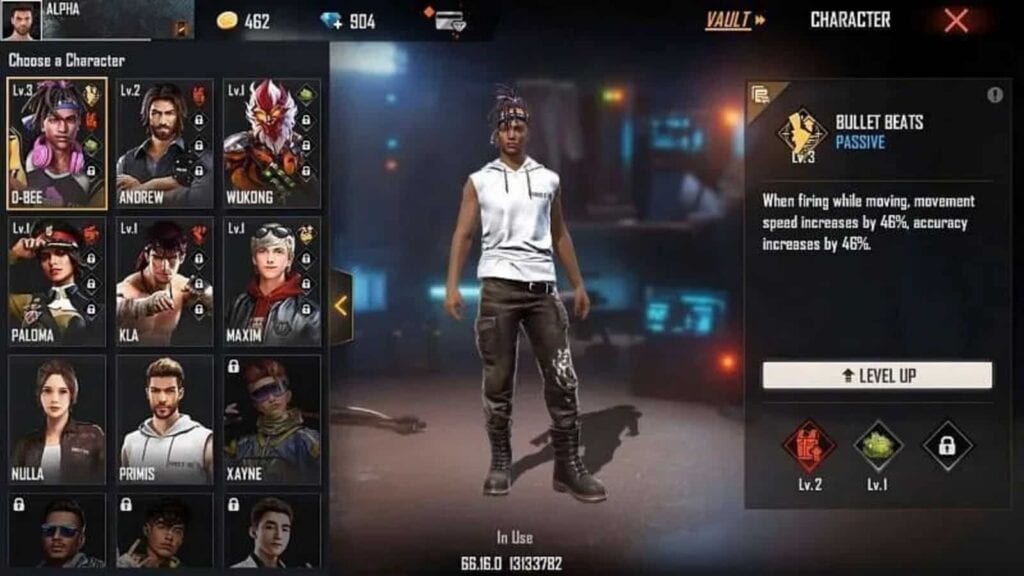 This is the character combination for DJ Alok in free fire is best for defensive players in this combination there is Jai that can help you reload quickly. Whereas D-Bee can provide increased accuracy and more increased movement speed.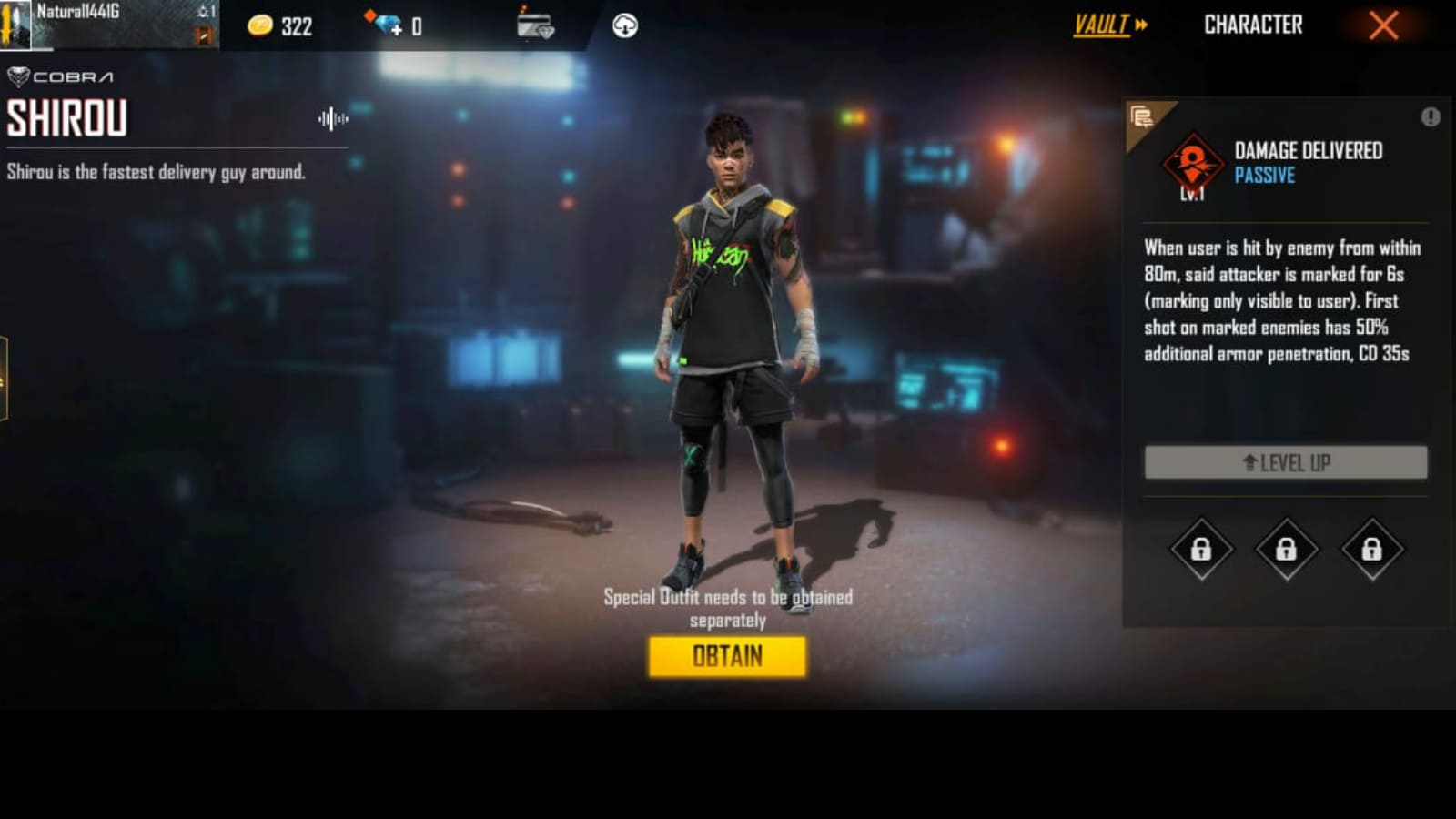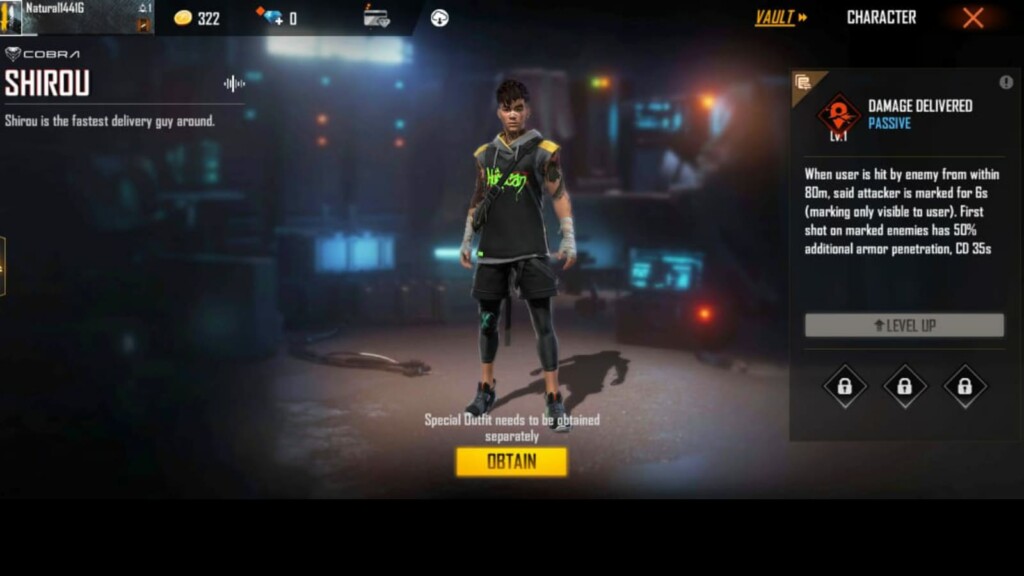 Shirou has an ability called Damage Delivered. When an opponent shoots the user within 80 meters, the foe gets tagged for six seconds, and the first shot on him has 100% more armor penetration. The cooldown for this skill is 20 seconds.
Hat Trick ability of Luqueta increases max HP by 18, up to 35 HP with each frag. So after killing two opponents, a player would have 235 max health. It can provide the players with the much-needed HP during crunch situations while they rush onto the foes.
Related – Leaks: Free Fire Elite Pass Season 39 Rewards, Release Date and More
2. DJ Alok + Shirou + Jota + Joseph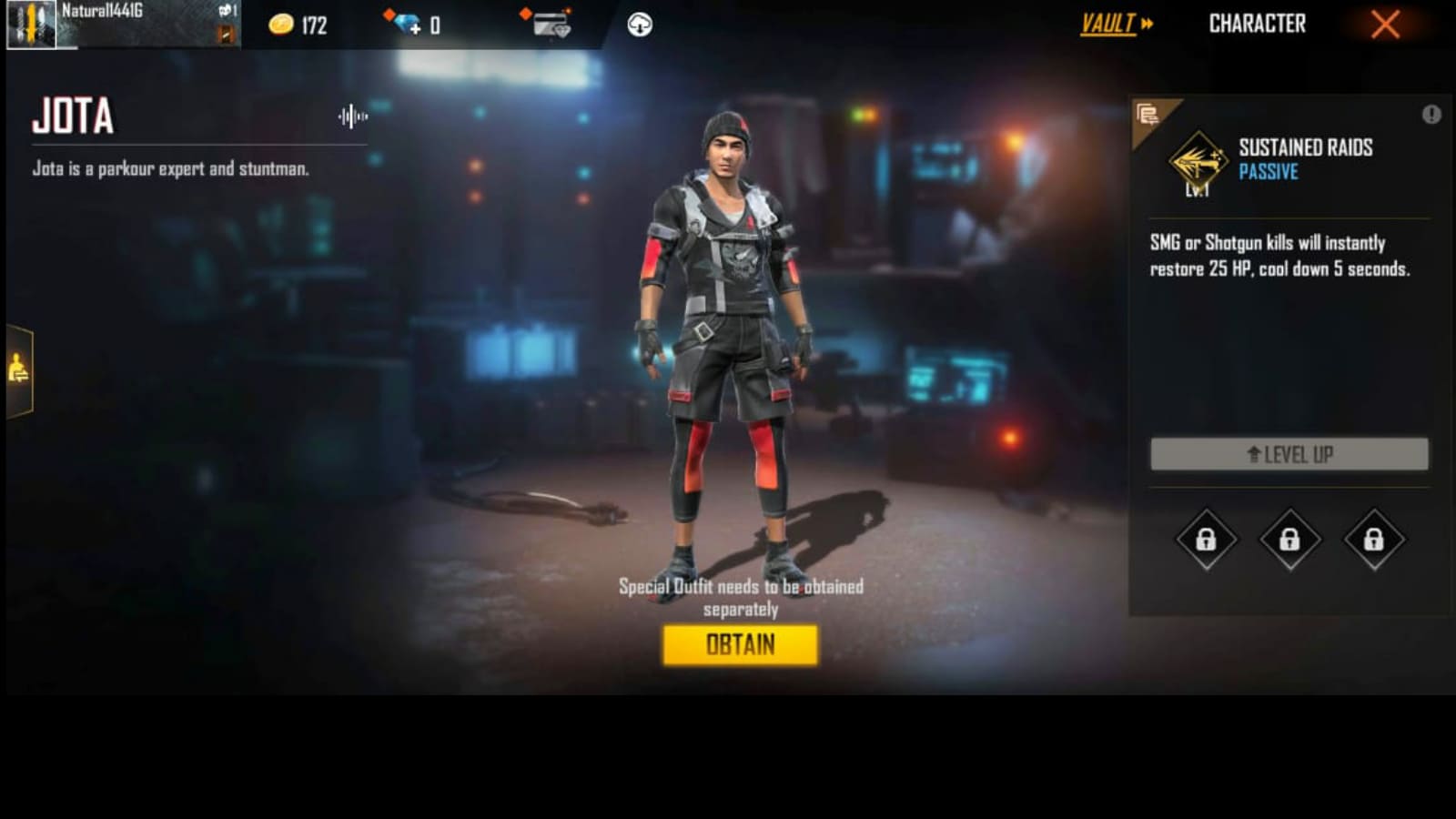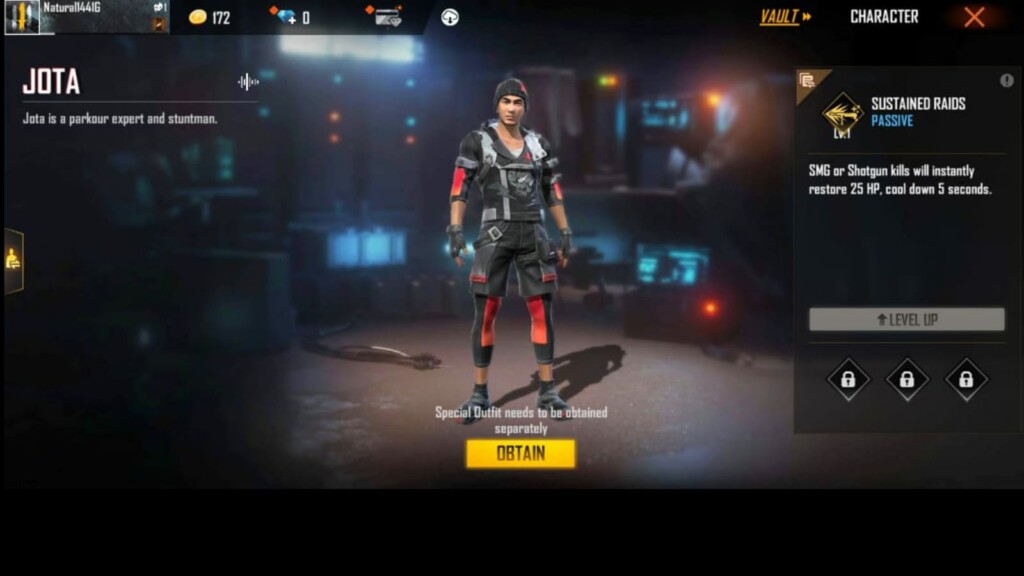 This is a balanced character combination suitable for both aggressive and defensive players in the game. Here Jota's 'Sustained Raids' will compliment DJ Alok's HP recovery and Joseph's ability will help player's escape from tricky situations on the battlefield. Shirou's 'Damage Delivered' will give player's a taste of both Moco's and Hayato's abilities.
1. DJ Alok + Moco + Maro + D-Bee
This combination is specifically designed for aggressive players who chase down their enemies. Hacker's Eye tags enemies for five seconds after they are shot, and their locations are also shared with teammates. This can help the users carefully make their next move.
Maro and D-Bee will give improved damage and accuracy to players. This is the list of top 3 best character combinations for DJ Alok in Free Fire.
Follow our Instagram handle to participate in huge DJ Aloks Giveaway and to stay updated with every latest news of gaming and eSports scene.
Also Read – K vs D-Bee Which Free Fire Character Is Better For Ranked Mode