Garena Free Fire is the most downloaded title in the first half of 2021. The title has garnered huge popularity in recent years with major updates and improvements. Here in this article, we will take a look at the list of the top 3 best landing spots in Free Fire Kalahari Map for Beginners.
Free Fire offers four maps to choose from and show their skills the maps are Bermuda, Purgatory, Bermuda Remastered and Kalahari. Kalahari map is the most unique map present on this list as it provides desertland based terrain. It is not easy to play on this map. Let us take a look at the 3 best landing spots in Free Fire Kalahari Map for Beginners.
3 Best Landing Spots In Free Fire Kalahari Map
3. Command Post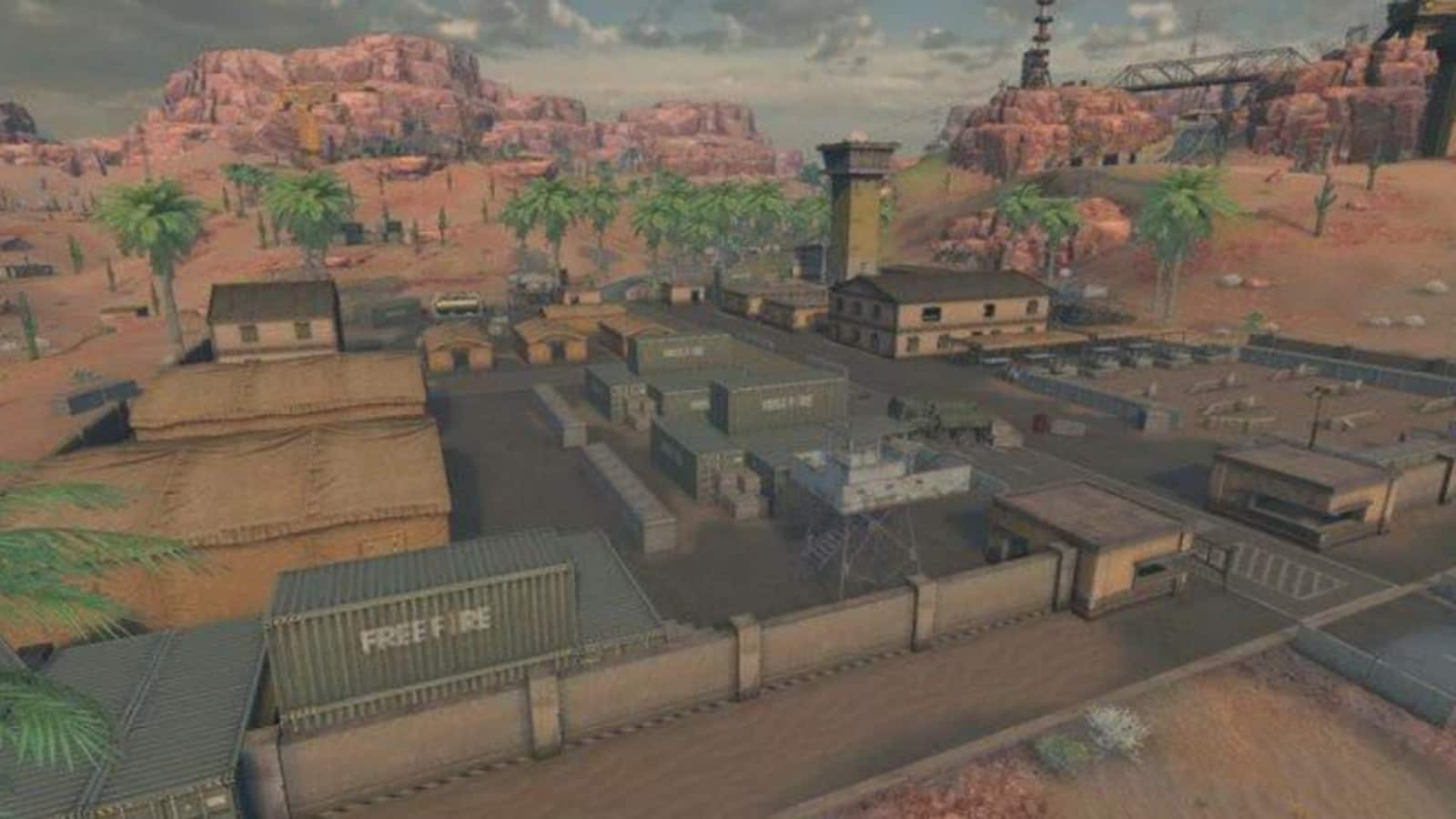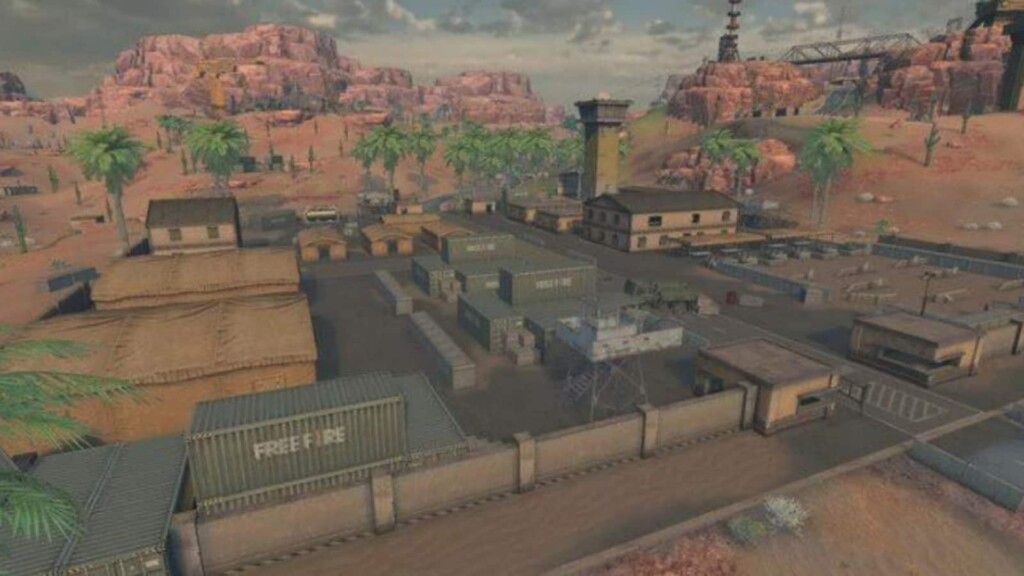 The Command Post is located right next to the Refinery and also shares a central location. This place has an abundance of heavy weapons and armour kits. The loots are very good and spread out evenly throughout the area.
It's a very safe place to set up for the late game. It is a great place for beginners as there are a lot of houses full of high-quality loot. This makes Command Post the best landing spot in Free Fire Kalahari map for Beginners.
Related – Lokesh Gamer vs Cerol: Who Has Better Stats In Free Fire For November 2021?
2. Refinery
The refinery is one of the safest landing spots on the Kalahari map. It gives players an excessive focus on loot, however, they have to additionally count on to have interaction in quite a few battles with foes.
The refinery is the place with the highest loot on the Kalahari map as it is situated in the centre of the map. It also attracts many players so stay ready for a long and early fight.
1. Santa Catarina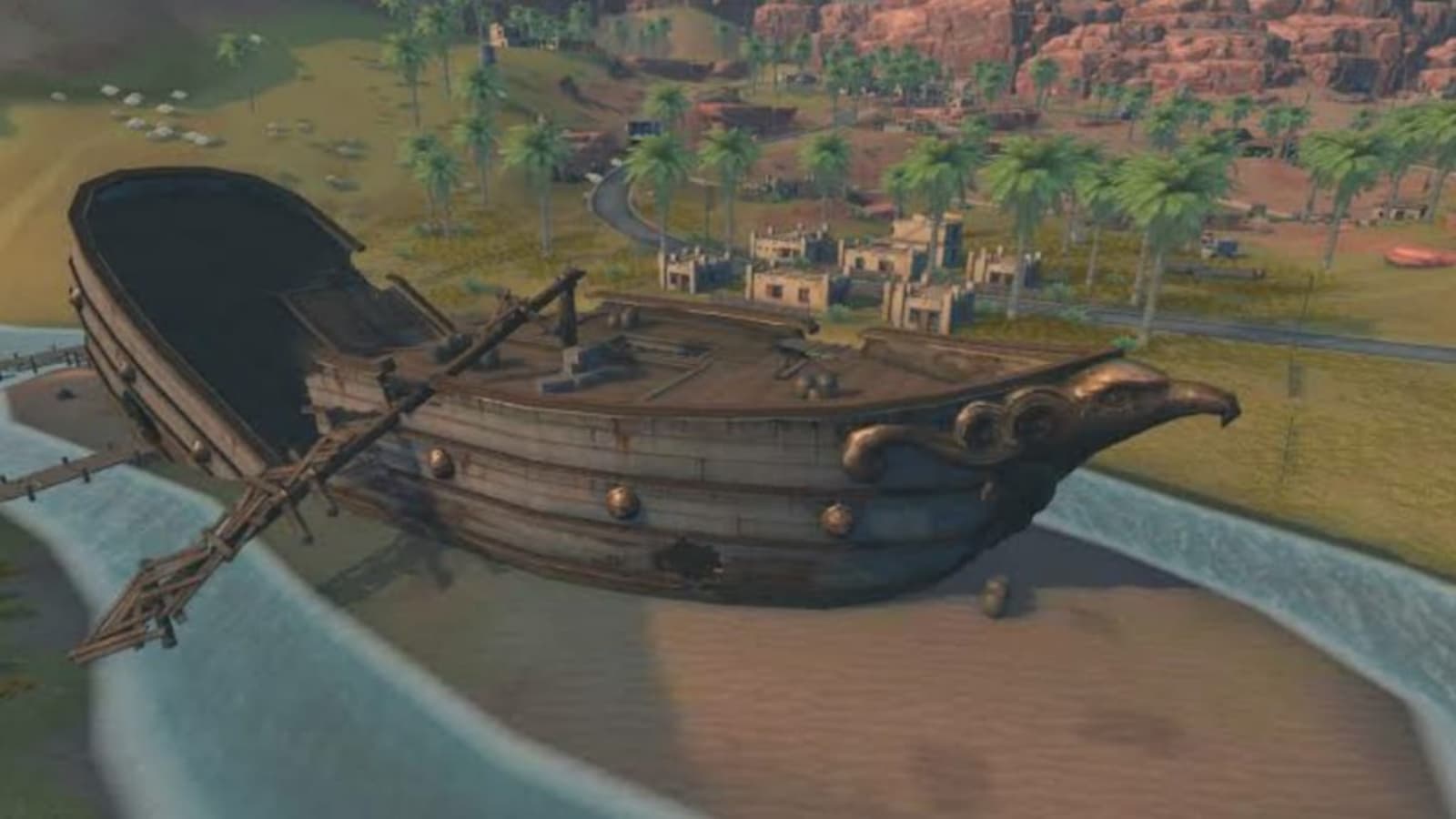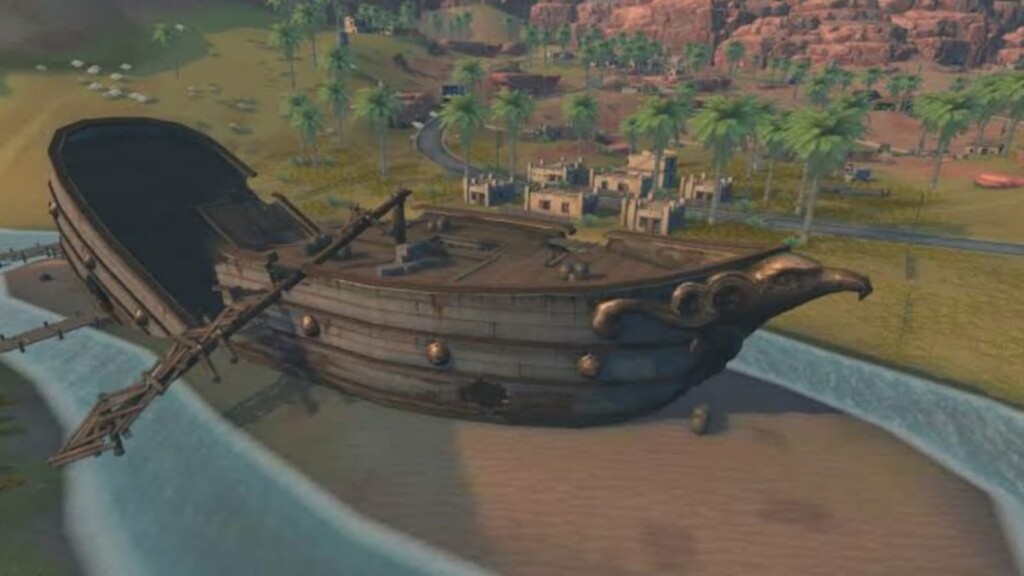 Santa Catarina is known for its scenic views. The place has a lot of hiding spots. Apart from that, the loot is also good with even a few armour upgrading kits around. These things make it ideal landing spots in Free Fire Kalahari map for beginners. Players generally prefer this as their first loot spot and can become quite congested.
Follow our Instagram handle to participate in the huge DJ Aloks Giveaway and to stay updated with the latest news of the gaming and eSports scene.
Also, Read – When Will Free Fire OB31 Update And Clash Squad Season 10 Release?