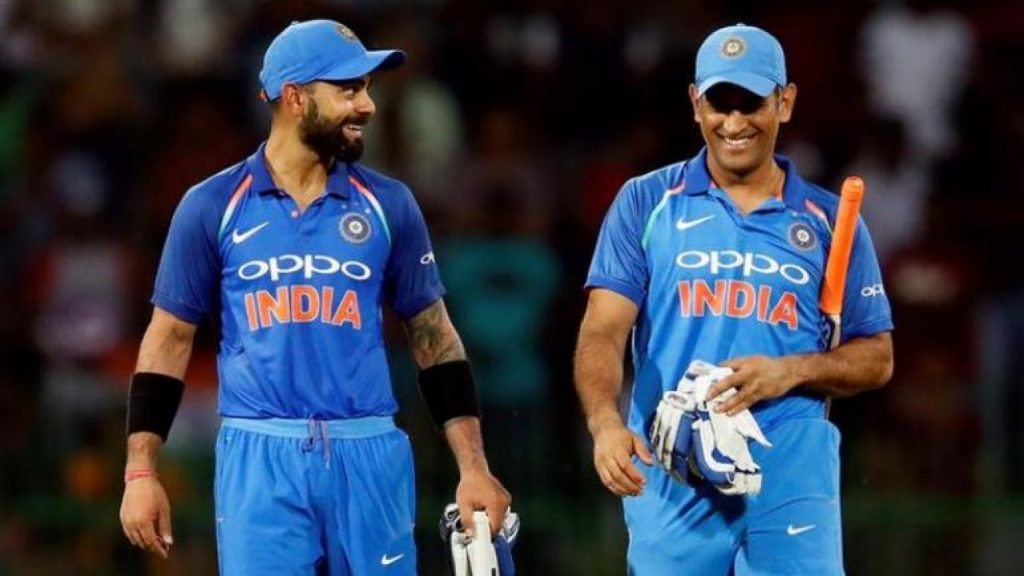 The captain of any cricket side plays a hugely important role in not only marshalling his troops but also in making key decisions on and off the pitch. Despite the fact that, the captain is not the only person tasked with selecting a team, he does have a big say in such decisions. This is exactly why a team transitions under different captains and this is why the same is not always smooth.
With regard to India, MS Dhoni was among India's most successful captains and while he was still playing, he decided to hand over captaincy to Virat Kohli in order to ensure a smooth transition and he succeeded in doing so. India didn't face a lot of struggles as the transition was seamless with Kohli at the helm.
However, each captain has a different ideology and hence, some players who weren't backed by Dhoni were backed by Kohli. We take a look at 3 such players.
Umesh Yadav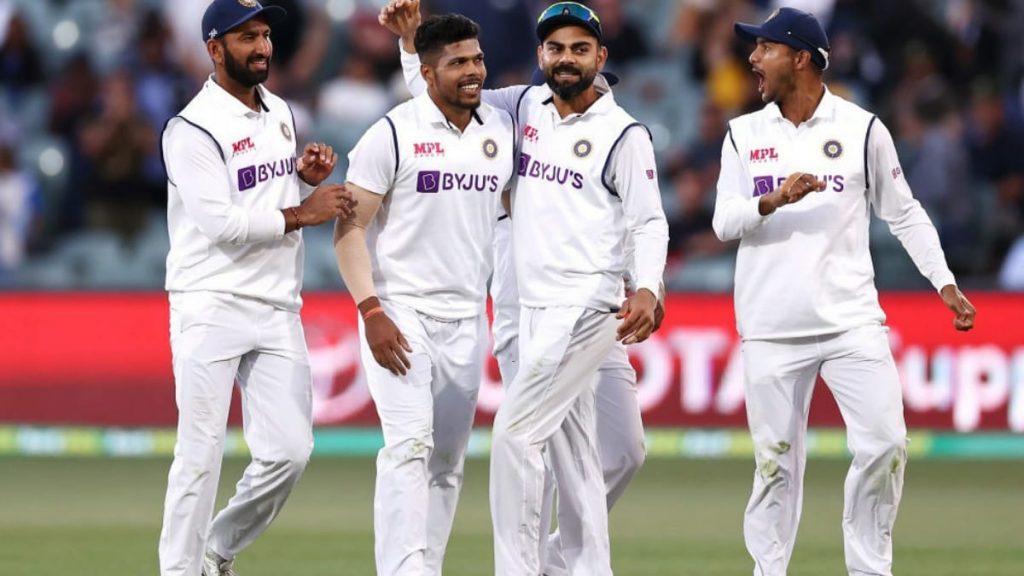 Fast-bowler Umesh Yadav is a regular when it comes to the Indian Test team. His express pace and handy hits down the order have helped India more often than not. Umesh is someone who has been backed wholeheartedly by Virat Kohli both in the IPL and in the domestic circuit.
It is noteworthy that Umesh didn't feature much in the Indian team when MS Dhoni was the skipper as the likes of Bhuvneshwar Kumar and Ishant Sharma were preferred. Even now, it is injuries to the latter two which has kept Umesh in the side but Kohli has backed the pacer nonetheless.
KL Rahul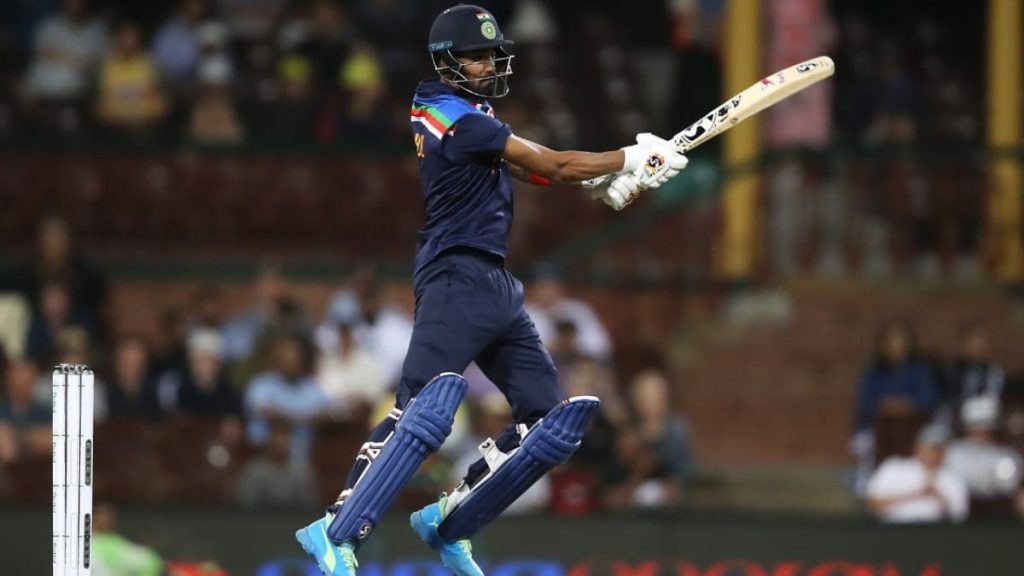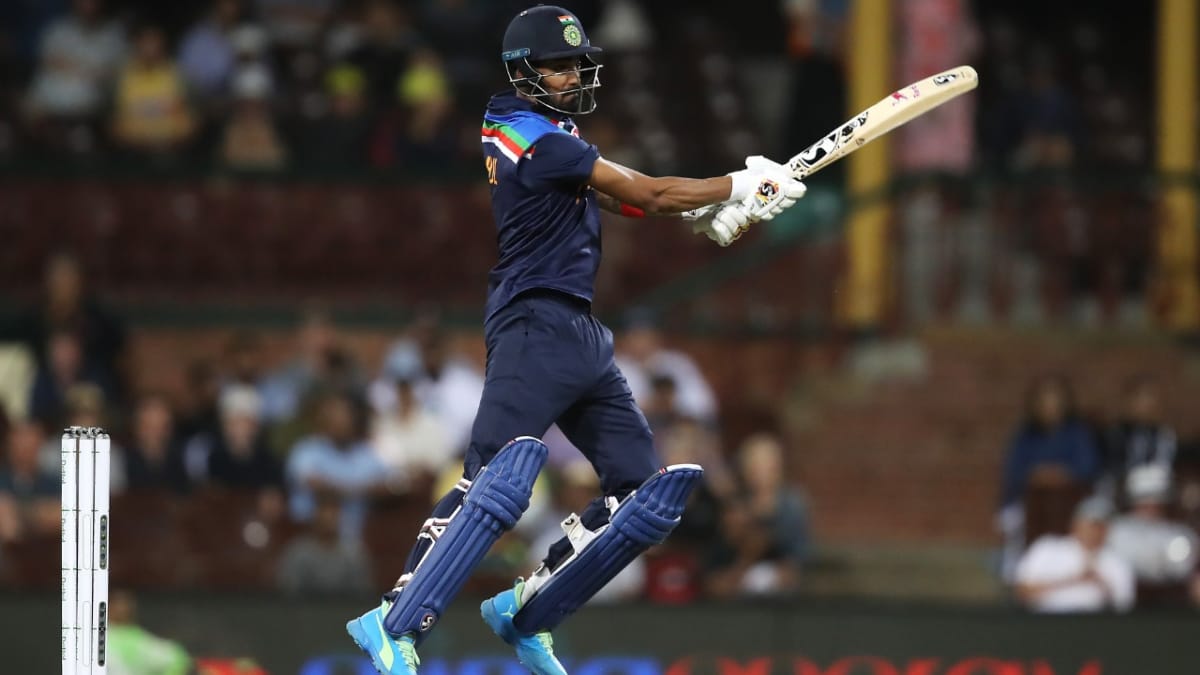 KL Rahul has quickly rose through the ranks in Indian cricket and made a name for himself as among the most consistent white ball cricketers in the world. Such has been his rise that he was India's vice-captain in Rohit Sharma's absence in India's tour of Australia in ODIs and T20s. Rahul is another player who has been backed by Virat Kohli and it is no surprise given the former's talent.
However, MS Dhoni didn't particularly back Rahul much but it is understandable since the 28-year-old wasn't in the best of form when Dhoni was the skipper.
Kuldeep Yadav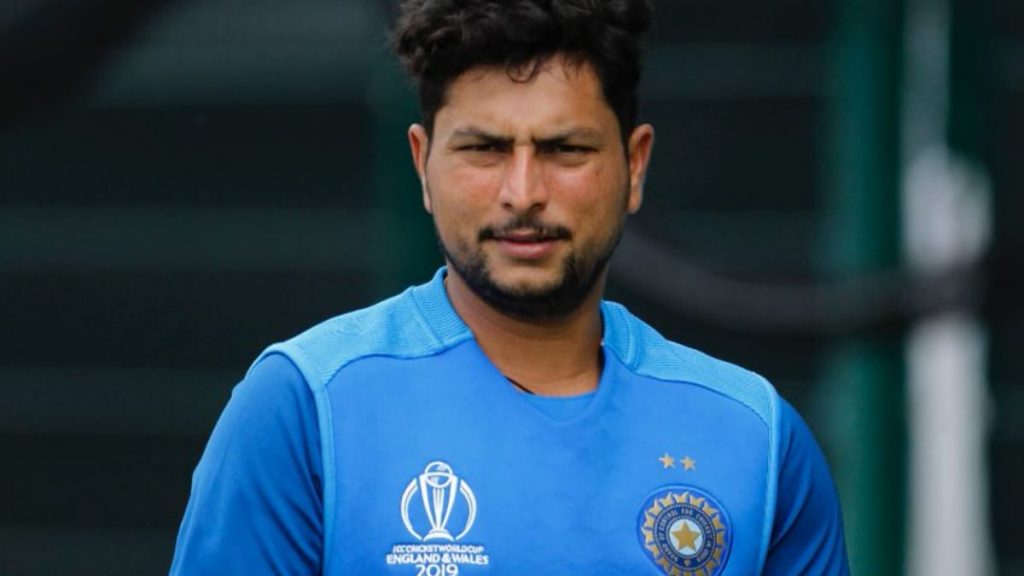 Kuldeep Yadav is one of the most wily spinners in world cricket. The left-arm wrist spinner has earned the praise of a plethora of cricketers around the world and it is hence, no surprise that Virat Kohli has had a liking for him. Although, Kuldeep isn't a regular in the XI these days, he is omnipresent in all of India's squads.
MS Dhoni was very supportive of Kuldeep as well during Kohli's captaincy as was evident by how much he could be seen advising the 26-year-old. But during his captaincy, he preferred the likes of Ravichandran Ashwin and Ravindra Jadeja over Kuldeep Yadav.
Also Read: Syed Mushtaq Ali Trophy: WATCH – Sanju Samson's 'thug life' moment goes viral on social media