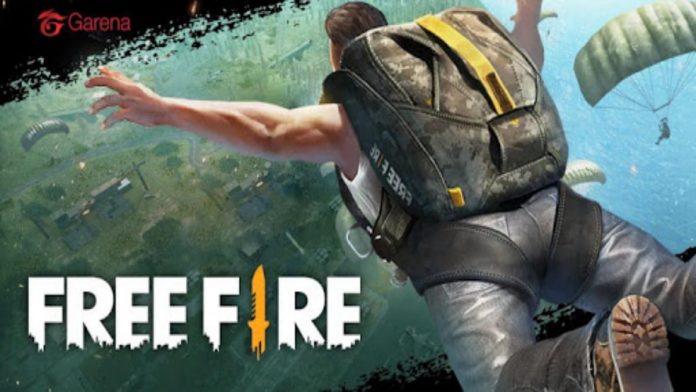 Free Fire is a popular battle royale game that currently has three major maps in-game. The three maps are Bermuda, Kalahari, and Purgatory. The Free Fire maps are designed in a creative way and provide players with a unique gaming experience. Purgatory map is one of the toughest maps to play on due to its complex structure and vast open areas.
The map is only available in the ranked mode. So players who wish to push ranks must land at proper areas to get enough loot and survive till the end. This article takes a look at 3 places every player must avoid in Free Fire's Purgatory Map.
Related: Free Fire Holi Event 2021 is Launching Tomorrow, Here are the Details
3 Places to avoid landing on Purgatory Map
1. Brasilia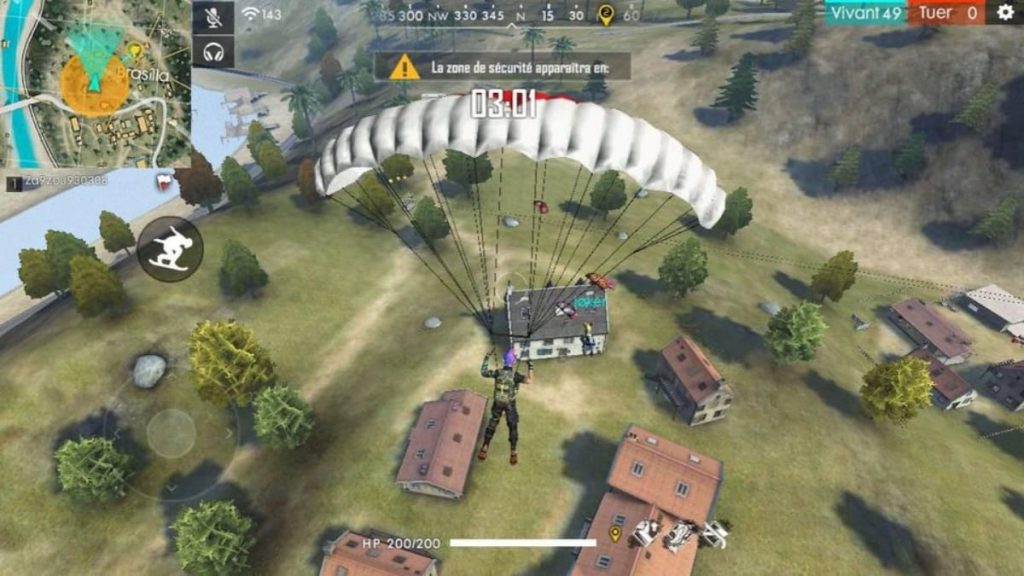 Brasilia is one of the hot spots on the Purgatory Map and also located in the center of the map. The place offers rich loot and enough buildings which attract all the players to this zone. Thus, it becomes difficult to push ranks and stay alive throughout. It also has 3 ziplines that connect Brasilia to another 3 locations.
2. Central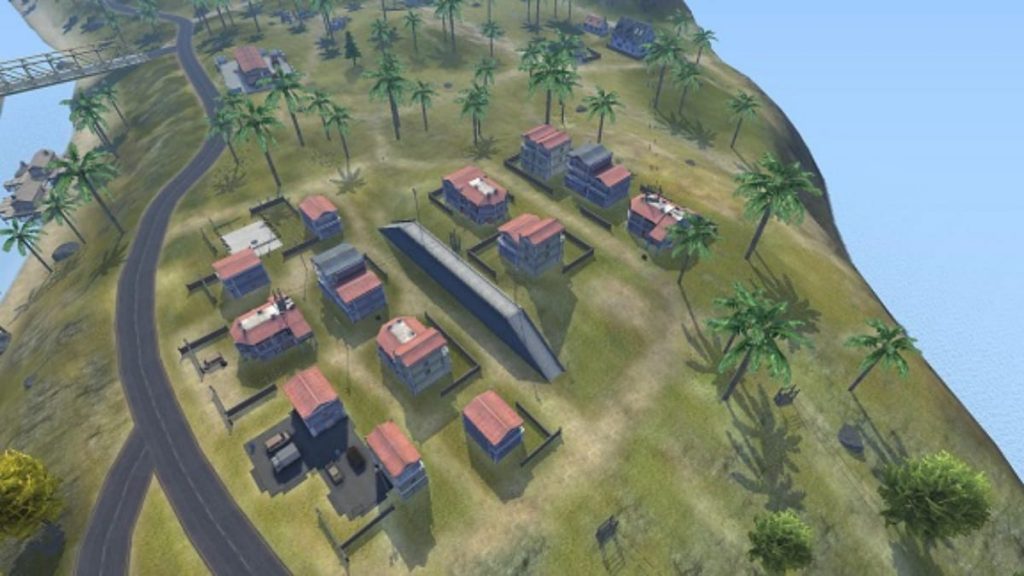 Central is yet another popular location on the map with many buildings. This is again a dead-zone for the players pushing ranks. Although the place has enough covers and loot, it is still a dangerous spot to land on. It is also one of the crowded regions on the map. However, players who wish to begin fights on landing can definitely try this spot.
3. Marbleworks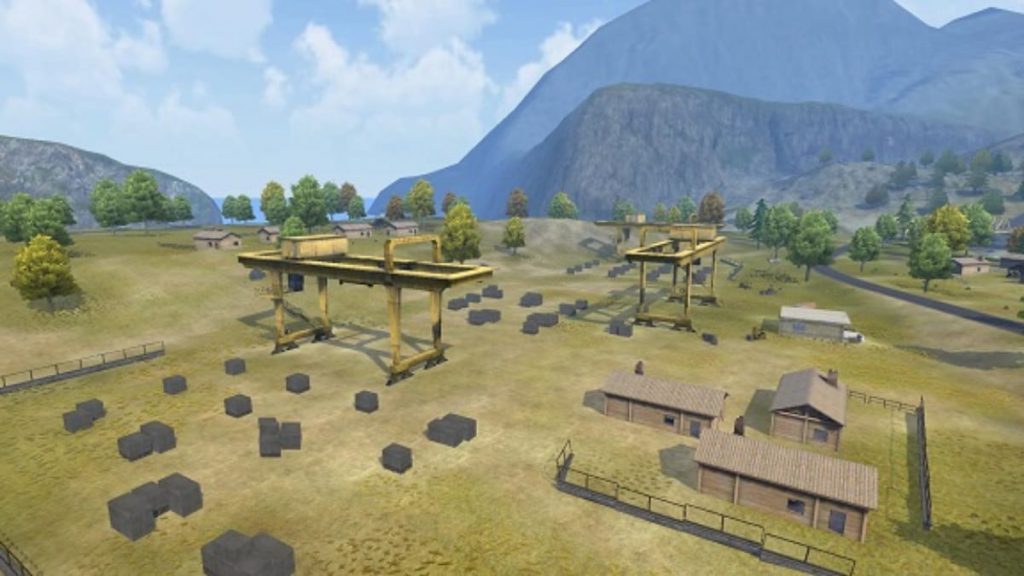 Marble works is another favorite location to start fights as soon as players land. The problem with this location is that many squads drop here and there is not sufficient loot for all. This results in a mix-up and forcing players to run away. It is recommended that players who wish to play safe must avoid this location.
There are other safer locations like Golf Course, Cross Roads, and Forge which we highly recommend to the players who wish to push ranks in Free Fire. This was all about the 3 locations every player must look to avoid in the Free Fire purgatory map.
Also Read: Qualcomm Snapdragon Free Fire Open Winners and Prize distribution: 50 Lakh Prize pool