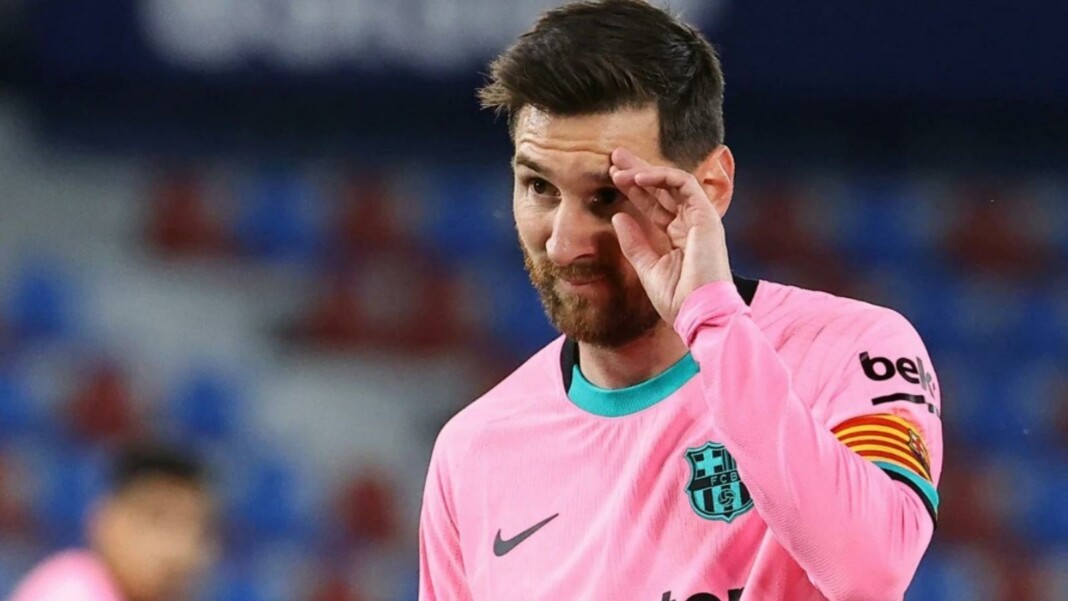 Barcelona striker Lionel Messi has been planning on shifting to a different club as his service to Barcelona has come to an end. Last summer, Messi had announced his departure from the club after having represented them for almost 17 years.
Following the news came a string of messages that flooded social media. The football world had come to a standstill with heartbroken fans all over.
In 778 appearances for the club, he has 672 goals to his name with 288 assists. He has won 10 La Liga trophies, 4 Champions League, 7 Copa del Rey trophies, and many other honours with Barcelona.
However, now that Messi is a free agent, he could move to a different club. Here we look at Lionel Messi's three possible destinations.
Lionel Messi might extend his contract with Barcelona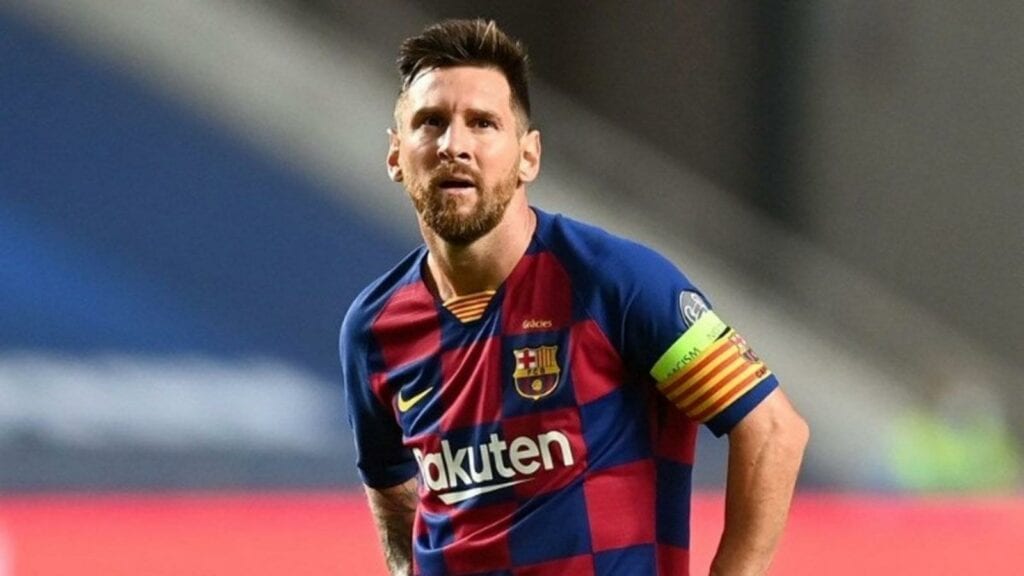 After the dramatic contract fiasco, Messi's contract with Barcelona expired at the end of the current season. He could leave Camp Nou for free in the summer or be paid to and is now allowed to talk to other clubs.
Initially, Messi's release clause was valued at €700 million (£630m/$825m), which was put in place when Messi signed a new four-year contract with Barcelona in 2017. However, with the expiration of his contract in place, he can join another club as a free agent.
Despite all his odds of him leaving the club, there is a good possibility of Messi staying in Barcelona. He has been a part of the club for 17 years and is familiar with what the club demands from him as a player. He has been familiar with the style in which they train and play. Messi is an idol to several youngsters in the club and would love to guide the Barcelona side to greater heights.
With him nearing his retirement, he would love to spend the final few years of his career at Barcelona.
Staying at Barcelona and extending his contract is still an option for the forward but, it will be up to the Barcelona president to convince the superstar to stay.
Manchester City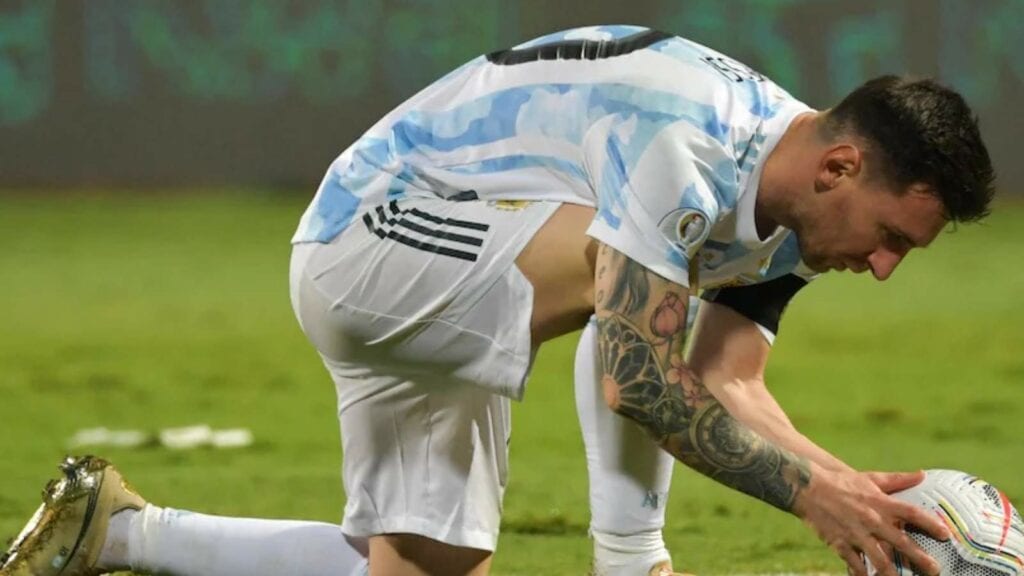 Other than Barcelona, Manchester City is a possible frontrunner for Messi's entrance in the blue jersey and is another likely option for the 34-year-old.
Manchester City is a financially strong club and can afford Messi by all means. What City has the best in the bank is Pep Guardiola, whom Messi played for during his golden years at Barcelona.
Pep has seen the rise of Messi to becoming one of the greatest in football history and, has helped the striker get there with sheer determination.
Manchester City is a talented side with Kevin de Bruyne, Riyad Mahrez, Phil Foden and several others who would love to welcome Messi in the blue jersey. With Messi's strong relationship with Pep, he can fit into City's starting lineup easily.
The Manchester-based club has been eyeing Messi, and now that he's a free agent, they would approach him to be a part of their squad.
Any MLS Club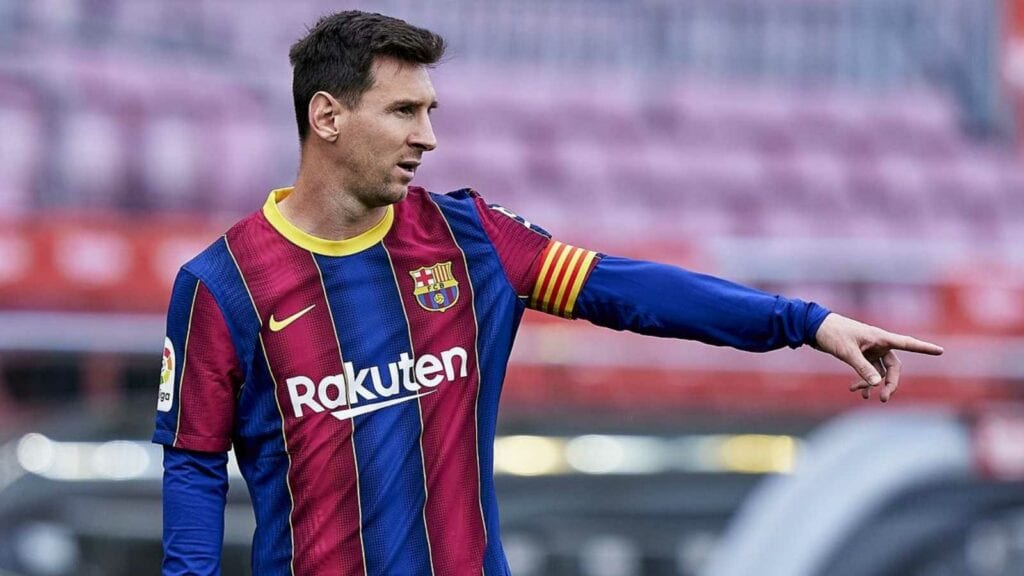 Lionel Messi revealed for the first time in his career a desire to play in MLS. "I always said that I have the impression that I would like to enjoy the experience of living in the United States, of living in that league and that life, but if it happens or not I don't know," he said in an interview.
With the City group owning New York City FC and Manchester City, the Big Apple could be a realistic destination for the striker.
However, if he were to go to a club in the states, high profile clubs like Sporting Kansas City, LA Galaxy, shouldn't be ruled out.
ALSO READ | How many times did Lionel Messi win the Copa America?