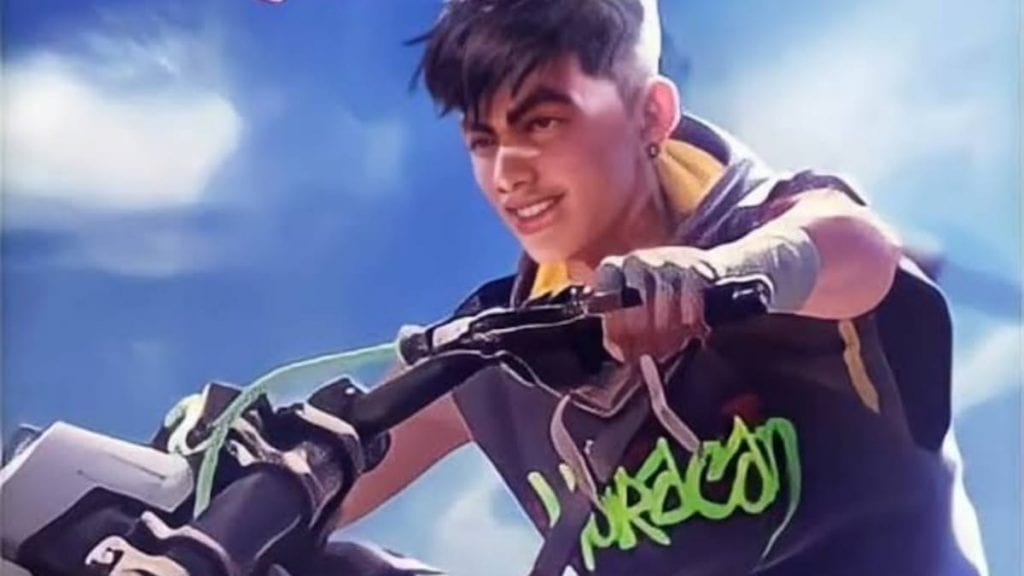 Free Fire has a total of 35 in-game characters to choose from. Amongst them, Shirou is one of the latest additions to the game after the OB26 update. He was introduced to the game as a part of the seasonal event, 'Project Cobra' in the game. Moreover, the character was made available to all players for free. This article lists down 3 reasons to pick Shirou character for the Clash Squad mode in Free Fire
3 Reasons to pick Shirou character for Clash Squad mode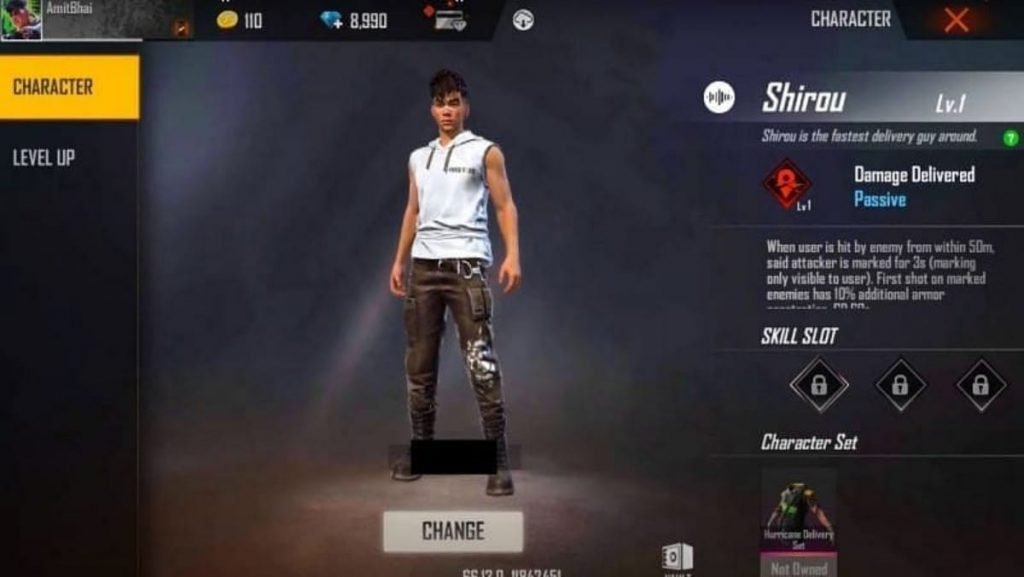 Shirou is one of the latest addition to the list of characters in Free Fire. He has a passive skill named 'Damage Delivered'. This skill tags the enemies that hit the users that are within the 50m range. Moreover, the first shot hit on the tagged enemies deals with a 5o% additional armor penetration. Here are the reasons why Shirou could be an optimal choice for Clash Squad mode.
1. Tags Enemies
One of the greatest advantages on equipping Shirou character is that it tags the enemies that hit the user. This helps players locates them and their moves. This skill functions more or similar to that of Moco's Hackers Eye making him a special character for the Clash Squad mode. However, the only drawback is that the tags are only visible to the user and not to allies.
2. Additional Armor Penetration
The first shot on the tagged enemies deals an additional 50% armor penetration thereby tearing down their armors like vests and helmets. Furthermore, at the max level, its skill enhances and the damage delivered increases up to 88%. This ability offered by Shirou is an added advantage along with the tag.
3. Passive Skill
'Damage Delivered', being a passive skill can be paired with other Active Skills like that of DJ Alok, Chrono, and K. This is another huge advantage of using this character. This passive ability when paired with Chrono enforceable Shield or Alok's magical aura will take the gameplay to another extent. These are the reasons why he is a top pick for the Clash Squad mode.
Also Read: Top 5 Free Fire Characters for Clash Squad mode in April 2021