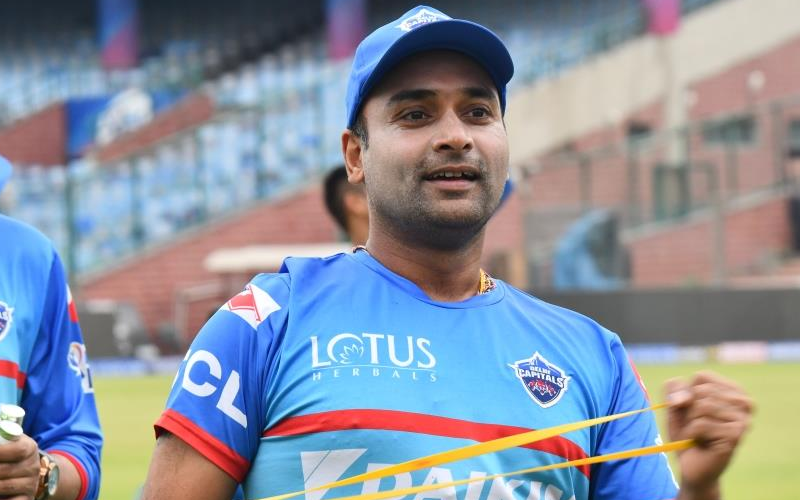 Amit Mishra is hailed as a vital cog for Delhi Capitals in Indian Premier League. Amit Mishra has played the most number of matches for the franchise. Turning up in 96 games, Mishra has taken 101 wickets for Delhi Capitals at an average of 24.71. 
Amit Mishra has been a consistent performer for Delhi Capitals over the years. He was brought back into the side ahead of 2015 IPL. He played three successive seasons for the franchise in 2015, 2016 and 2017. After missing out in 2018, Mishra was again snapped by DC in 2018. He exhibited vital performances in 2018 and 2019. 2020 IPL will see Amit Mishra playing his third successive season for Delhi. 
Looking at the spin-friendly conditions in UAE, Amit Mishra can prove to be a potent weapon for Delhi Capitals this year.
In this article, we look at some of the records which he can break in 2020 IPL:
1. Most wickets in IPL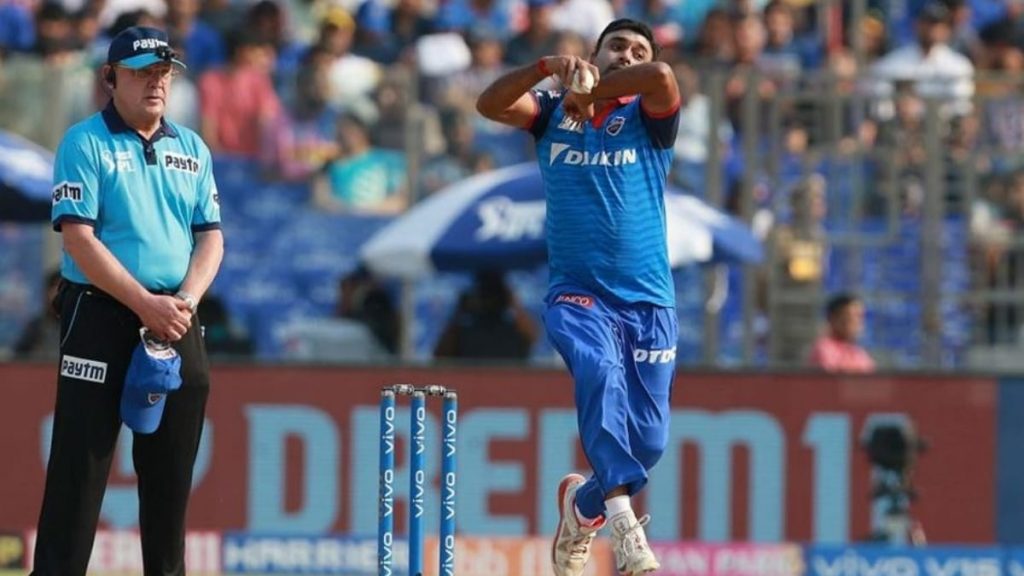 Amit Mishra has 157 wickets in 147 appearances in Indian Premier League. He is 13 wickets away to become the leading wicket-taker in IPL. Lasith Malinga holds the record for the most wickets in IPL. He has 170 wickets to his name in 122 matches. Malinga won't be part of this year's IPL and this perhaps could prove to be a blessing for Mishra.
2. Most five-wicket hauls in IPL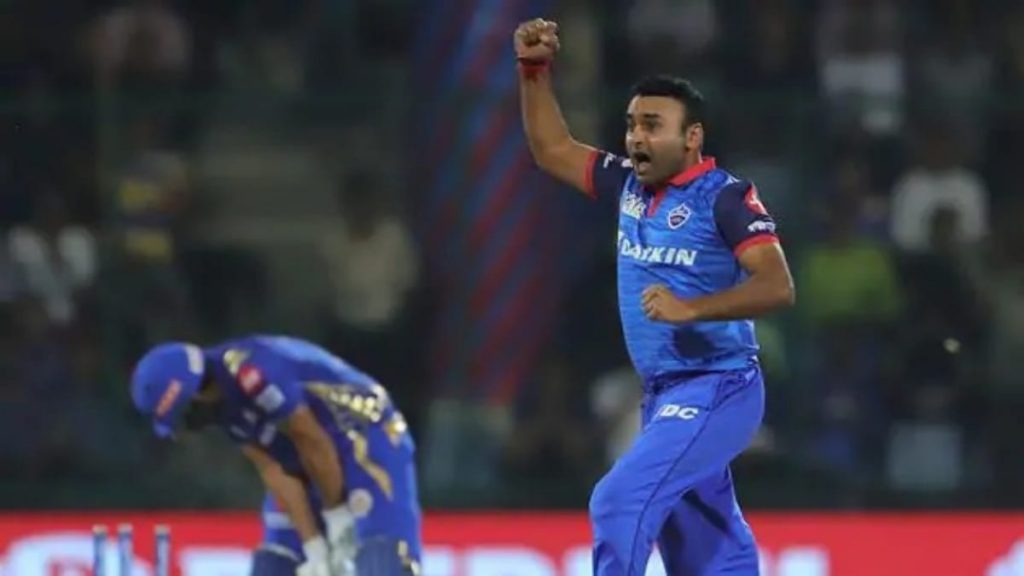 Amit Mishra has one five-wicket haul in his IPL career. He needs two more five-wicket hauls to hold the record for the most five-fers. Currently, Faulker has the most five-fers to his name. He has taken two five-wicket hauls in his career.
3. Most dot balls bowled in IPL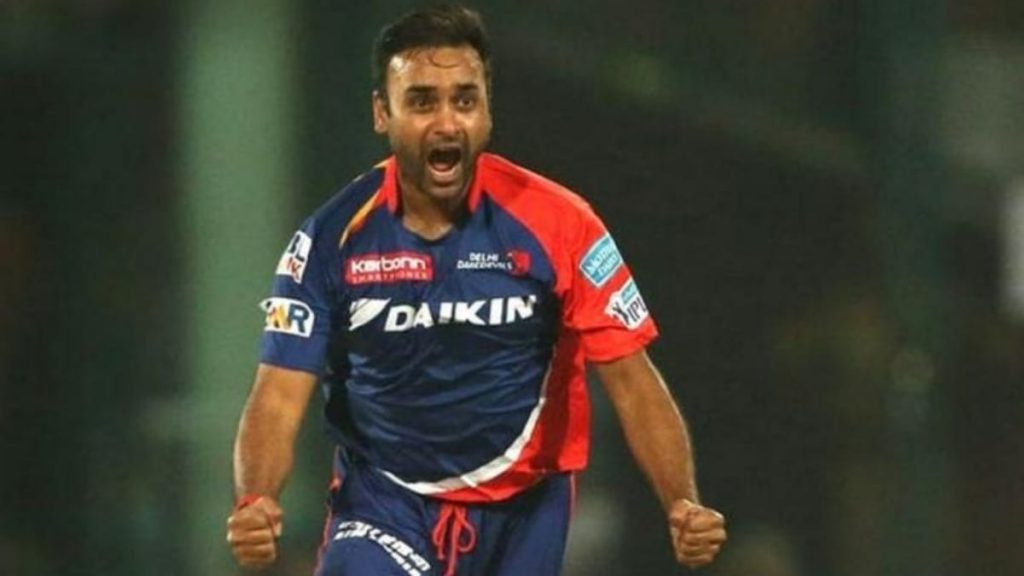 When it comes to the most number of dot balls bowled in IPL, Amit Mishra sits fourth in the list with 1111 dot balls to his name. Harbhajan Singh has bowled the most number of dot balls in the history of IPL. Turning up in 160 matches, Harbhajan has bowled 1249 dot balls in IPL. Mishra is currently 138 dot balls behind Harbhajan Singh. He would look to surpass Harbhajan to grab the record to his name. 
Also Read: IPL 2020 UAE: Delhi Capitals (DC) Team Profile Overview, Stats, Auctions Analysis, Season-Wise Performance, Full Schedule and Squad