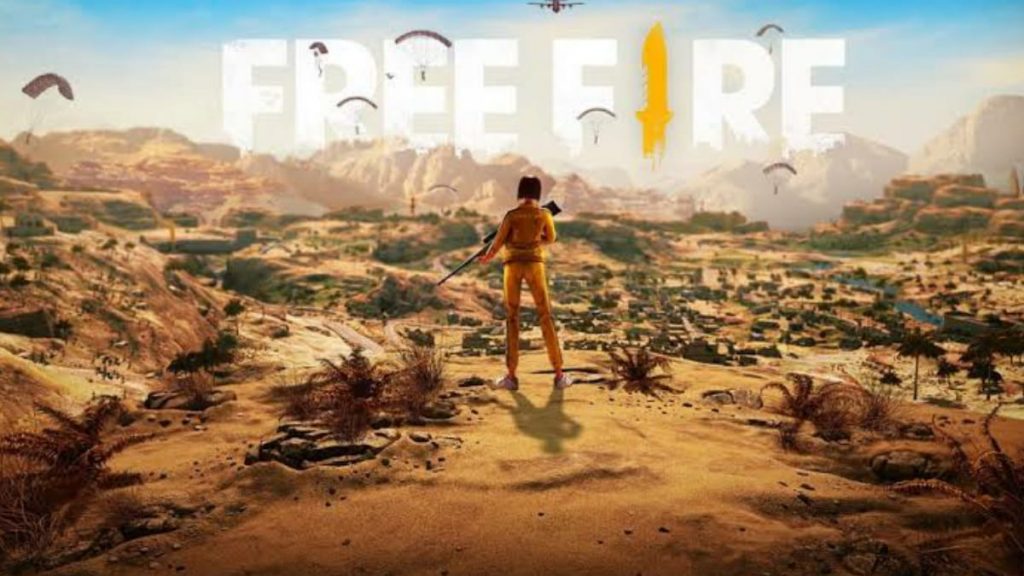 Garena Free Fire is one of the most popular battle royale genre in the gaming community. Likewise the game has garnered a huge player base all throughout the world. Players especially love the game due to its competitive nature and fast paced gameplay. Likewise in this article we take a look at the top 3 Tips to win on Bermuda Remastered map in Free Fire.
Currently Free Fire has three permanent maps – Bermuda, Kalahari and Purgatory. However there is a new map in the game called Bermuda Remastered. Moreover this map is the revamped and improved version of the present Bermuda map. This map is already very popular among the players.
However it is still not easy to get that Booyah. You can take some tips on how to get the title of the last man standing on the vast map of Bermuda Remastered.
Tips to win on Bermuda Remastered map in Free Fire
We take a look below at 3 Tips to win on Bermuda Remastered map in Free Fire.
Choosing the best landing spot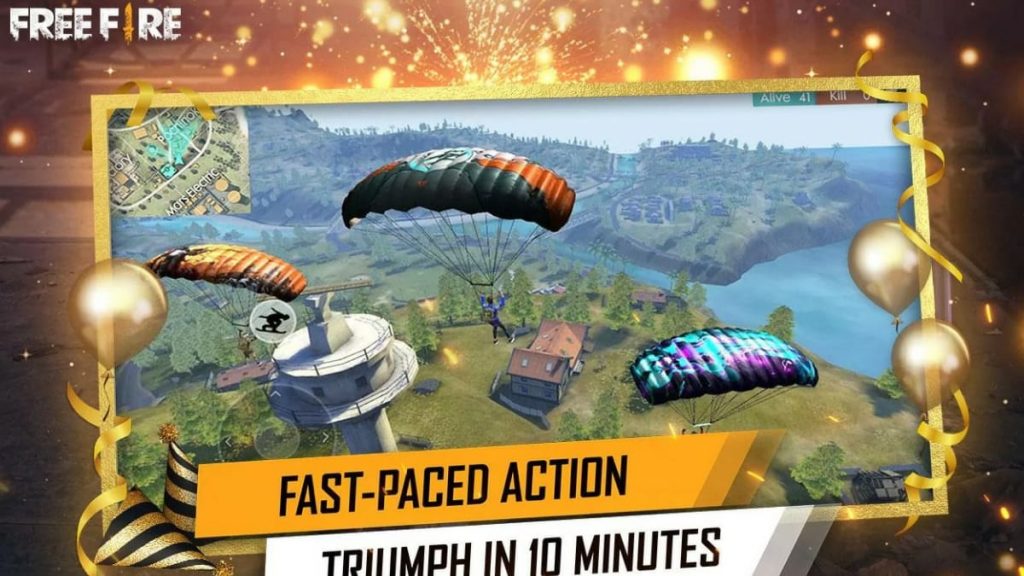 This is by far the most important aspect to get started. Choosing the best landing spot is very crucial to set yourself up for the late game. However this may depend on your play style. You may get into a high-loot-high-contested area or you may prefer a safer spot. Moreover players need to select the proper area to safely path to the next safe zone or take cover. This step increases survival rates by a whooping margin.
Choosing weapons and utilities
Weapons and utility items play a huge role in the survival of the player. Weapons are necessary for players to eliminate enemies effectively. Players must carry a long-range and a short-range weapon to be prepared for every skirmish. This ensures that the enemies can be tackled at every range.
Utility items like med packs, grenades and gloo walls are three core components of the game. These allow players to make defensive plays and sustain longer on the battlefield.
Taking a Vehicle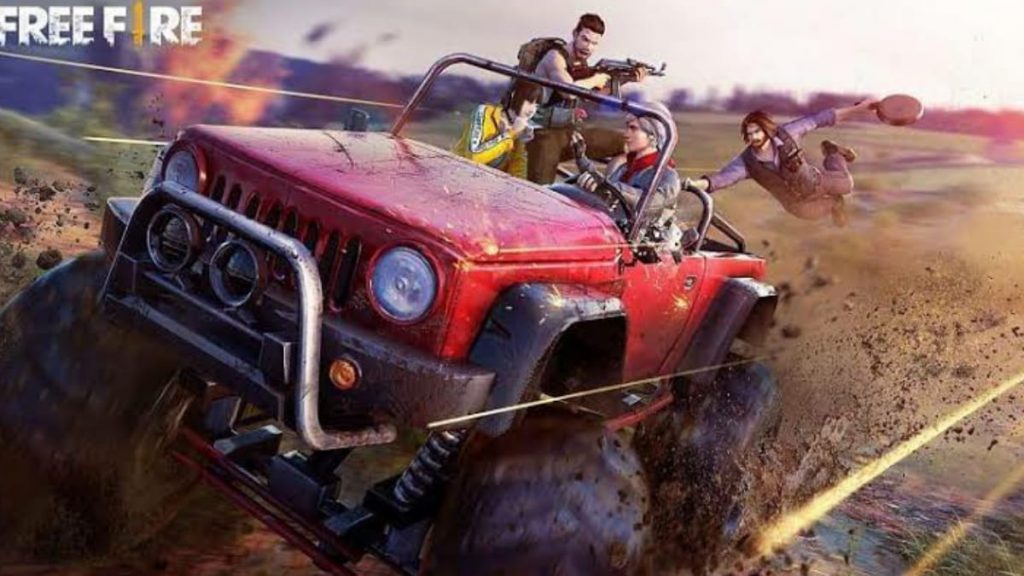 Vehicles allow players to travel faster around the map. Moreover vehicle hits are lethal and can eliminate enemies with ease if used properly. They can also be used as a shelter in the later parts of the game. Therefore this is a good method to survive longer.
Also read: Free Fire Titan Invitational Tournament: Schedule and Format