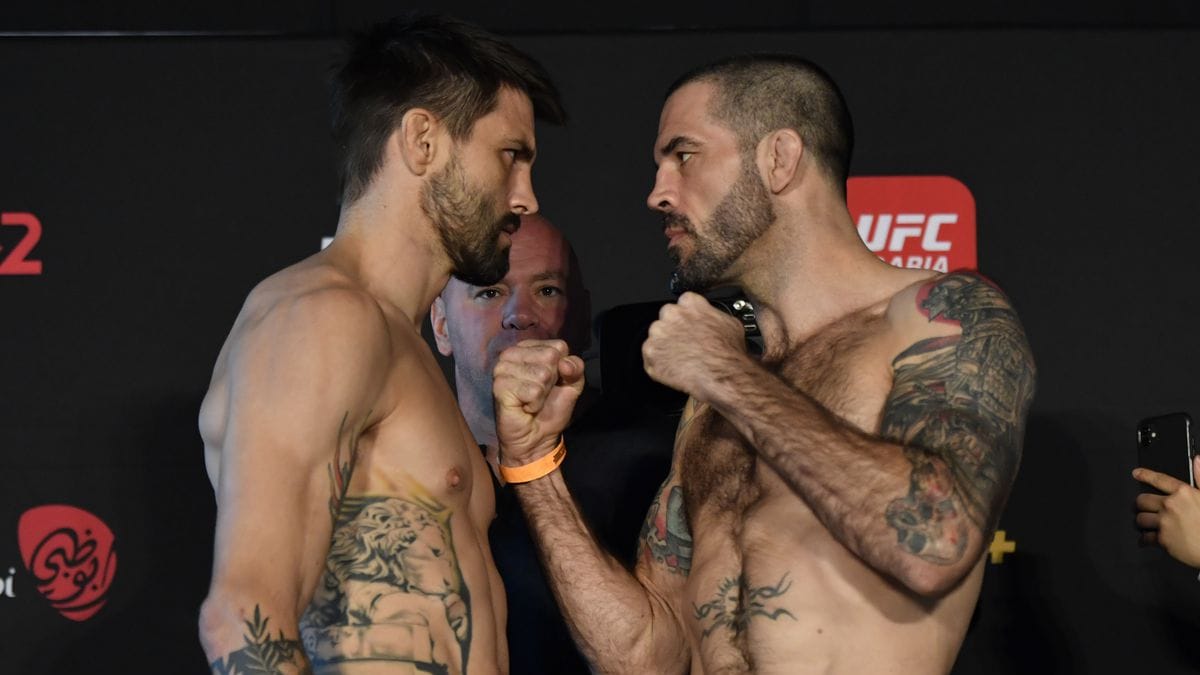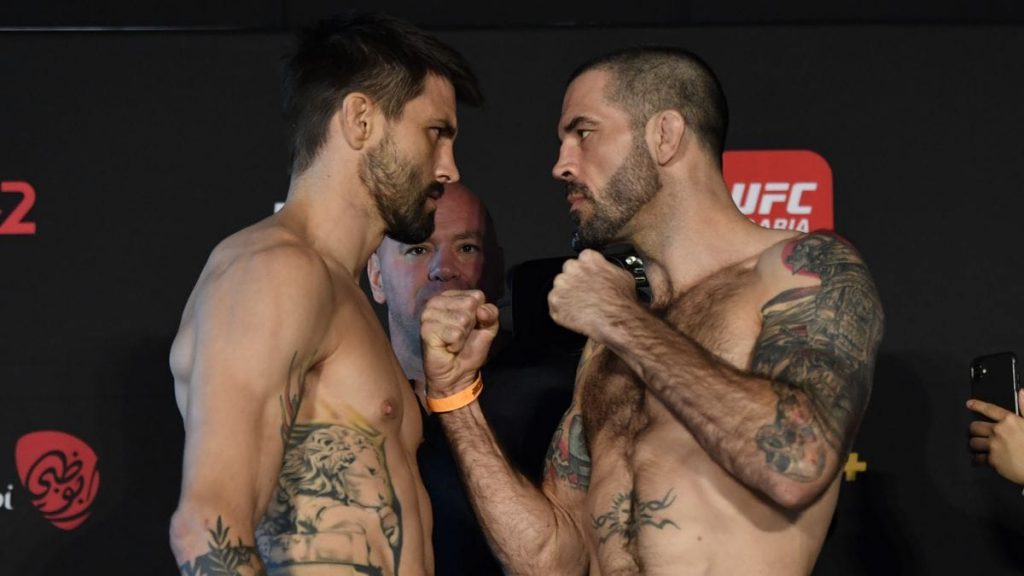 Carlos Condit vs. Matt Brown was the co-main event at UFC on ABC 1. "The Natural Born Killer" and "The Immortal" Matt Brown went at war for 3 rounds, 15 minutes in total.
The fight ended up in a unanimous decision in favor of Carlos Condit, the fight caught so much controversy because of the points scored by the judges.
Both the fighters were shocked when Bruce Buffer announced the result, it was scored 30-27 on all cards but all those who saw the fight instantly knew that it was not right.
Matt Brown clearly won the first round after he took Condit down and kept him there for almost the whole round so it was clearly a Brown's round. Condit took Brown down in the second round and controlled Brown there so it was clearly a Condit's round. Third round was very close and that is where the fight could have gone either way.
But judges scored all three rounds in favor of Condit which is clearly false, Brown expressed his feelings over Twitter and said, "30-27 is ridiculous. I won the first round 100% he won the second for sure and the third is really close but I ended on top. Should have got the decision imo but if he got it based on just the third round I wouldn't be mad. Fucking judges."
Matt Brown is thinking about his retirement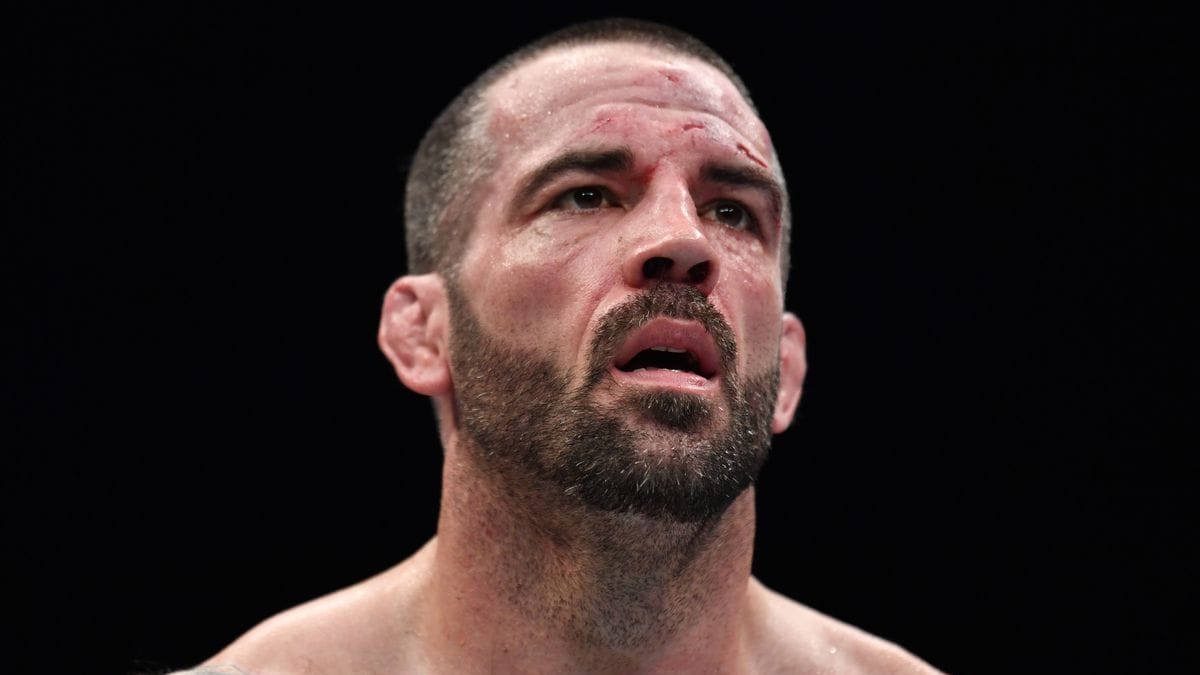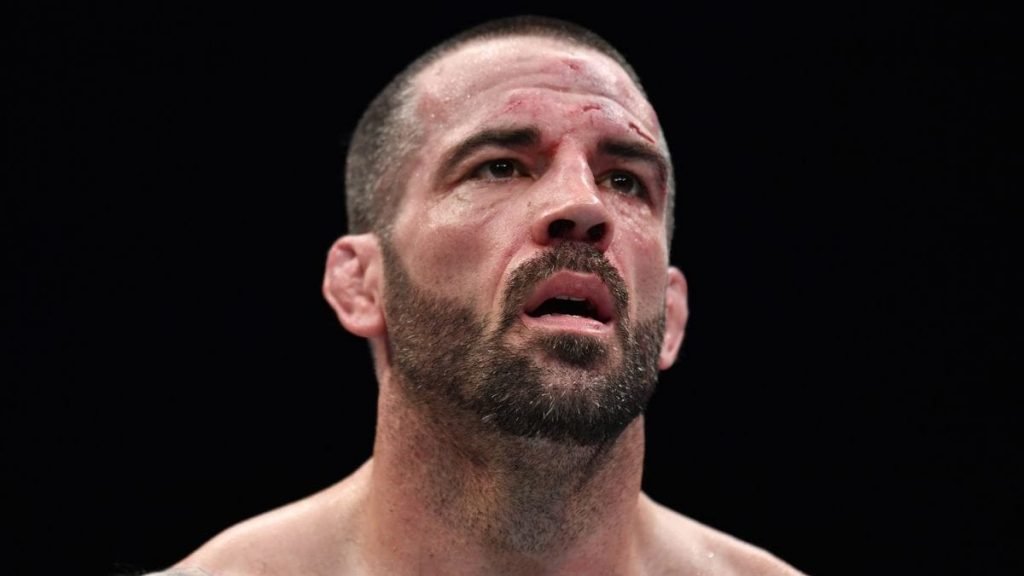 Matt Brown is now on a two-fight losing streak, and he is definitely not in the best shape of his life. During the fight week he said that he is thinking about his retirement and is looking to make up for the time he missed with his family.
Whatever Matt Brown decides fans really enjoyed his last fight with the fellow veteran, and they will always remember the amazing moments "The Immortal" gave during his time inside the octagon.
Also read "Good fight Max but you ain't pulling those numbers when I'm in front of you," Alexander Volkanovski gives a message to Max Holloway.