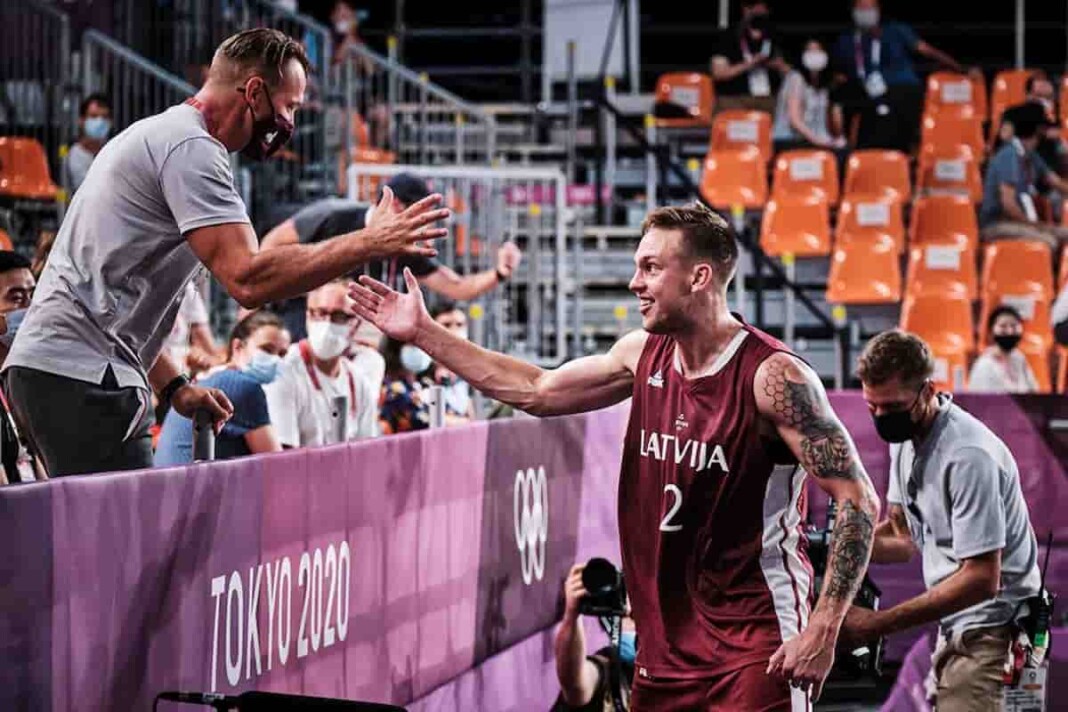 The 3v3 Men's Basketball event comes to an end after Latvia beats ROC in the finale 21-18 to clinch the gold medal. A team including Nauris Miezis, Edgars Krumins, Karlis Lasmanis and Agnis Cavars were able to hang on till late to manage to get the best possible result when ROC men's team kept attacking. As the nail-biting men's final gets over, ROC has been determined as the unluckiest team in this inaugural format as both their men's and women's team lost the final.
With the game being neck to neck throughout the entire course of the game, it was Latvia who managed to keep their composure and calm till late. ROC came into this game after pulling off an upset against the undefeated team in the competition, Serbia. Having fought brilliantly until the last minute, it was Latvia who managed to clinch their first ever medal in the sport of basketball in the Olympics and what better than a gold. 
Latvia Wins Gold in Men's 3v3 Basketball after Defeating ROC 21-18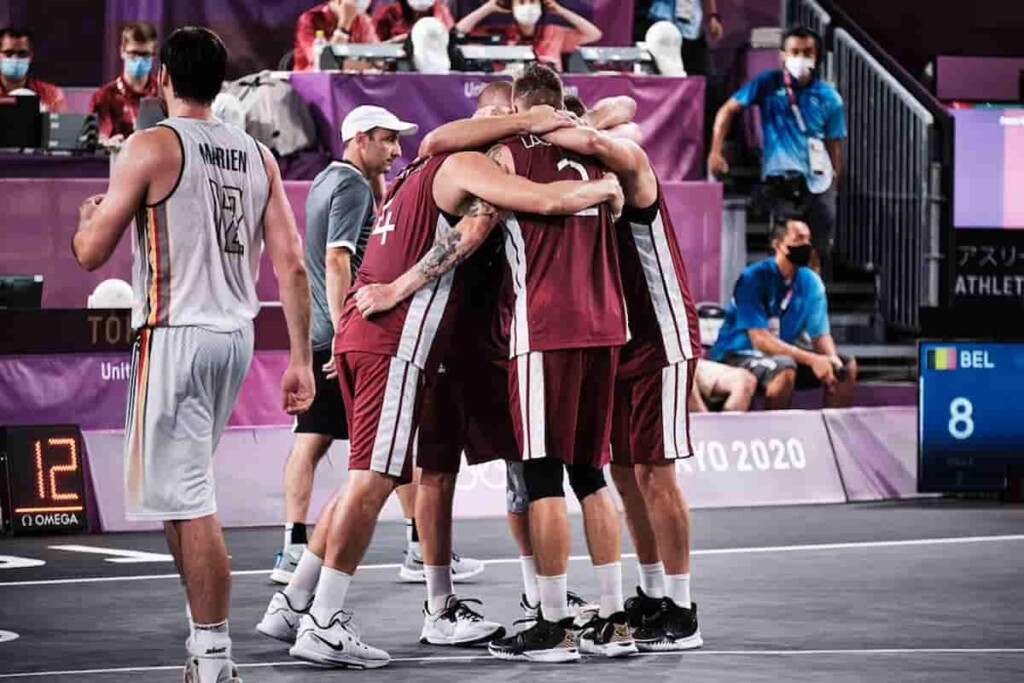 With no team being the aggressor in the initial stages, it was Latvia who managed to get the better of open plays and defended brilliantly as well. With ROC's women's team also losing against USA in the final, the men's team had a gold to fulfil. But unfortunately for them it wasn't to be the case in Tokyo Olympics 2020.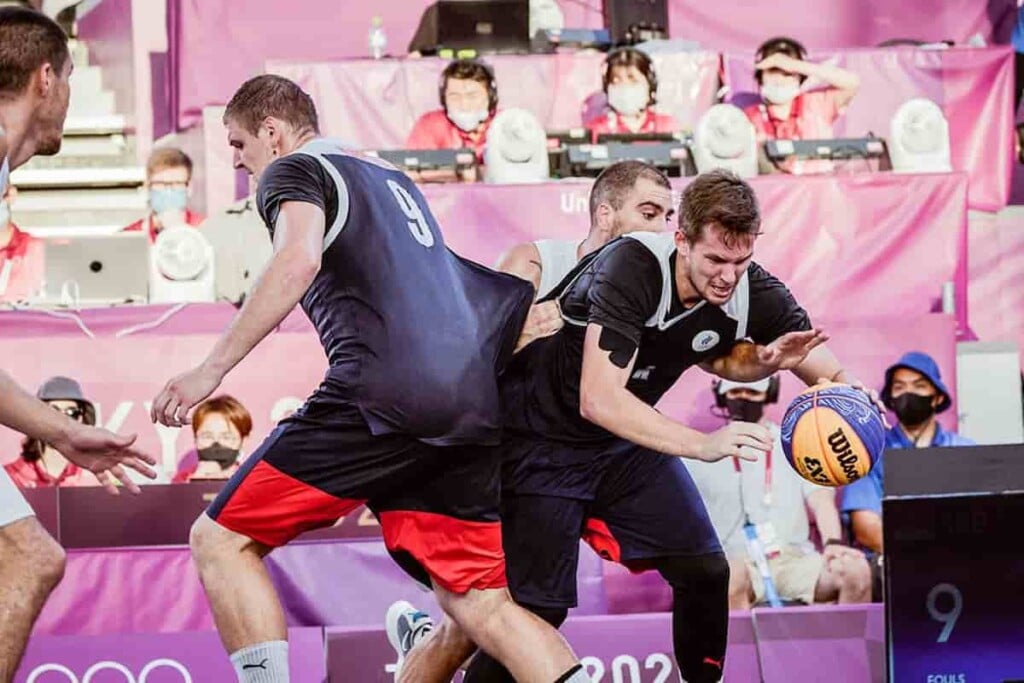 Having said that, ROC did manage to barge their way into the finals by beating the best team. As things stand, it is Latia who have managed to fetch a gold in the inaugural 3v3 men's basketball format. With this medal, Latvia is placed 28th in the medal tally. And this is the first medal of the country in the entire of Tokyo Olympics 2020.
Also Read: 3v3 Basketball at Tokyo Olympics: ROC vs Latvia Live Stream –…
Also Read: 3v3 Basketball at Tokyo Olympics: ROC vs USA Live Stream –…