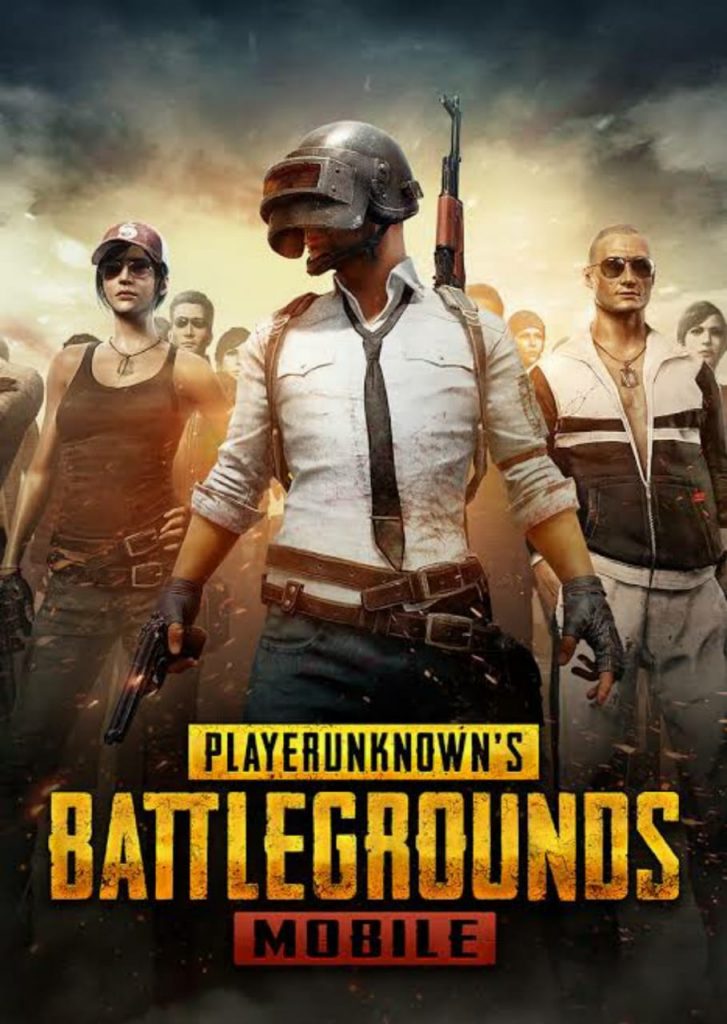 Games in the Battle Royale genre such as the most popular game, PUBG Mobile, are very amazing to exploit with your buddies or yourself. All gamers would enjoy playing this Battle Royale genre game. They shoot every one who is standing in their way. They will be the last man standing by beating all in the lobby.
PUBG Mobile and Fortnite are a couple of such games that have common features in both the games. If you want to enjoy such games, go ahead and read down the games that we have listed below and head to Google Play Store to download them.
Most Suggested Alternatives for PUBG Mobile and Fortnite under 500 MB for Android
#1 Scarfall: The Royale Combat
Scarfall is based on the basic battle royale games out there.
You can play yourselves or with your buddies to exploit the game and take out all other enemies.
A death mode will be available in the game.
One can play either offline or online.
The graphics of the game does not take your phone to lags and you can play on low-end devices with affordable Graphics.
The game size is 353MB
Scarfall has over 1Million Downloads and 4.1 star rating on Google Play Store.
Download this game from here.
#2. Cover Fire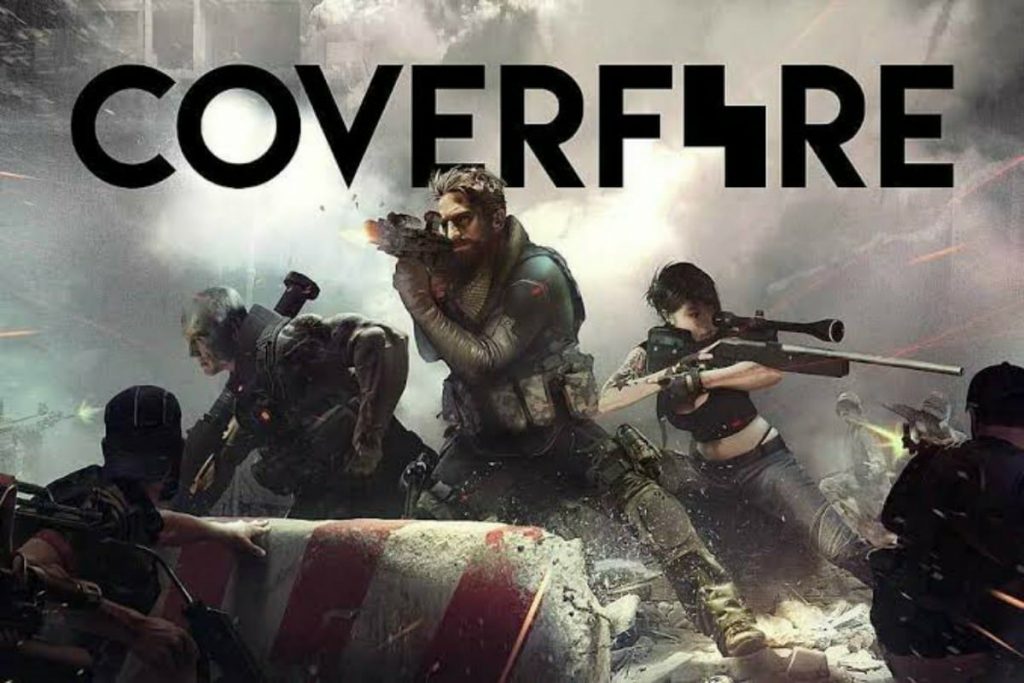 Cover Fire would not dissatisfy you in the context of Graphics.
It will offer you the best graphics by taking less sstorage.One can play this game offline and also can explore various modes and missions.
There are different story modes of destructive environments available in Cover Fire
You may find the controls of the game different from other battle royale
The game size is 338MB
The game has over 50 Million downloads and has a rating of 4.5 star on Google Play Store.
Download it from here.
#3. Swag Shooter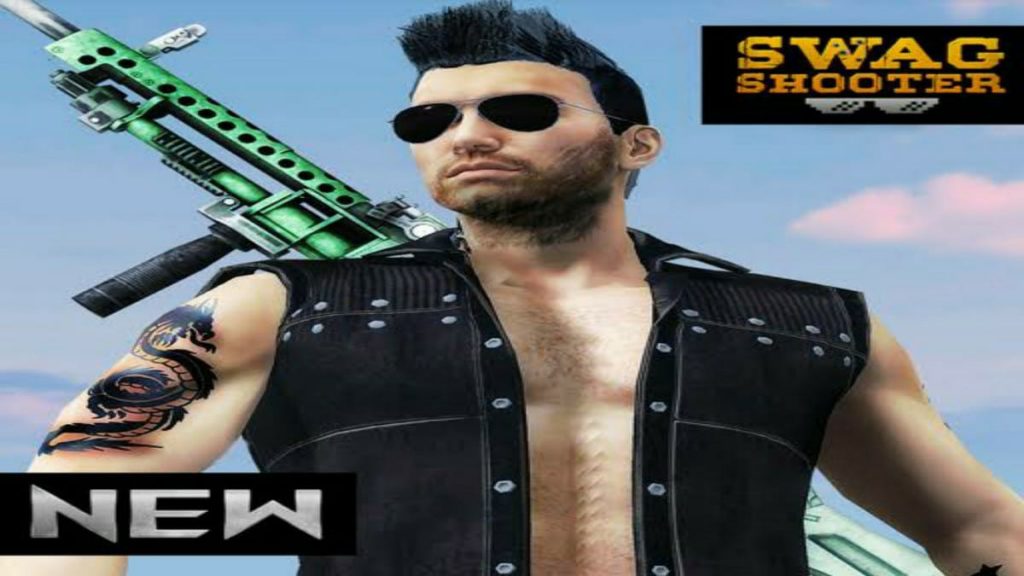 Swag Shooter is very similar game to the most popular Battle Royale game's replica: PUBG Lite 
You may find graphics are not that we'll that you are impressed with
You can enjoy with this basic Battle Royale game by playing it 
Anyone can play with your buddies in the survival mode 
You can enjoy fun elements in the game and those include being able to fly off from boarding a train and the 'Swagger' power that will guide you to find enemies and stand against them.
The game size is 168 MB.
It has over 1 Million Downloads and 4 star rating in Google Play Store. 
Download it from here
#4. PVP Shooting Battle 2020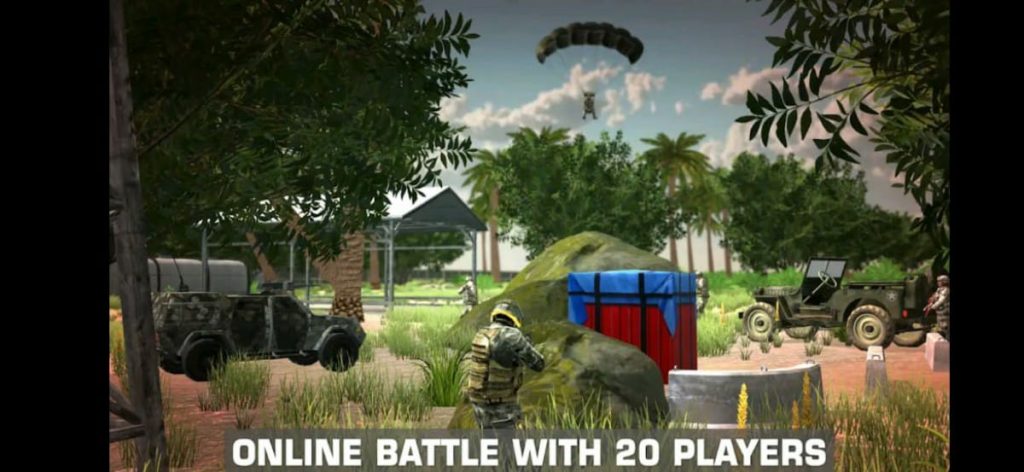 You can play this game either online or offline. 
You can encounter the fire from your opponent's gun when they shoot any.
The game takes less storage and you may find the graphics are not that impressive. 
You can play in different maps available in this Battle Royale game.
The game size is just 88MB 
It has over a Million Downloads and it has a four-star rating on the Google Play Store.
Download it from here
#5. Stickman Battle Royale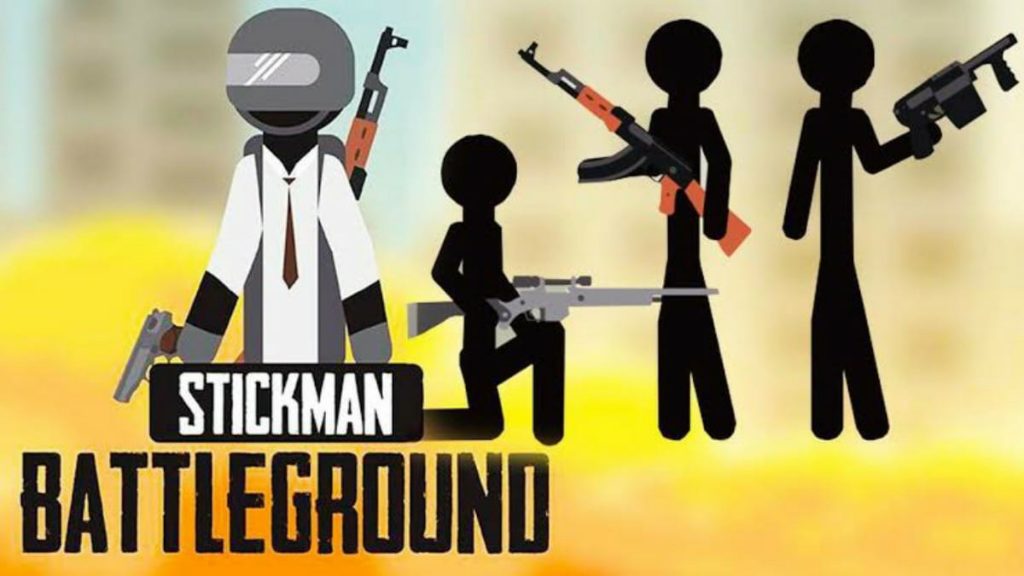 We must say that this game might not be the best-known game on this list but you should not let this game and you must try it.
You may not find the graphics of this game that impressive but this game can be run on any entry-level budget device or even the ones which were launched several years ago.
The game size is just 35 MB.
The game has over 100K Downloads and has a rating of 3.7 on Google Play Store.
Download it from here.
ALSO READ: PUBG Mobile Lite: PUBG Mobile Decides to Shut down all servers by 30 October 2020