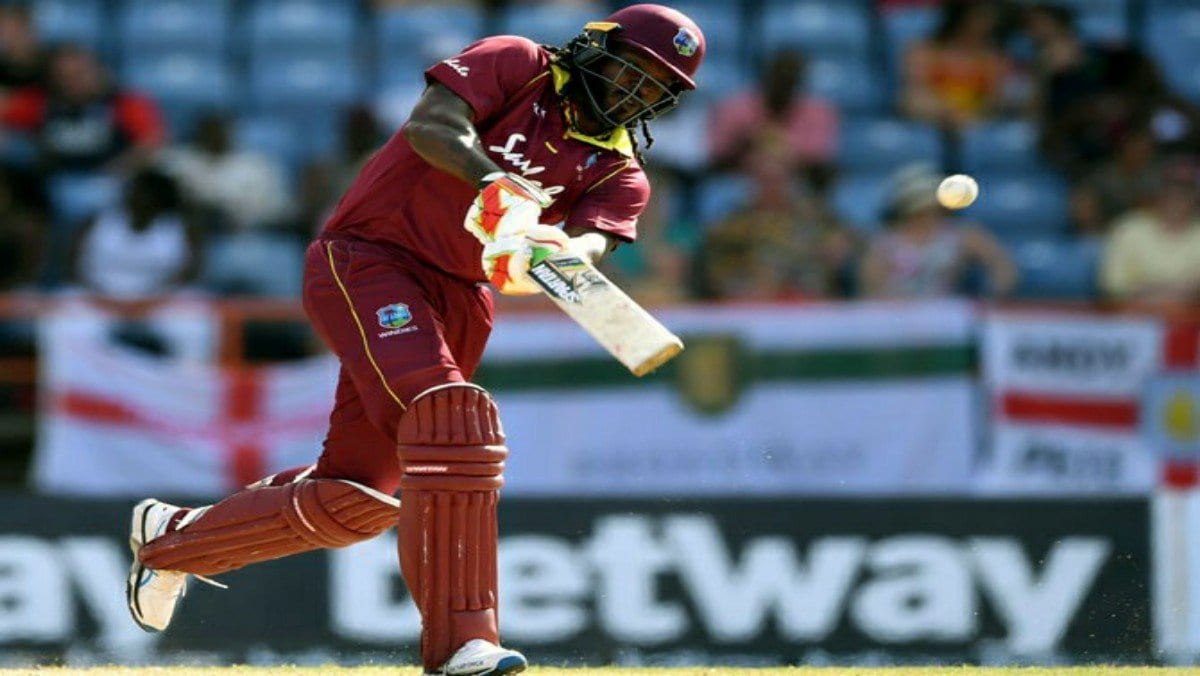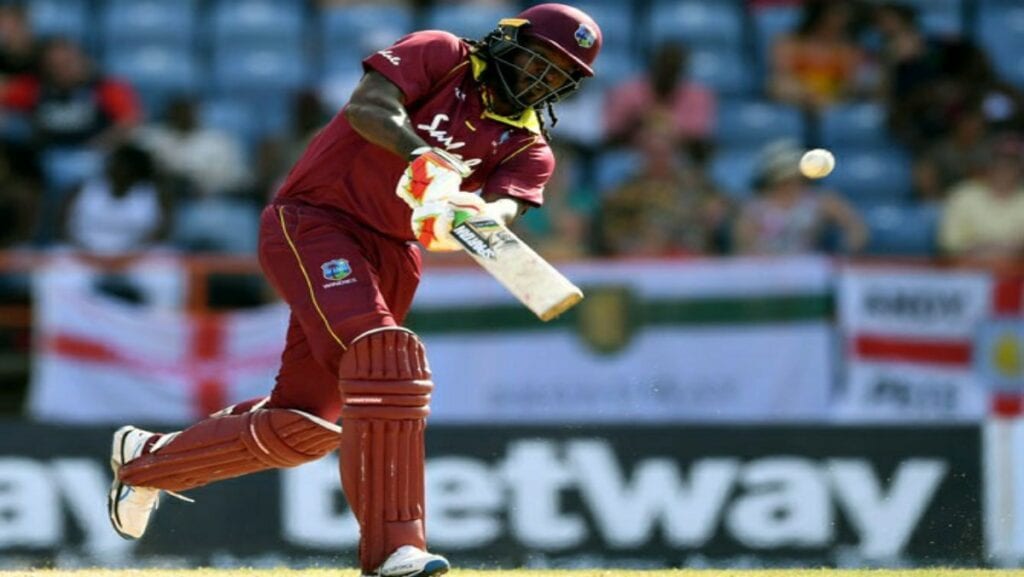 With the arrival of T20 cricket, the attitude of the game itself has changed. The no. of sixes that came up after a bilateral Test or ODI series, now appear to be total in a single innings of a T20 Match. After the improvement in the quality of bats, reduction in grounds size and the rise of many T20 tournaments around the world like Indian Premier League (IPL), Big Bash League (BBL), Pakistan Super League (PSL) and Caribbean Premier League (CPL) helped batsman to play fearless cricket and their desired shots from the very first ball.
The first T20 international game was played between Australia and New Zealand in 2005 at Eden Park, Auckland. Since then, there have been numerous T20Is played between various nations.
Hard hitters of the ball are the first preference of every team for T20s. It doesn't matter that the batsman must be technically good or not to feature in a T20 format, but one should have the ability to send the ball out of the boundary line.
On this note, Let's have a look at the top five batsman with most sixes in T20 Internationals.
5. Eoin Morgan (England)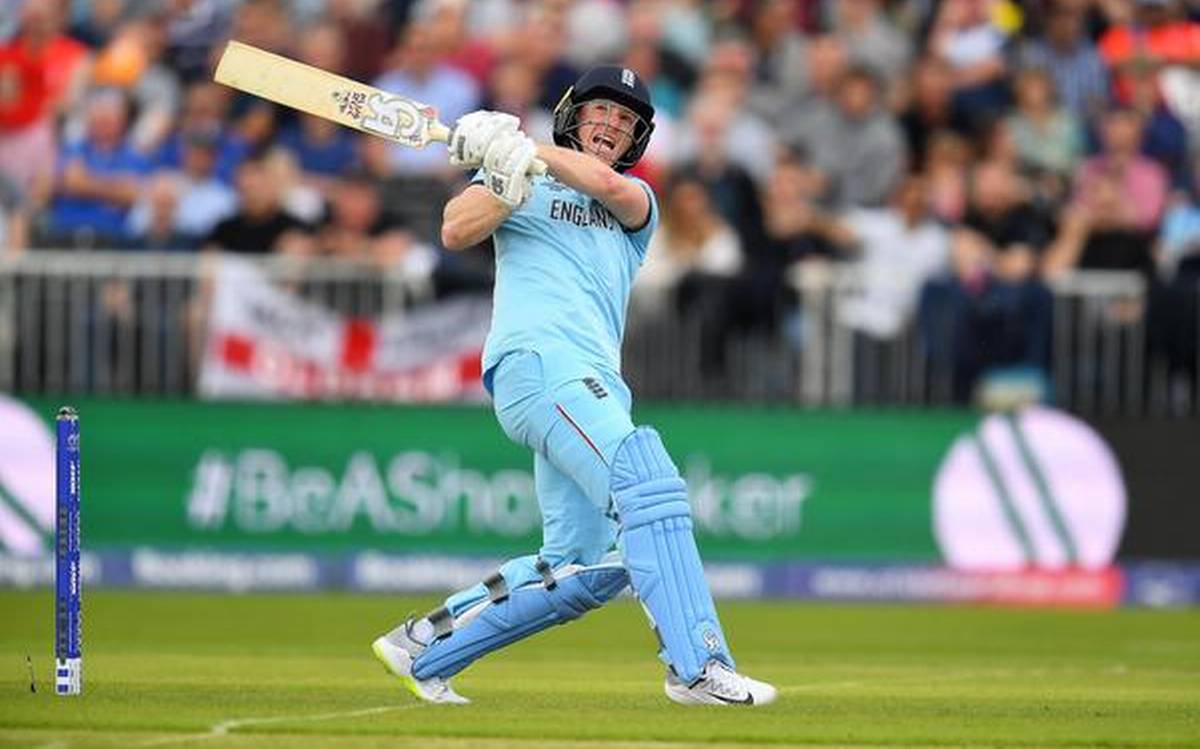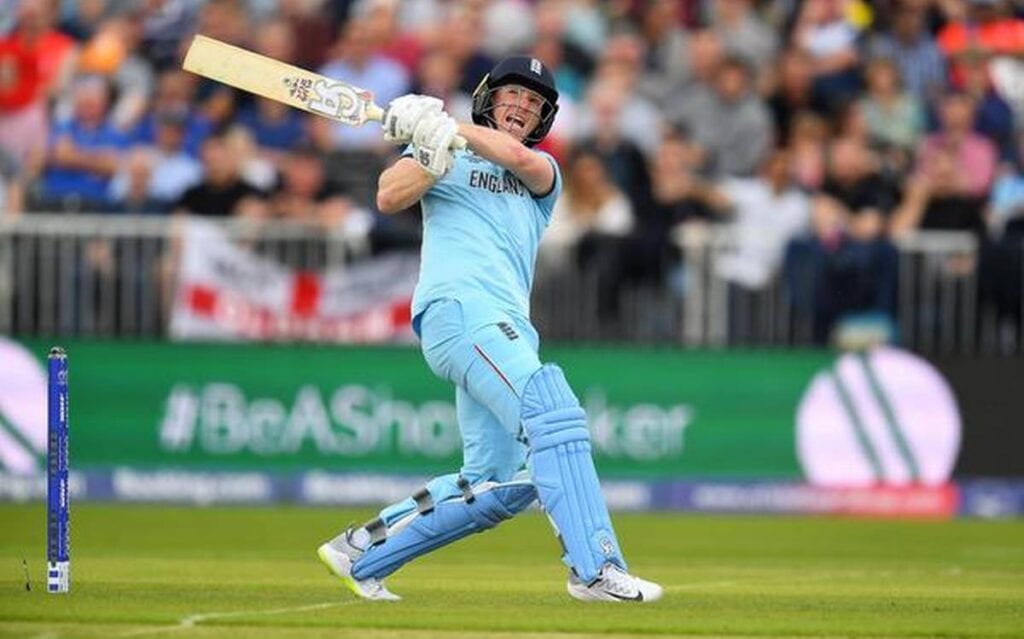 England's limited over Captain, Eoin Morgan holds the 5th position in the list of most hitting sixers in T20 international games. He started his cricketing career with Ireland in ODIs. He is a match-winner and plays as a finisher of his team.
During the 2019 ODI World Cup he smashed the highest no. of sixes in an ODI innings, with 17 sixes against Afghanistan.
The 33-year-old left-handed batsman has played 89 T20 international matches and scored 2138 runs with 105 sixes. Also, in 2019 he became the first England captain to win a 50 over World Cup.
4. Chris Gayle (West Indies)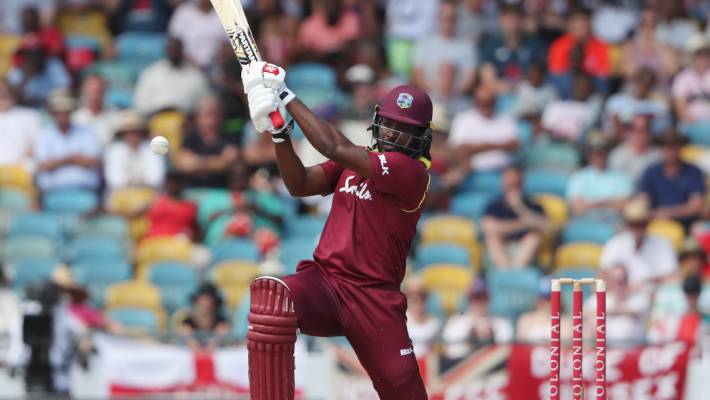 Here, comes 'The Universal Boss'
The Caribbean player is known as the most destructive batsman in T20 formats. The Jamaican player has finished many bowler's career with his destructive batting. He has the ability to change the game at any moment. Chris Gayle speaks in fours and sixes. He doesn't believe in singles and doubles. Chris Gayle has a specialty that he does not take time to set up and starts hitting from the first ball. He is also known as a 'Universal Boss'
The 40-year-old Gayle has smashed 105 sixes in 58 T20 international matches with a strike rate of 142.84. Gayle is the only player to hit a triple hundred in tests, double hundred in ODIs and a hundred in T20Is. In International cricket, he is the most capped player for West Indies.
3. Colin Munro (New Zealand)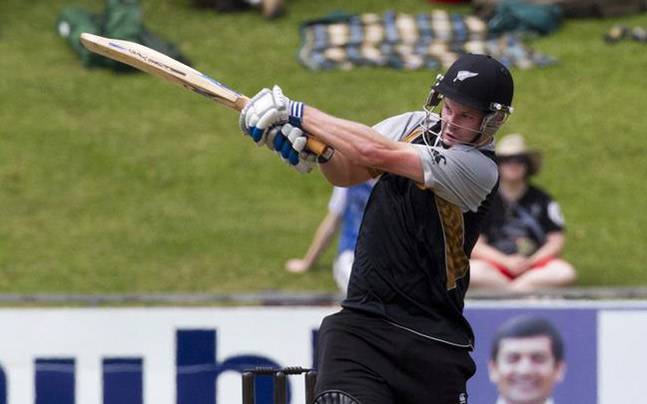 New Zealand opener Colin Munro is one of the most destructive batsmen in today's era. He mostly dominates the leg side and he specializes in shots such as reverse sweep and switch hit. Throughout his entire T20 career he hit 107 sixes with a strike rate of 161.99 which is the highest among the top five most six hitter's list.
He scored the fastest T20 century by a New Zealand batsman with his 47 balls against West Indies in 2018. He became the first player to score three hundred in T20 international. But this record did not last long, as Rohit Sharma broke it later.
2. Martin Guptill (New Zealand)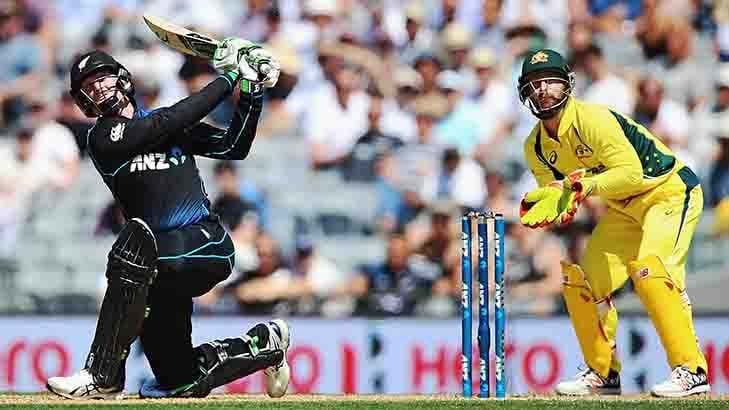 Another Kiwi batsman joins the list. He also opens for New Zealand with Colin Munro. His traditional way of batting style made him different from the other six hitter's. Guptill is best known for his feats in international matches and not for T20 leagues around the world.
For New Zealand, he is the leading run-scorer and most six hitters in T20Is. In 88 T20 matches, he scored 2536 runs and smashed 119 sixes so far with.
1. Rohit Sharma (India)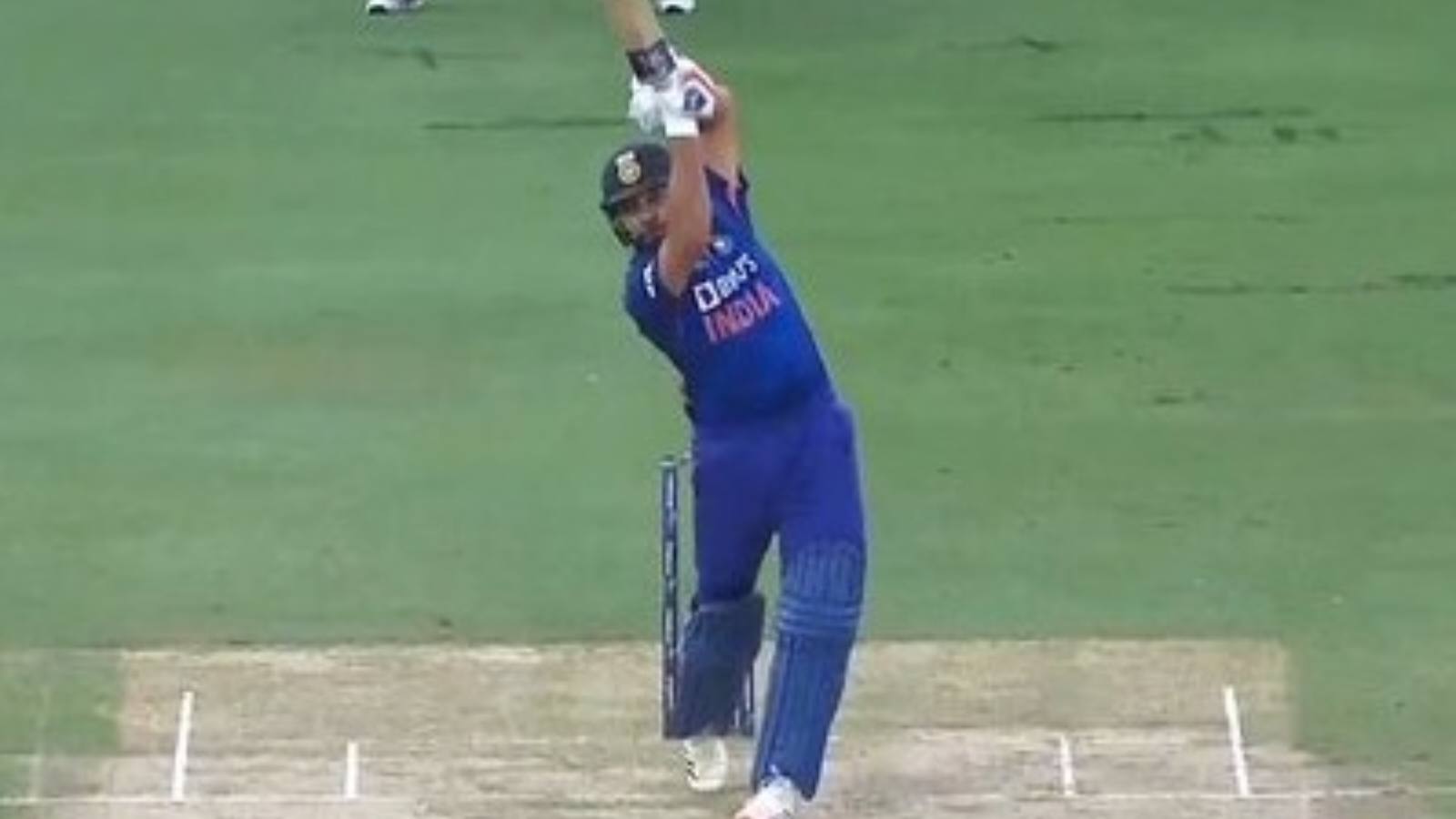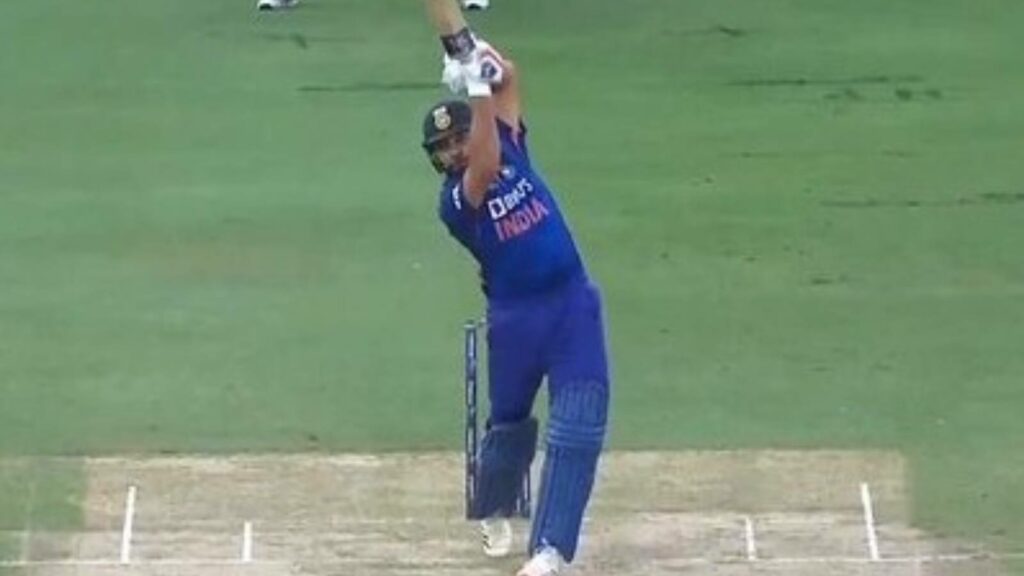 Everyone is a 'Boss', Until the 'Real Boss' arrives.
One of the greatest batsmen of the current generation in white-ball cricket. He has most sixes, most runs and most centuries in T20I history. The one and only name behind all these records, Rohit Sharma has in a tremendous form in the past three-four years.
In world cricket, he is popularly known as 'Ro- hitman Sharma' because of his ability to make six-hitting look effortless, his front foot classy pull shots and lofted cover drives. He is a classical 360 degrees player in modern cricket.
Once Sharma settles down in his Innings, he becomes the most dangerous batsman on this planet and it is very difficult to stop him from getting a big score. With 127 sixes he top's the list of the batsman with most sixes.