Garena Free Fire Max is recently made available for players to download and has acquired a huge user base in a small time period. Here in this article, we will take a look at the top 5 best character combinations in Free Fire Max for October 2021.
The developers had recently launched the MAX version of it with improvised features and graphics. There are 43 characters in the Free Fire Max character roster with unique abilities. Choosing the right characters and character combination will help players to get a win in this mode. Let's take a look at the top 5 best character combinations in Free Fire Max.
List Of 5 Best Character Combinations In Free Fire Max
5. Wukong + Maro + Moco + Joseph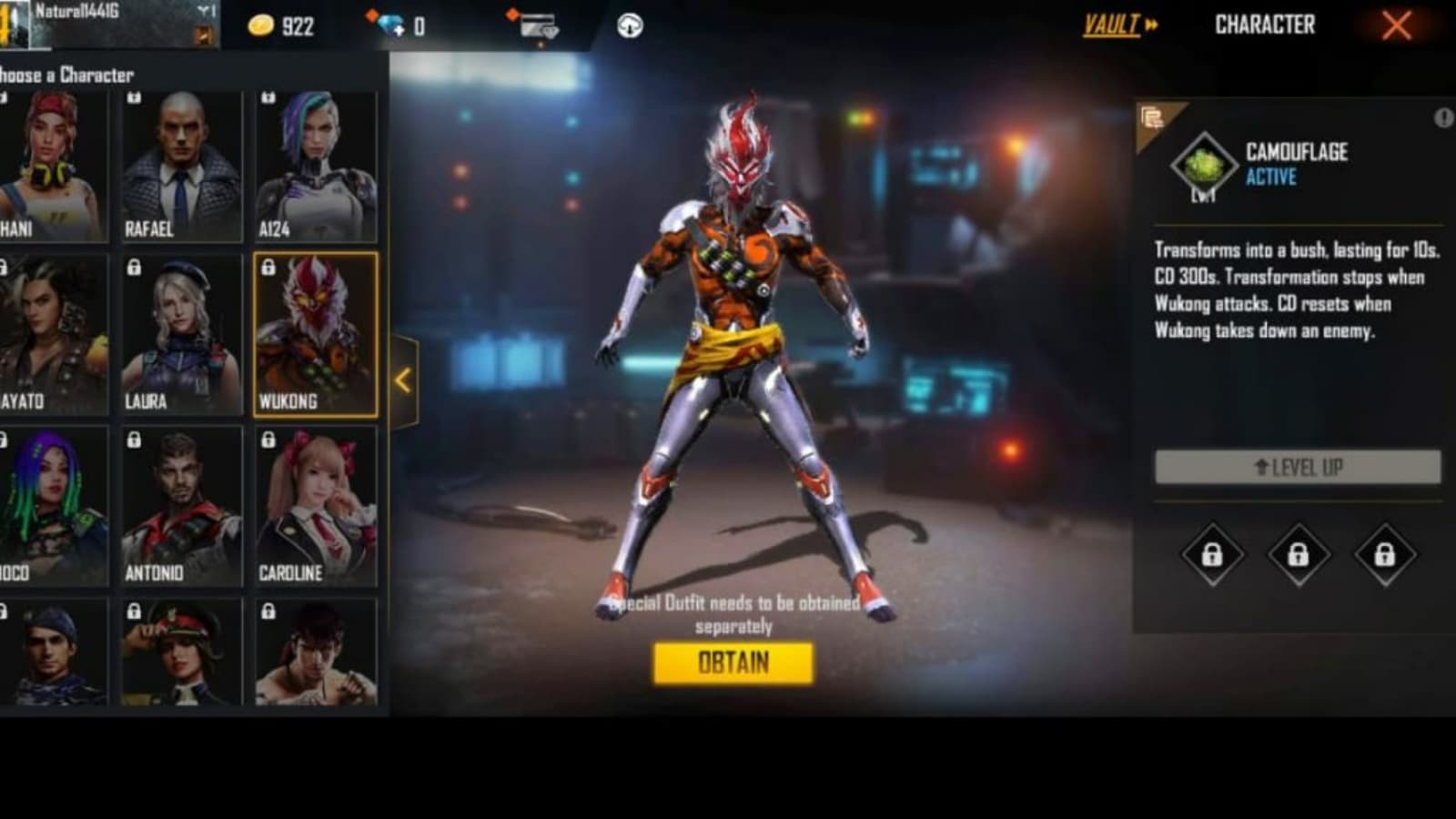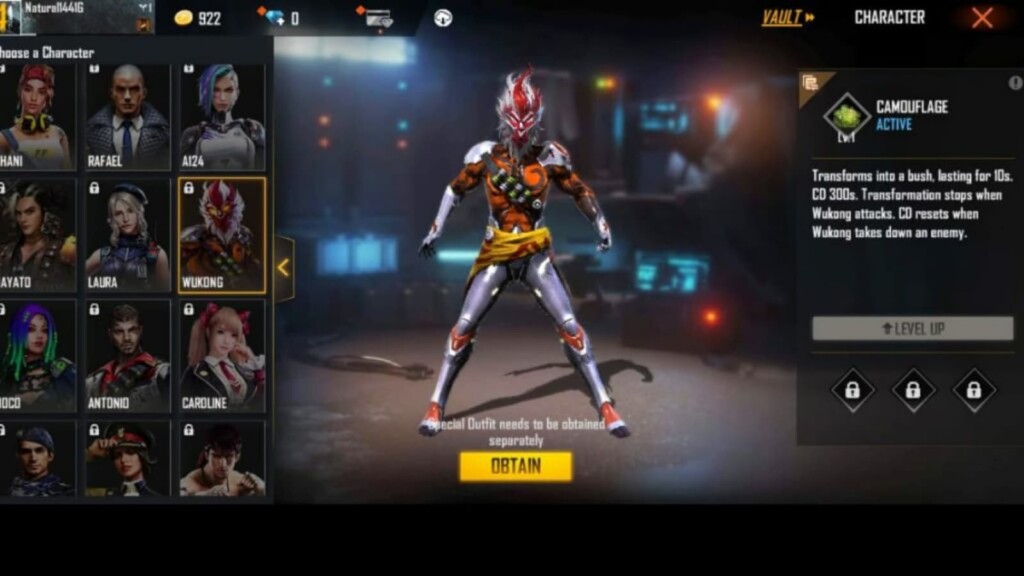 Wukong's Camouflage ability, transforms players into a bush for 15 seconds. However, you should know that it stops when players shoot at enemies. There's a 200-second cooldown, but the timer resets automatically with every kill.
With Maro's ability, the users' damage increases with the distance up to 25%. On top of that, the damage to the marked opponents has risen by 3.5%.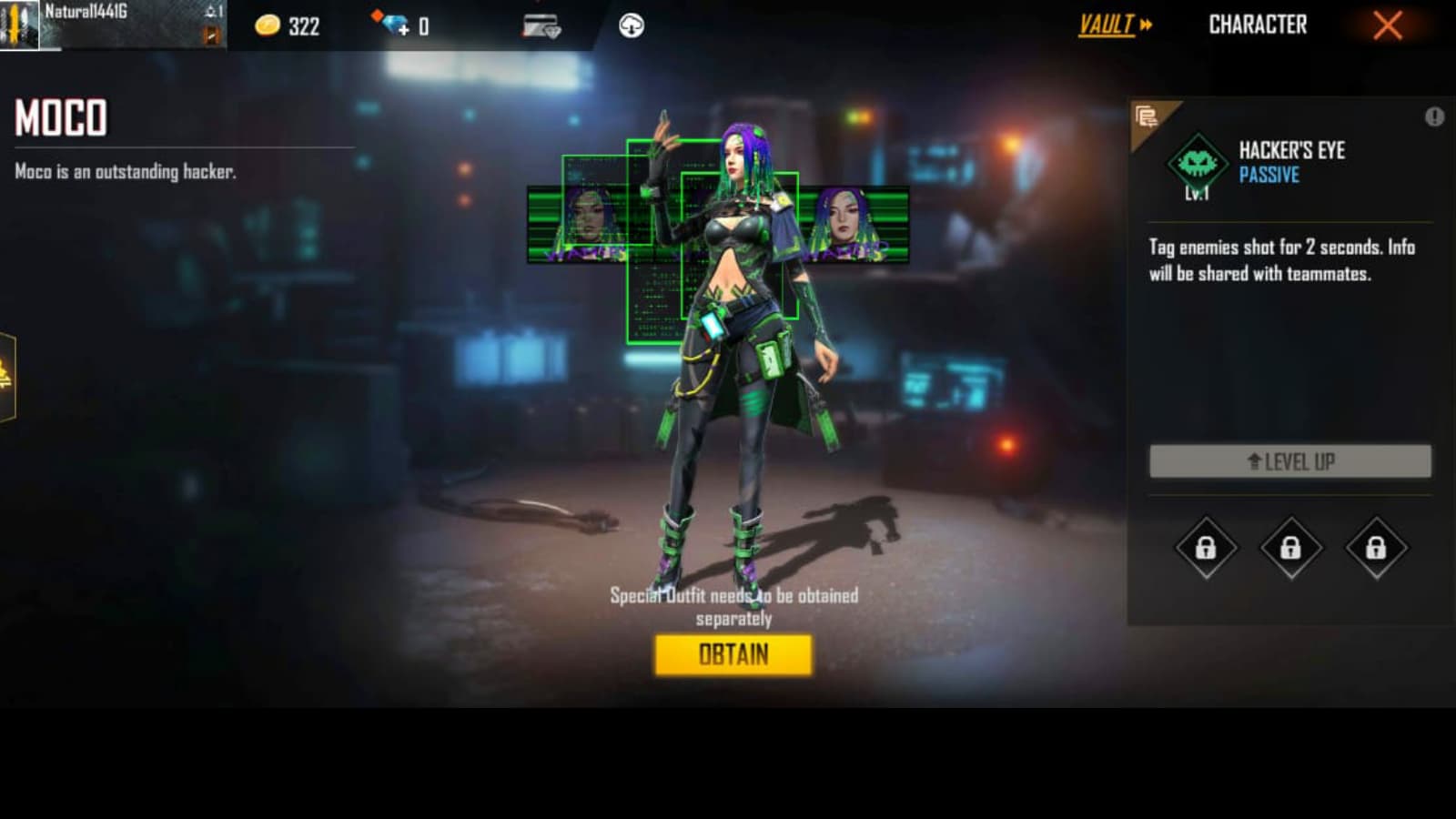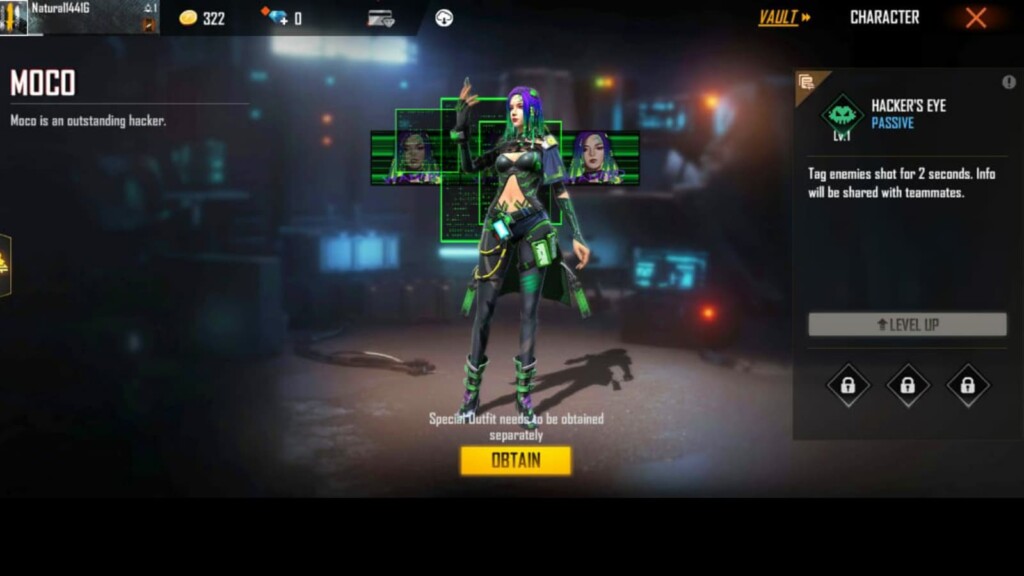 Hacker's Eye tags enemies for five seconds after they are shot and their locations are also shared with teammates. This can help the users carefully make their next move. Joseph's ability increases the moving and sprinting speed by 20%, helping players evade or rush onto their enemies.
Related – Helping Gamer Free Fire ID, Stats, K/D Ratio, YouTube Channel, Headshot Rate, Monthly Earnings, And More For October 2021 
4. Skyler + Kelly + Hayato + Maxim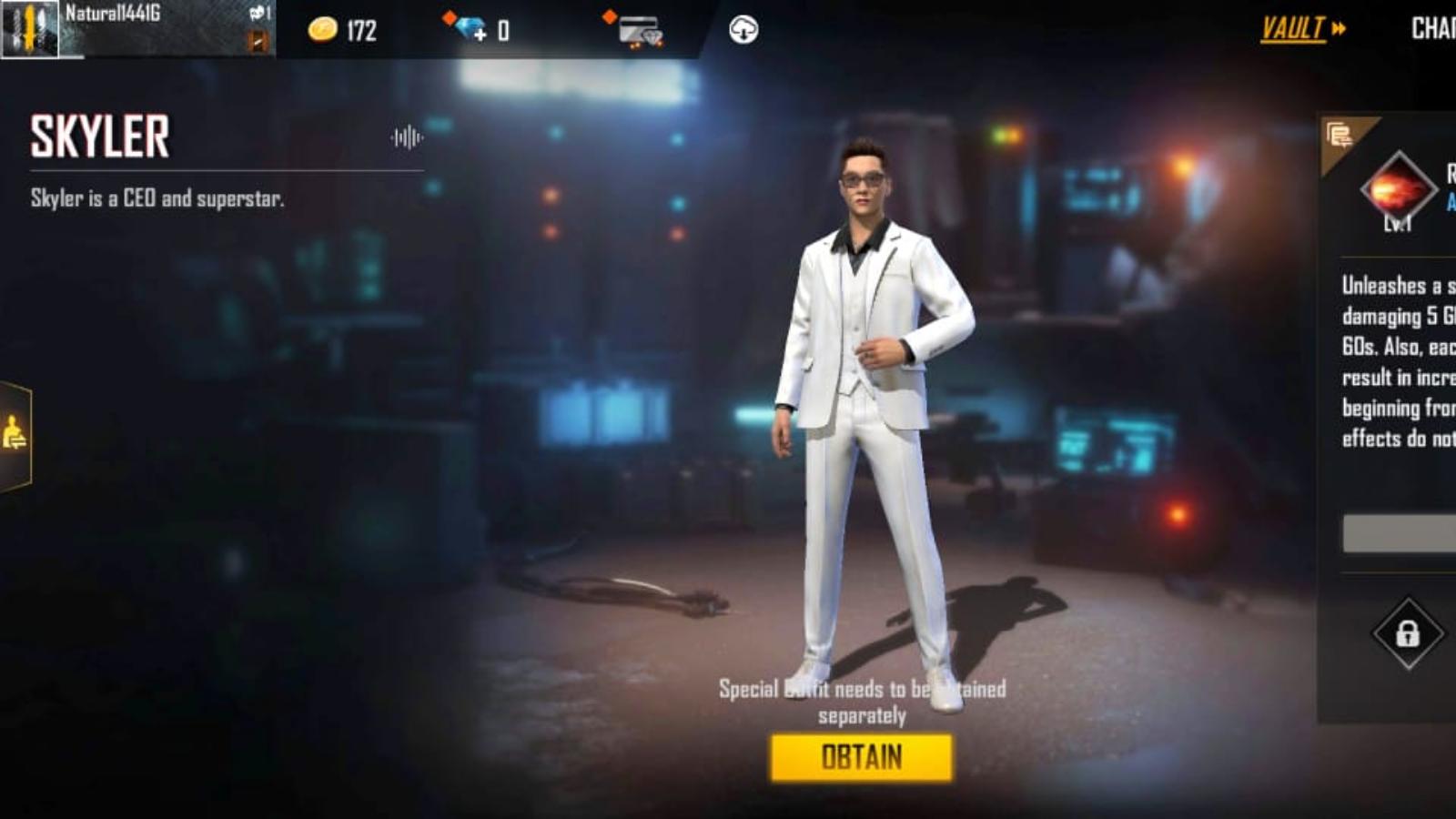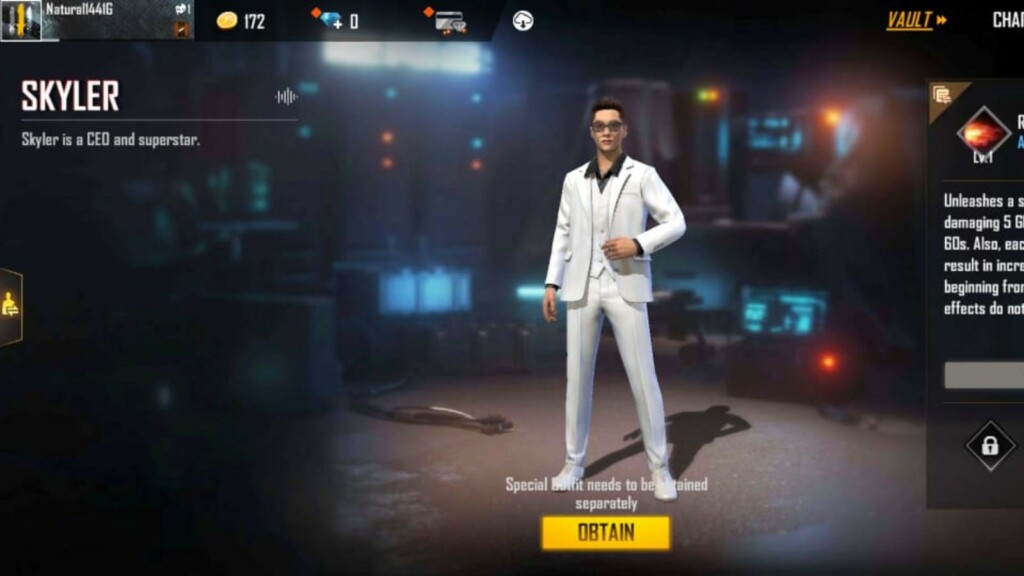 This combination is perfectly made for Rushers or those who choose to play aggressively. Skyler is one of the deadliest characters in Free Fire that can destroy gloo walls which is highly used as covers in the game. Moreover, he also heals the character when a gloo wall is deployed. Kelly is a must and should character in a combination, especially in close-range. In Close-range, one should need fastness.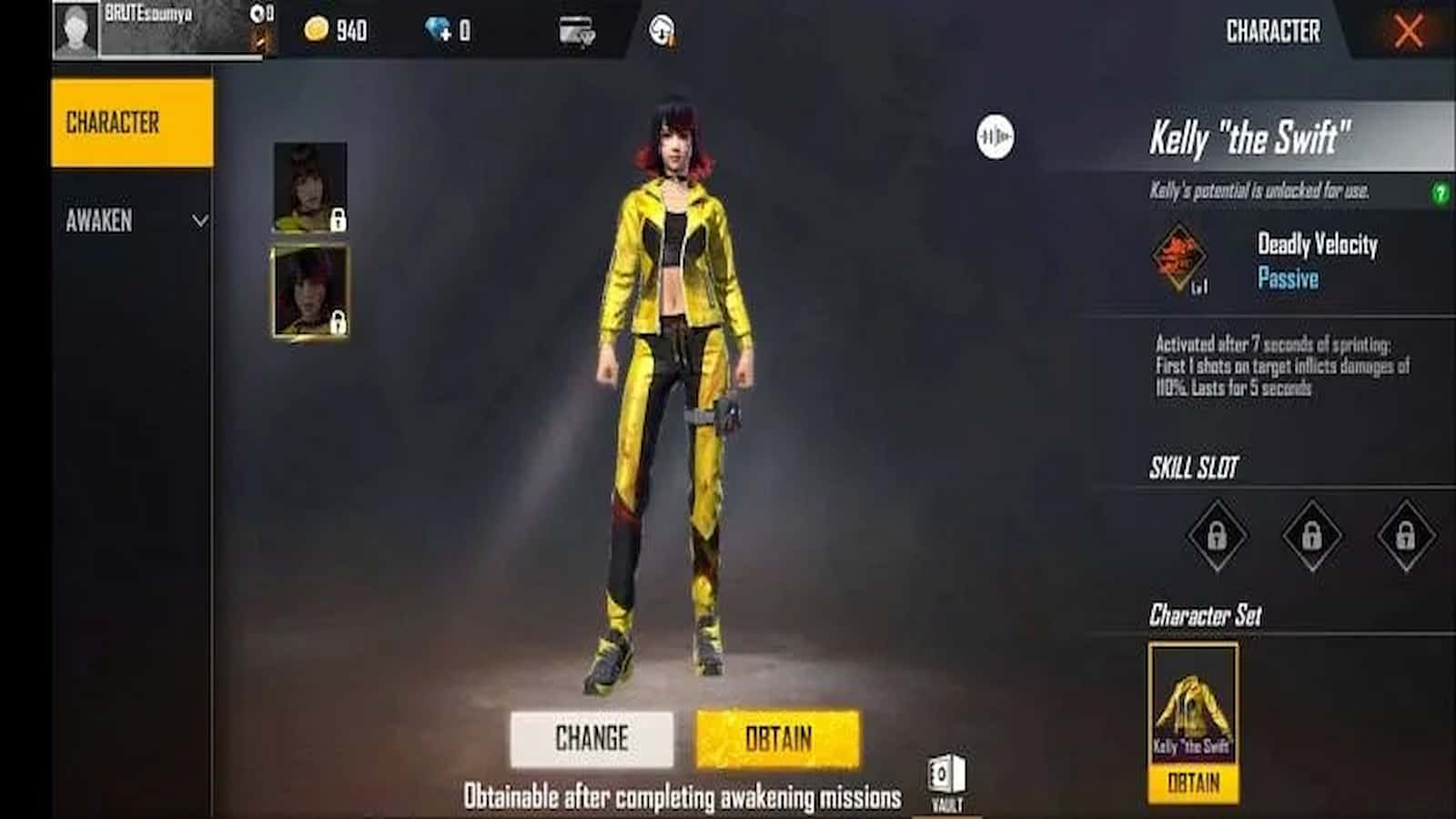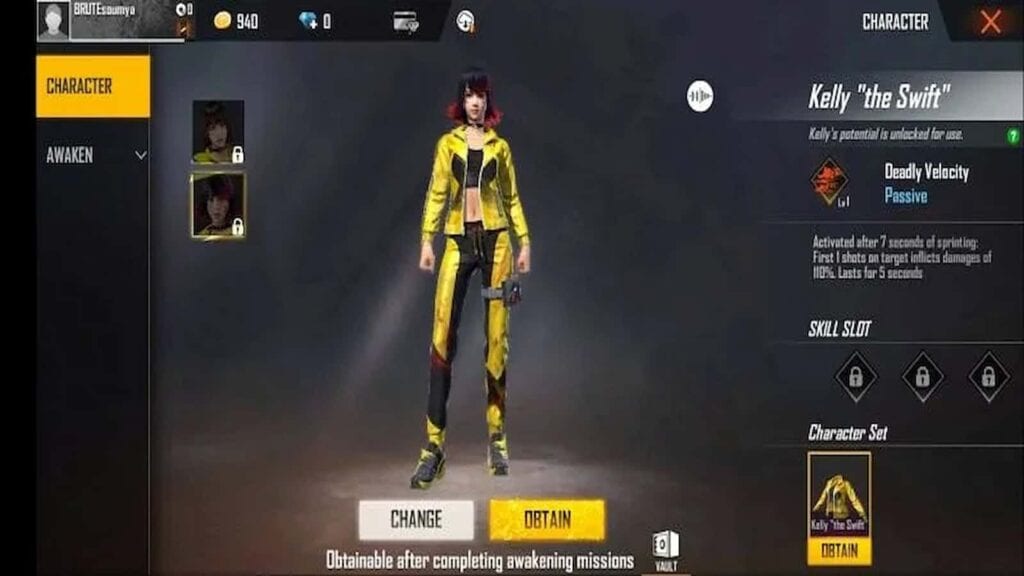 Hayato is another important skill that is required when you engage in close-quarter combat. He provides you with an edge for increasing the armor penetration in close range. Maxim lets you heal faster and he comes as the most helpful character when an enemy is rushing onto you when you are with low HP.
3. Chrono + Dasha + Kelly + Hayato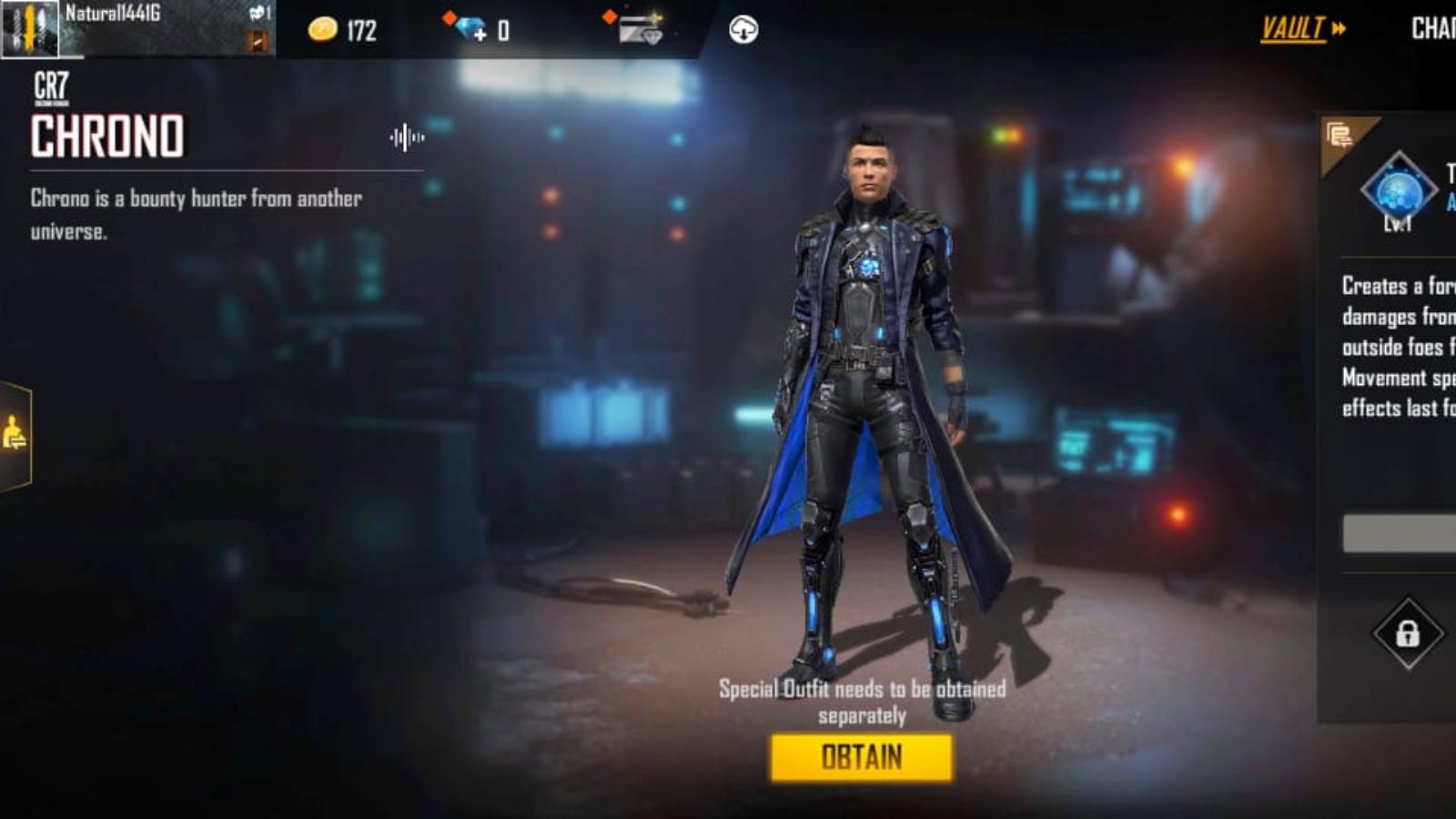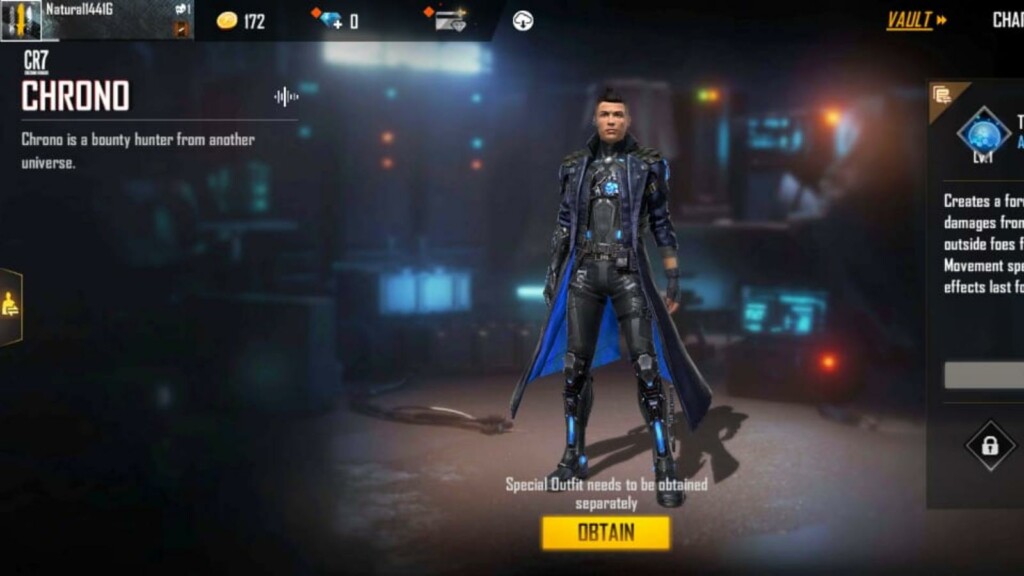 Chrono's ability 'Time Turner' produces a force field where 600 damage from enemies is blocked, and movement speed increases by 15%. The duration is 8 seconds, and Time Turner has a cool down of 170 seconds after being activated.
Kelly's unique ability is called Dash, and it increases the sprinting speed by 6 percent. Hayato's skill Bushido increases armor penetration by 10% for every 10% drop in maximum health.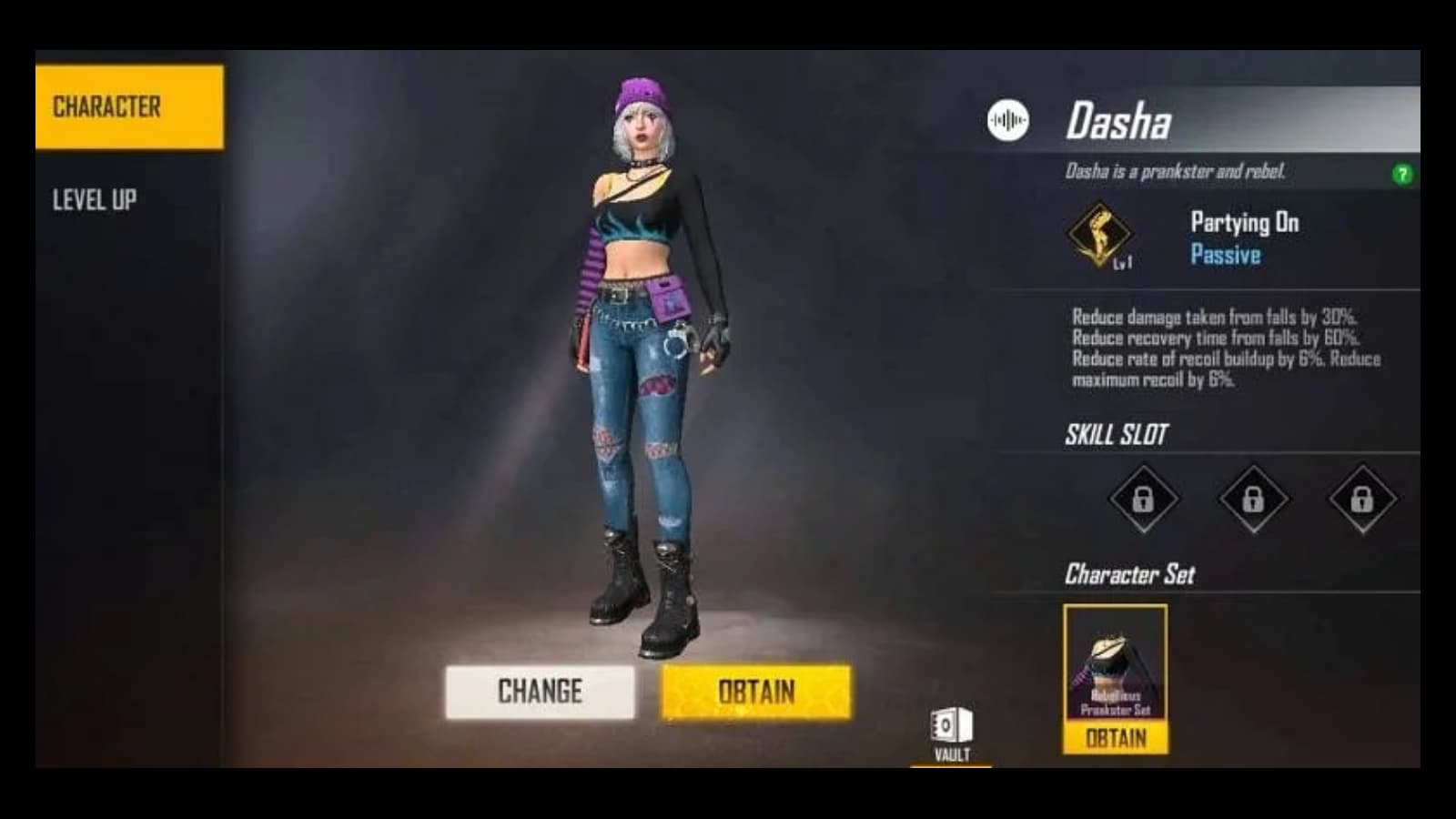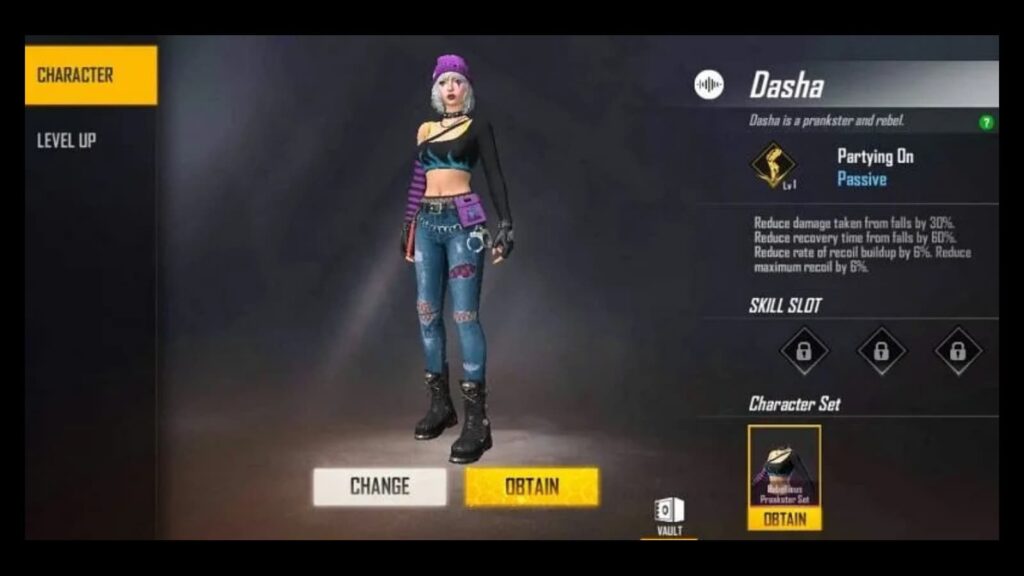 Dasha's ability lowers fall damage and recovery time by 50 percent and 80 percent, respectively, which is quite a significant reduction. In addition, the skill decreases the rate of recoil and the maximum amount of recoil by 10% each. This is the best character combination for Free Fire Max in this list of the 5 best character combinations in Free Fire Max.
2. A124 + Jota + Maxim + Alvaro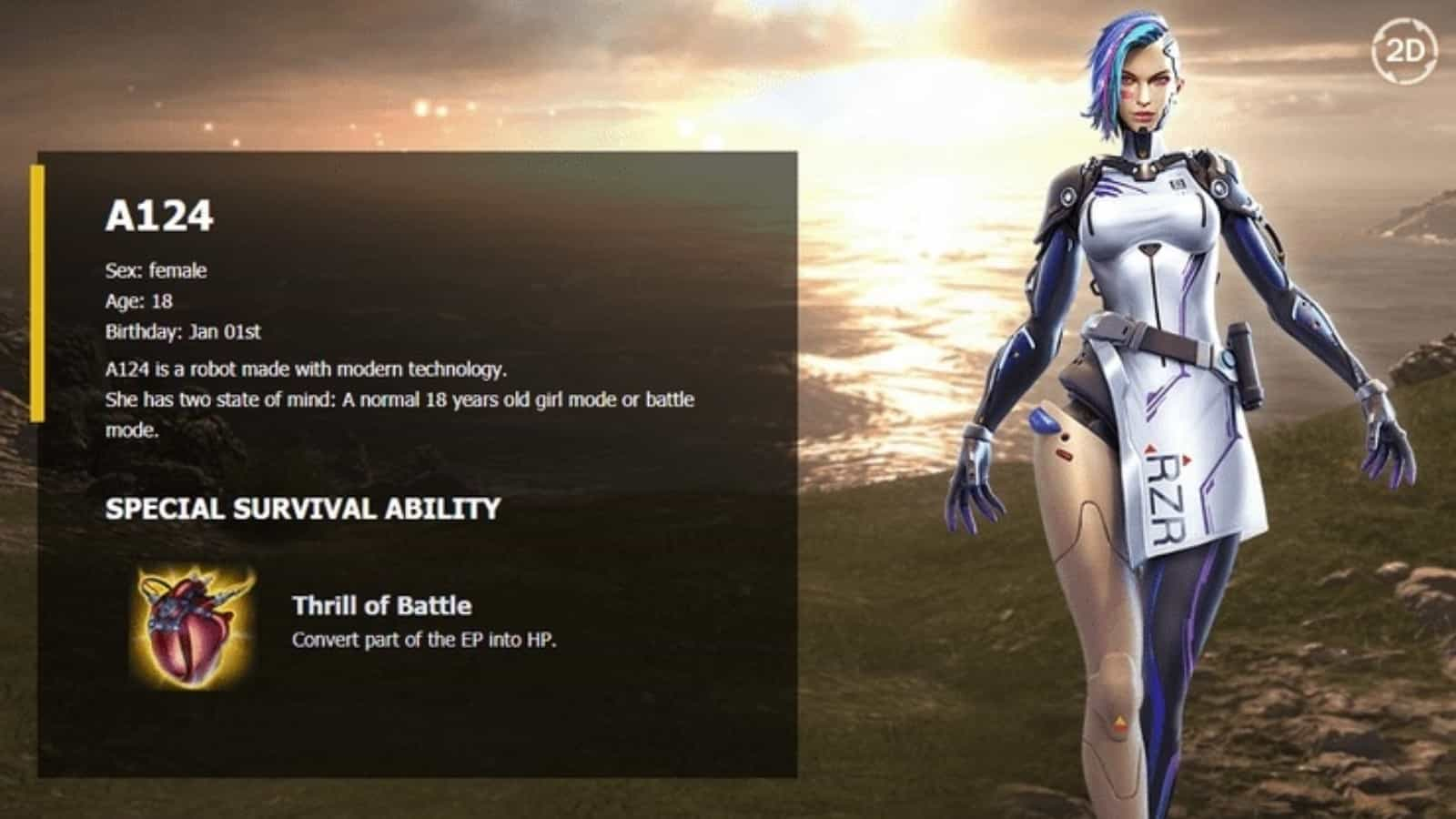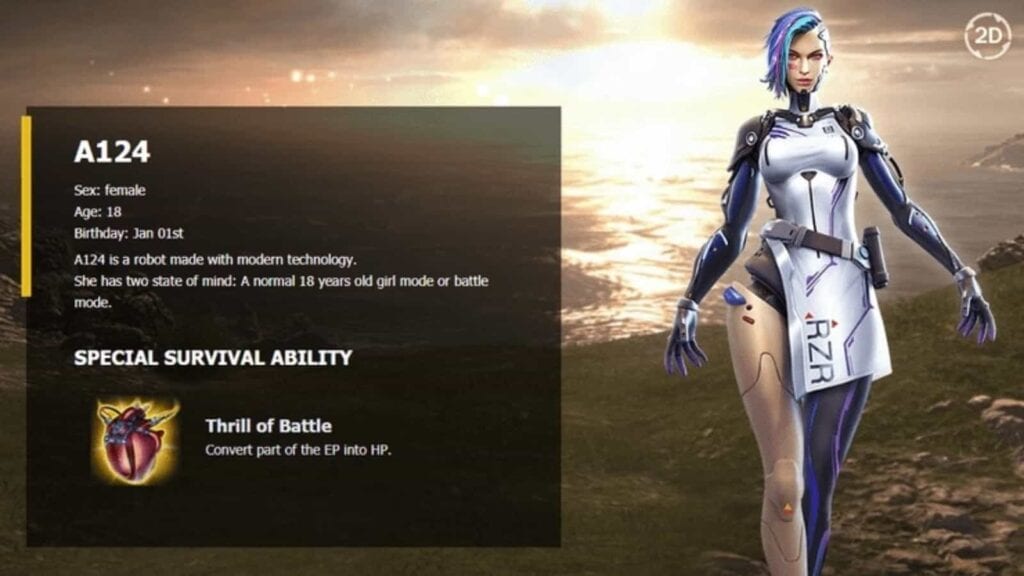 This is the ideal HP-based character combinations for those players who love to fight with high HP this is ideal for them. As A124's Thrill of Battle will convert a certain amount of EP into HP when needed during the battle. Maxim will help you with that, where he can heal you at a faster rate and let you be ready for another fight.
Jota will give you HP for each kill you make which is also helpful in CS mode. Alvaro is the grenade specialist.
1. DJ Alok + Luqueta + Shirou + Jota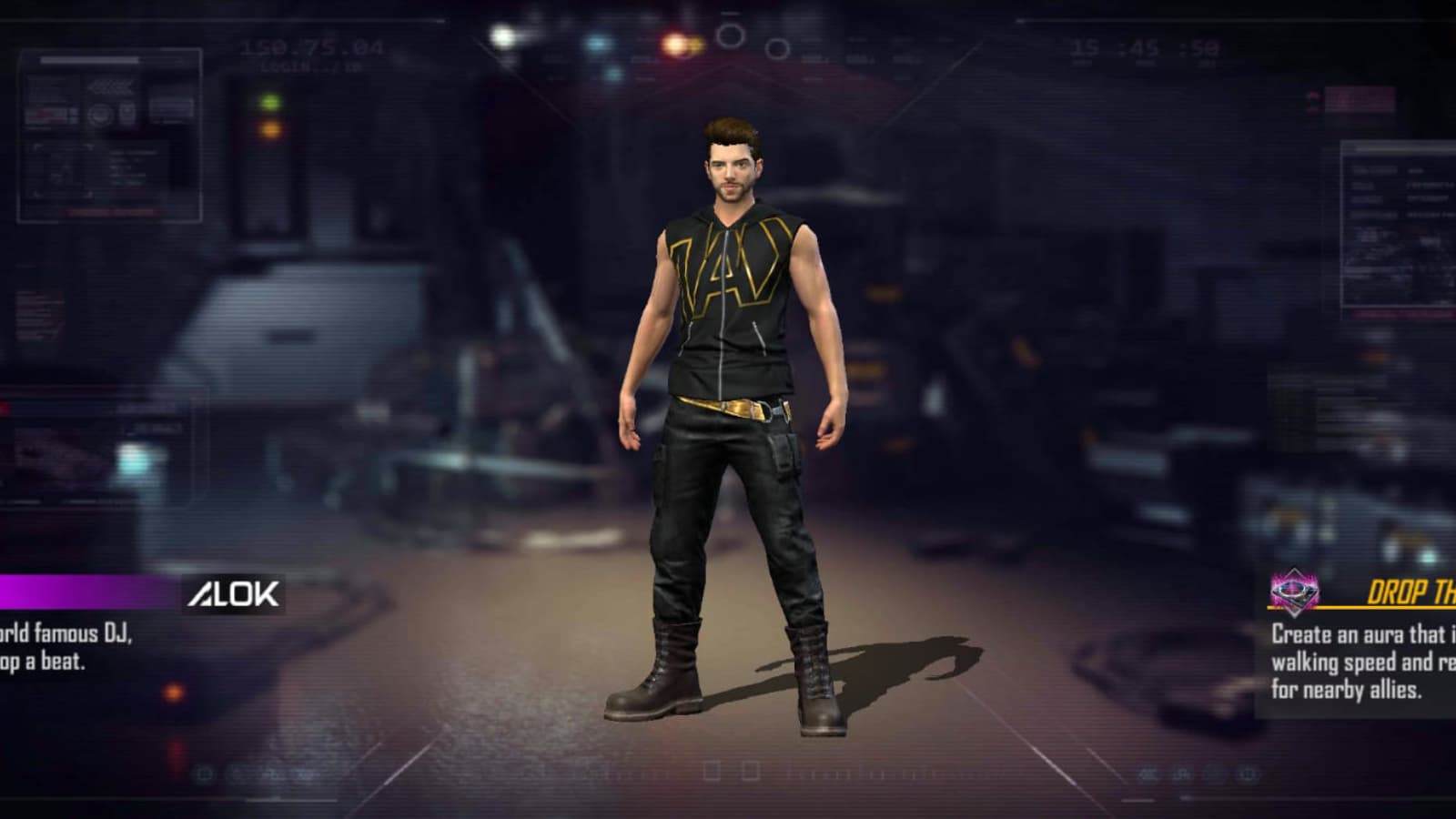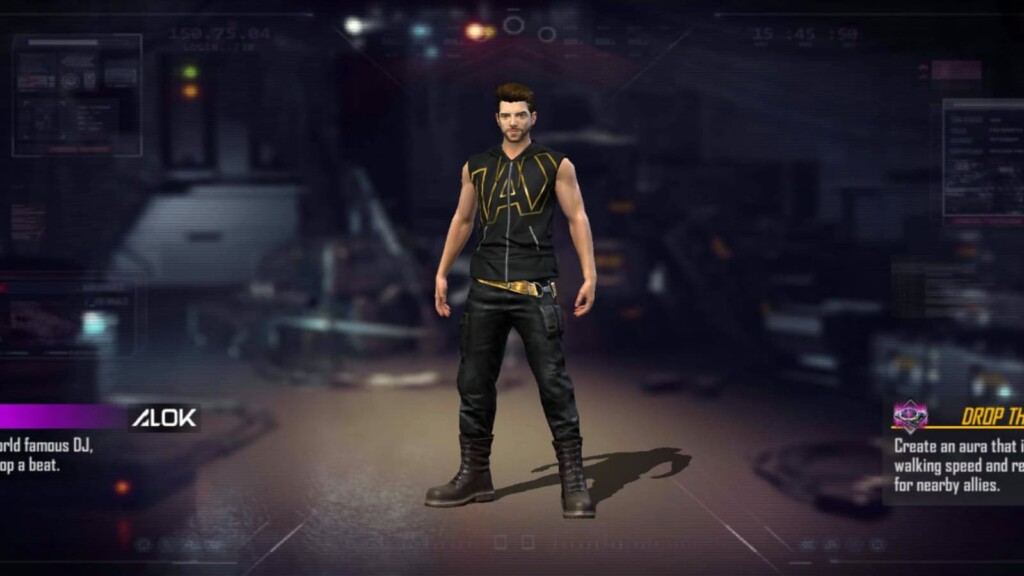 DJ Alok's Drop the Beat creates an aura with a radius of 5 meters. While active, 5 HP is recovered for 10 seconds, and movement speed is also raised by 15%. When Jota's ability 'Susatained Raids' is equipped, the health of users is regenerated after they hit an enemy. Also, knocking a foe down will restore 20% HP.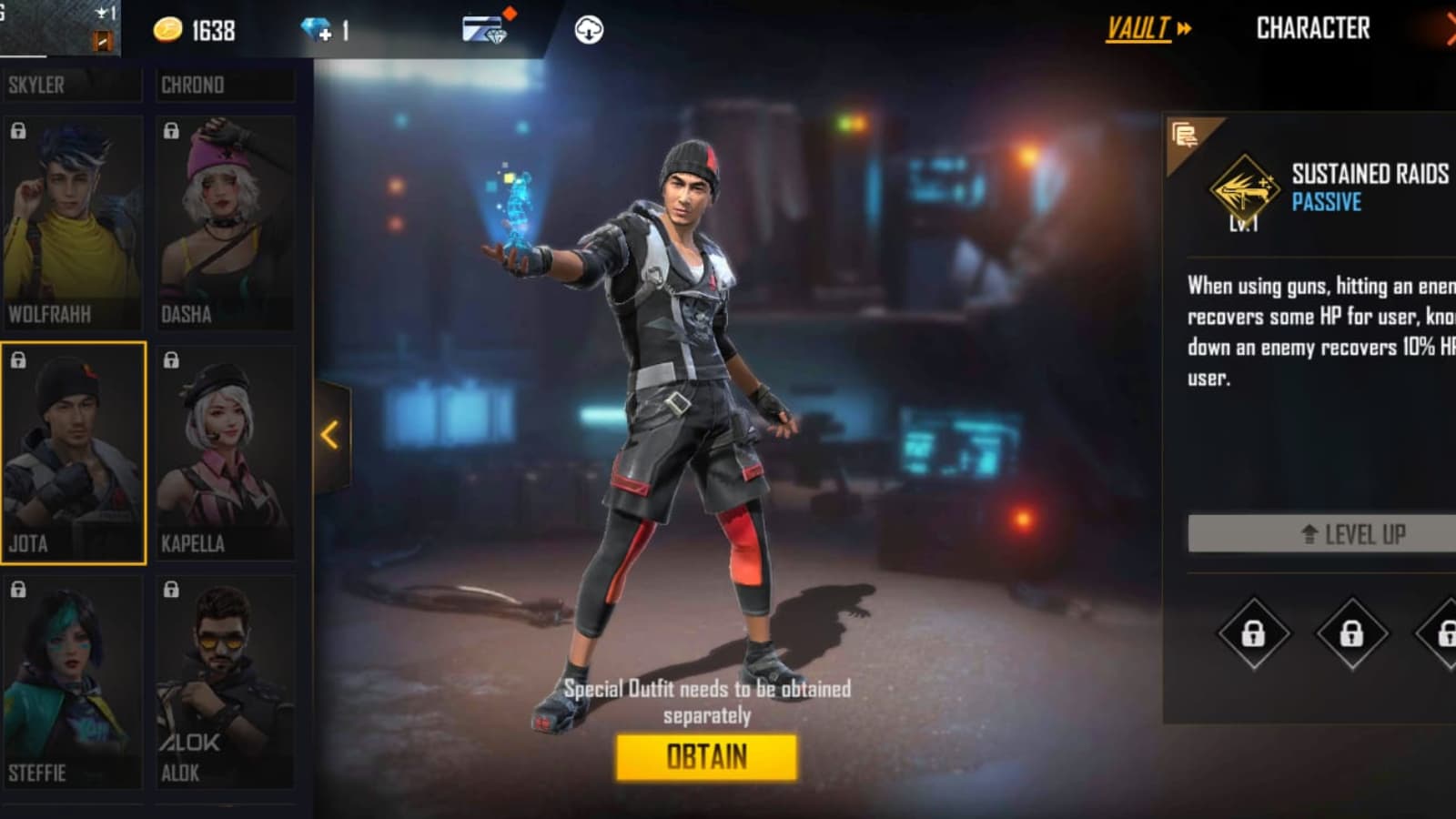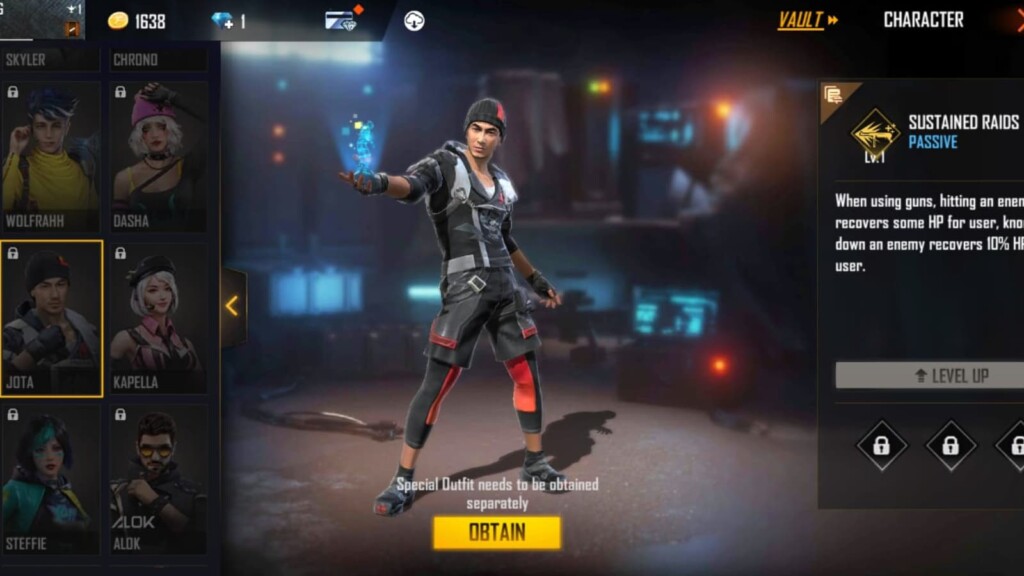 Hat Trick ability of Luqueta increases max HP by 25, up to 50 HP with each frag. So after killing two opponents, a player would have 250 max health. Shirou has an ability called Damage Delivered. When an opponent shoots the user within 80 meters, the foe gets tagged for six seconds, and the first shot on him has 100% more armor penetration.
The cooldown for this skill is reduced in the latest OB30 update. This is the list of the 5 best character combinations in Free Fire Max for October 2021.
Follow our Instagram handle to participate in the huge DJ Aloks Giveaway and to stay updated with the latest news of the gaming and eSports scene.
Also Read – Otho vs Elite Moco: Which Character Is Better In Free Fire Clash Squad Mode For October 2021?