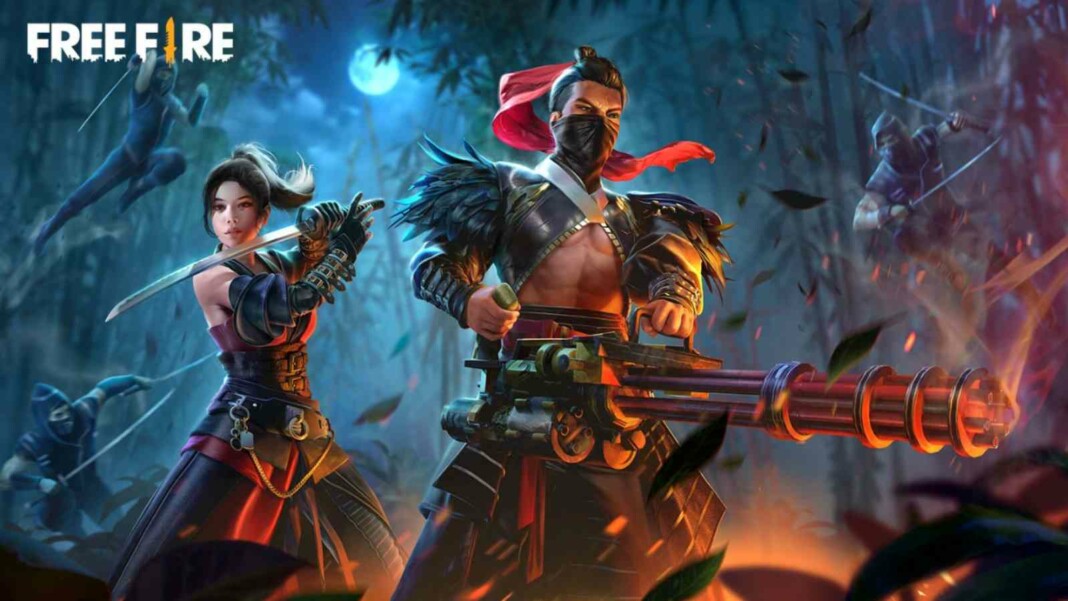 Garena's mobile battle royale title Free Fire is one of the best in its genre with the most diverse and huge character roster there. Here in this article, we will take a look at the list of the top 5 best characters in Free Fire after the addition of Otho and Leon.
With a huge character roster of 43 characters, each having the unique skills to assist players on the battlefield. Developers also introduce new characters with every major OB patch update. The title has introduced two new characters 'Leon' and 'Otho' with the lately introduced OB30 patch update. Let's take a look at the list of the top 5 best characters in Free Fire after the addition of two new characters Otho and Leon.
5 Best Characters In Free Fire
5. Skyler (Riptide Rhythm)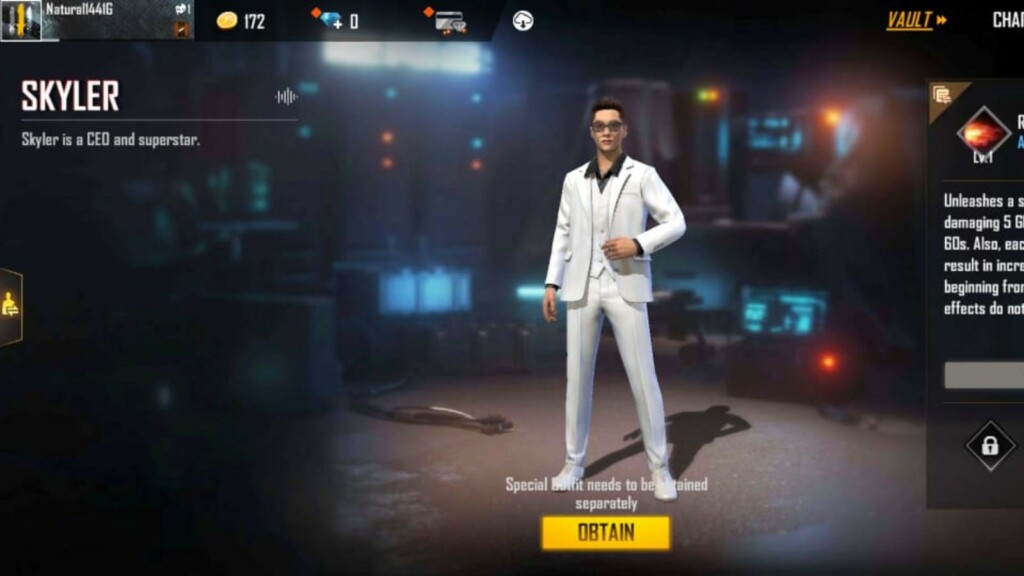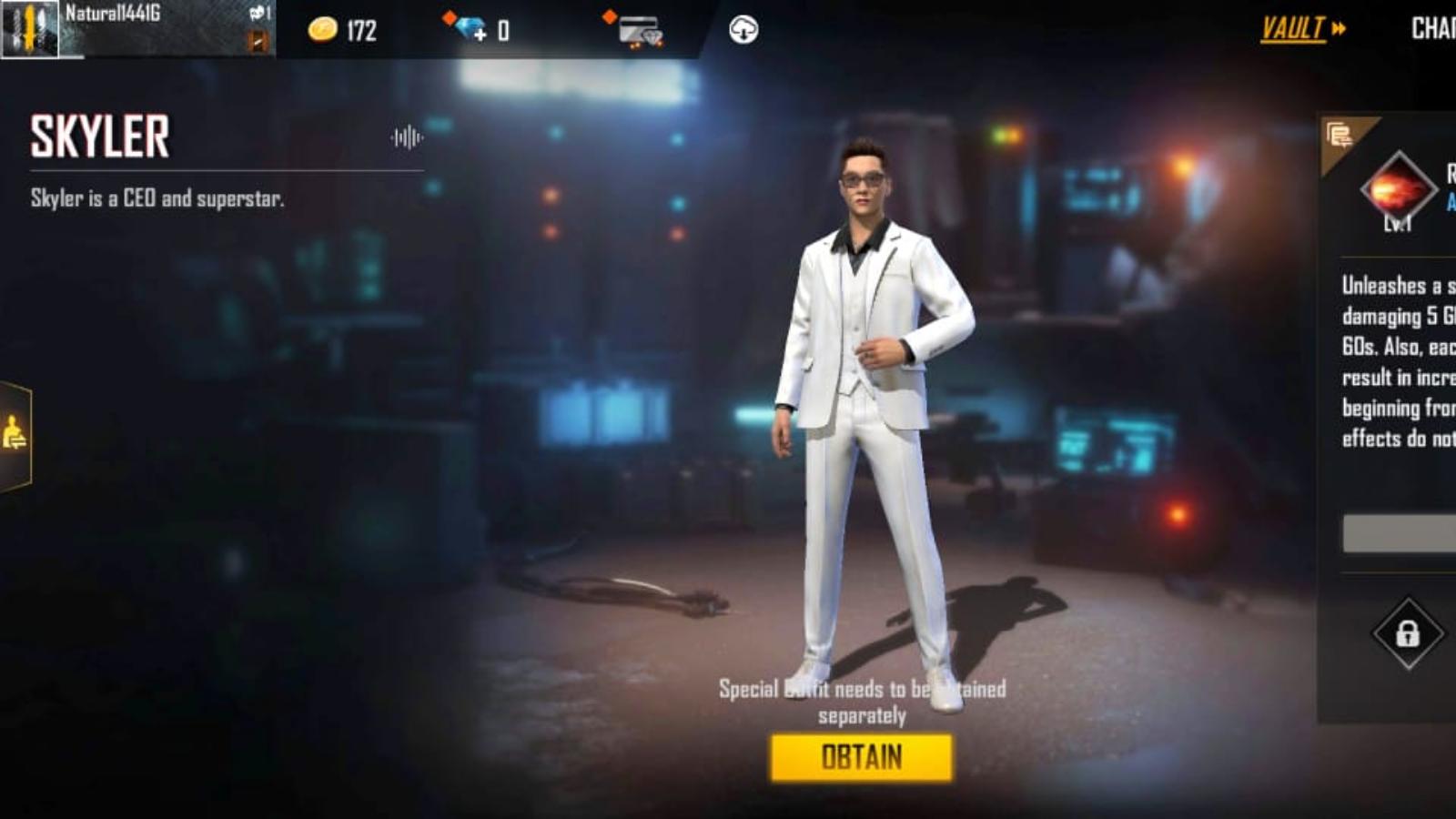 Skyler is a CEO and superstar. His active ability is called 'Riptide Rhythm'. At its default level, this ability unleashes a sonic wave that can damage 5 gloo walls within 50m. Each gloo wall deployed will increase HP recovery, beginning with 4 points. The ability, however, has a cooldown of sixty seconds.
Related – Leon vs DJ Alok: Who Has Better Ability In Free Fire For October 2021?
4. Leon (Buzzer Beater)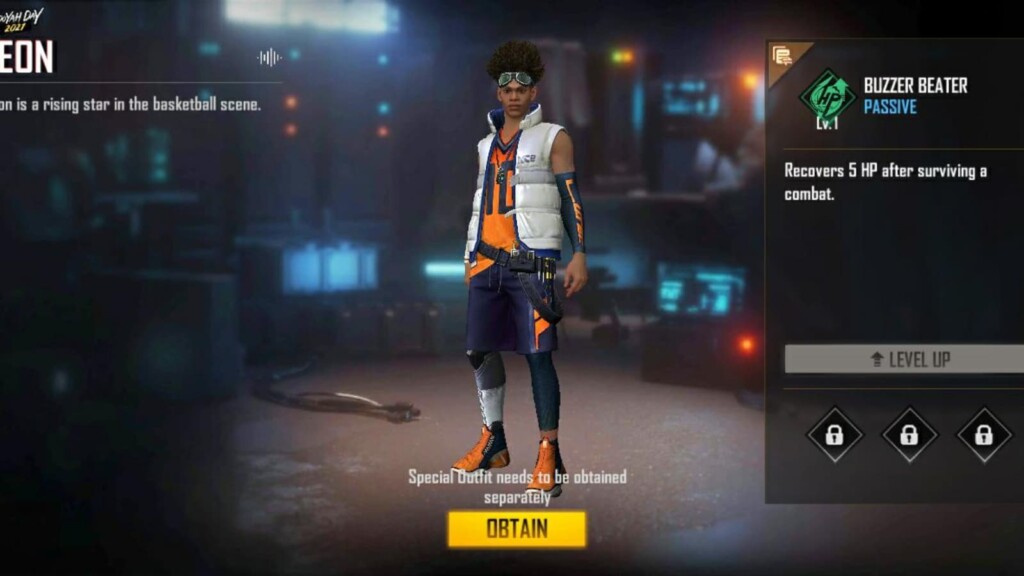 Leon is introduced with the recently introduced OB30 update. His in-game description states that he is a rising star in the basketball scene. His special in-game ability is called the 'Buzzer Beater'.
This ability of his grants him that he recovers 5HP (at Level 1) after surviving combat each time. When the skill is maxed his ability recovers 25 HP at Level 6.
3. Wukong (Camouflage)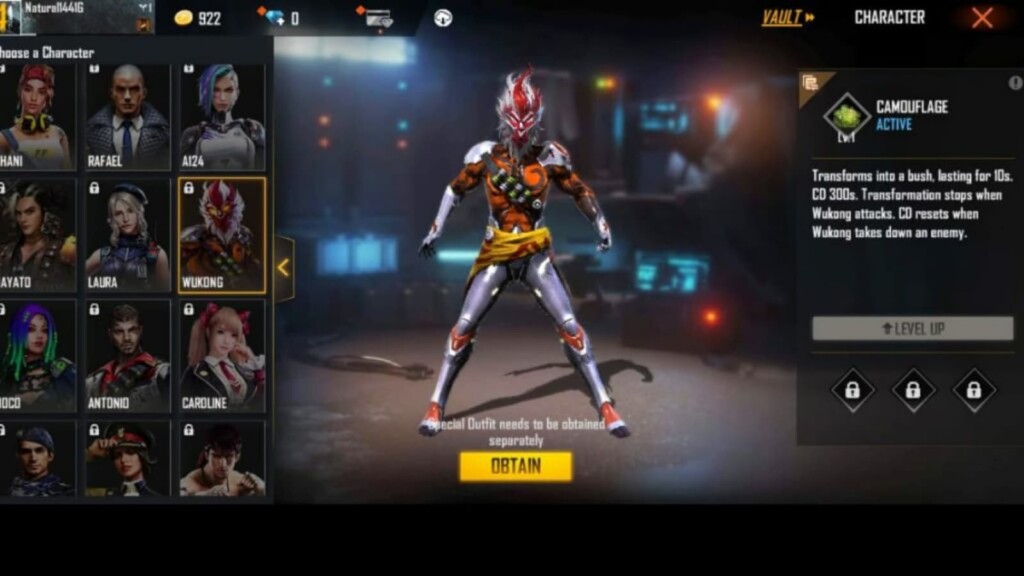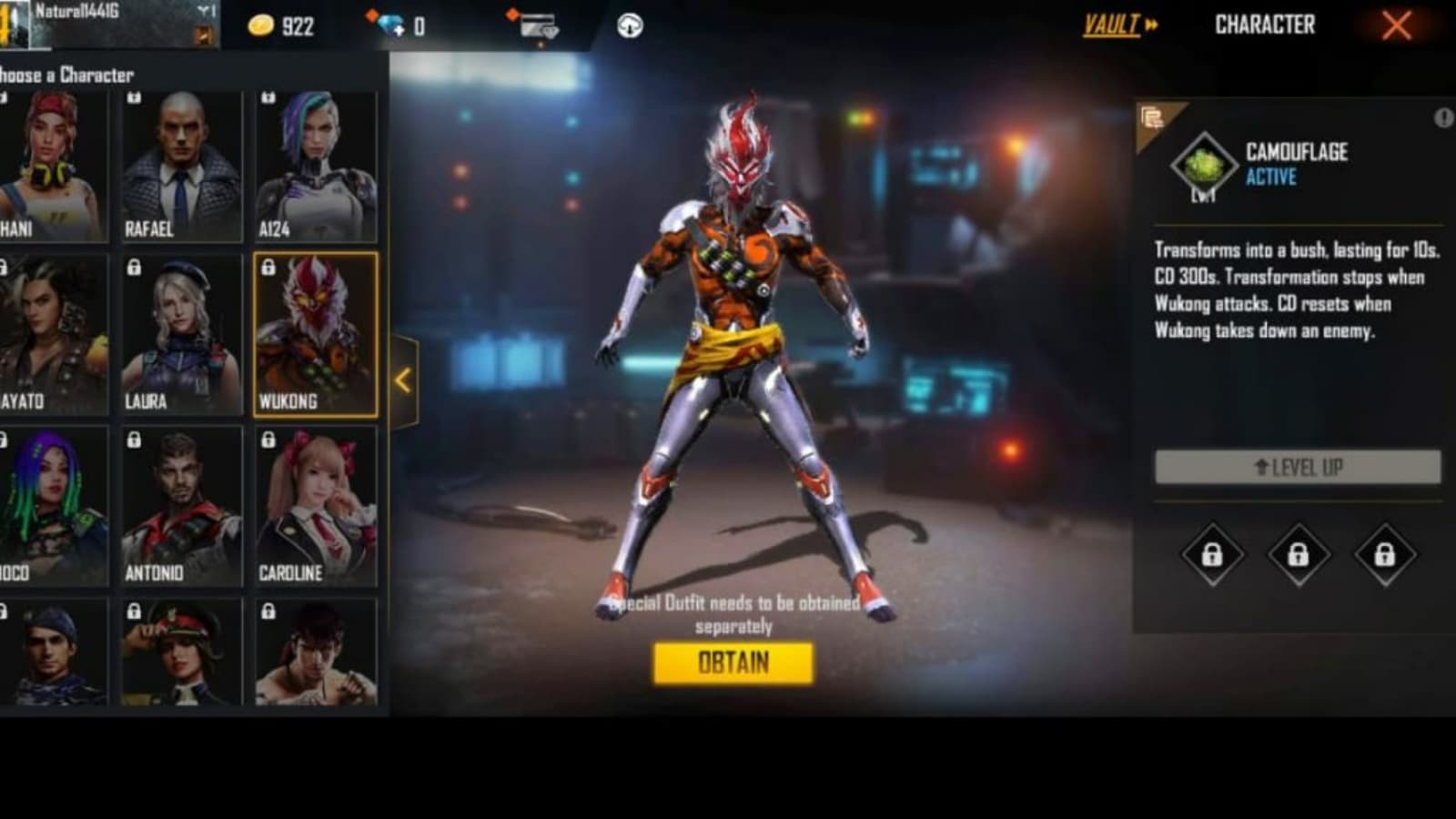 Wukong's "Camouflage" ability has received a significant buff in the OB27 update. It can transform the players into a bush for 10 seconds and has a cooldown of 250 seconds at the base level. With each kill, the cooldown duration will reset.
The skill has been nerfed in the latest OB30 update reducing the movement speed by 40% when players are using the skill.
2. DJ Alok (Drop The Beat)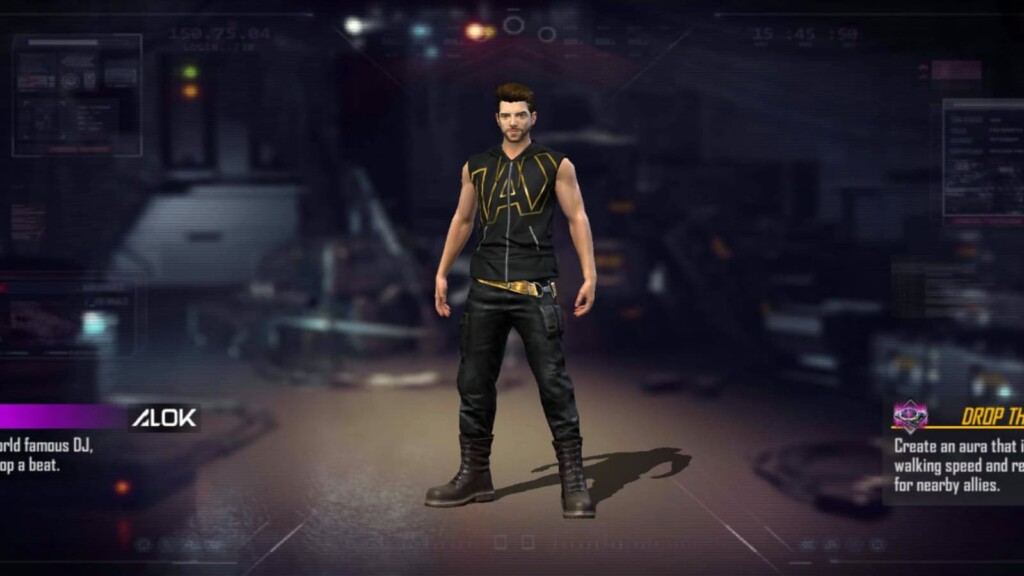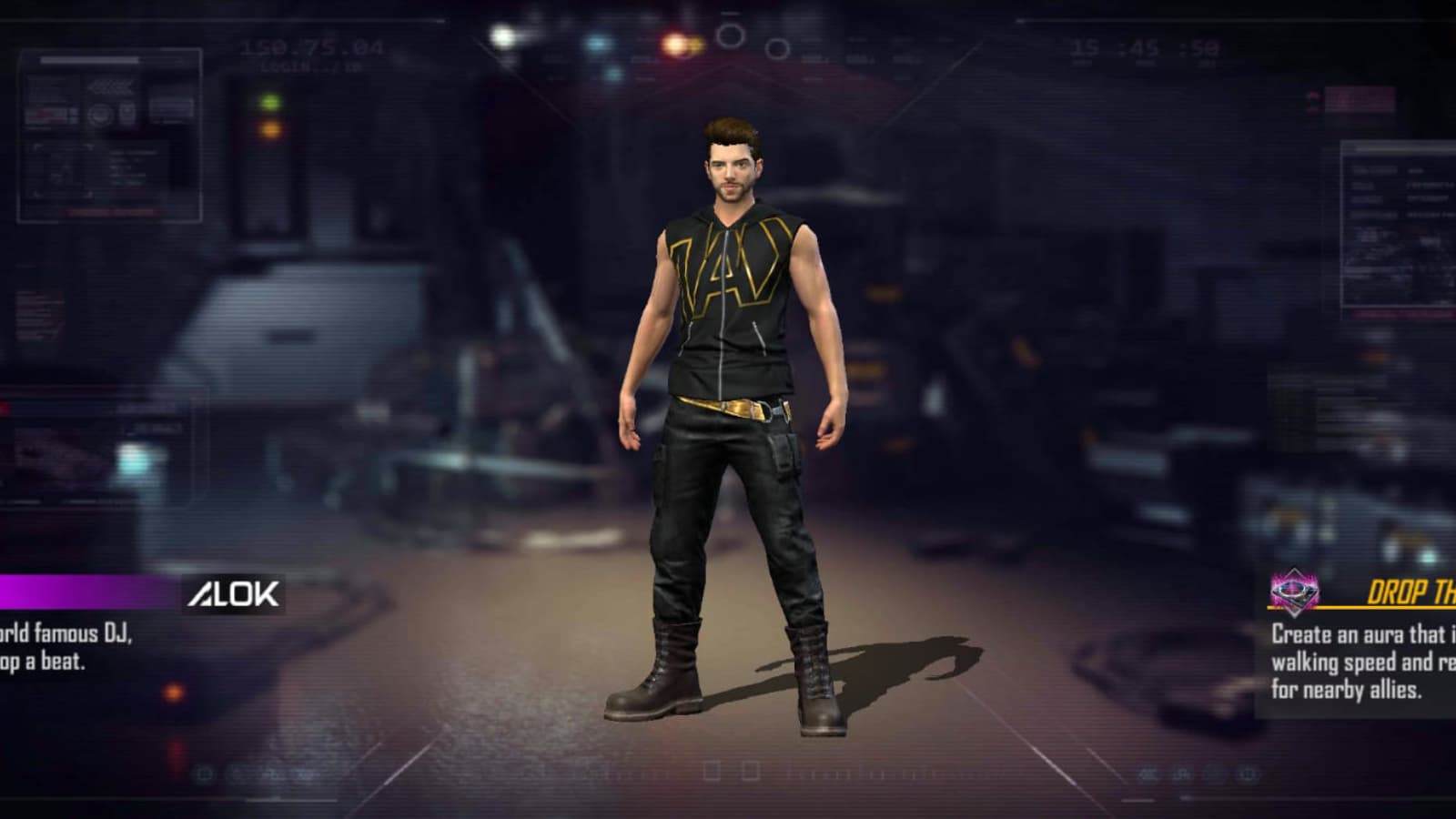 DJ Alok is still the most popular character in Free Fire. The main reason is being his unique and powerful ability 'Drop The Beat'. This skill surrounds players with an aura around the character which heals and gives an increased movement speed to both the character and his allies as well.
1. Dimitri (Healing Heartbeat)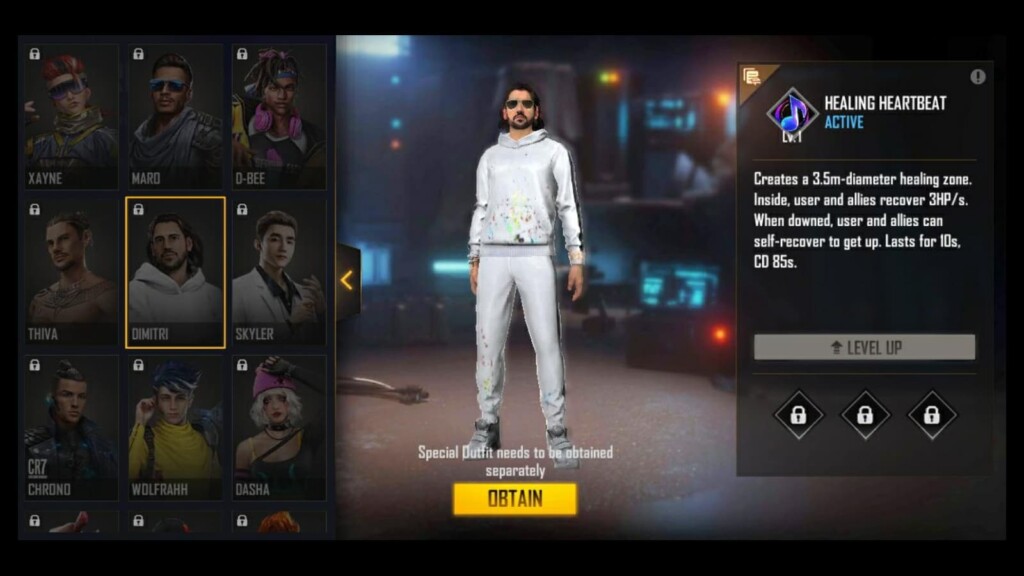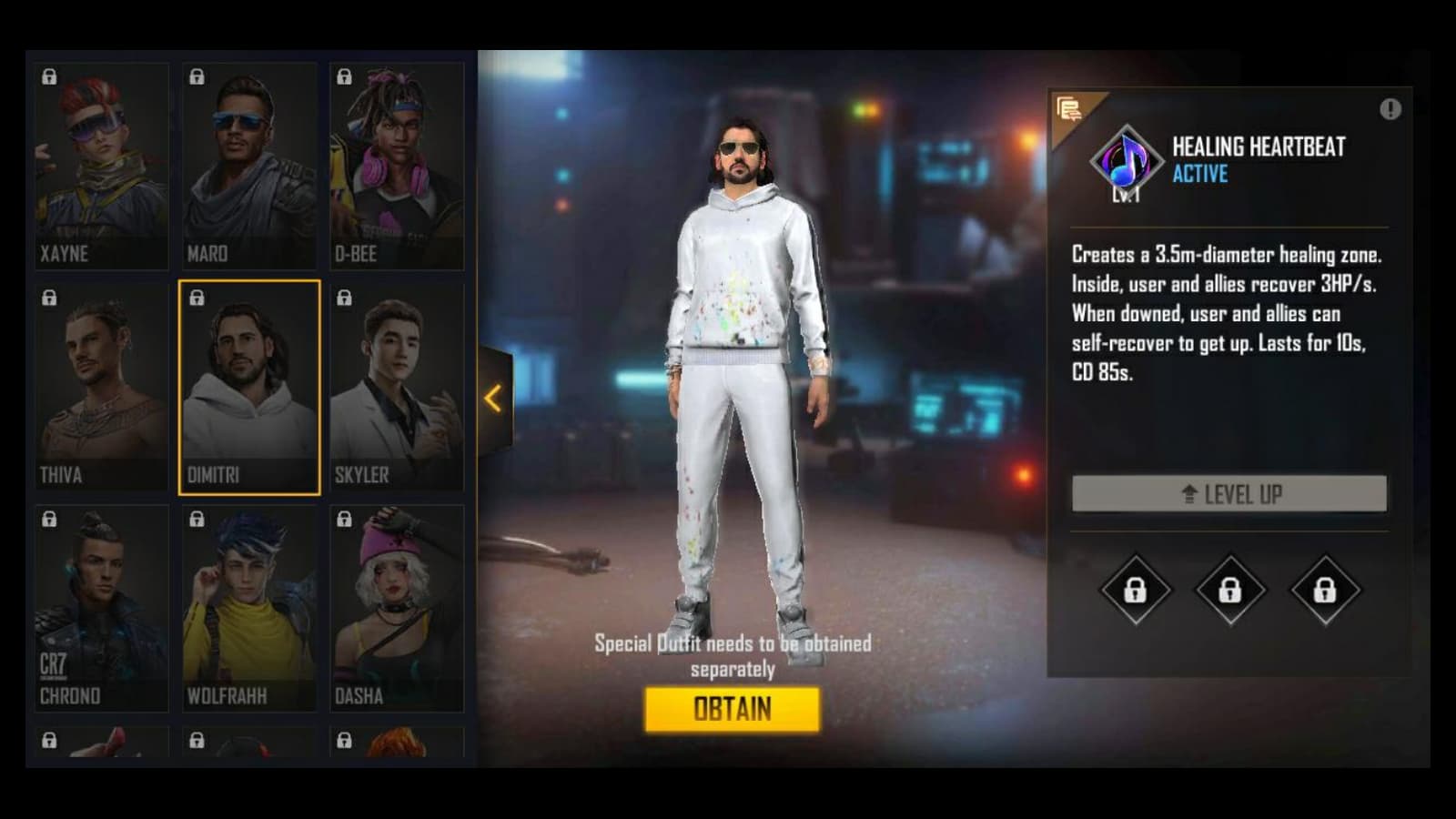 Dimitri's a sound tech engineer who loves action movies. He has an active ability called "Healing Heartbeat". At its base level (level 1) his ability creates an aura of 3.5m around him that act as a healing zone. Inside that aura, both the user and allies recover 3 HP/s. Also when downed users and allies can self-recover to get up all the effects lasts for 10 seconds.
The skill comes with cool downtime of 85 seconds. The self-recover effect is what makes this character unique and can be very helpful in BR mode.
Follow our Instagram handle to participate in the huge DJ Aloks Giveaway and to stay updated with the latest news of the gaming and eSports scene.
Also, Read – Otho vs Chrono: Who Is Best In Free Fire For October 2021?