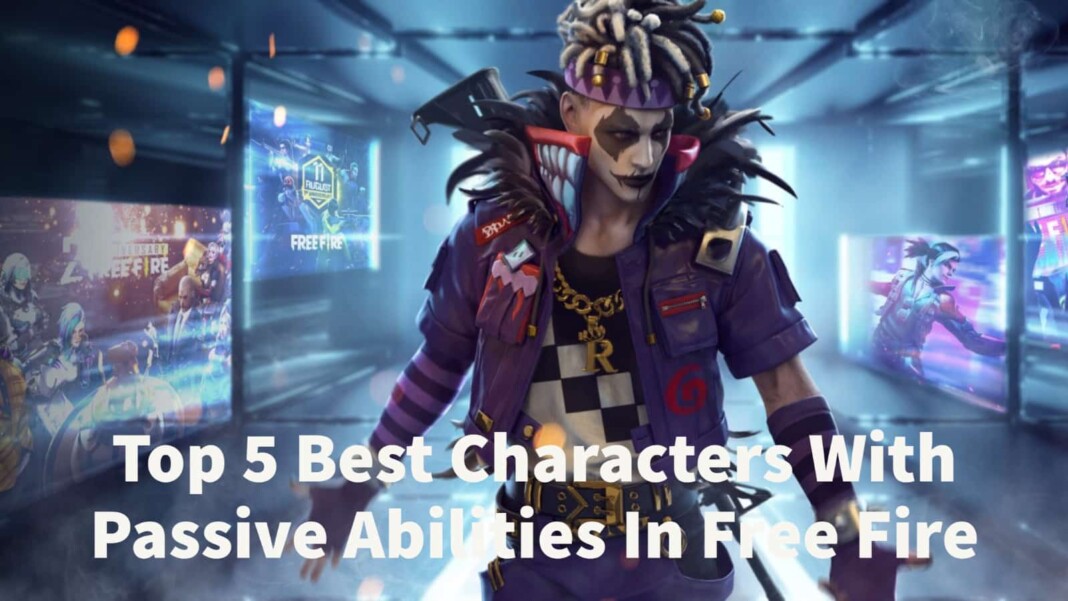 Garena has a plethora of characters to choose from all equipped with different abilities to help players on the battlefield. Here in this article, we will take a look at the list of the top 5 best characters with passive abilities in Free Fire for rank push for November 2021.
There are 43 characters in the Free Fire character roster after the OB30 patch update. Garena drops new characters with every major OB patch update. The characters have either an active or a passive skill that can be used on the battlefield. Players can only use one active skill at a time. However, they can use more than one passive skill at once on the battlefield. Let us take a look at the list of the top 5 best characters with passive abilities in Free Fire for rank push for November 2021.
List of 5 Best Characters With Passive Abilities in Free Fire
5. Kelly (Deadly Velocity)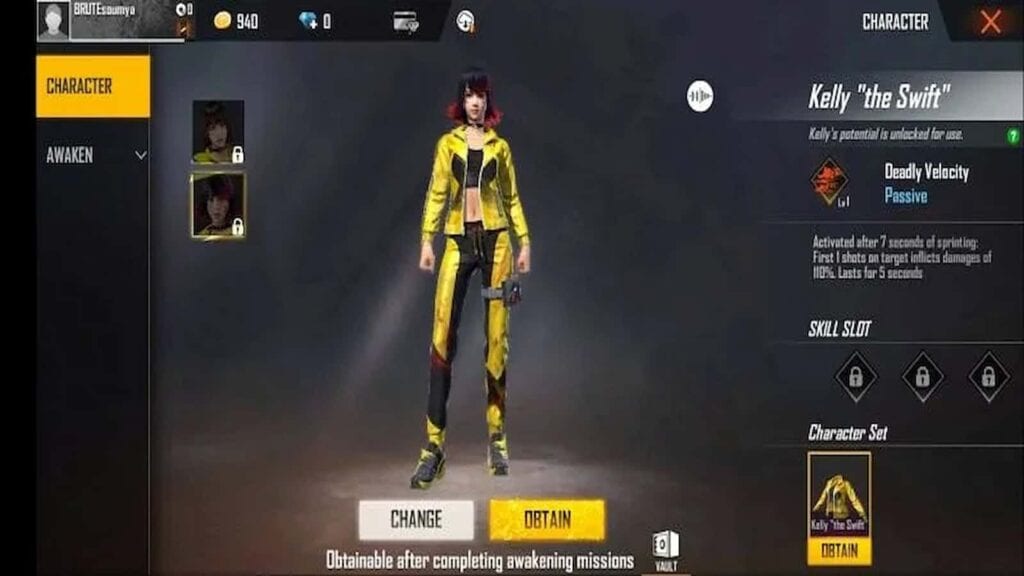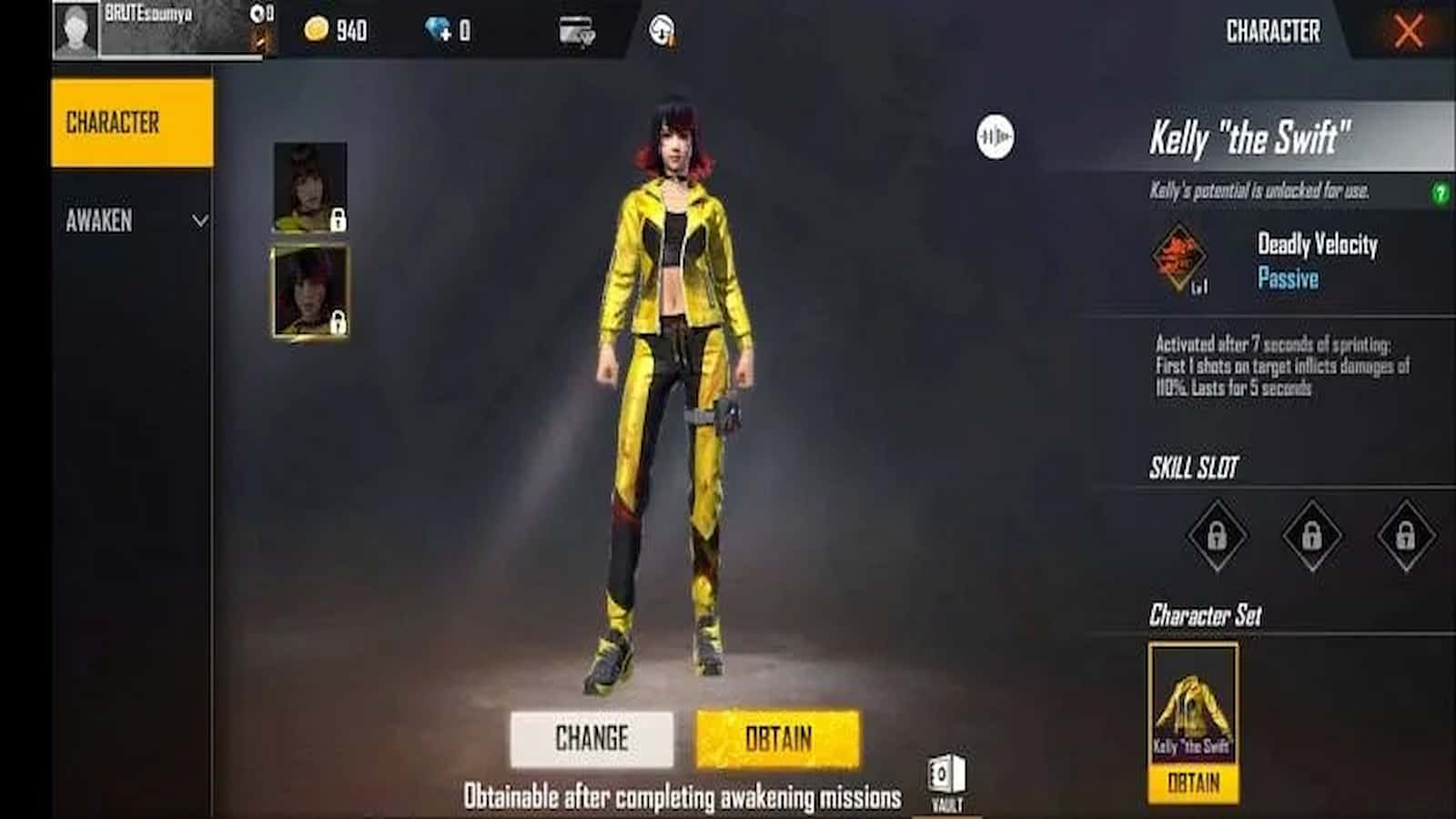 Kelly is the best character when you consider sprinting or movement speed in Free Fire. Her awakening ability can be attained by achieving some missions.
The character's Deadly Velocity skill can improve the movement speed by 6%. Once awakened his ability provides an additional boost by dealing damage of 106% damage with the first shot.
4. Dasha (Partying On)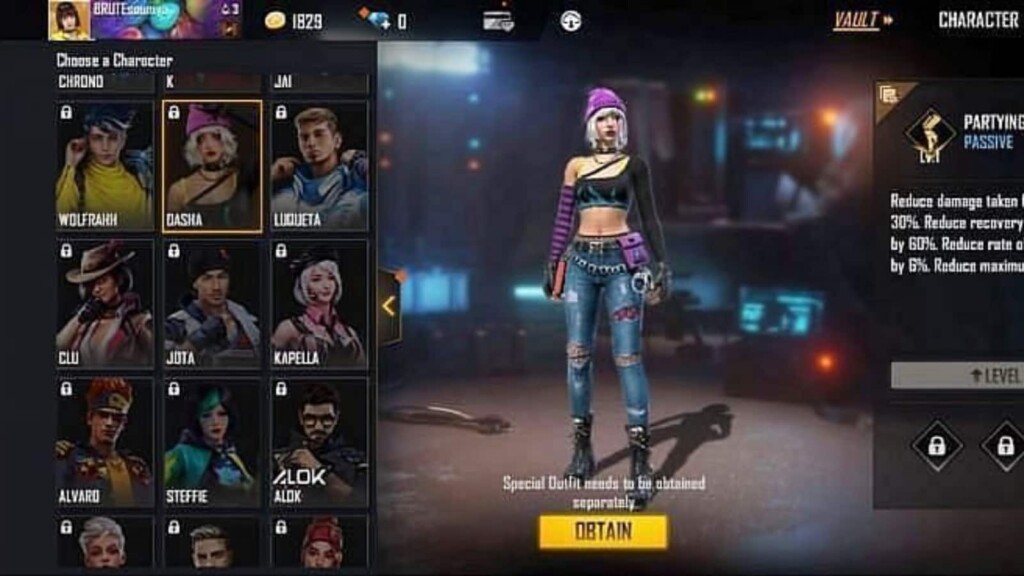 Dasha's ability "Partying On", has several effects including a decrease in the damage taken from falls by 30 per cent and recovery time by 60%. This passive ability is a great skill for pushing rank in the ranked mode as it also reduces the rate of recoil build-up and maximum recoil by 6%.
Related – Shirou vs Elite Moco vs Skyler: Who Is The Best Character In Free Fire For November 2021?
3. Moco (Enigma's Eye)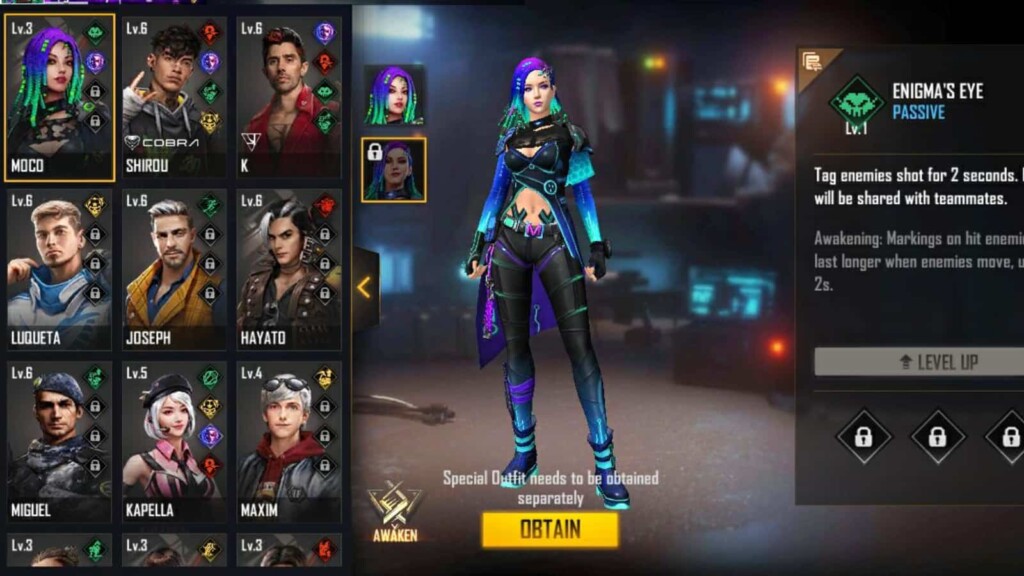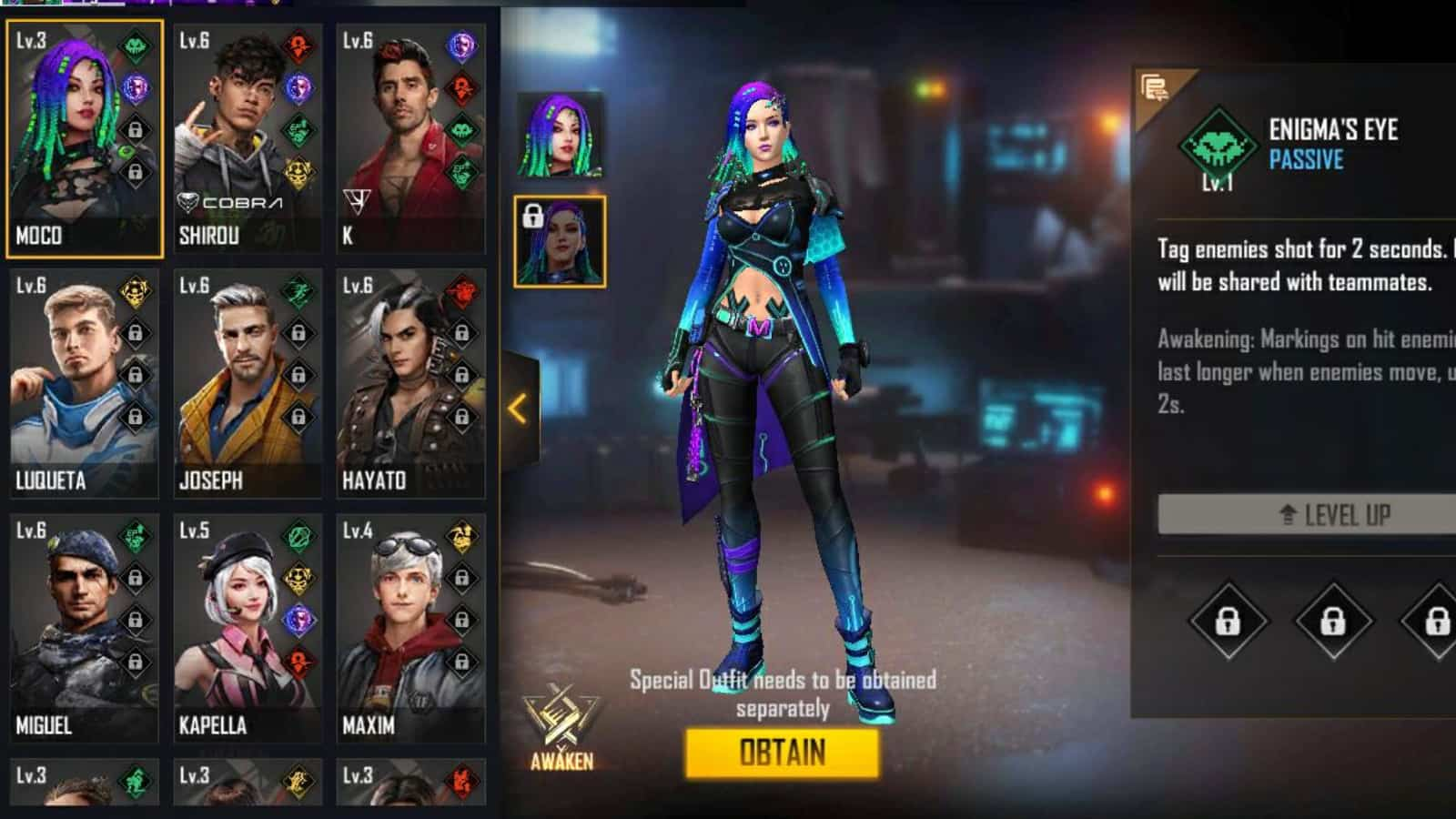 Moco comes with a special ability called 'Engima's Eye.' The ability give a tagging ability to tag enemies shot for 2 seconds at its base ability (Level 1). It is a passive skill that increases the marking time on his enemies. At its base level marking on hit enemies last longer when enemies move, up to 2s.
2. Otho (Memory Mist)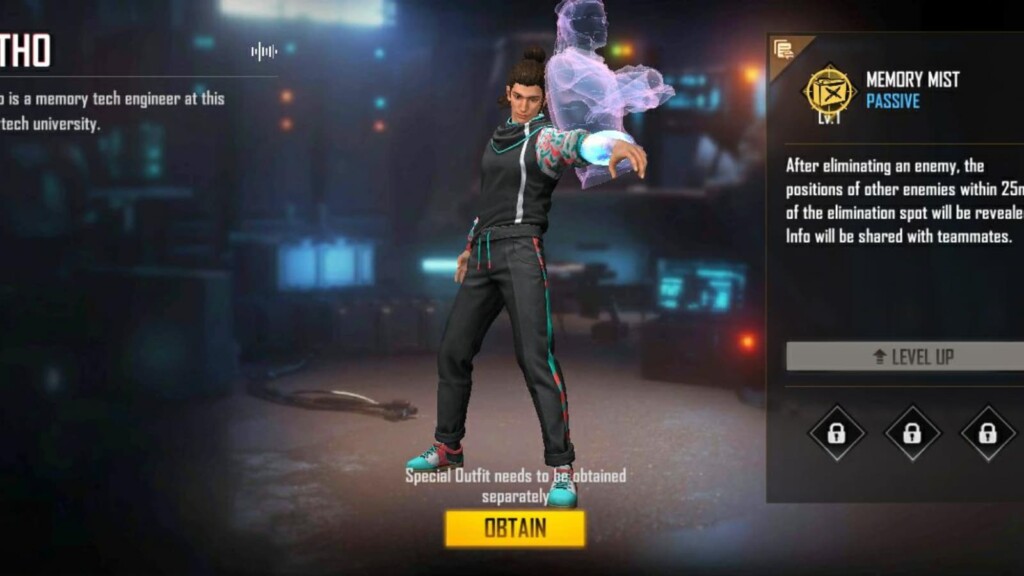 Otho is the latest character on the Free Fire roster. He is introduced with the lately introduced OB30 update. His in-game description states that he is a memory tech engineer at this polytech university. He has a passive ability called 'Memory Mist'.
His ability to give the location of other enemies within a range of 25m (at Level 1) distance is revealed by this ability. As the level rises, the range increases up to 50m at max level (Level 6).
1. Shirou (Damage Delivered)
Shirou's in-game description clearly states that 'He is the fastest delivery guy around'. His ability is called "Damage Delivered". This ability marks the first enemy that hits the player for 8 seconds. The first shot fired against the enemy deals an additional 100% bonus armour penetration.
In the OB30 update, his skill is buffed by reducing the cooldown time from 35 seconds to 25 seconds at its base level (Level 1) and at the max level (Level 6), it drops to 10 seconds. This is the list of the top 5 best characters in Free Fire for rank push for November 2021.
Follow our Instagram handle to participate in the huge DJ Aloks Giveaway and to stay updated with the latest news of the gaming and eSports scene.
Also, Read – Free Fire Pet Mania: Trick To Get Pet Mania Room Card In Free Fire