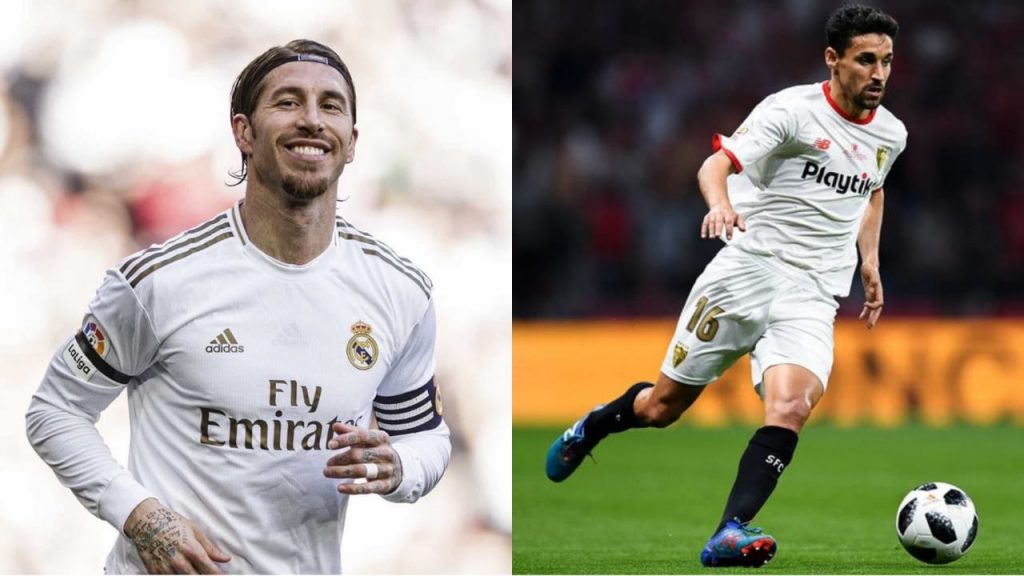 Like the English Premier League and other Leagues, the Spanish La Liga has its own charm and competitiveness. Although the competitiveness and the excitement levels differ in both these competitions, both leagues provide a unique experience to the fans worldwide.
The Spanish La Liga has witnessed some of the best performers over the last few years. In modern-day football, the role of a defender has got all the more intense. Today a defender needs to be tactically as well as skillfully aware. Whether it is assisting the midfield and forward line to build-up play, scoring goals or defending the backline the role of a defender has got more challenging.
In this piece, we will discuss 5 defenders who are considered the best in La Liga at the moment for their all-round skills. These defenders have a different style of play, technique and skills yet they possess the features of a modern-day defender. These defenders have used their creativity, physicality and awareness as per the situations. We take a look at 5 such defenders who are considered the best on the basis of their current form.
#1 Sergio Ramos (Real Madrid)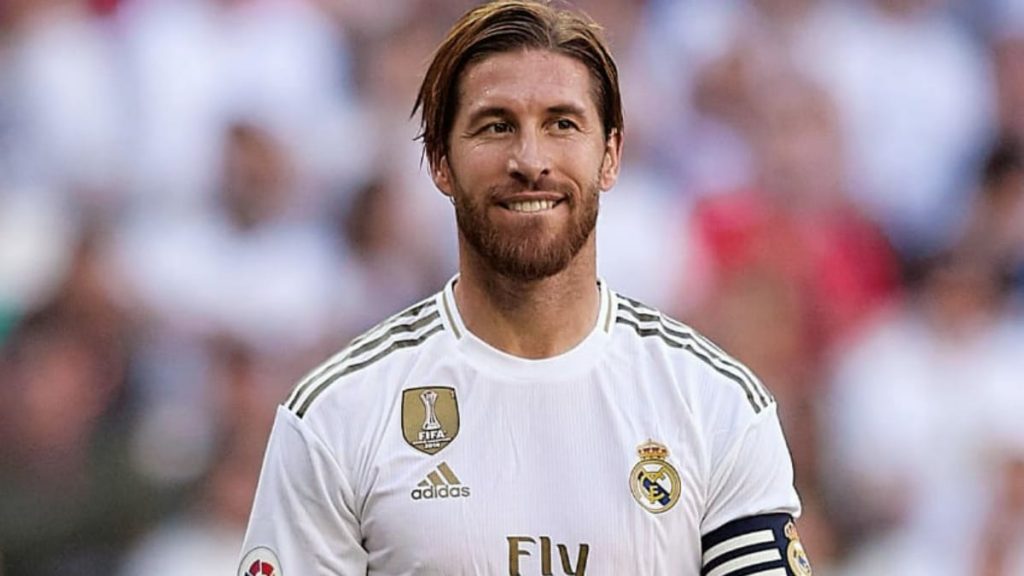 A legendary figure in La Liga history, Sergio Ramos has led Real Madrid to many memorable moments. The 34-year-old has showcased his quickness and alertness with his aggressive tackles. The Spaniard can also play on either side of the flanks and is known for his strong technical qualities.
Ramos is a tough competitor who can dominate with his aggressive and intimidating runs. The skipper can break any well-coordinated attack with his smart and sharp interceptions. What is valuable about Ramos is his ability to score goals through free-kicks and set-pieces. Ramos has scored 2 goals in 14 La Liga games till now this season. Ramos has also scored 1 goal in 3 Champions League games this season.
#2 Clement Lenglet (Barcelona FC)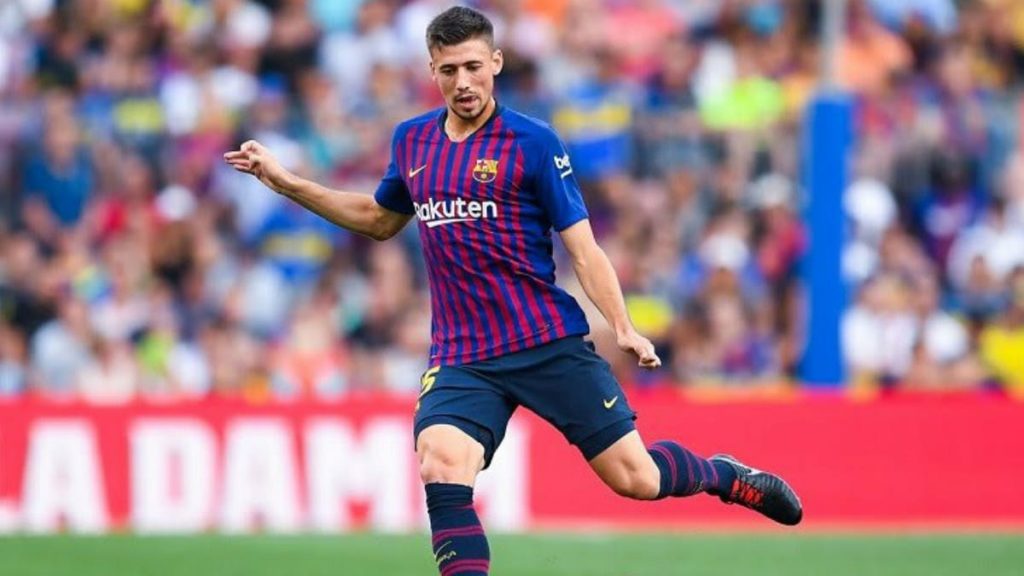 Clement Lenglet can clear any attacking move with his possession-based style of play and with his clever on-field understanding and quick movements. The former Sevilla FC player is growing in confidence after his arrival at Camp Nou under the guidance of Ronald Koeman. Playing under Koeman will make him technically correct.
The 25-year-old has sharpened his awareness by playing alongside some of the best players. Lenglet can keep the ball in play with his clever passing abilities. Lenglet has offered resistance in FC Barcelona's defence with his smart positioning and interceptions. The former Sevilla FC player has scored just 1 goal in 16 La Liga games this season but his intelligent marking has provided reliability in defence.
#3 Raphael Varane (Real Madrid)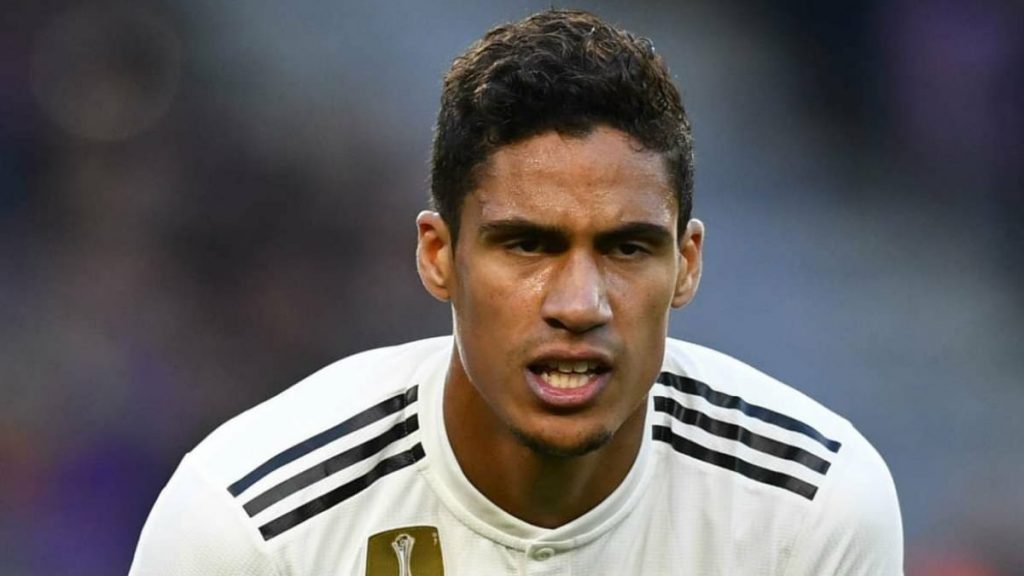 Raphael Varane is a quick learner who has managed to upgrade his skills for Real Madrid under Zinedine Zidane cleverly. His partnership with Sergio Ramos has added a new feature in the outfit. Varane is more defensive while Ramos is more of an aggressor. This has added enough width in the backline.
The 27-year-old is a winner of 4 Champions League titles (2013-14) (2015-16) (2016-17) (2017-18), 1 World Cup (2018), 3 La Liga Championships (2011-12) (2016-17) (2019-20). This clearly highlights the quality he possesses. The defender can win the ball with his physical tackles and presence of mind. The France International has this unique ability to read the game. Varane is trying to push his work ethics to the highest level which will help him be technically complete in the future.
#4 Diego Carlos (Sevilla FC)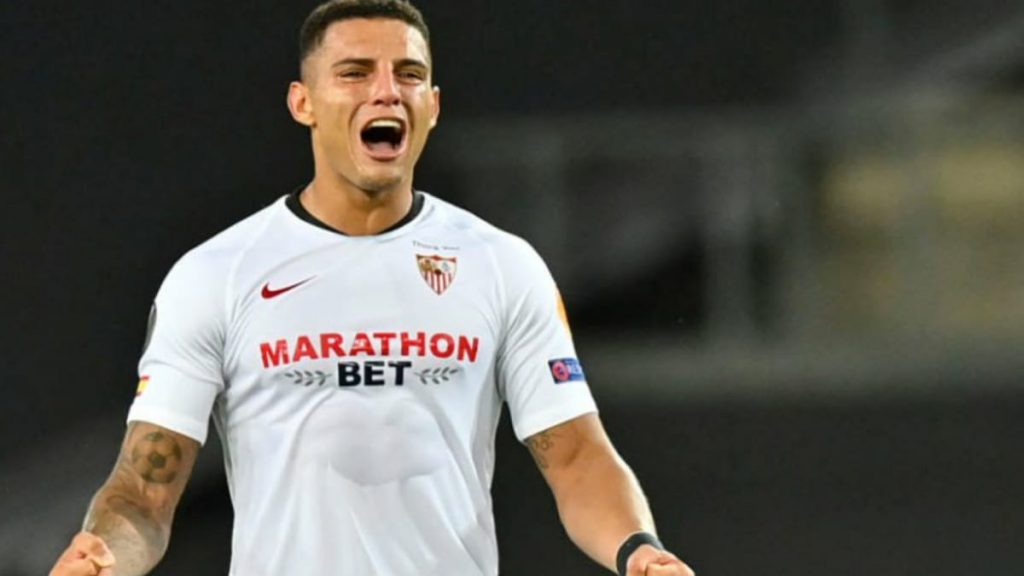 After the arrival of Diego Carlos, Sevilla FC's defence is looking more robust and collective. The Brazilian has showcased his attacking mindset with his muscular tackles and speed.
The 27-year-old can recover the possession with his powerful sliding tackles and pace. Carlos can build momentum while creating chances during set pieces and can even score goals with his destructive headers inside the box. The former Nantes FC player provides quality and accuracy with his long passes. Sevilla FC manager Julen Lopetegui will hope the defender continues with the good work. Sevilla FC is 6th in the points table and Carlos' form will be vital for the Andalusians.
#5 Jesus Navas (Sevilla FC)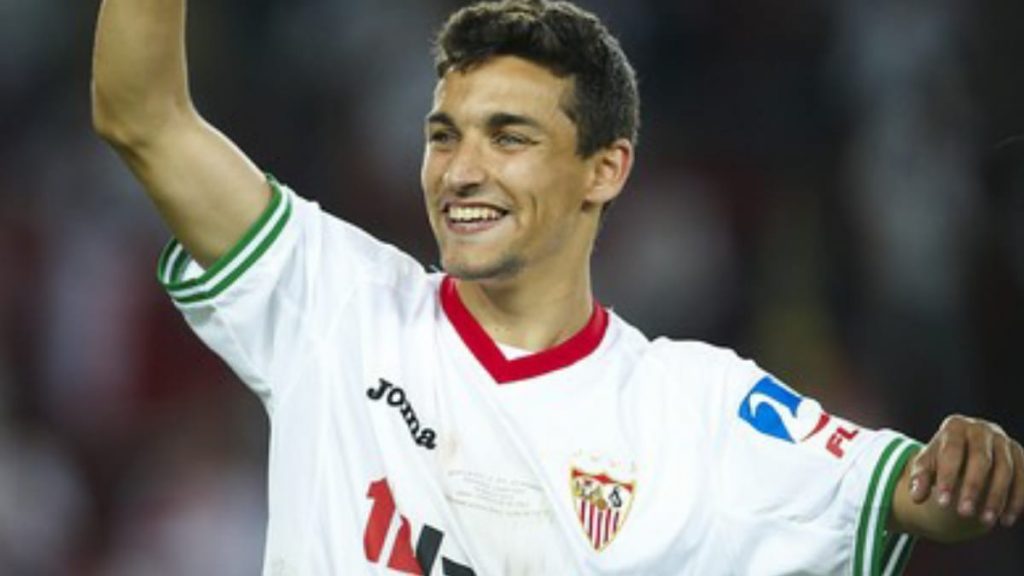 Jesus Navas has functioned in an organized manner be it coordinating with the midfield or the forward line at Sevilla. His skillful yet defensive tackles have yielded results against sides who are quick during counter-attacks.
The former Manchester City FC player has a wealth of experience of playing in different conditions and against different opponents. The 35-year-old has 3 assists to his name in 15 La Liga games this season. The Spaniard is not strongly built but can cut out any attack with his cross interceptions.
Also Read: Timothy Fosu-Mensah joins Bayer Leverkusen from Manchester United for a sum of £1.8 million