The Battle Royale mode in Free Fire has been the most popular and most intriguing game mode. One of the main reasons is the ability to push ranks and display a player's credibility in the game. There are best female Free Fire characters in the game too.
There are more than 35 characters in the game and they also have some female characters with pretty useful skills to choose from. The characters in the game provides players with additional skills to provide players with extra advantage on the battlefield. Here in this article we will take a look at the top 5 best female Free Fire characters for battle royale mode in July 2021.
Top 5 Best Female Free Fire Characters With Passive Abilities
5. Kelly (Dash)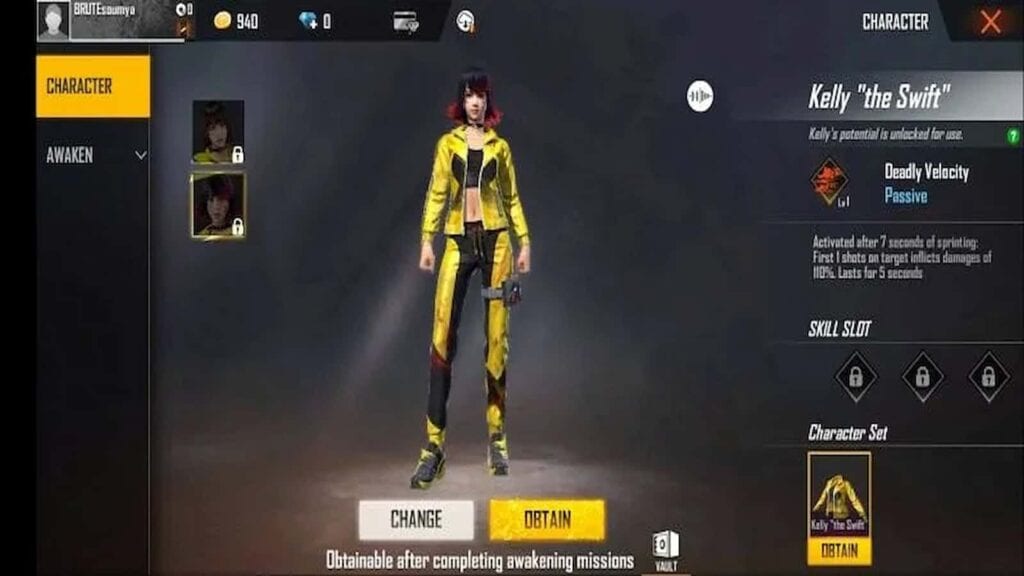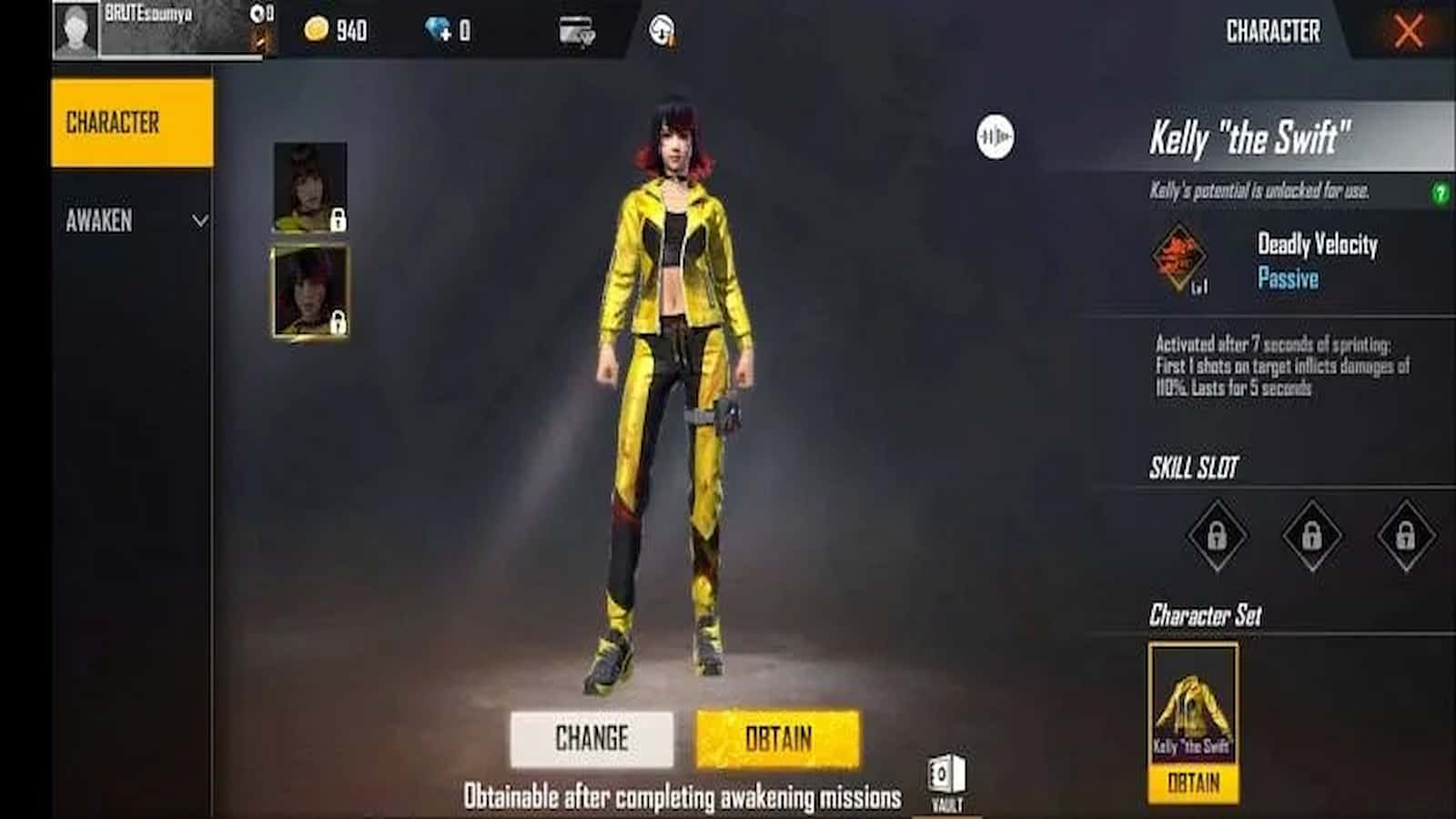 Kelly is the best character when you consider sprinting or movement speed in Free Fire. Her awakening ability can be attained by achieving some missions. The character's Deadly Velocity skill can improve the movement speed by 6%.
Her awakening form also provides an additional boost by dealing damage of 106% damage with the first shot. Thus, you get additional assistance with this character if you use it as a secondary character.
4. Laura (Sharp Shooter)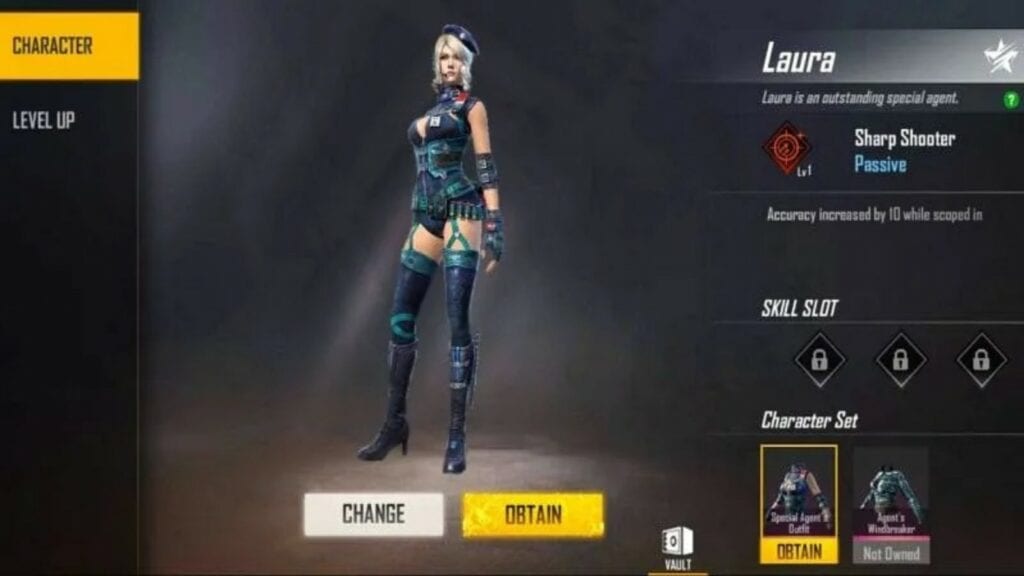 Laura's passive ability, Sharp Shooter, allows her to increase a weapon's accuracy by 10 when players are scoped in. At Laura's maximum potential at level 6, the accuracy of a firearm when scoped in is increased by 30. This is a commendable ability to use as it allows the players to take accurate shots to eliminate opponents easily and quickly on the battlefield.
Related – Top 5 Best Characters In Free Fire With Active Abilities For July 2021
3. Shani (Gear Recycle)
Shani's in-game description states that she is a self-made engineer. Her passive ability is called "Gear Recycle" that increases the armour's durability when you make a kill (if it is damaged). At its default level, it can restore 10 armour durability after every kill. At the maximum level, it restores 20 armour durability after each kill which helps so good in rush gameplays.
2. Dasha (Partying On)
Dasha's ability "Partying On", has several effects including a decrease in the damage taken from falls by 30 percent and recovery time by 60%. Passive ability is a great skill for the Ranked mode as it also reduces the rate of recoil build-up and maximum recoil by six percent.
On increasing the level of Dasha, her ability also increases significantly.
1. Moco (Hacker's Eye)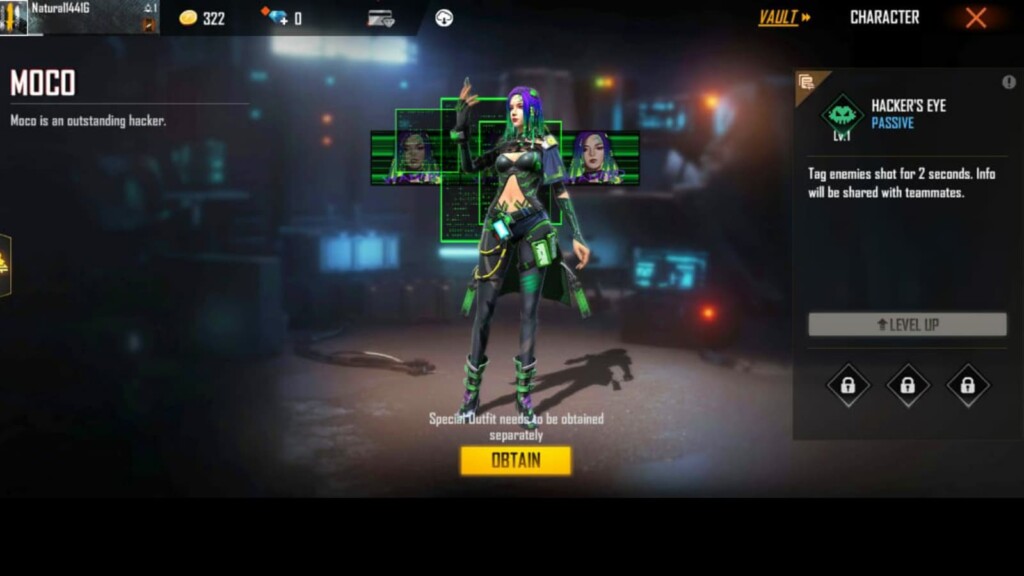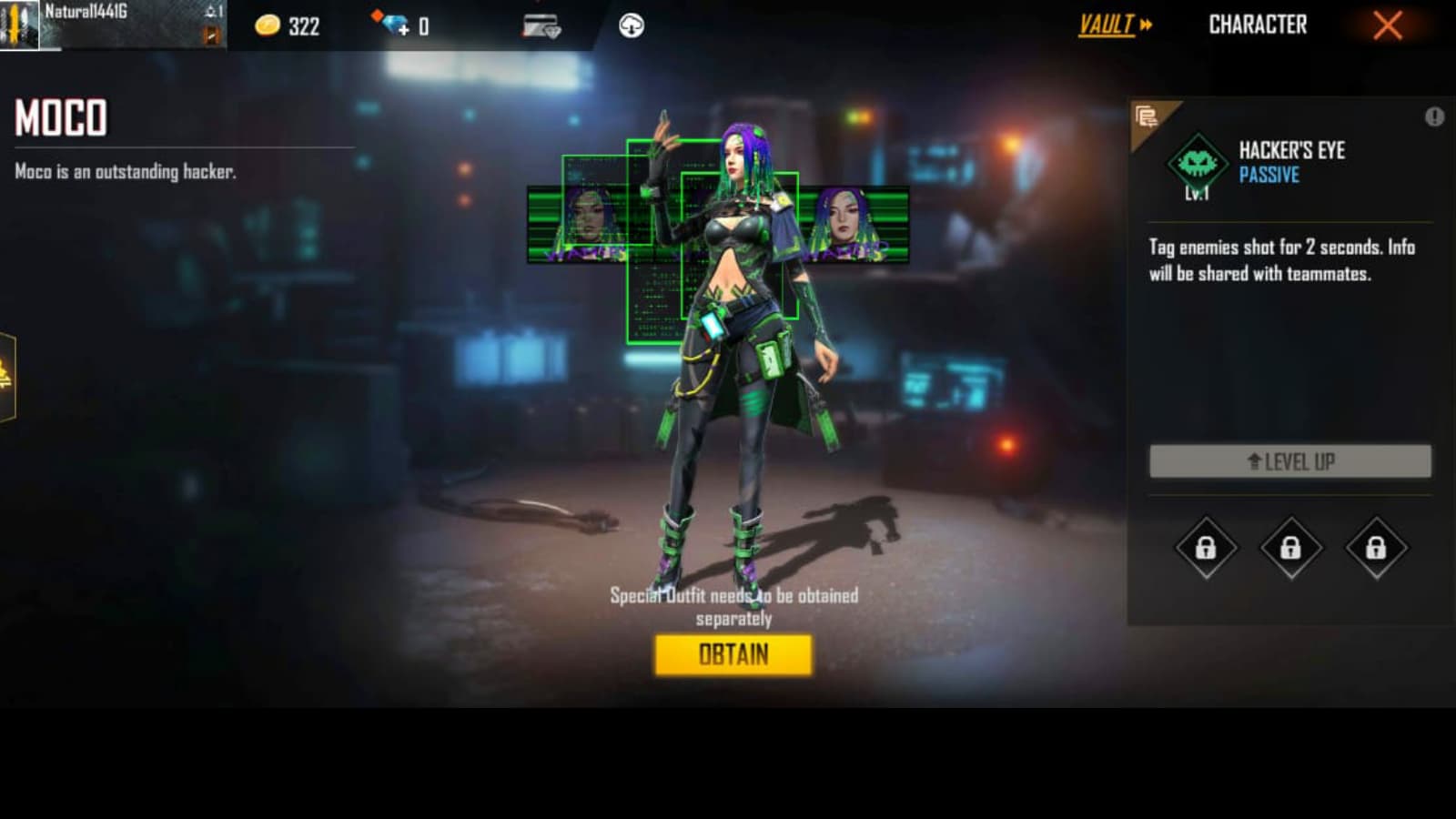 Moco's ability tags the enemy's shot for two seconds at the base level. With an increase in level, the duration increases. At character level 8, the duration for the tag rises to five seconds. Information on the tagged foes will also be shared with the teammates.
This is a unique ability that can come in handy during squad mode matches in the Battle Royale mode. This skill of her has landed her on the top spot on the list of top 5 best female Free Fire characters with passive abilities for July 2021.
Follow our Instagram handle to participate in huge DJ Aloks Giveaway and to stay updated with every latest news of gaming and eSports scene.
Also Read – Top 3 Best Character Combinations For Chrono In Free Fire For July 2021