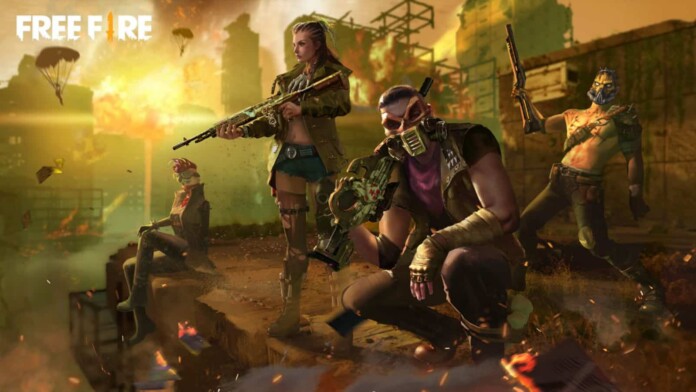 Today we share with you the 5 best Free Fire characters for Clash Squad mode in May 2021. Free Fire Clash squad mode is one of the highly played arcade modes. Free Fire really does have some fascinating in-game modes that bring quality towards the game as against any titles in the royal battle genre. The game modes are somehow singular and contain different micro-mechanisms and tactics. There seem to be things to keep in mind before going on to games for modes like Clash Squad in the free fire and the choice of a character is one of the valuable aspects.
Free Fire has a large bunch of features and 39 characters, in which new signings and tweaks are often made to maintain a unique identity and not to establish a standard meta in the game. These characters have their very own skills and ability, which in some circumstances could be used to gain benefits over the foes.
There are a few characters that support you extra likely win the matches, in a mode like Clash Squad, in which four players face a significant squad in a round of seven matches. There are a few characters that support you extra likely to win the matches, in a mode like Clash Squad, in which four players face significant squads in a seven-game round. You must win four of them in a series of seven matches in order to get Booyah and declare victory. This mode has a ranking system and therefore it is very essential to choose the correct characters in the free fire.
ALSO READ: Free Fire Mystery Shop in May 2021: Everything about the event
BEST FREE FIRE CHARACTERS FOR CLASH SQUAD IN MAY 2021
Chrono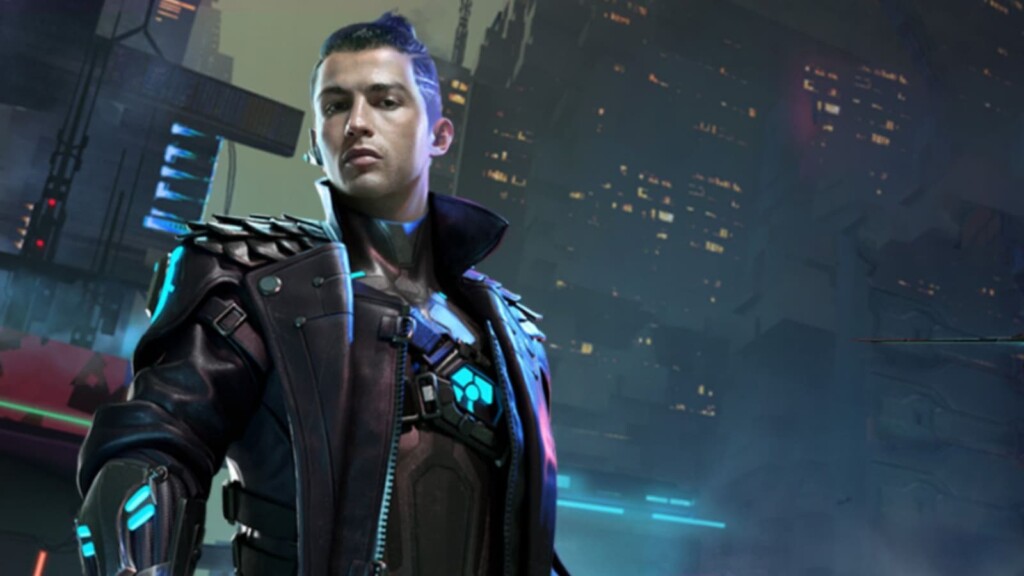 The ability of Chrono Time Turner creates a force field that blocks the amount of damage from enemies by 600. When inside the force field, the player may shoot against opponents. The movement speed of the player has also increased by 5%.
The effects can last just three seconds and has a 200-second cooldown.
Time Turner enhances the player's movement speed by 15 percent at its effective stage. It takes eight seconds and has a cooldown of 170 seconds.
K (KSHMR)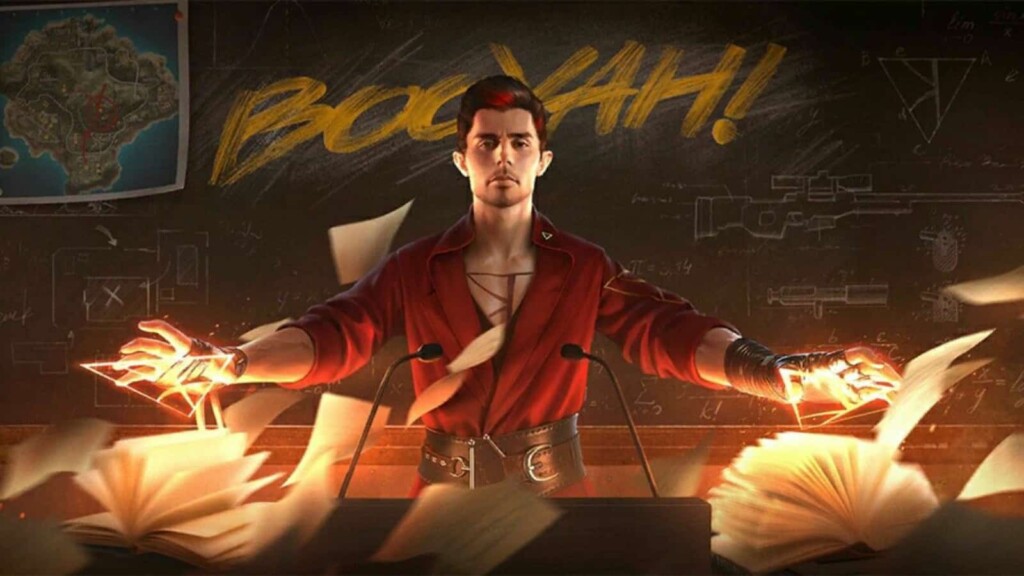 K is one of the good additions to the Free Fire character pool. The unique cooperation between Free Fire and DJ KSHMR has resulted in this feature. That character has a lot more similar others on the list.
It offers two separate skill modes: the active ability guarantees the allies a 500 per cent increase in the conversion rate of the EP well within a 6 m radius and the passive skill restores 2 EP every 3 seconds. The active skill is utilised once the bar reaches a total of 100 EP.
Captain Booyah or K is indeed one of the best order to combat in the warfare, so try him in your matches.
ALSO READ: Brazilian player tested positive for COVID-19 for Free Fire World Series 2021, after reaching Singapore
DJ Alok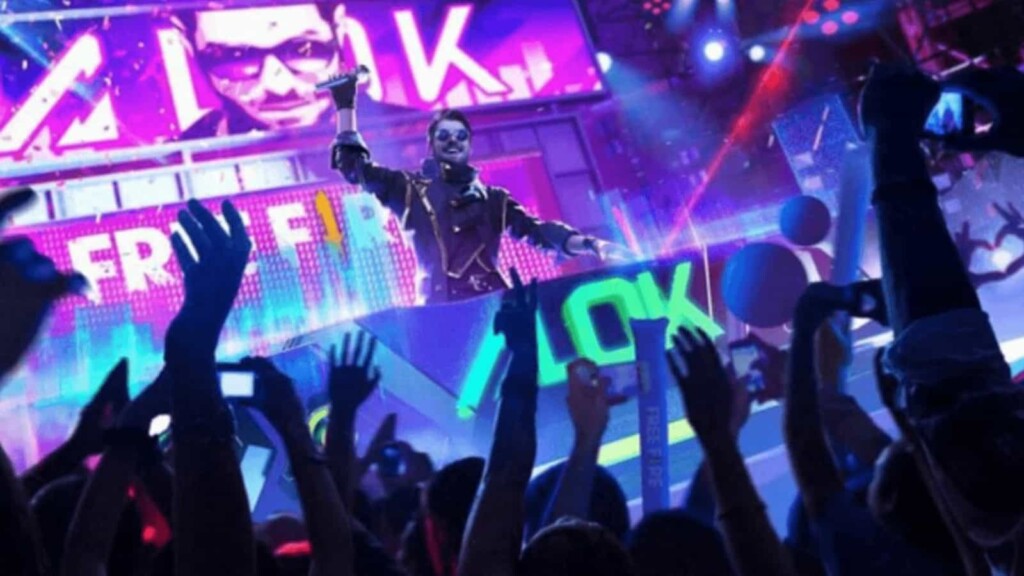 DJ Alok is one of the most desired characters in the Free Fire. This character has a number of interesting skills that you can be invincible if you play it proper.
His active capability, called the Drop the Beat, is surrounded by an aura that improves the speed of the ally by 10 percent and also recovers 5 HP per second for a cumulative period of 5 seconds. The maximum duration of this ability is 10 seconds.
It gives your team a lot of sustainability and so, if you want to play and have fun with friend teams, this character is ideal for you.
Luqueta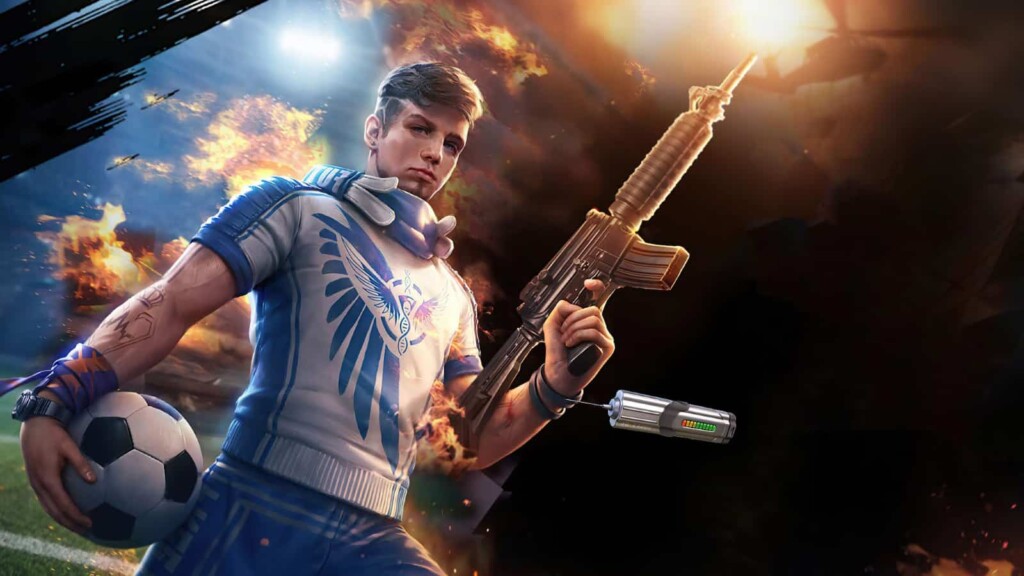 Luqueta could be one of the best characters to try out in clash mode of Free Fire. His passive ability 'Hat Trick' increases the max HP by 8 up to 35 for each kill you make.
Upon upgraded to its maximum level, each kill increases the max HP by 18, up to 35 in the game. This is one of the good tactics can be used in clash squad mode in Free Fire.
A124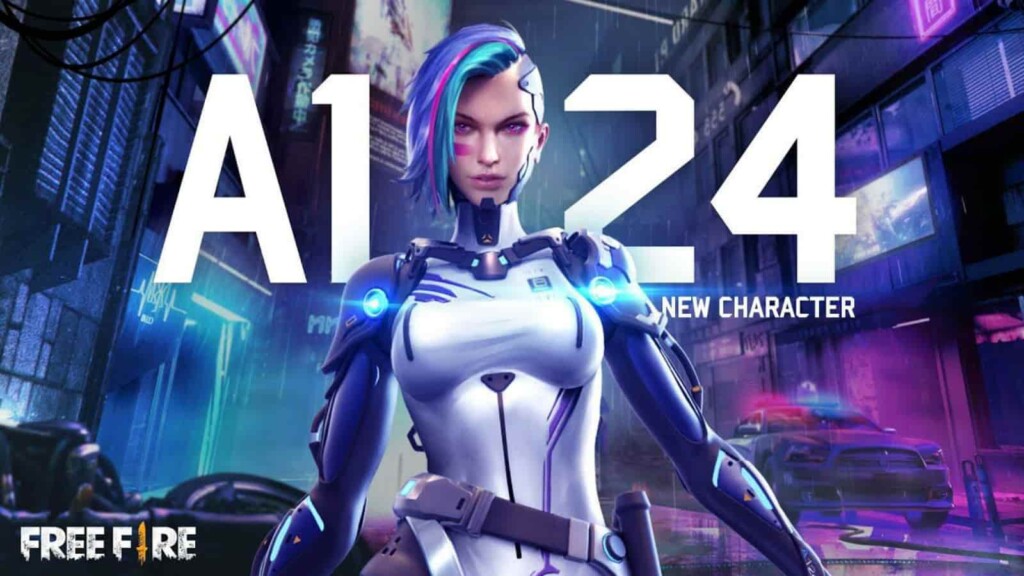 A124 is a character in Garena Free Fire. Her ability is Thrill of Battle.
A124's ability is Thrill of Battle which Converts part of the EP into HP. At its initial level, the character converts 20EP into HP within 4 seconds and it has a cooldown of 10 seconds.
When upgraded to its maximum level, the character quickly convert 60 EP into HP in 4s, by having a cooldown of same 10 seconds.
Note: Characters are an individual choice based on the gameplay style. However, you can choose any character of your choice as per your gameplay style.
ALSO READ: Free Fire: Step By Step Guide To Improve Rank In BR Mode