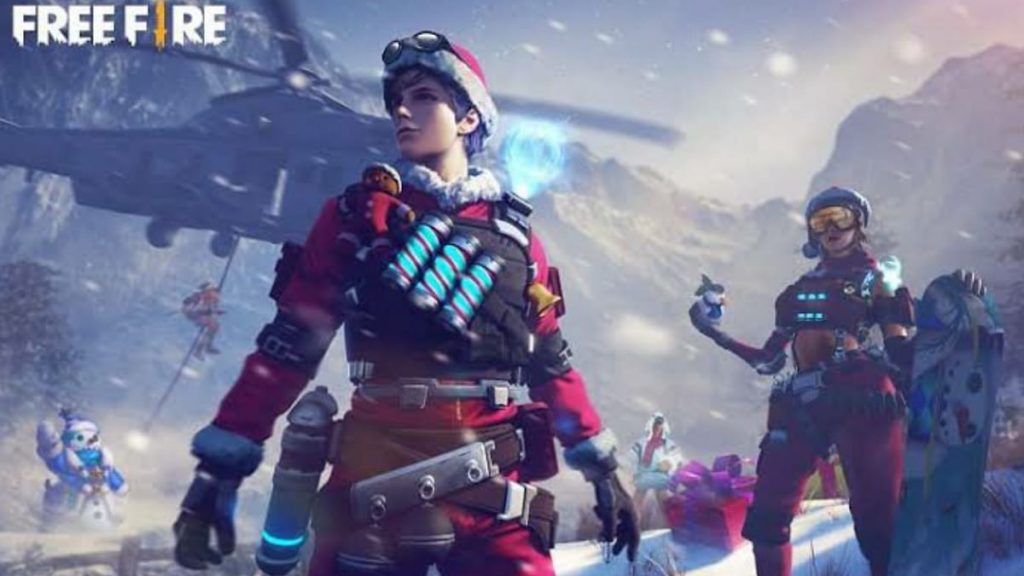 Free Fire is a very popular battle royale genre that has taken the world by storm. The game has gathered a massive player base and unrivaled popularity. However Free Fire requires an internet connection to play. However this may not be feasible for a few people. Therefore in this article we bring you the 5 best offline games like Free Fire on Play Store 2021.
5 best offline games like Free Fire on Play Store 2021
ScarFall: The Royale Combat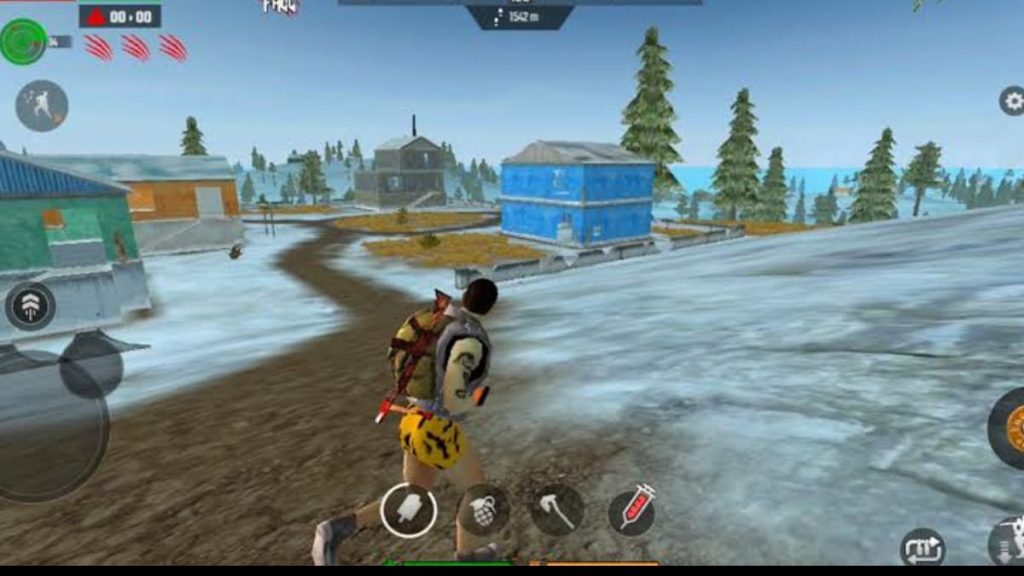 This battle royale has a diverse cast if characters, just like Free Fire. Players can buy various skins and cosmetics to customize the characters. There are also a bunch of vehicles that add a fun charm to the game. Likewise it also includes a shrinking time zone and enemy players.
Download here.
PVP Shooting Battle 2020 Online and Offline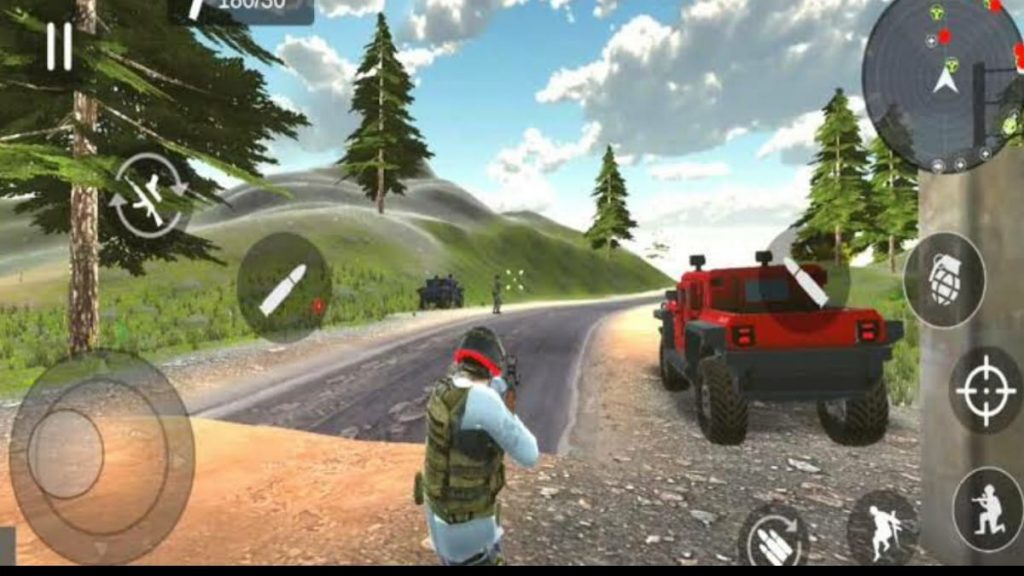 This game features similar controls as Free Fire. While it can be played online; players can also complete 20 offline missions, if they don't have internet.
This developers release frequent updates which brings new missions and such. It is very compatible with low-end Android mobile devices.
Download here.
Desert Battlegrounds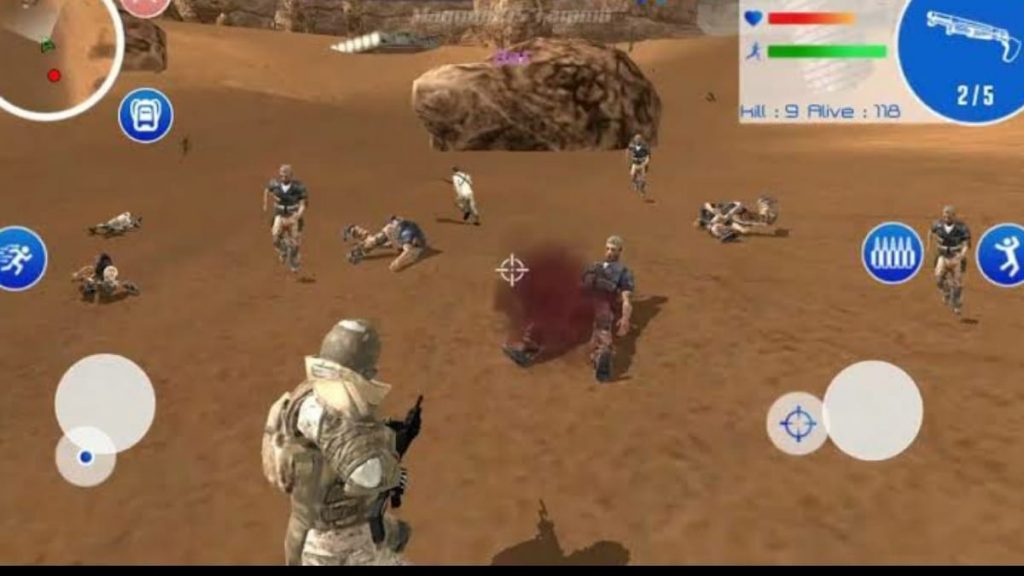 This is a battle royale game with a setting of an arid desert. Naturally this is quite similar to the Kalahari map of Free Fire. Players can loot and search for supplies and the ultimate goal is to survive till the end.
Download here.
Heroes Strike Offline-MOBA & Battle Royale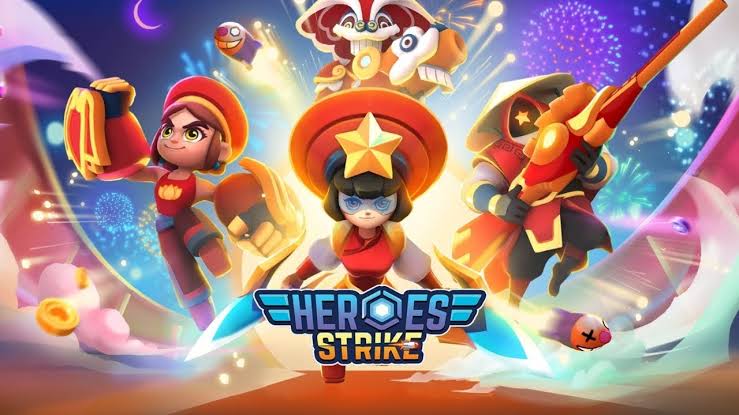 This is a unique game which combines the aspects of MOBA and Battle royale genre. This agme has over a million downloads and sports a 4.3 rating on the Play Store.
The characters all have diverse abilities and are very fun to play with. The matches are short and are ideal for the casual gamer.
Download here.
Grand Pixel Royale Battlegrounds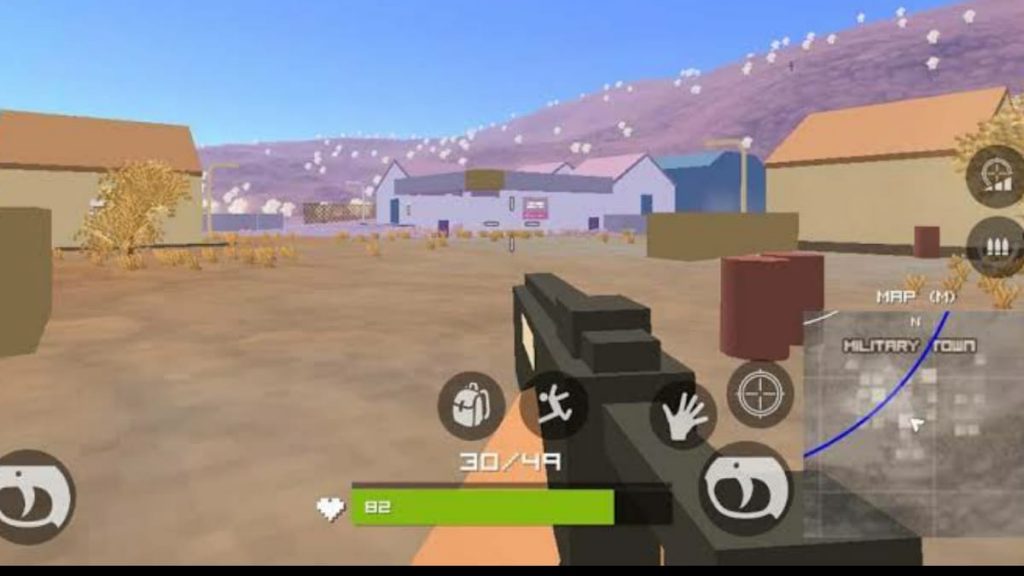 This game has an interesting premise. The graphics are pixilated and quirky. However the game has a very extensive collection of weapons. Players can loot and kill enemies, just like a normal battle royale. But this also gives the players option of TPS and FPS mode.
Download here.
Also read: The Cheapest Characters in Free Fire 2021