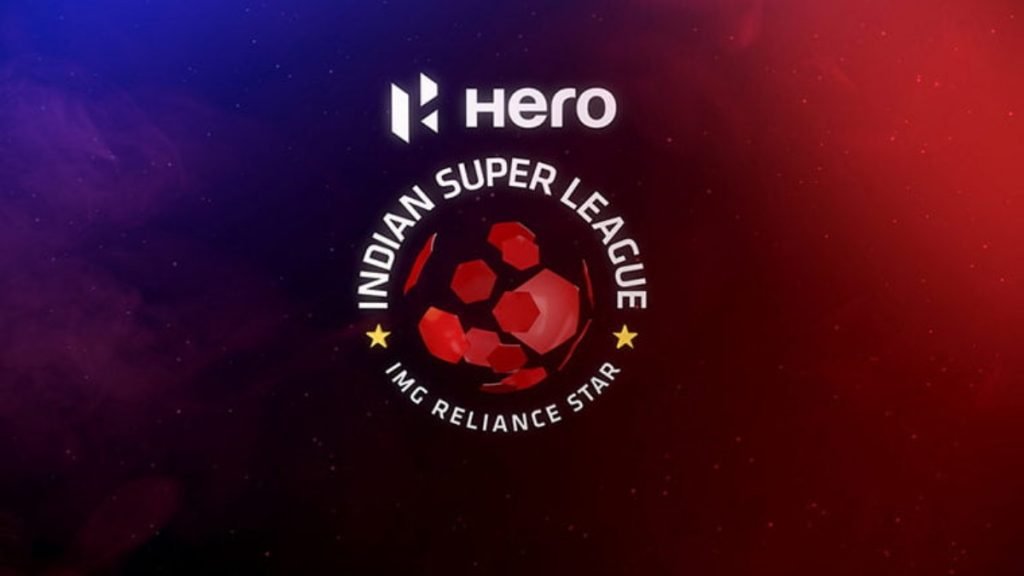 The Indian Super League has generated a lot of hype since its introduction. Players from across the globe have managed to create their own identity in what is termed as one of the biggest and entertaining leagues in Indian football. Likewise, it has given our Indian players especially the lesser-known players an opportunity to shape their skills and knowledge by playing alongside some of the biggest names.
The Hero ISL has witnessed some of the best strikers in action and this season is no different. In this piece, we take a look at a set of 5 goal scorers who are making bold statements with some impressive performances. The list also consists of some big names. These strikers possess the quality as per their style of play, variety and technical attributes. These strikers may differ in specializations but have managed to outscore their opponents with some impressive performances. We take a look at 5 such strikers who are producing some eye-catching performances in the ongoing ISL season.
#1 Adam Le Fondre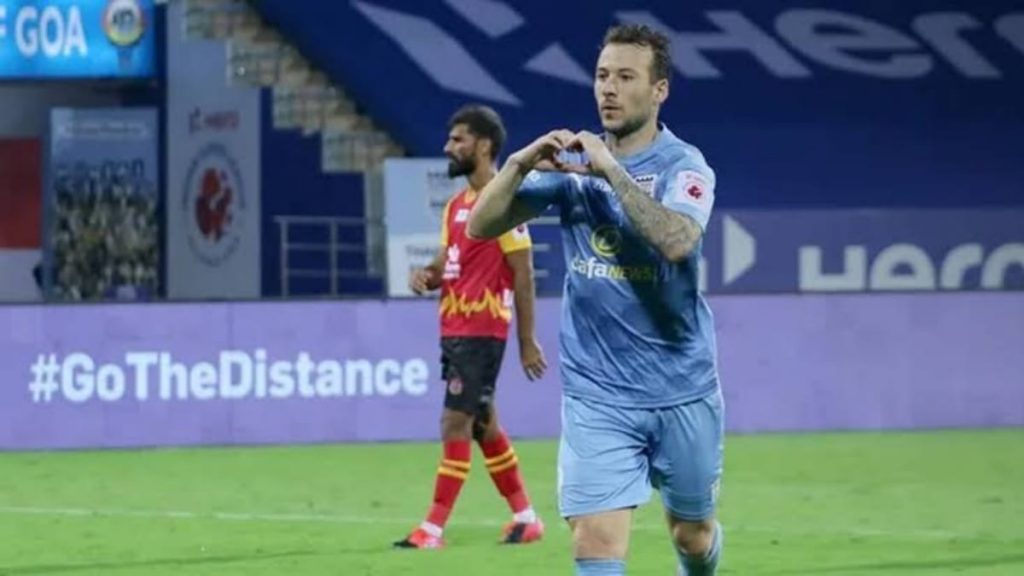 The attacking forward has used his counter-attacking style of play combined with his brilliant footwork cleverly. The former Cardiff City FC player has stood firm during testing times which makes him an instrumental figure for Mumbai City FC. The 34-year old's speed and out of the box thinking makes him a tricky customer.
Le Fondre's competitive and aggressive play makes him more deadly especially during the dying minutes of the game when he can change the outcome of the game single-handedly. The striker has scored 5 goals in 7 games so far this ISL season
#2 Bartholomew Ogbeche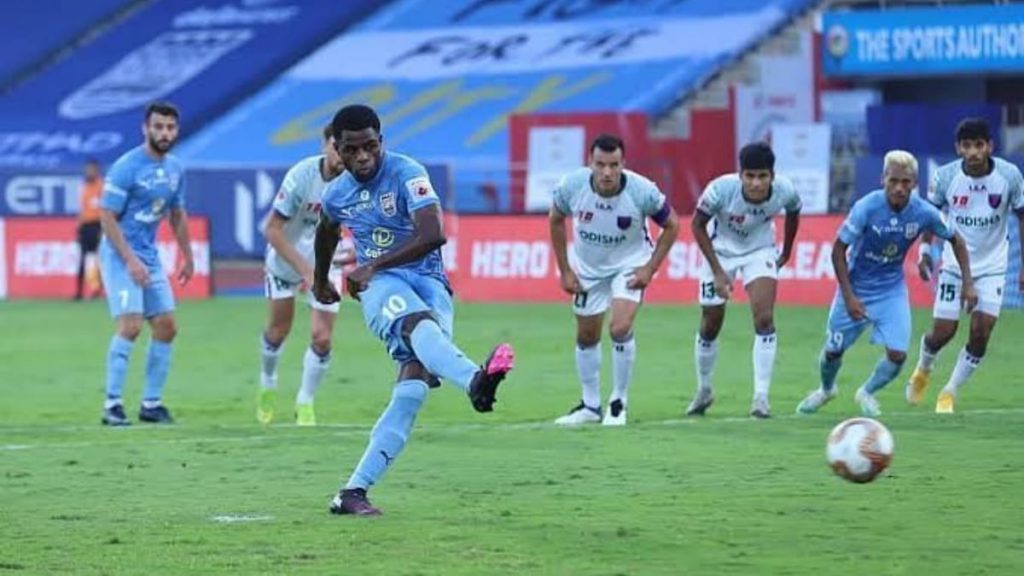 Ogbeche's strength lies in his variety and the way he implements his technique and free-flowing runs as per the opposition's game. The Nigerian has a vast experience of playing in different leagues globally.
The former Middlesbrough FC player is a poacher inside the box who can strike the ball powerfully from any position. The striker's fitness and stamina are a valuable addition for Sergio Lobera's Mumbai City FC side. The 36-year-old has scored 2 goals in 7 games so far this season.
#3 Cleiton Silva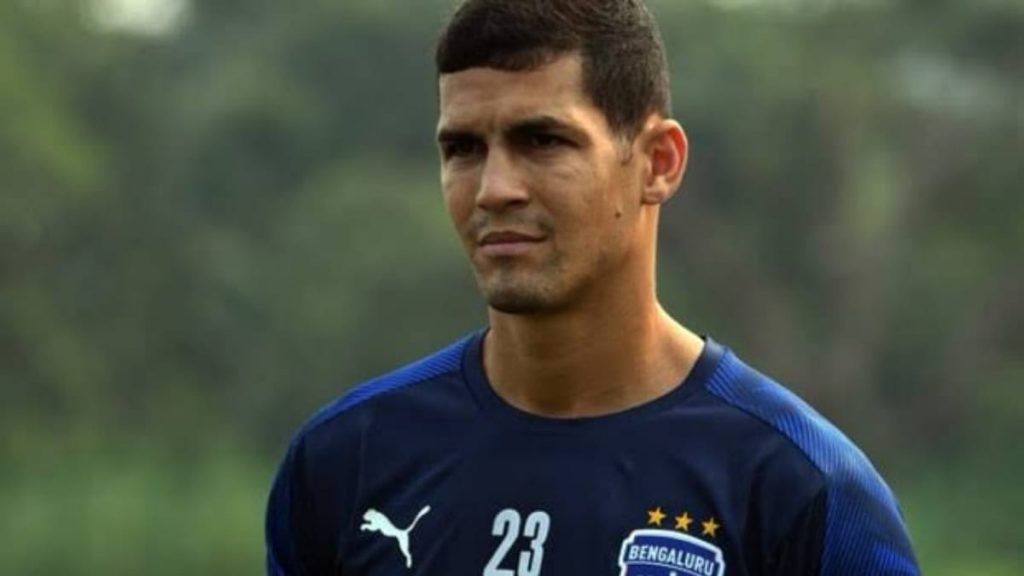 The Brazilian has showcased wonderful tricks with his dribbles and classic movements. His positioning and intelligent interactions with the midfield has added authority in the forward line. Silva is known for his possession-based play and has showcased his penetration during set-pieces.
The winger can also build-up play with his delightful passes. The 33-year-old has scored 3 goals in 8 ISL games so far this season with 2 assists to his name. Bengaluru FC manager Carles Cuadrat has already stated that the Brazilian is a big influence on the team.
#4 Sunil Chhetri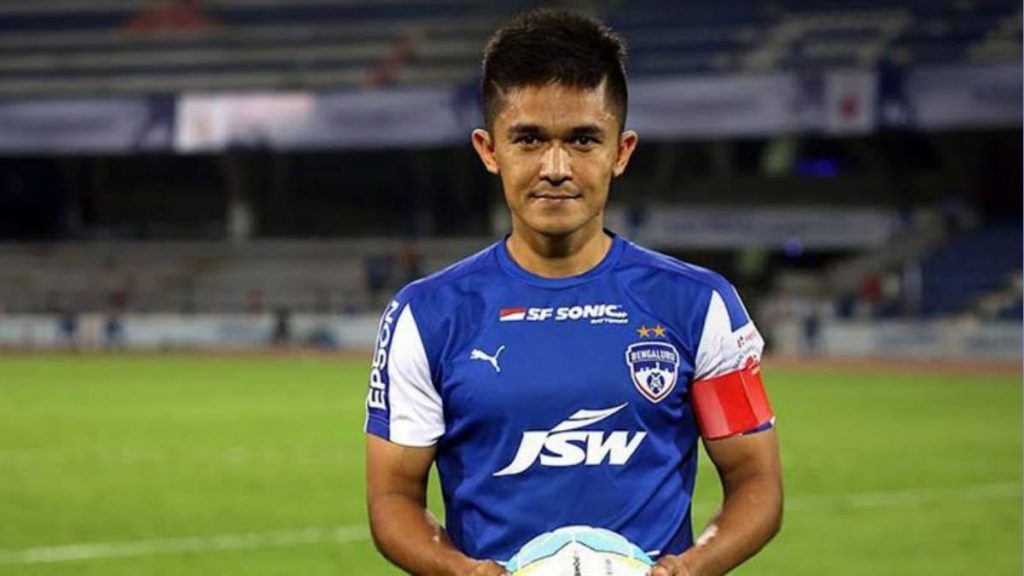 The charismatic forward is a legendary figure in Indian football. The striker possesses quality and domination when it comes to scoring goals in big games. The 36-year old's fitness standards are unmatchable. Chhetri is an all-round player who can score, create opportunities, win free kicks with his smart positioning etc. Chhetri's combination with Cleiton Silva in the forward line has looked good along with midfielder Erik Paartalu. Sunil Chhetri's presence has been a big boost for the youngsters.
Chhetri can open up the opposition's defence with his free-flowing passes and awareness. Chhetri's experience and all-round skills have added creativity in Bengaluru FC from the time the striker started his association with the club. Chhetri has scored 3 goals in 8 ISL games so far this season with 1 assist to his name. The veteran's presence is no doubt a morale booster for Carles Cuadrat.
#5 Kwesi Appiah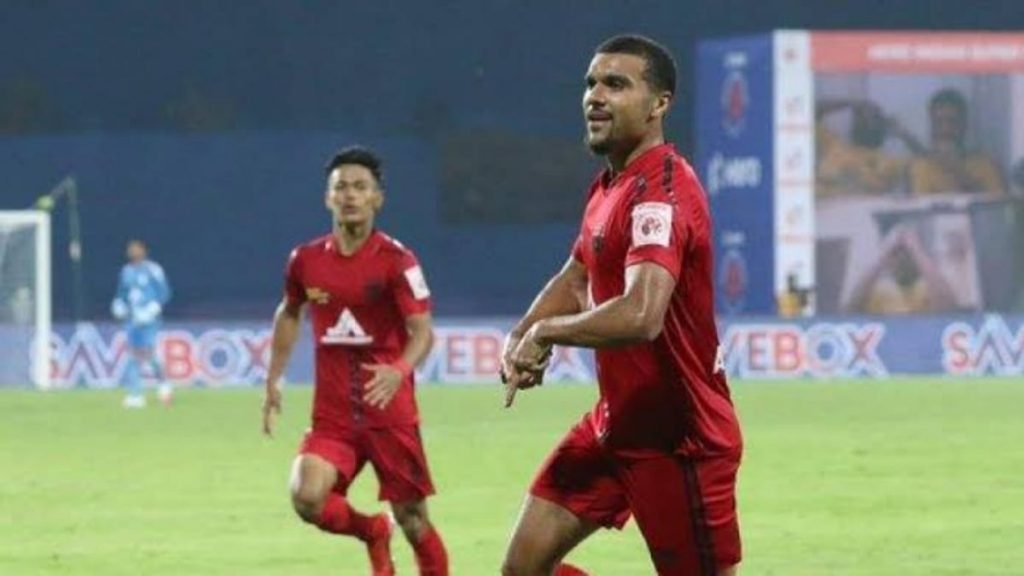 The 30-year-old is attracting a lot of spotlight this ISL. His movements inside the box have troubled the opposition's defence. The forward is brutal with his penalties and freekicks. Appiah has colluded well with Luis Machado in the forward line.
The Ghanian can hold the ball as well as win the ball with his quickness and brilliant control. The former Crystal Palace FC player is a fine administrator at the flanks who can create opportunities with his long passes from difficult positions. Manager Khalid Jamil has expressed confidence in Appiah's abilities. Appiah has scored 3 goals in 8 ISL games so far this season.
Also Read: Ranking the 5 best matches of the Premier League in 2020