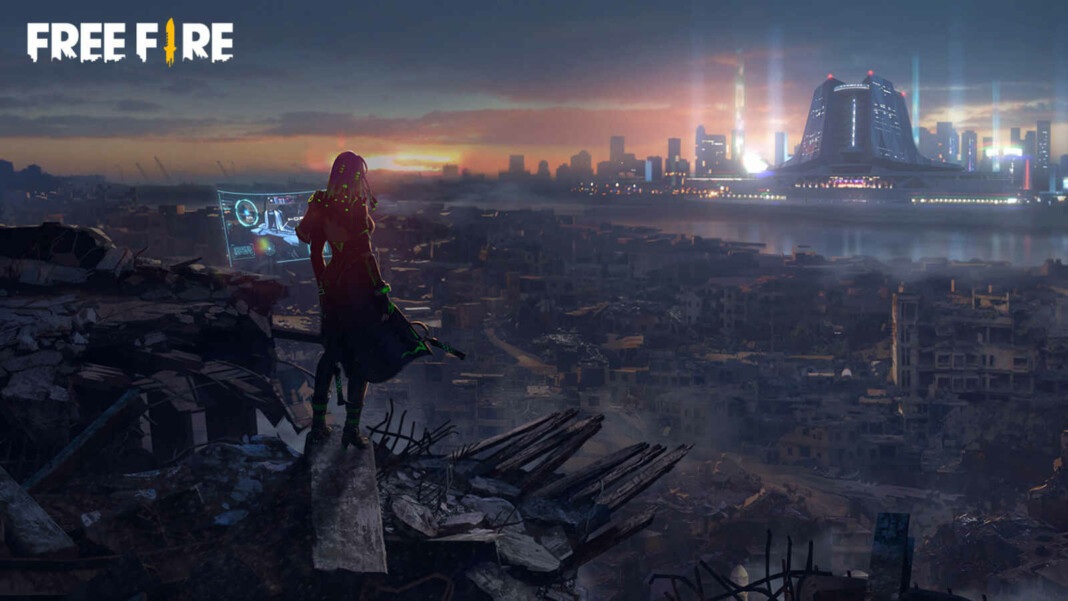 Rank up Faster in Free Fire: Free Fire is a quick-paced battle royale game where players experience intense combats on the battlefield. Ranking up, given the time and situations of combats is quite a tricky progress and hard too. It is considered a great challenge for players to increase their rank and as they rank higher, the gameplay will become tough as the contenders will be at of higher rank level.
Players will also receive good rewards for achieving higher ranks in the game at the end of the season. As it is a hard process, players will look for tips to rank up faster in Free Fire Ranked mode. This article provides the finest tips for it, in Garena Free Fire's BR mode.
Tips to rank up faster in Free Fire Ranked Mode
5) Land in safe places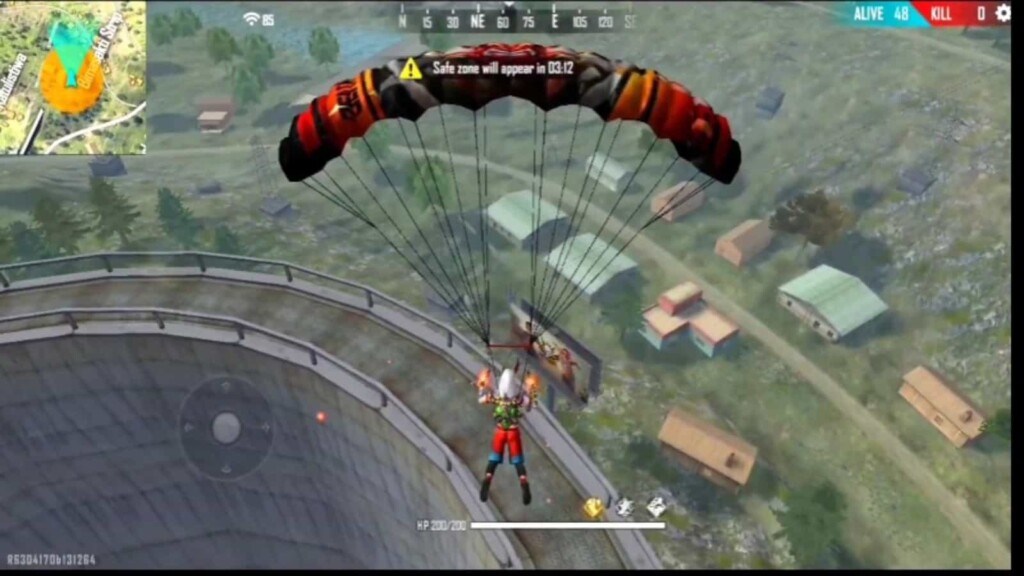 Lading places should be considered as the basic aspect that players should focus on. Any wrong place landing will take you back to the lobby directly. If you die early in a match while you are pushing your rank, you will lose many points. To prevent this, simply drop at a spot that is far away from the plane's flight path.
Just about all the time, you'll be able to deploy in a pleasant place with really no enemies. Thereby, you would be able to simply withstand the early game and loot stuff. It is the most crucial advice if you really want to advance quickly in Free Fire.
4) Play with your squad or friends
If pushing rank is your main motive, you should have some buddies with the same agenda or it would be better if they will help you. Playing with them will increase communication and synergy and there are high chances of winning the matches, and the rank is easily pushed. Avoid random matchmaking as they may not help you or be able to communicate properly during a match.
Read More: Top 3 Best Character And Pet Combination In Free Fire For September 2021
3) Stay low and avoid unnecessary fights
As you rank up higher or reach higher rank levels, you will be placed in a lobby filled with good players. That means you are up to some tough fighting situations. Since we are talking about rank push, one must stay low as much as possible. Killing enemies will get you good rank points and you will be pushed into the risk of getting killed as well. If you survive until the last zone, it will also fetch you good rank points and also higher chances of getting a win. That doubles your rank points. It does not mean, you should not engage in fights until the last zone, you should look out for advantages and bring them down if you have the chance.
2) Use gloo walls effectively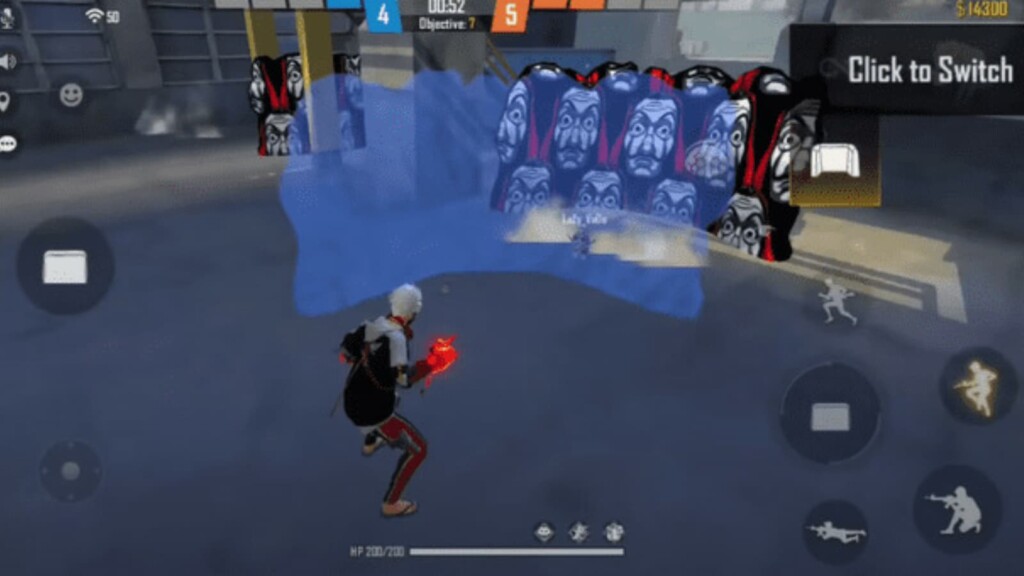 Gloo walls are one of the unique additions to Free Fire. It acts as potential as well as a protective cover for players from opponents. Players can use them for both aggressive and defensive gameplay. These are most helpful in the last zone. Make use of them and make the most out of them. Click here to know how to use Gloo walls effectively as a pro does.
1. Usage of characters and pets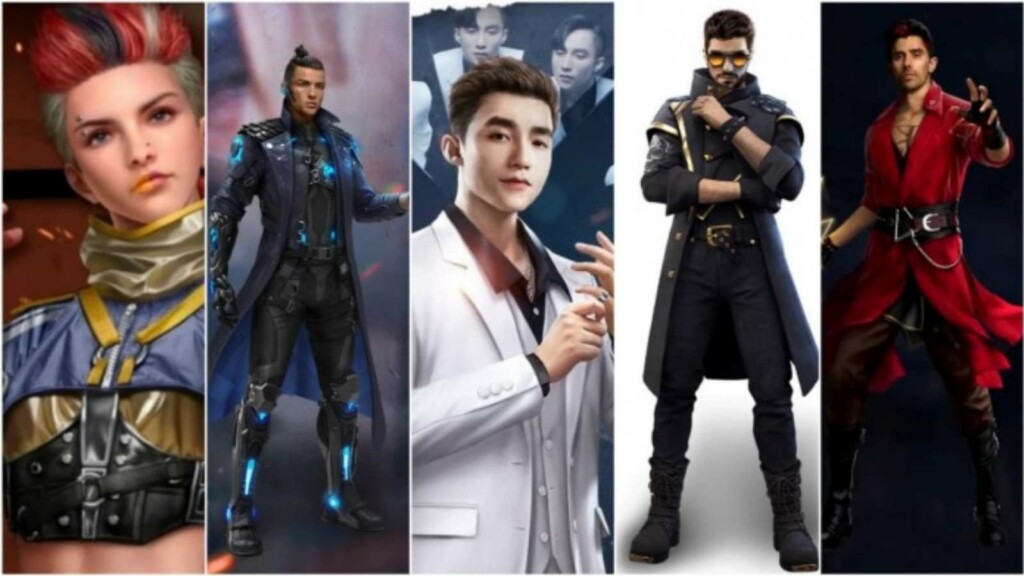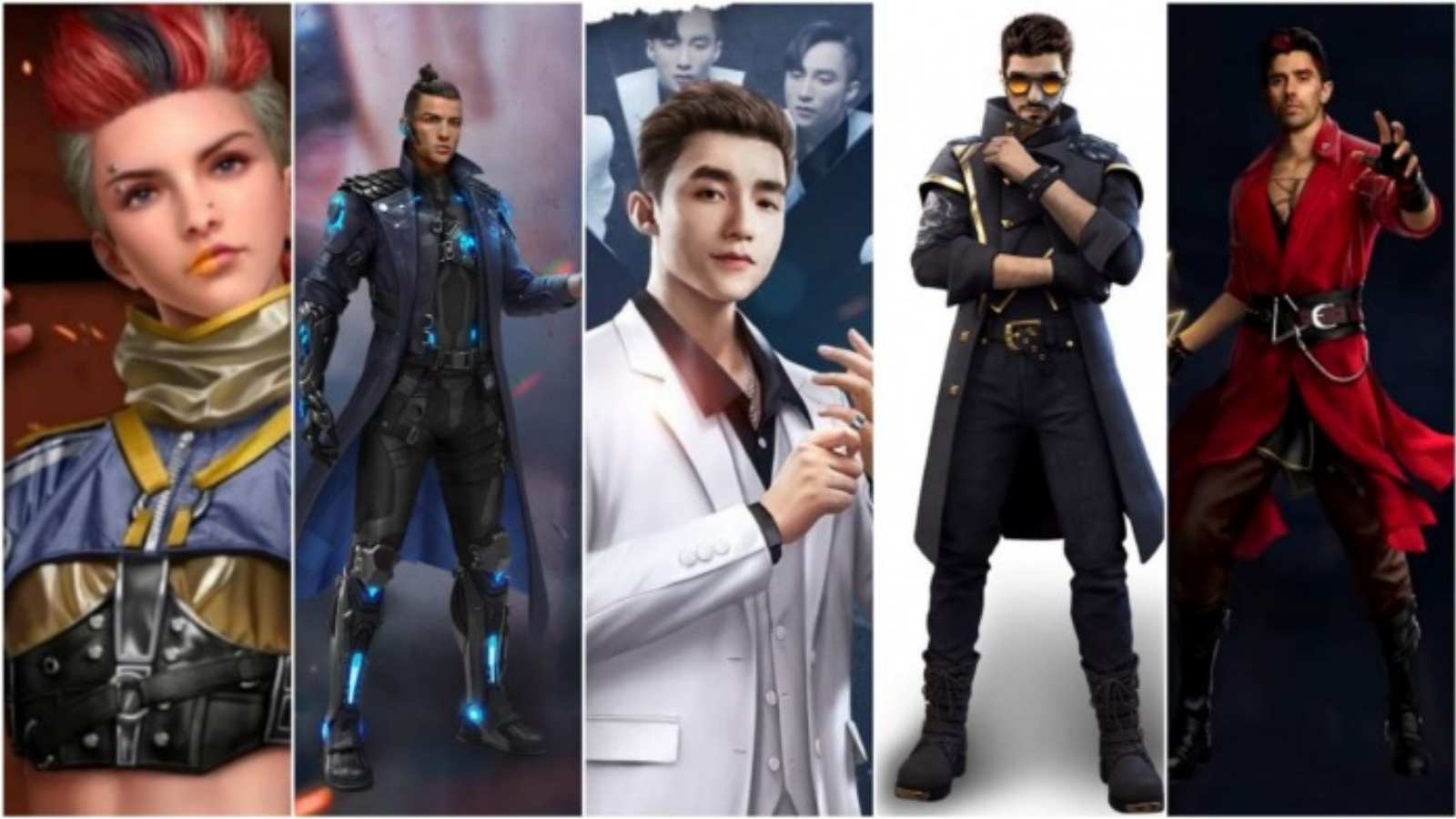 Characters and pets are amazing additions that may significantly improve your overall gameplay. Both have distinct abilities and capabilities that might come in handy on the battlefield. Pick a good suitable character and pet, and ensure that your colleagues do the same. You may also combine characters so that you have a variety of powers at your disposal.
Also Read: When will Free Fire Max release in India: All you need to know