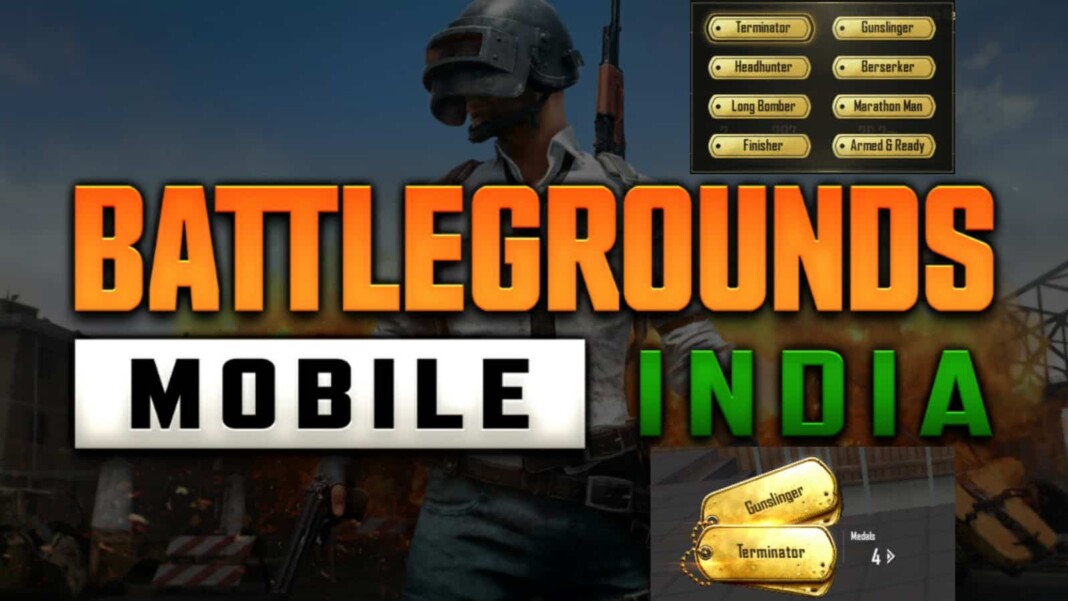 Battlegrounds Mobile India has launched its Early Access in the country without revealing the stable version release date. The game has crossed 5 million downloads mark in just one day. BGMI's HUD/UI has not got any changes and all resembles it's old Avatar, PUBG Mobile.
The game has been developed by Krafton which has untied all allies with its former partner Tencent Games. Indian players have downloaded the early access and have been delighted by playing it. With excellent graphics and features, the game has set high standards in the community. The game also awards players with BP coins and several other medals when they play the game and gets a winning dinner in it. There are around 33 different medals you get after playing a match.
Based on your gameplay and performance, the game rewards you with various medals after you finish the game. Some of them are so difficult to achieve when you play high-rank tier lobbies. Let us have a look at the difficult medals to get in Battlegrounds Mobile India in high-rank tier lobbies.
5 difficult medals to earn in Battlegrounds Mobile India:
5. Eagle Sight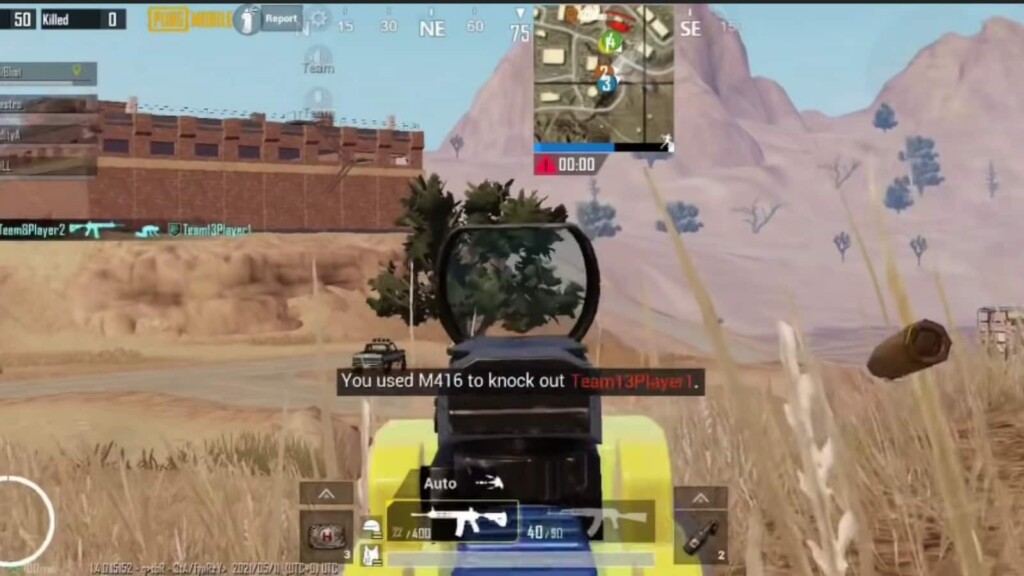 This is one of the tough medals to get in high-rank tier lobbies like in Ace tier. This medal is given to players who use a Red Dot Sight (Scope) to kill an enemy at a really long distance. As you all know, this is only achieved when you are so skilled. Moreover, it is quite a bit tough to kill an enemy with such small range scope who is at a long distance. Thus it is one of the difficult medals to get in high-rank tier matches of BGMI.
---
4. Long Bomber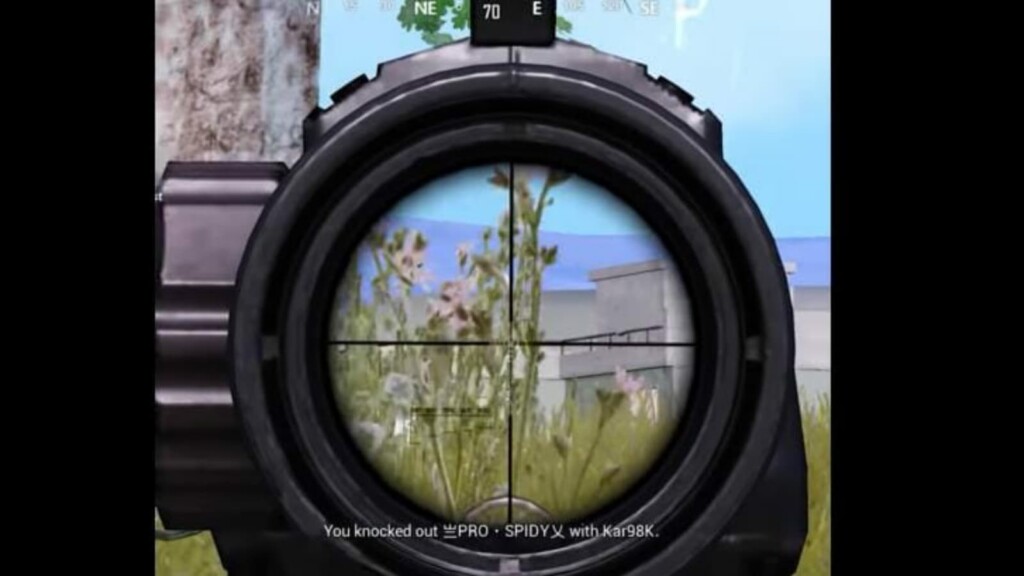 Similar to the previous medal, this is also one of the medals that are achieved by only skilful players. It also has the same task as the previous medal. One has to kill an enemy only by headshot who is at a very large distance. In order to combat ad distant rangers, you need so much practice and moreover, it is a high-rank tier lobby in which you must have the skill to get this medal.
---
Read More: Top 50 Stylish and unique clan names in Battlegrounds Mobile India (BGMI)
---
3. DeadEye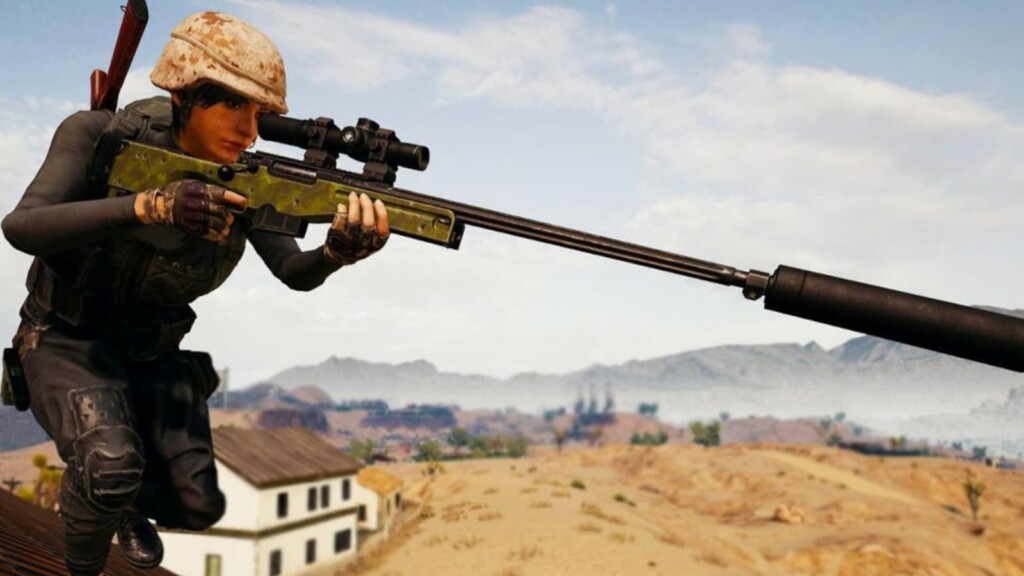 This is a tough medal and is only achieved by using sniper rifle kills. As you know sniper rifles need much practice and those with accuracy can get kills. It is not easy to use a sniper rifle in high-rank tiers, so it becomes one of the tough medals to get. If you are good at doing sniping, you can easily get this medal.
---
2. Berserker
Berserker is an easy medal to get in low-level rank matches. When you consider playing in a lobby of 4400+ rank points, this becomes a tough task to get. This medal is given to those who survive 20+ minutes in a match by securing 3 or more kills along with 800+ damage. It is hard to meet all 3 Tasks in such high ranked matches and thus it is a tough medal to get in BGMI.
---
1. Terminator (gold)
This PUBG medal is also based on the number of kills achieved by the player. Killing more than 10 opponents can easily fetch you this medal. Obtaining or securing 10 + kills in such high ranked tier lobbies is a hazardous Tasks that require so many tactics.
---
Also Read: Top 5 streamers or YouTubers of Battlegrounds Mobile India (BGMI)