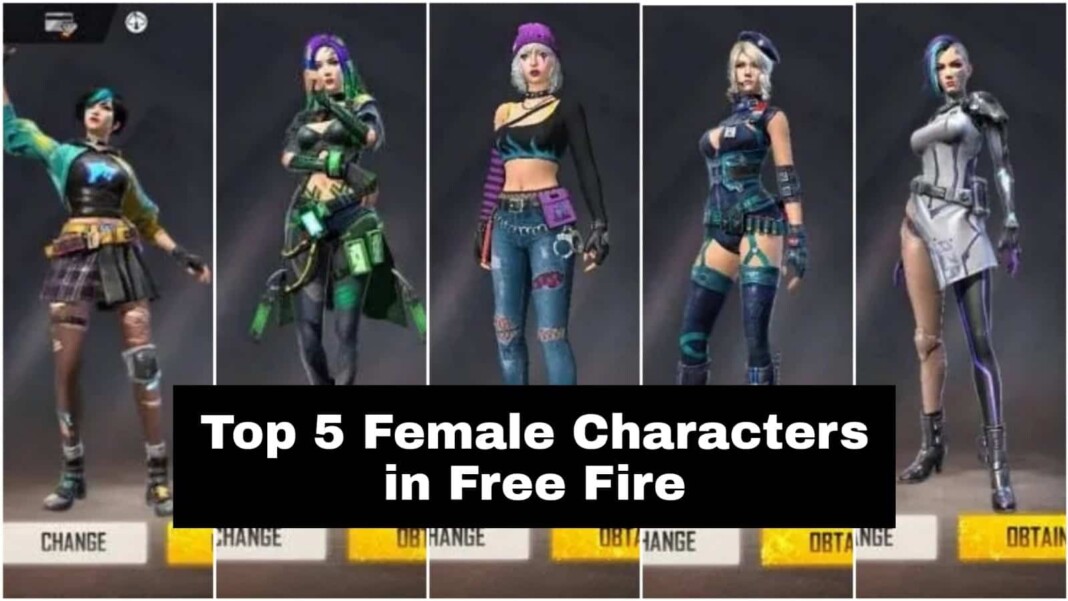 Free Fire is one of the most popular game in the mobile battle royale genre. The title has a very huge character roster with many characters. Here in this article we will take a look at top 5 female characters in Free Fire clash squad mode for August 2021.
Garena frequently introduces new characters to the game with every major update. At the moment Free Fire has almost 40 characters in the roster each equipped with a unique skill to help players on the battlefield. The characters in the game provides players with additional skills to provide players with extra advantage on the battlefield.
List Of Top 5 Female Characters In Free Fire Clash Squad
5. Dasha (Partying On)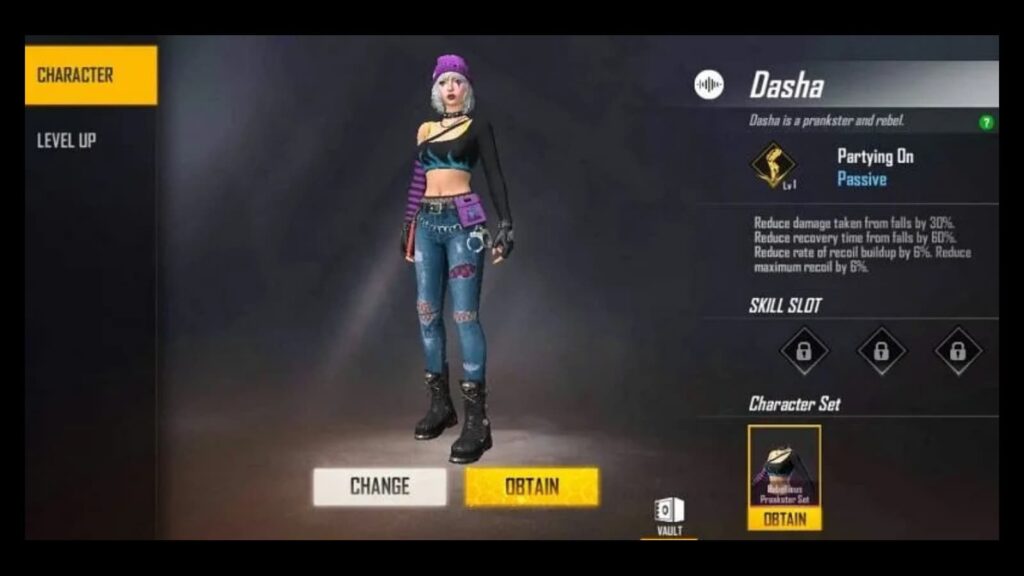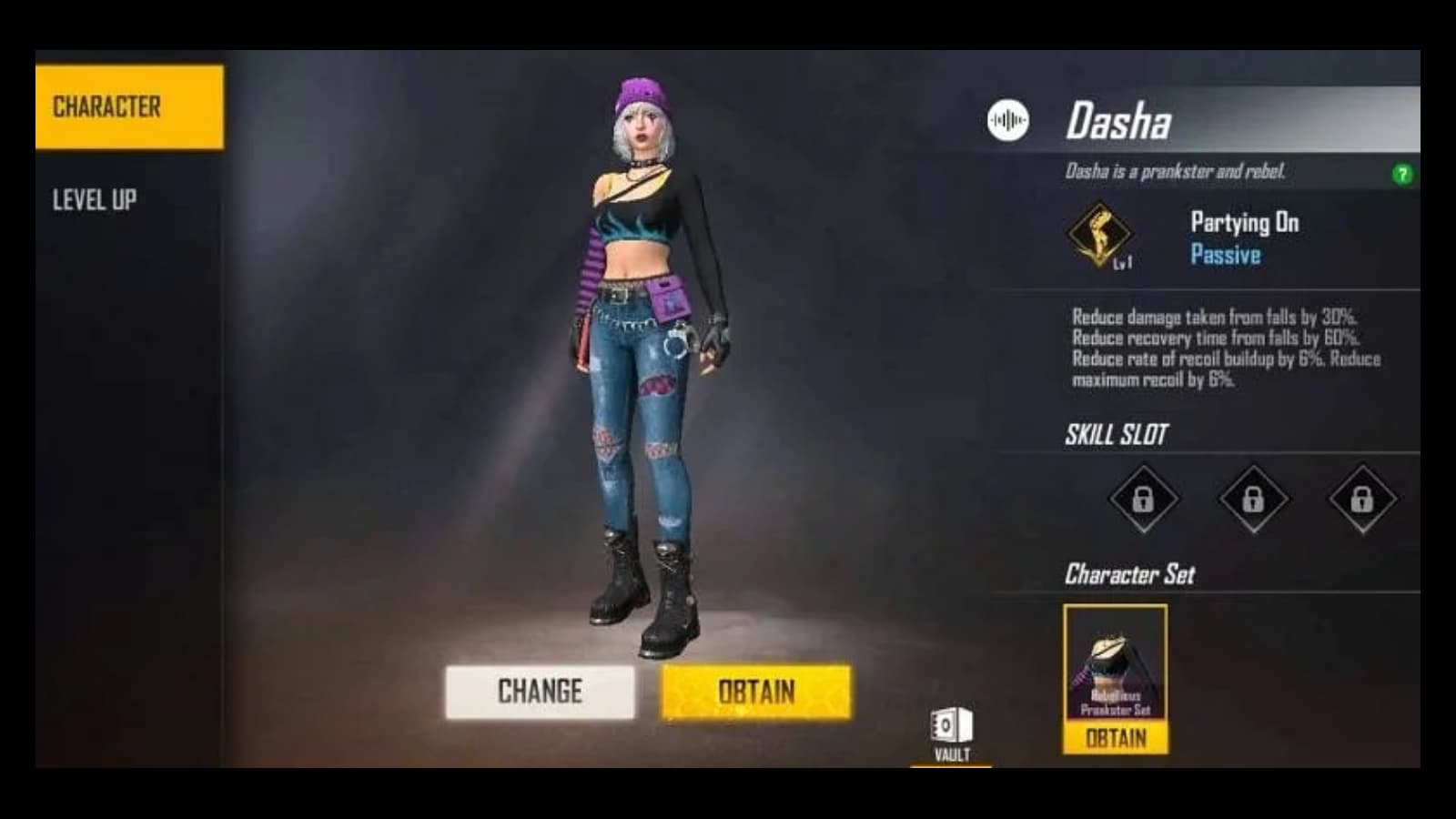 Dasha's ability "Partying On", has several effects including a decrease in the damage taken from falls by 30 percent and recovery time by 60%. Passive ability is a great skill for the clash squad mode as it also reduces the rate of recoil build-up and maximum recoil by six percent.
On increasing the level of Dasha, her ability also increases significantly.
4. Steffie (Painted Refuge)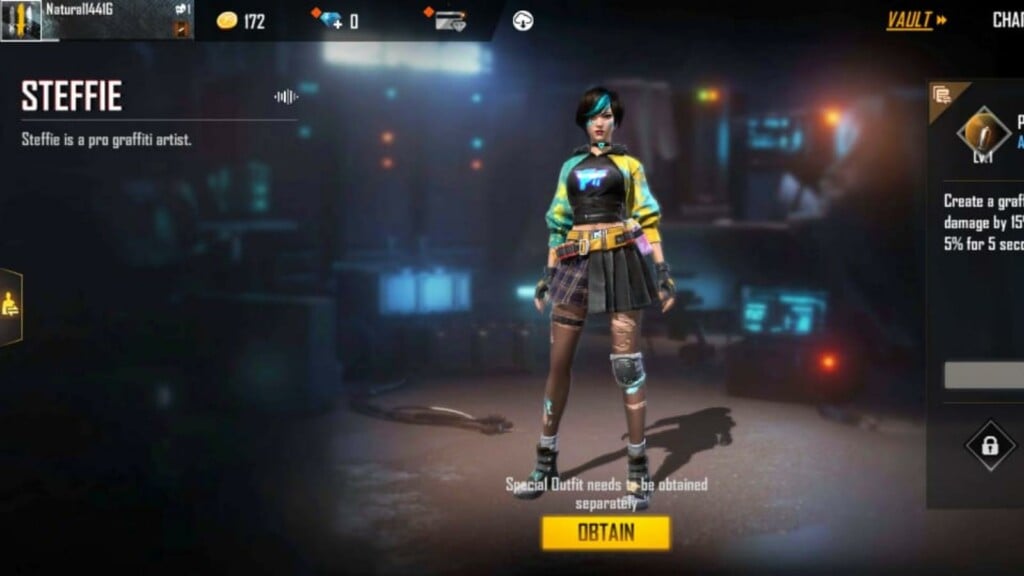 At her initial level 1 ability, called 'Painted Refuge', Steffie can create graffiti that reduces explosive damage by 15% and bullet damage by 5% for five seconds. The CD lasts for 45 seconds, and the effects do not stack.
This is one of the most useful abilities players can use to defend themselves during intense close fights in clash squad mode matches.
3. Laura (Sharp Shooter)
Laura's passive ability, Sharp Shooter, allows her to increase a weapon's accuracy by 10 when players are scoped in. At Laura's maximum potential at level 6, the accuracy of a firearm when scoped in is increased by 30.
This is a commendable ability to use as it allows the players to take accurate shots to eliminate opponents easily and quickly on the battlefield. This skill lands her on the third spot of the top 5 female character in Free Fire clash squad mode for August 2021.
Related – Chrono vs DJ Alok: Who Is Best In Free Fire For August 2021?
2. Moco (Hacker's Eye)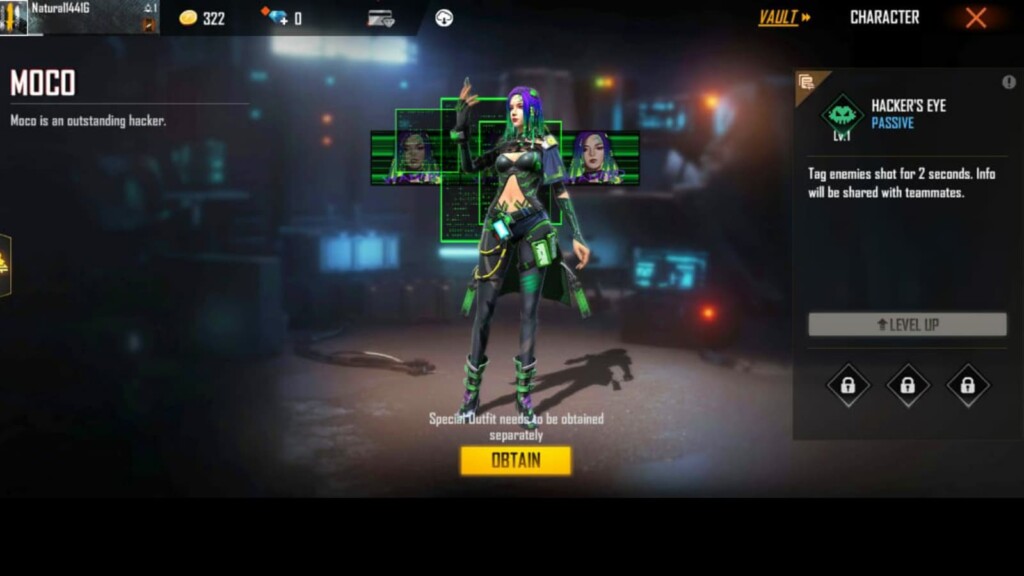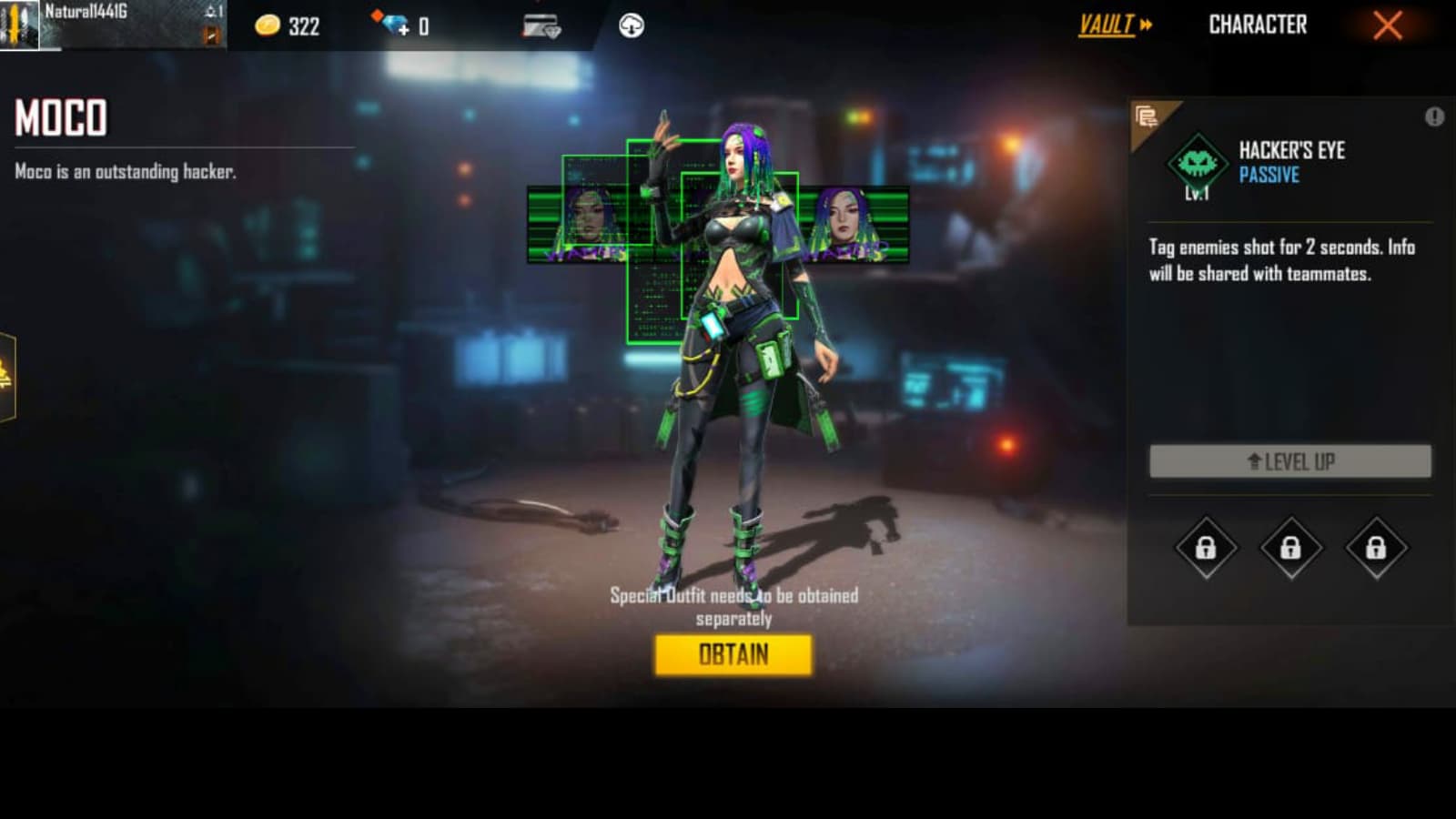 Moco's ability tags the enemy's shot for two seconds at the base level. With an increase in level, the duration increases. At character level 8, the duration for the tag rises to five seconds. Information on the tagged foes will also be shared with the teammates.
This is a unique ability that can come in handy during clash squad mode. This skill of her has landed her on the third spot on the list of top 5 best female characters in Free Fire clash squad mode.
1. A124 (Thrill Of Battle)
A124 has an impressive active ability called 'Thrill of Battle'. It quickly converts 25 EP into HP with a cooldown of 90 seconds at the initial level. With the increment in character level, the ability is also significantly enhanced.
She is a great choice for the Ranked mode because of her EP converting abilities. This is the list of top 5 female characters in Free Fire clash squad mode for August 2021.
Follow our Instagram handle to participate in huge DJ Aloks Giveaway and to stay updated with every latest news of gaming and eSports scene.
Also Read – OP Vincenzo Free Fire ID, Stats, K/D Ratio, Headshot Rate, Monthly Earnings And More For August 2021