Football is such a violent sport that players must be cautious with their safety and conditioning in order to prolong their careers. While every footballer hopes to play far into their 30s or retire at the pinnacle of their career, some players' prospective journeys are tragically cut short.
Football at the greatest level needs excellent physical and mental fitness, and the body can occasionally succumb to the demands of such physically demanding activity. Every era has a squandered asset, with players' bodies deteriorating to the point where they can no longer compete at their best but for some, the end of their careers can be traced back to a single moment, a shattering tackle, or an unlucky twist.
On that note, let's take a look at five players whose careers ended due to injuries.
Luc Nilis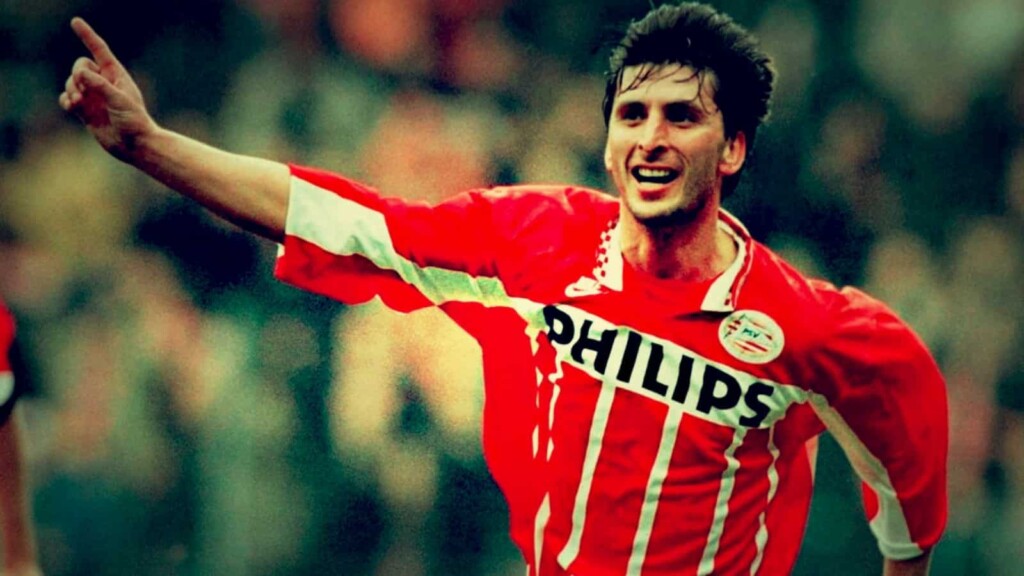 Luc Nilis was a talented yet underappreciated footballer who was well regarded by his teammates. The Belgian international is well-known for his time at PSV Eindhoven and Anderlecht. He scored over 100 goals for both teams, and with PSV Eindhoven, he established a lethal offensive tandem with Van Nistelrooy and also won two league titles.
Nilis soon established himself as one of the most coveted players in the world and a move to the Premier League loomed in 2000, with Aston Villa obtaining his services. Unfortunately, Nilis suffered one of the most terrible injuries in football history during a game versus Ipswich.
Nilis' right leg was smashed in two places after a clash with the Ipswich goalie, and despite medical attention, the injury was too severe to fix. He retired from football shortly after the event and now works as a striking coach for PSV Eindhoven.
Dean Ashton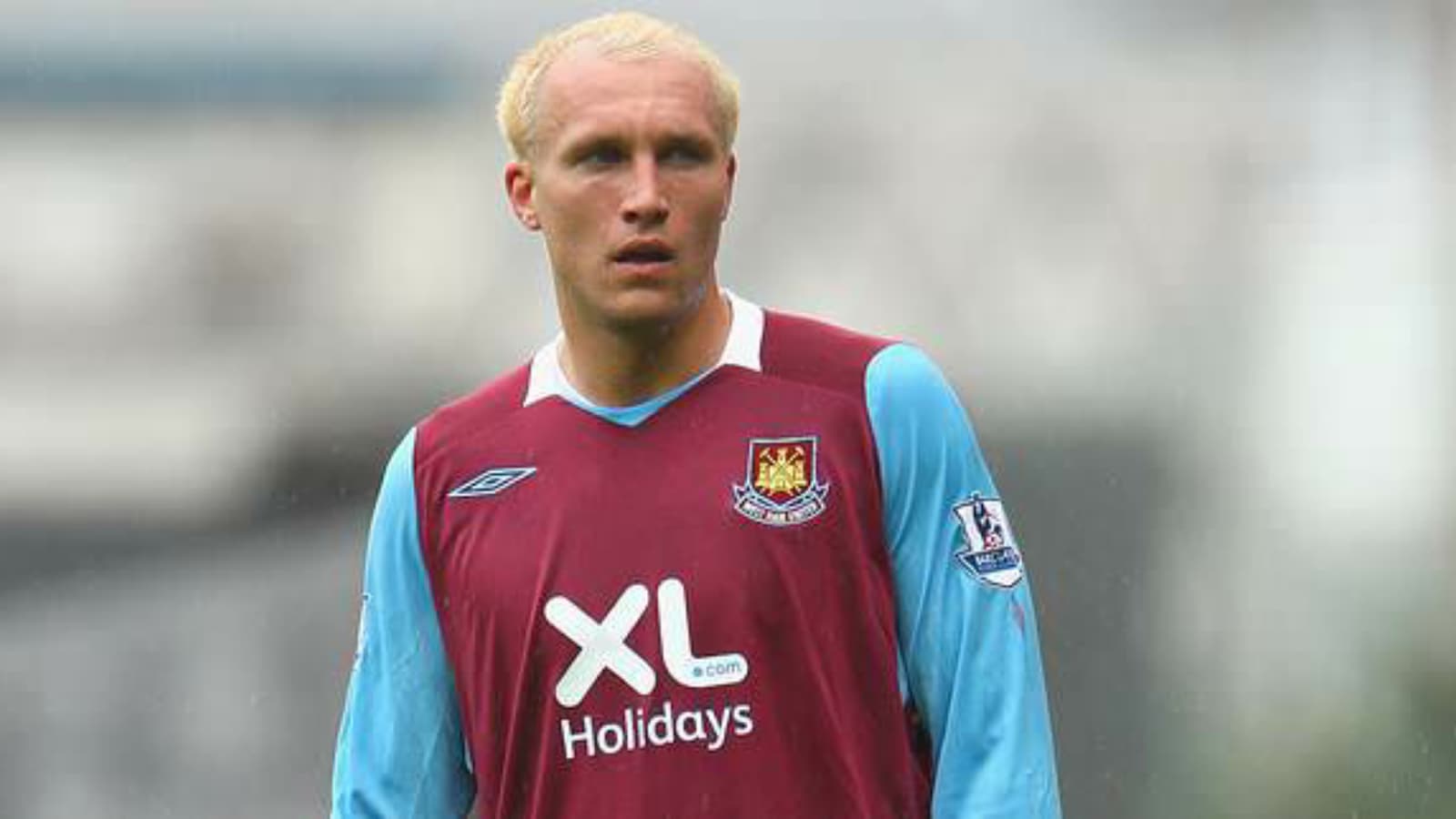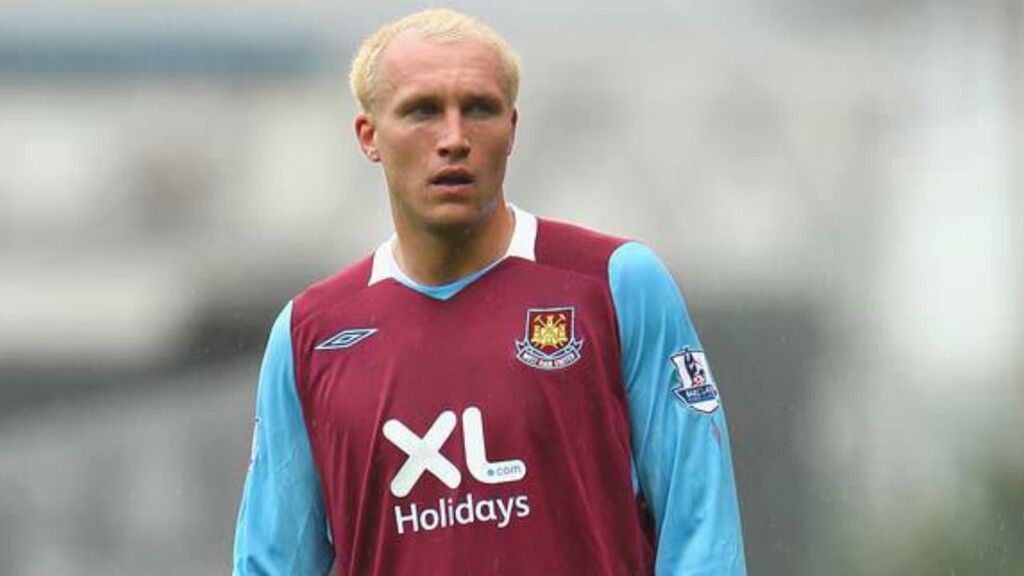 Dean Ashton was a gifted goal scorer who could strike with his foot or his head, from long range, or just by being in the right position at the right time. It appeared as if Ashton could step into the footsteps of England's top players of the past.
However, fate intervened as Ashton fractured his ankle after a mistimed tackle from fellow England international Shaun Wright-Philips during one of the training sessions. After that, he made 41 more professional games and earned his England debut in 2008, but the injuries continued to wear him down.
Ashton finally confirmed his retirement from football, cutting short a bright career just when the stars were aligning.
David Busst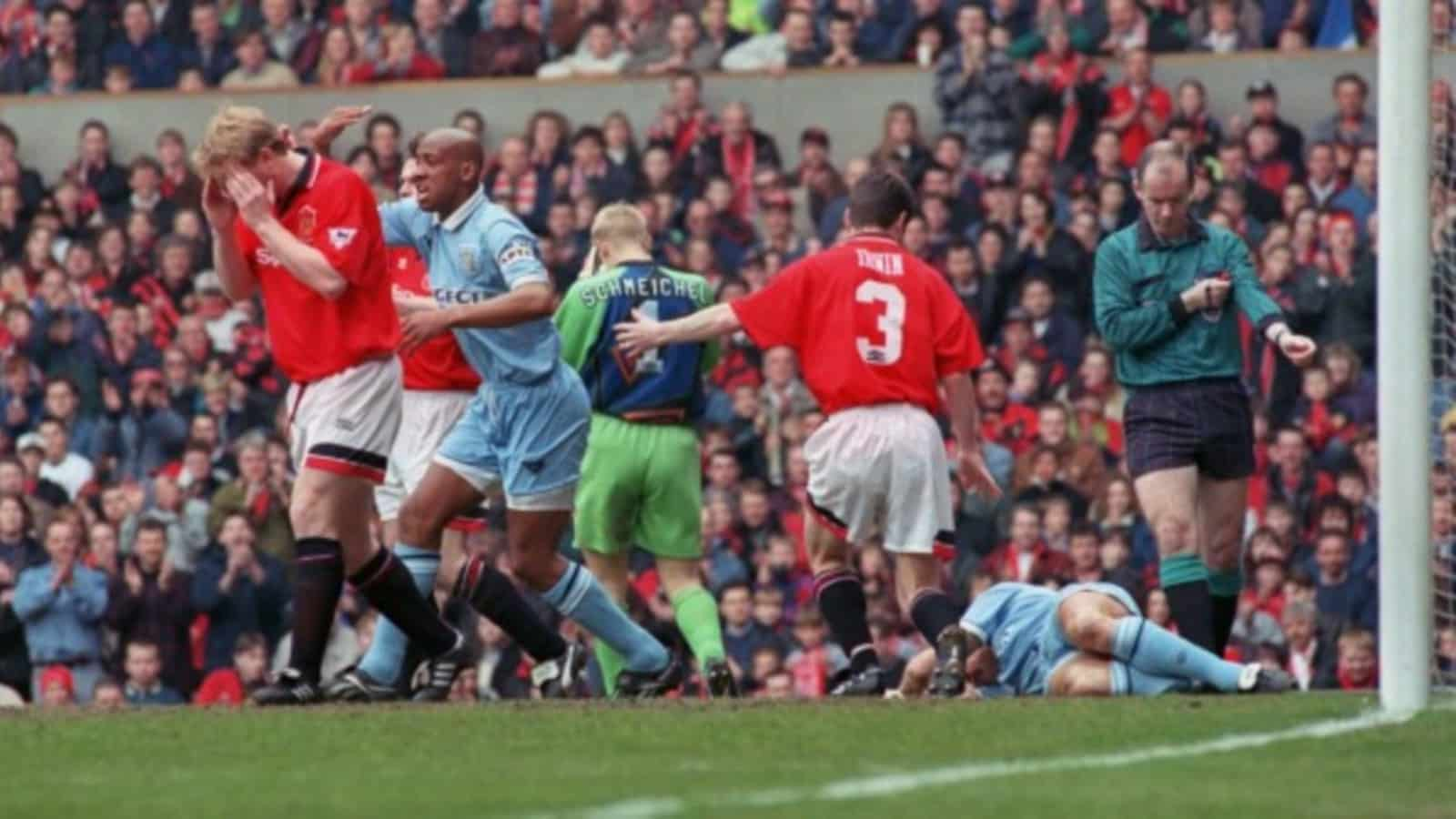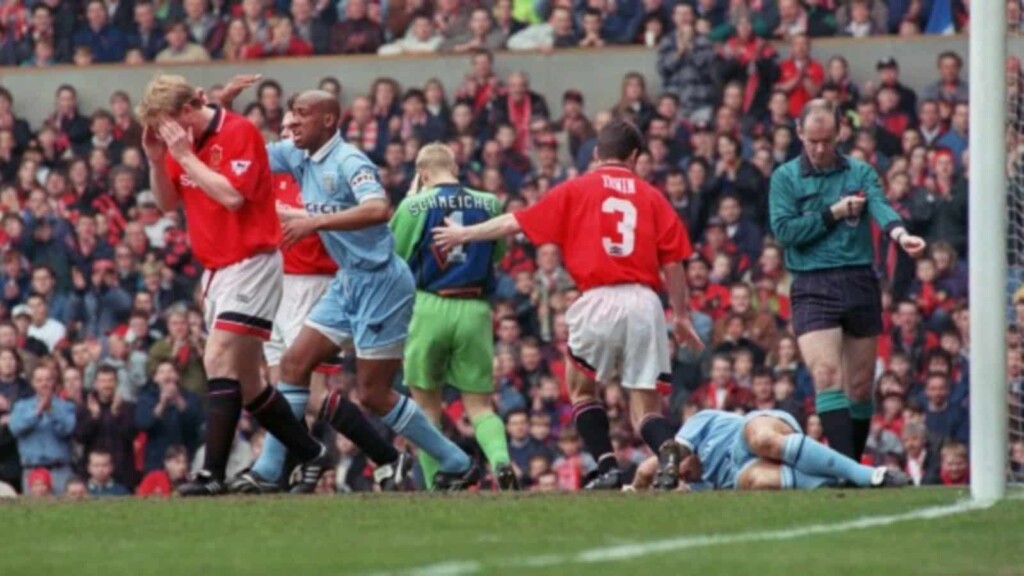 The injury that terminated the career of Coventry defender David Busst is widely considered as one of the most horrific in the game's history.
It happened in a Premier League match between Coventry City and Manchester United in April 1996. Busst clashed with United players Denis Irwin and Brian McClair and suffered severe complex fractures to his right tibia and fibula.
The damage was so severe that medics considered slitting Busst's leg at one point. Busst walked out of the hospital after 26 surgeries, but he was never able to play professional football again, retiring in November 1996 at the age of 29.
Pierluigi Casiraghi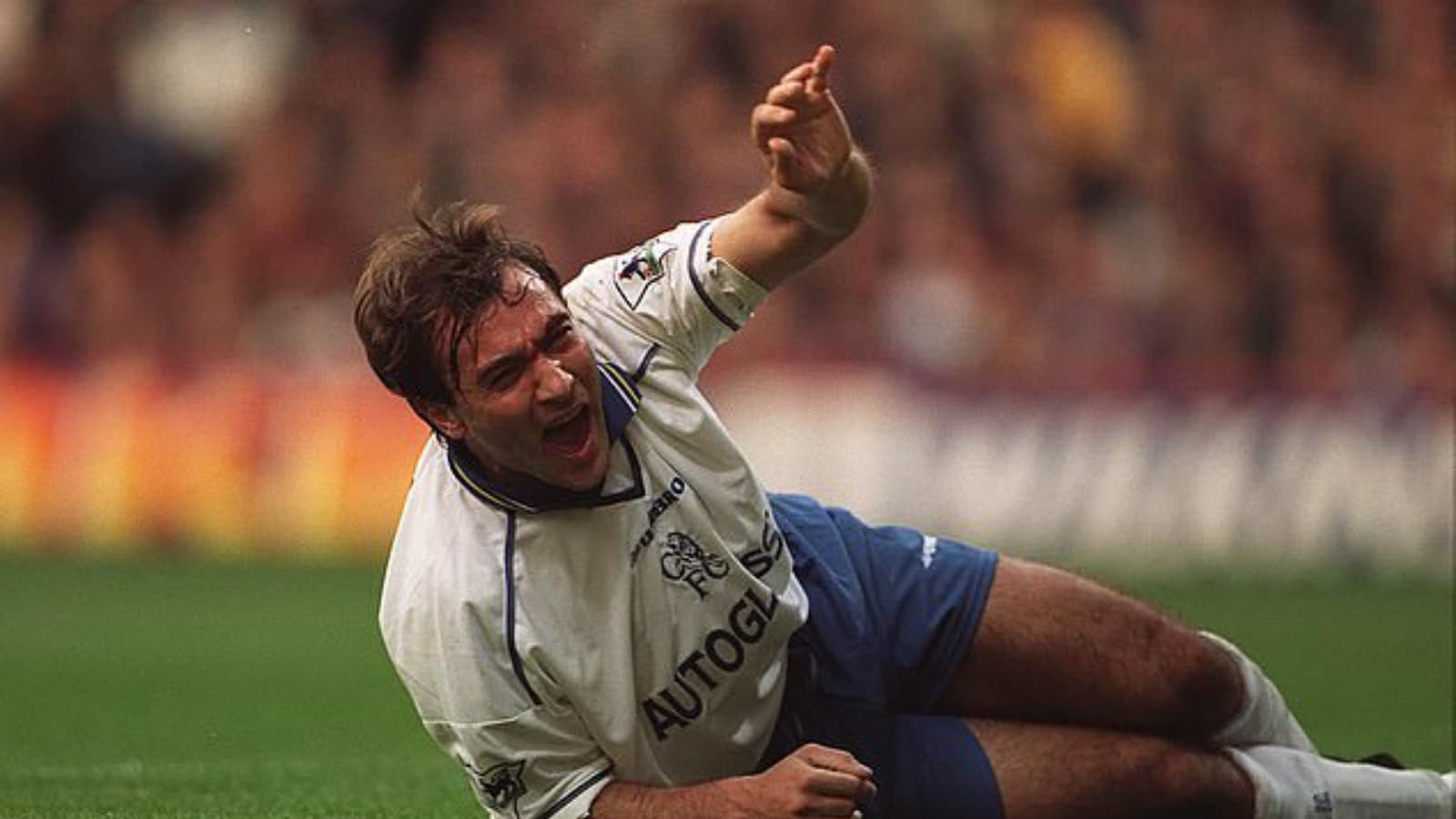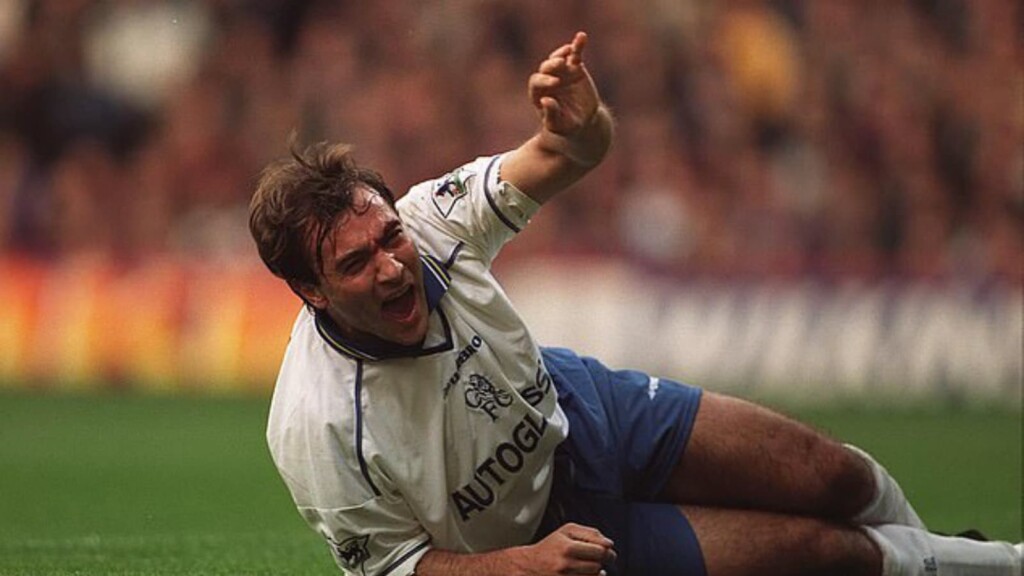 Pierluigi Casiraghi emerged with a strong reputation, having previously played for Juventus, Lazio, and Chelsea, as well as for Italy in the 1994 World Cup, and was anticipated to make an immediate impact in the football arena.
Unfortunately, it didn't work out that way, and after scoring only one goal in his first nine games, a hard collision with West Ham goalkeeper Shaka Hislop left the Chelsea striker in agony on the Upton Park field.
He suffered a ruptured knee ligament damage that required ten operations to repair. Regrettably, it never came to reality and he was forced to retire in 2002.
Alf-Inge Haaland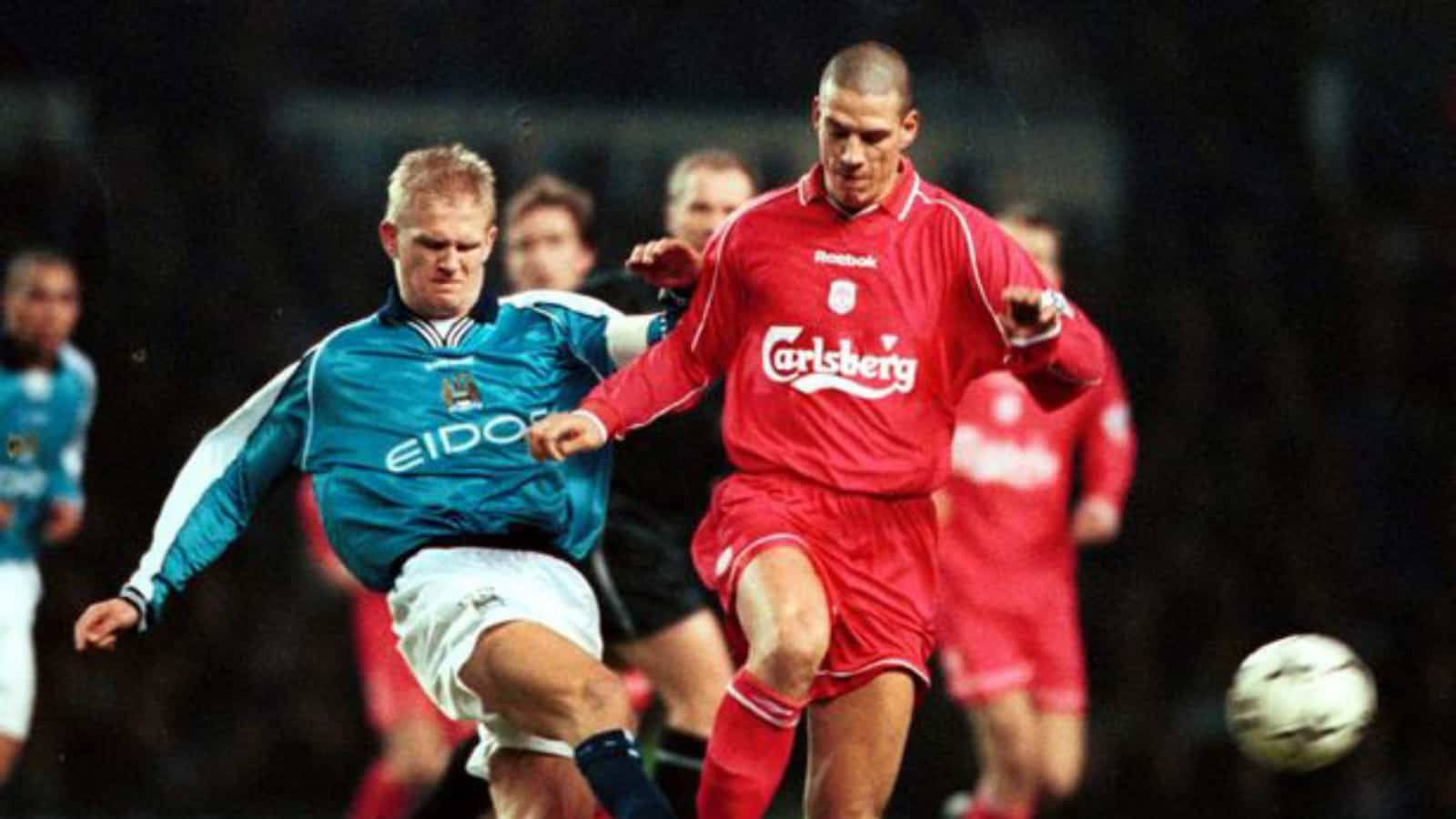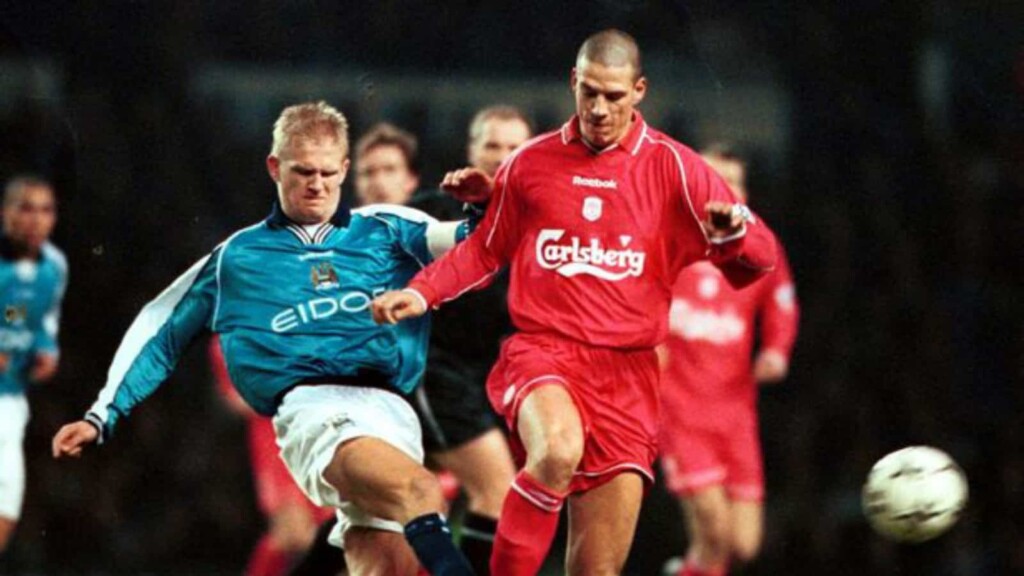 Alf-Inge Haaland was a dynamic footballer who played for clubs such as Nottingham Forest, Leeds United, and Manchester City throughout his career. He didn't get along with Roy Keane, as seen by their on-field incident in a game against Manchester United in 2001. Keane violently kicked Alf Haaland in the right knee which brought a severe injury to the latter.
Keane confessed in his autobiography that he intended to damage Haaland that day. Following a red card for the tackle, his revelations landed Keane a further suspension and a penalty.
Haaland did play for Norway the following week, but he never played for more than 90 minutes again before retiring in 2003.
Also Watch: What happened to Christian Eriksen? He is all fine now!