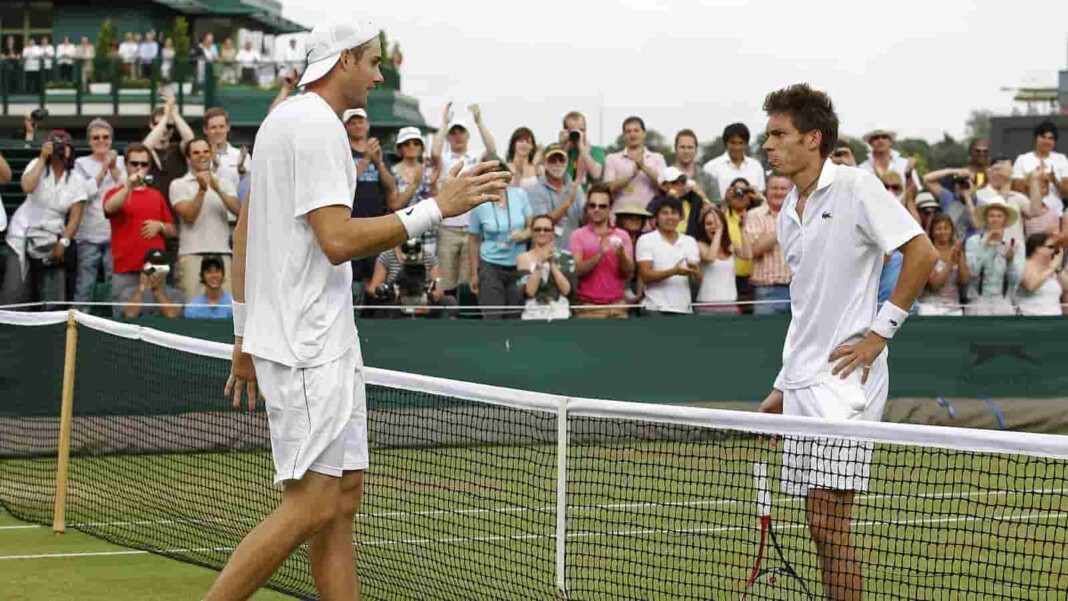 Tennis is a sport which is not time-bound. But usually, we don't see a match going on more than 2 -3 hours. But it takes a high amount of grit & stamina from a player's body when the game lasts for long hours.
Although, Introduction of the tiebreak in 1970 reduced the chances for long matches in tennis. All Grand slams then used tie-breakers but not The French Open, which used the advantage set rules.
But most Tennis fans have witnessed the longest match in tennis history which happened in the first round of Wimbledon in 2010 and lasted for 11 hours 5 minutes. Interestingly four of the top 5 encounters were played between 2010-18.
Here is a list of all-time longest matches in Tennis history
5
Fabrice Santoro vs Arnaud Clement (6 hours 33 minutes)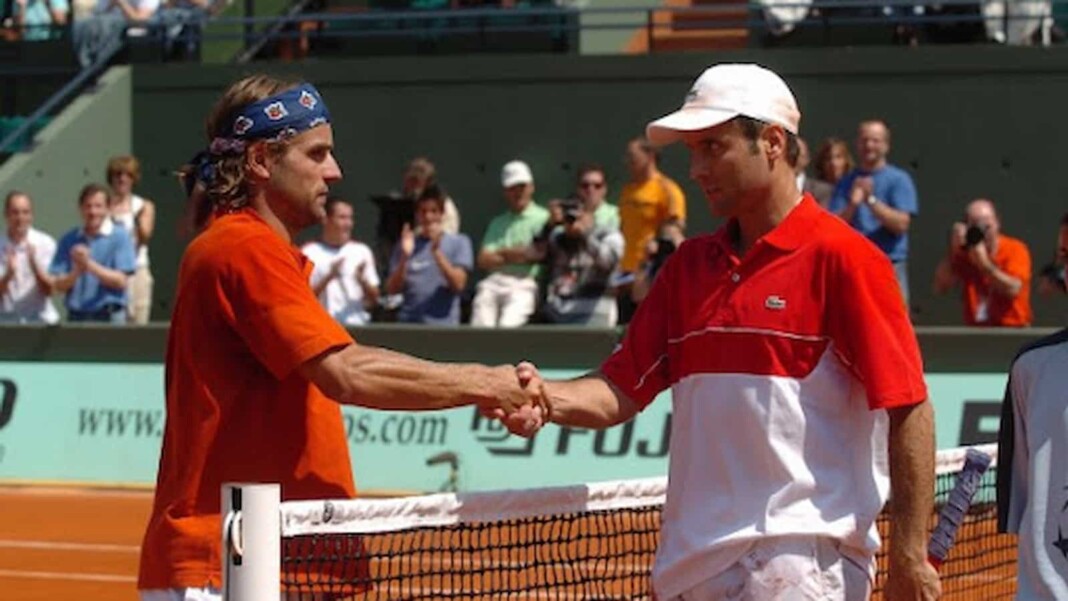 Santoro vs Clement
History was created at the French Open first-round match between Fabrice Santoro and Arnaud Clement in 2004. They broke the previous record of the longest match by 2 minutes, which was created by American women Viki Nelson and Jean Hepner in 1984(Surprisingly this match was a two-setter comprising one rally of 643 shots and ran for 6 hours and 31 minutes).
Fabrice Santoro and Arnaud Clement thrilled the Roland Garros crowd for 6 hours and 33 minutes. This was the longest match in tennis history until Isner and Mahut broke it 6 years later.