Just like India is a developing country, football is also a game that has slowly but steadily developed itself in India. Although, there was a time in Indian History when Football was a highly celebrated sport in the country and surprisingly Indian's who played football were referred to as the 'Brazilians of Asia'.
But coming of age, people certainly started losing intrest towards this game as all the attention shifted to 'Cricket' once India won the 1983 Cricket World Cup.
Still, there were enough fans in the country to keep the game alive. And, now when 'Indian Football' is the second most watched/followed sport in the country, there are players who have established themselves as the torch bearers of this game. Be it a child, a youngster or even a fan, everyone who's connected to the game, tries to copy these players and dream of becoming someone like them once they grow up.
Today in this article, let's find out who are the most followed football players in the country, currently!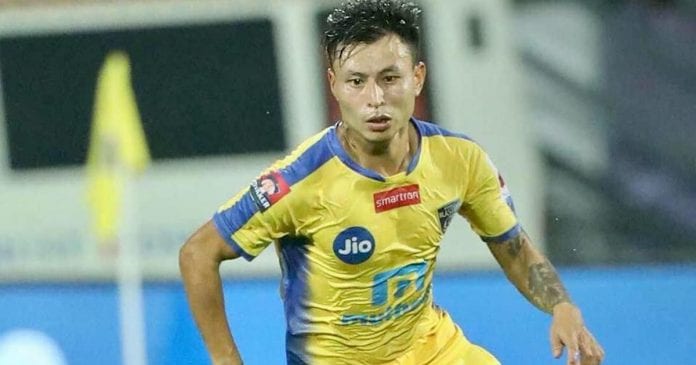 Being born on 17 March 1992, Telem Jackichand Singh is an Indian professional footballer who is a Midfielder for The India national football team as well as club Jamshedpur.
Singh has a total of 76k followers on Social Media.