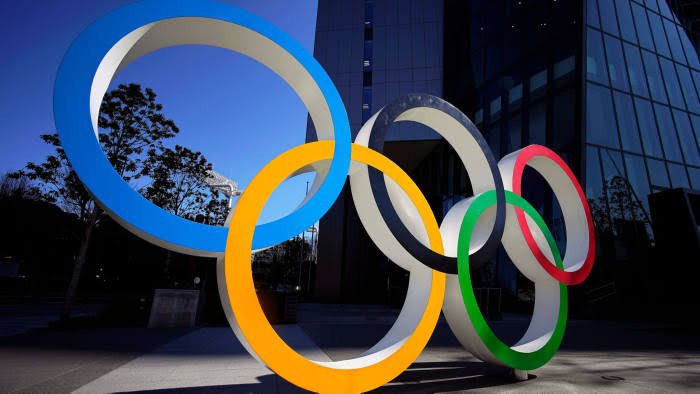 India has only won 28 Olympic medals till date. Needless to say this is an abysmally low figure for a nation of over 1 billion people.
Sports minister Kiren Rijiju recently made a statement that his ministry aims to see India among the top ten nations at the 2028 Olympics.
To achieve this goal the government will have to increase investment in sports that yield a large number of medals, unlike a sport such as field hockey. Here we look at 5 such sports, which are in addition to badminton, shooting, boxing and wrestling.
Athletics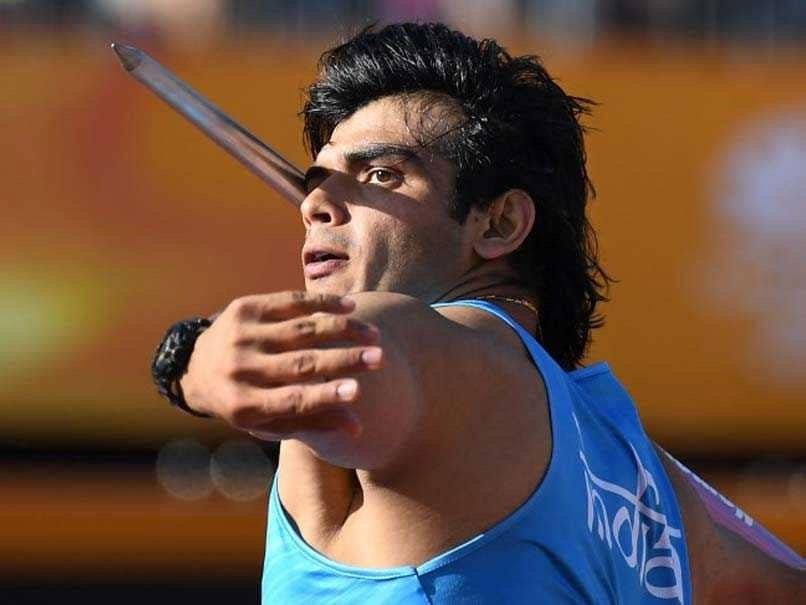 Individual Indian track-and-field athletes have come within striking distance of an Olympic medal in the past. However there has never been a plan to ensure India consistently churns out world-class athletes.
There has been a lot of media attention surrounding the likes of Neeraj Chopra and Hima Das. The Athletics Federation and SAI will have to make sure more such athletes are discovered and nurtured so that the hype can sustain, while dealing with the doping menace at the same time.
At the Rio 2016 Olympics athletics offered a whopping 141 medals including 47 golds.
Cycling
For a long time the sport of cycling was in the doldrums in India. In the last few years though, there has been a quiet cycling revolution brewing in the country.
The rise of youngsters like Ronaldo Singh, Esow Alben and Deborah Herold has given a new lease of life to the sport. In January this year Ronaldo created history by becoming the first Indian to attain the World No.1 ranking, which he did in three junior cycling events.
There were 30 medals in track cycling up for grabs at Rio 2016. While the Olympics are still a distant dream for the Indian youngsters, there are certainly enough signs that an investment in the sport today can yield large dividends tomorrow.
Gymnastics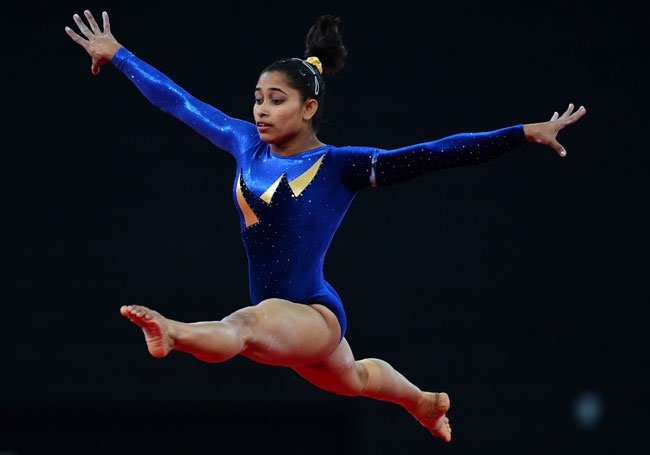 At the CWG 2010, Ashish Kumar after winning bronze created history by becoming the first Indian to win a medal in gymnastics at a major multi-nation sporting event.
In 2016, Dipa Karmakar came fourth in the Women's vault event at Rio 2016, making the 'Produnova' a household name in India.
In just 6 years Indian gymnasts went from minor success at the Commonwealth Games to becoming world-renowned at the Olympic stage. This in a sport that hardly had any history in the country prior to 2010.
India certainly has a lot of potential in gymnastics. Unfortunately the Gymnastics Federation of India stares at suspension from the government at present. If the top brass can get it's act together, there is no reason why Indian gymnasts cannot be on top of the world.
There were 54 medals on offer in the 2016 Olympics, including 18 golds.
Judo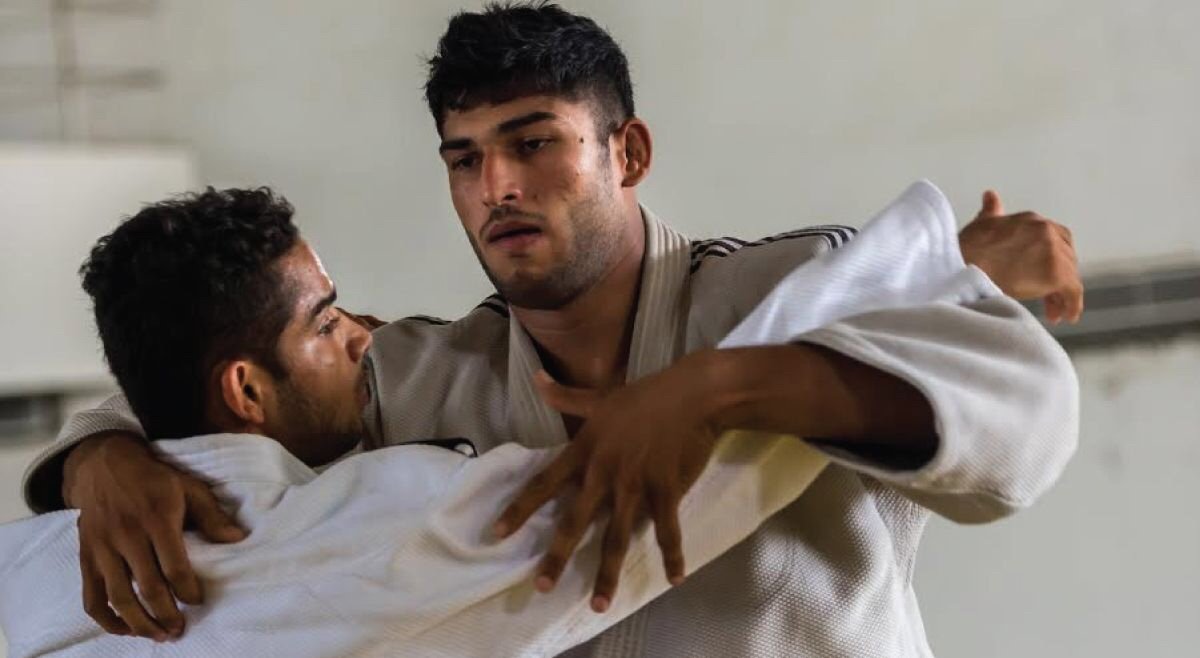 India has a fairly good tradition in contact sports such as boxing and wrestling. A sport like judo does not require vastly different skill sets. Like the former two sports, judo also offers bronze medals to two athletes instead of one.
If Indian boxers and wrestlers can win Olympic medals, so can Indian judokas. Private entities like JSW sports have already invested into judo. What results this investment yields will have to be seen in the future, but the government on it's part should also take a look at the potential of the sport.
At Rio 2016, Judo offered 56 medals including 14 golds.
Swimming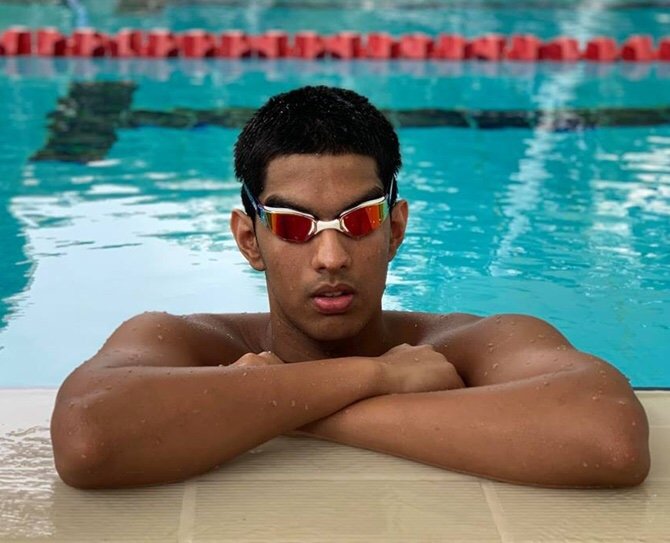 Of all the sports in this list, swimming appears to be the least likely at the moment to get India an Olympic medal. However swimmers like Virdhawal Khade have been vocal about increasing government investment into the sport.
This is because swimming offers a high number of Olympic medals (104 including 35 golds at Rio 2016). Swimmers like Michael Phelps and Mark Spitz became legends after winning multiple medals at a single Olympics. There is also the example of Singapore's Joseph Schooling who against all odds defeated Phelps in Rio.
Given the number of medals on offer, it makes sense to increase funding into swimming. A sport like this cannot be ignored for long if India wants to become a sporting superpower. In the medium term, if not the Olympics, India can at least aim to make a dent the Asian Games medal tally, and then focus on bigger things.
---
Also Read: India at the Olympics: Sydney 2000