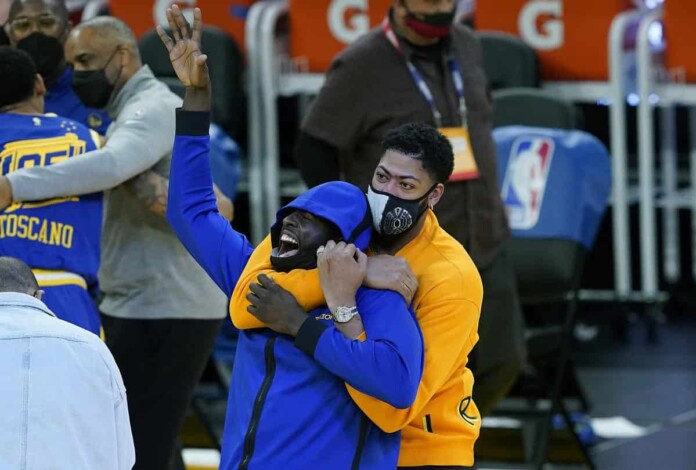 The Los Angeles Lakers are going to lock horns against the Golden State Warriors in the Western Conference play-in game as the winner would face the Utah Jazz, and the loser of this game would face the winner from the contest between Memphis Grizzlies and San Antonio Spurs. 
A lot of players have already criticized the NBA Play-In Tournament to win an extra chance to a team to make their place in the finals. While the 9th and 10th spot teams in each conference also get a chance to pave their way into the playoffs in a knockout match bases. After the Eastern Conference Play-In Round 1 done, it is time for Lakers vs Warriors' much awaited WC battle.
Having said that, who are the key players to look out for in the contest between Lakers vs Warriors – 
LeBron James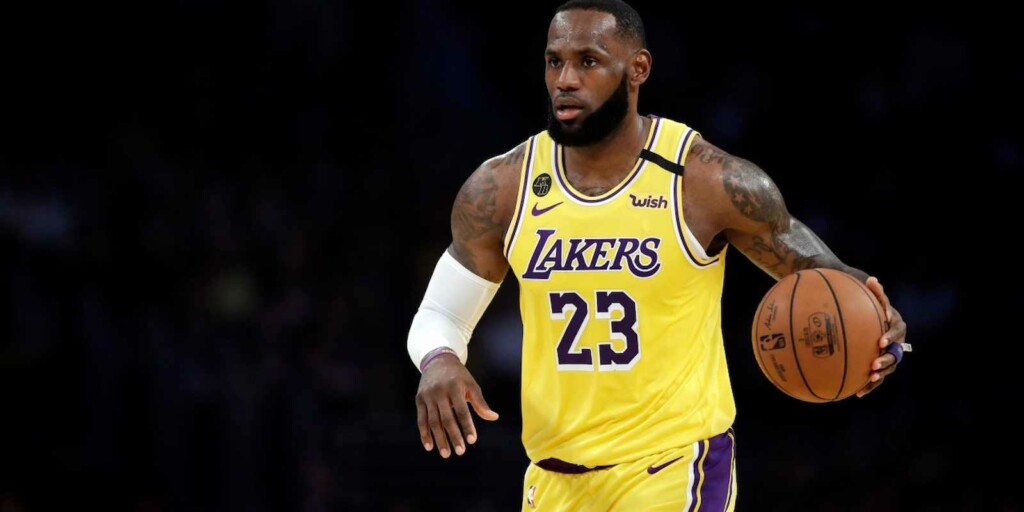 The undisputed king of basketball is dangerous even during his worst times. But since his return from injury, LeBron James seems to play with sheer focus in order to take his team through the line. In his two games in the regular season against the Indiana Pacers and New Orleans Pelicans, James scored 24 and 25 points respectively. 
Stephen Curry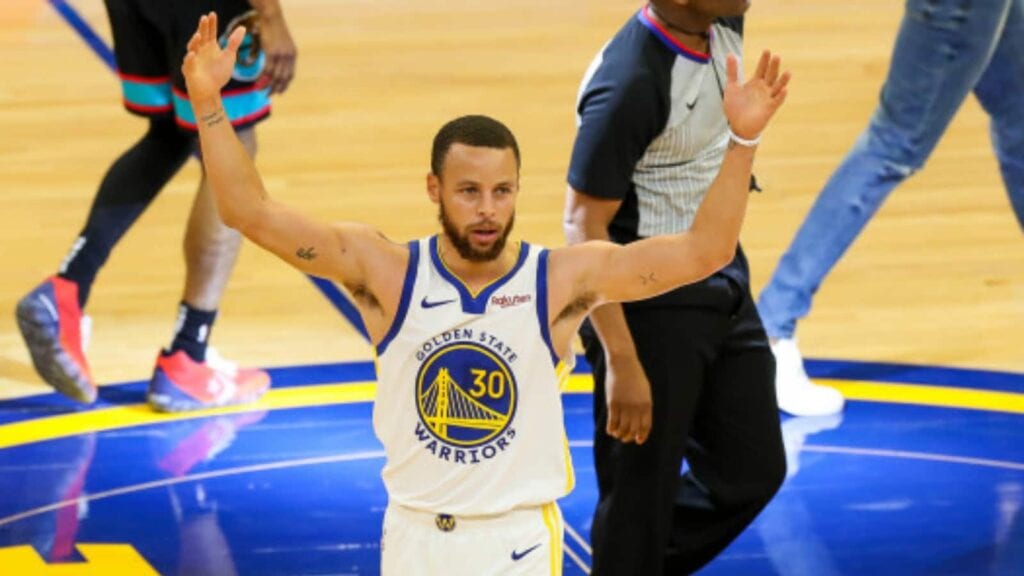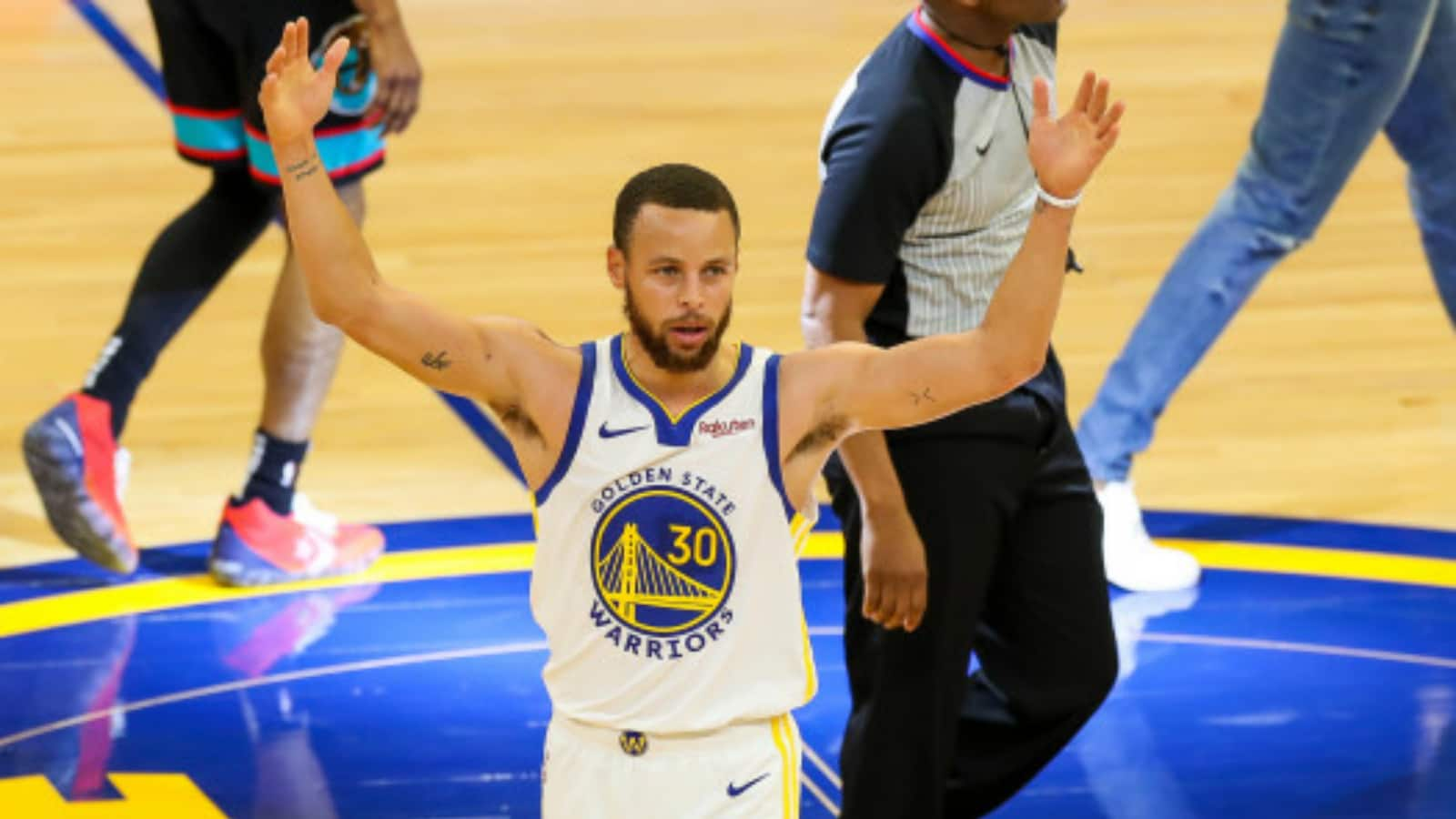 He has been the sole reason; Golden State Warriors has been able to overcome star-studded teams. Currently the leading scorer in the 2020-21 NBA season, Curry is averaging 32 points per game.
Andre Drummond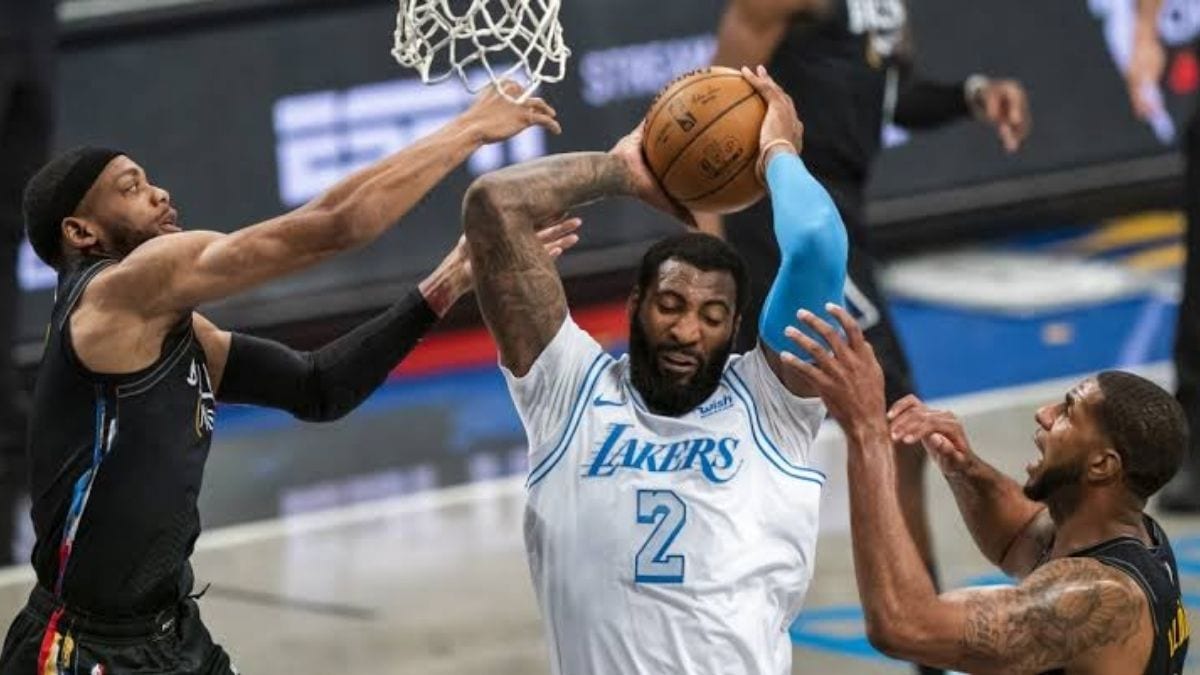 Los Angeles Lakers' newest acquisition, Andre Drummond has perfectly fitted into the role he was acquired for and can be real defensive threat to the Golden State Warriors and in particular, Stephen Curry. Notably, Drummond ranks as the highest averaging LA Lakers' player with 10.2 rebounds.
Draymond Green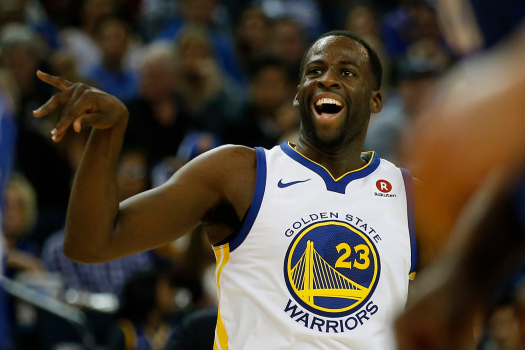 Just like Andre Drummond, Draymond Green is the defensive powerhouse for the Warriors. Playing a key role in the side, his formation helps the team to restrict their opposition from scoring from points. Draymond is averaging 7.1 rebounds per game, which is the most by any Warriors' player.
Anthony Davis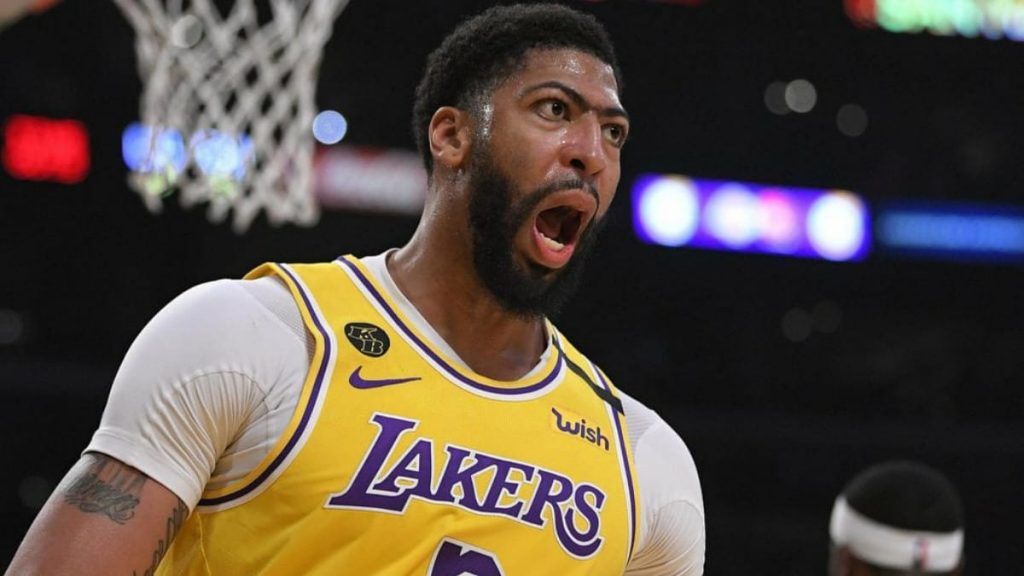 The last top player to watch out in Lakers vs Warriors can be Anthony Davis. The Robin to LeBron James' Batman, Anthony Davis plays the ideal supporting role to LeBron James' heroics. Not only is he able to score effectively from the paint but can be a real handful in stopping Warriors' marquee Andrew Wiggins.
Also Read: LeBron James proclaims himself as the NBA 'King'; shuts down his…