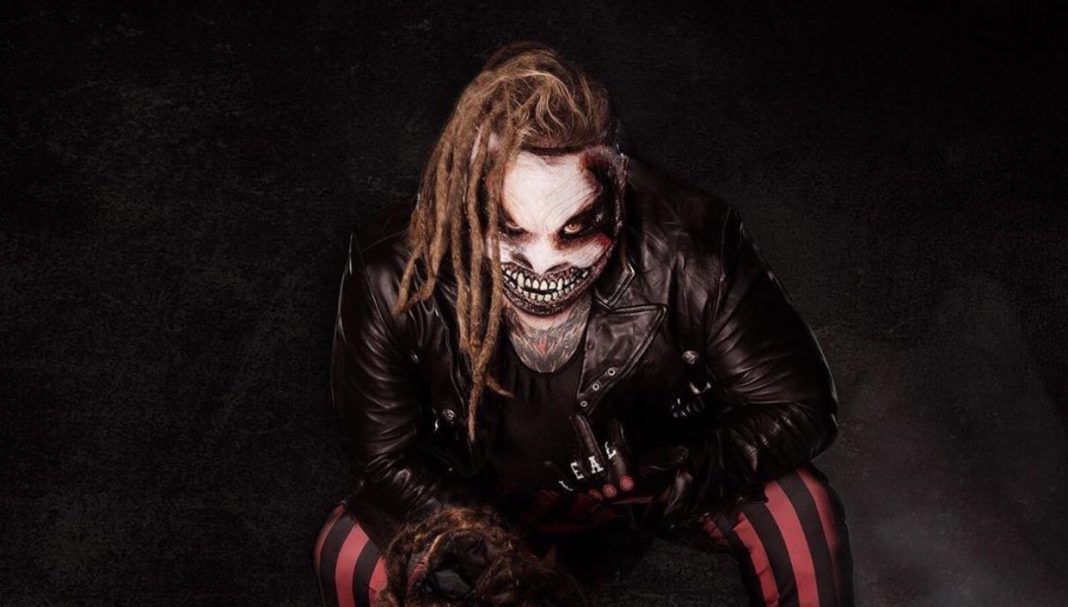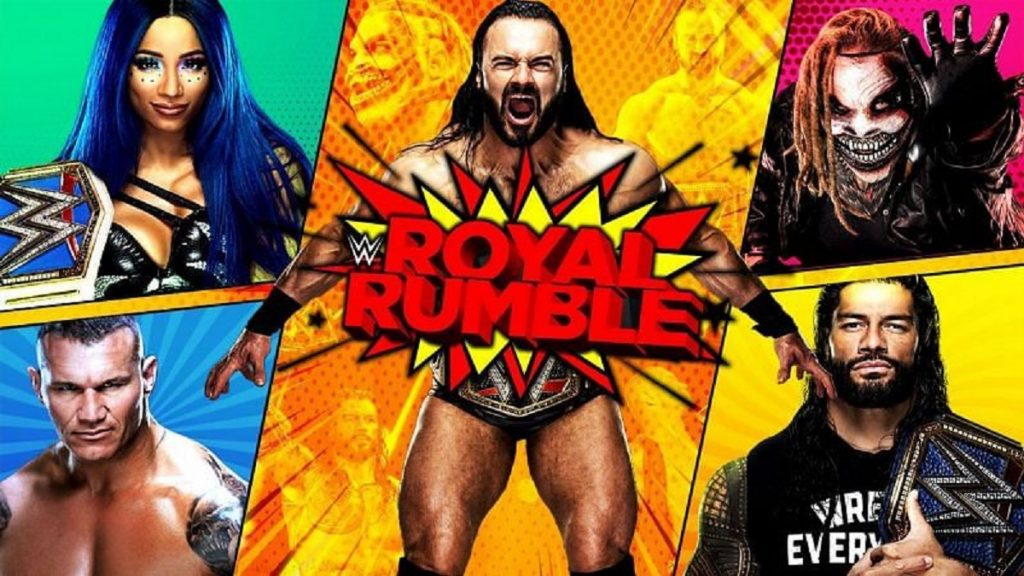 One of the most exciting aspects of WWE's Royal Rumble matches is their unpredictability. 30-wrestler participate in the battle royal match to earn a Title match at Wrestlemania.
WWE, every year, does a commendable job by not letting out the details of the match result. It is impossible to predict a winner for the Royal Rumble. But here is our list of Top 5 possible finishes to the Men's Royal Rumble match.
#5 WWE Intercontinental Champion Big E wins the Royal Rumble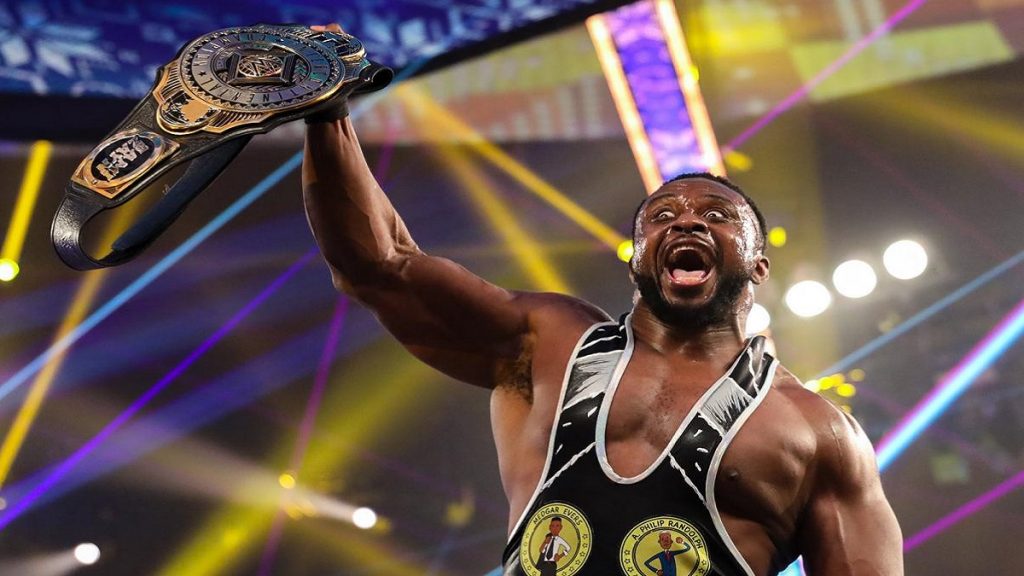 Big E is on every list of potential Royal Rumble winners. The current Intercontinental Champion was broken from his team, The New Day, in order to get a massive push. It might be possible that WWE might not halt his push just at the Intercontinental title.
We might see Big E win the Rumble and go on to challenge Roman Reigns at Wrestlemania. In this storyline we might even see that the Intercontinental title gets dropped to Reigns' allies – Jey Uso or Apollo Crews.
#4 Seth Rollins returns to WWE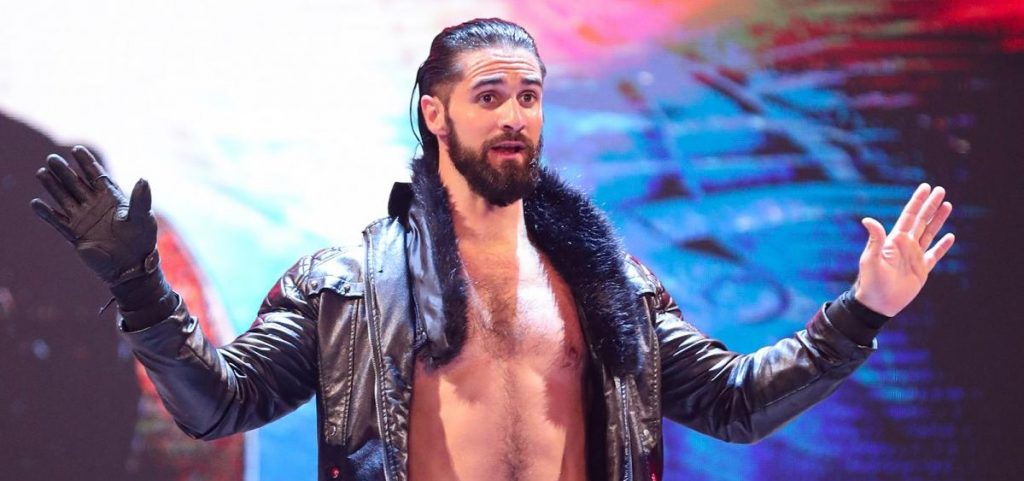 A couple of weeks back, Rollins was advertised to make his return. But hours before the show the appearance got cancelled. This indicates that Rollins has been considering a return for quite some time now.
Royal Rumble is the perfect stage to return. In fact, we might even see the former Monday Night Messiah win his second Royal Rumble. While feuding with Reigns for the Universal title will be more exciting, we might see him go after McIntyre for the WWE Championship.
Rollins has been away from the title scene for quite some time now, due to his feud against Rey Mysterio. But a Rumble win can ensure him a title spot once again.
#3 Edge wins the Royal Rumble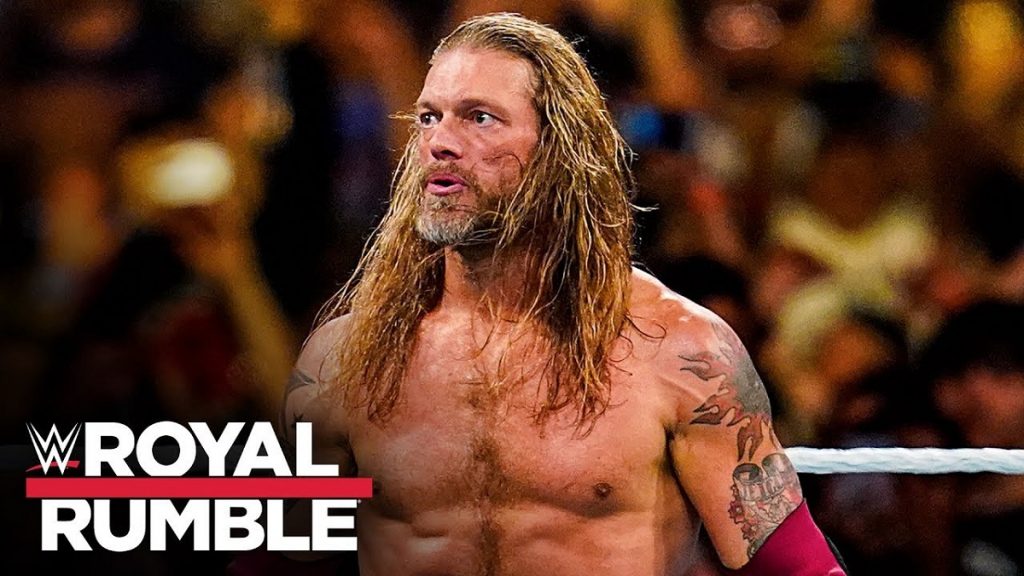 On a recent episode of WWE Raw, the Rated-R Superstar announced that he will be participating in the Royal Rumble. Edge has been on top of his game since he returned to WWE at Royal Rumble last year. He has one of the best rivalries with Orton.
Unfortunately, he had to go on a break again, as he suffered a torn tricep. But Edge could conclude his storyline, by eliminating Orton at the Royal Rumble. Then he could challenge Roman Reigns, and fans could get a battle of the Spears. It is even possible that Orton wins the WWE Championship again on the road to Wrestlemania, and we get Edge-Orton match at Mania.
#2 Bray Wyatt shoots a fireball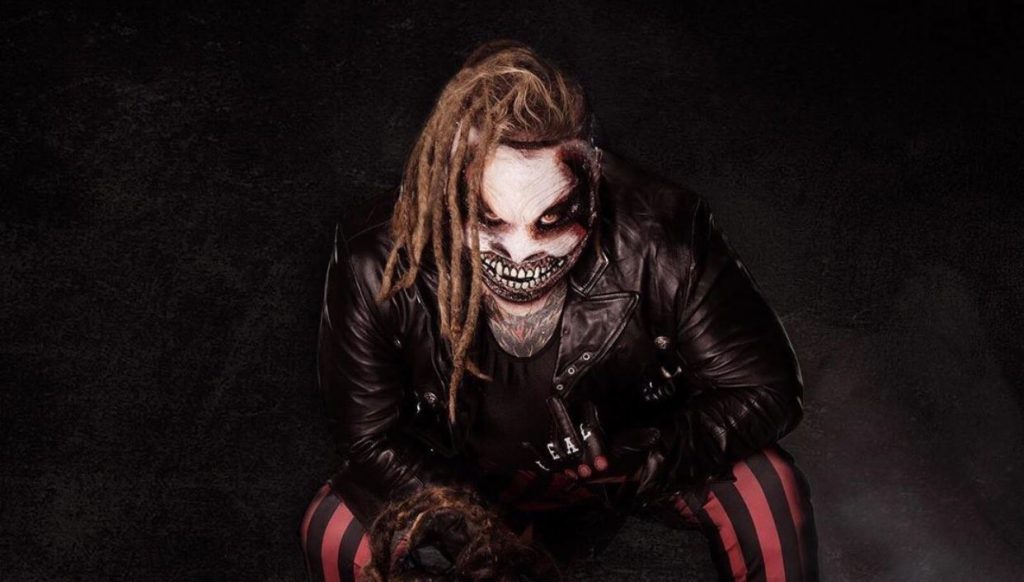 Bray Wyatt has not been seen on WWE TV since Orton burnt him at WWE TLC. Since then, the feud has been going on between Alexa Bliss and Randy Orton. Last week, Orton hit an RKO onto Bliss.
This move might've motivated The Fiend to make his return. We could see him entering in the final moments of the match and pick up the win. A win at Rumble is important for Wyatt, in order to prove him as a formidable threat. We could even see him eliminating Orton by shooting a fireball.
#1 Cesaro wins and goes on to face Roman Reigns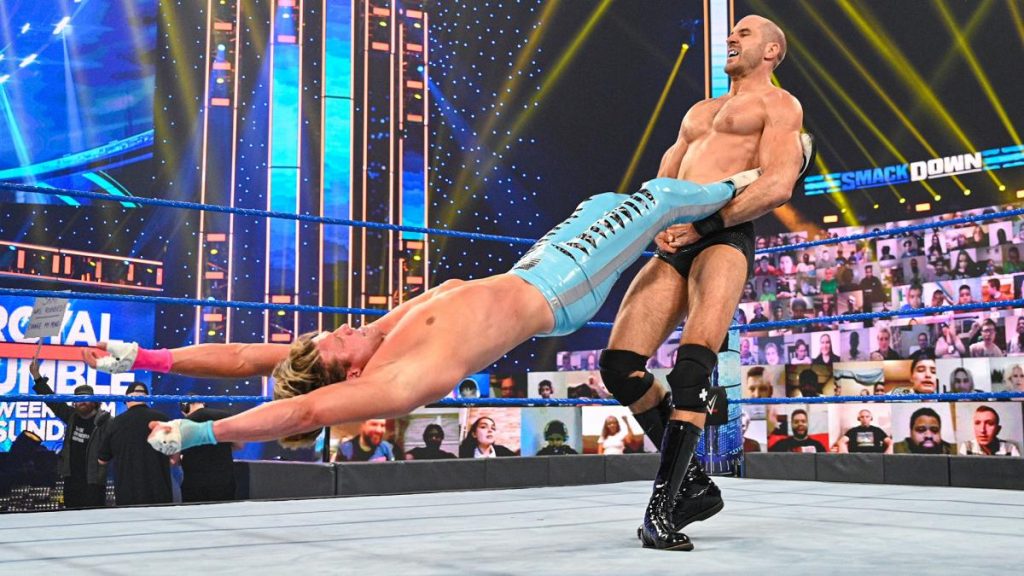 Paul Heyman recently mentioned that Cesaro is an unstoppable wrestler. The only wrestler who has any chances of stopping Cesaro is Roman Reigns. This might be a hint that who is picking up the win at Rumble this year.
Heyman might be foreshadowing a possible rivalry between Cesaro and Reigns for the Universal Championship at Wrestlemania.
Royal Rumble airs live on 31st January, 2021.
Also Read: Ricochet wants to team up with Jeff Hardy