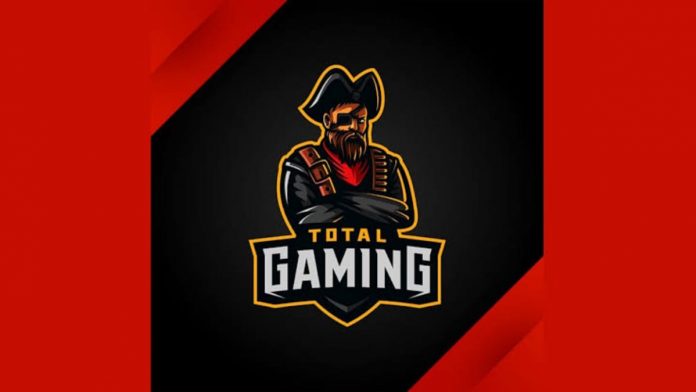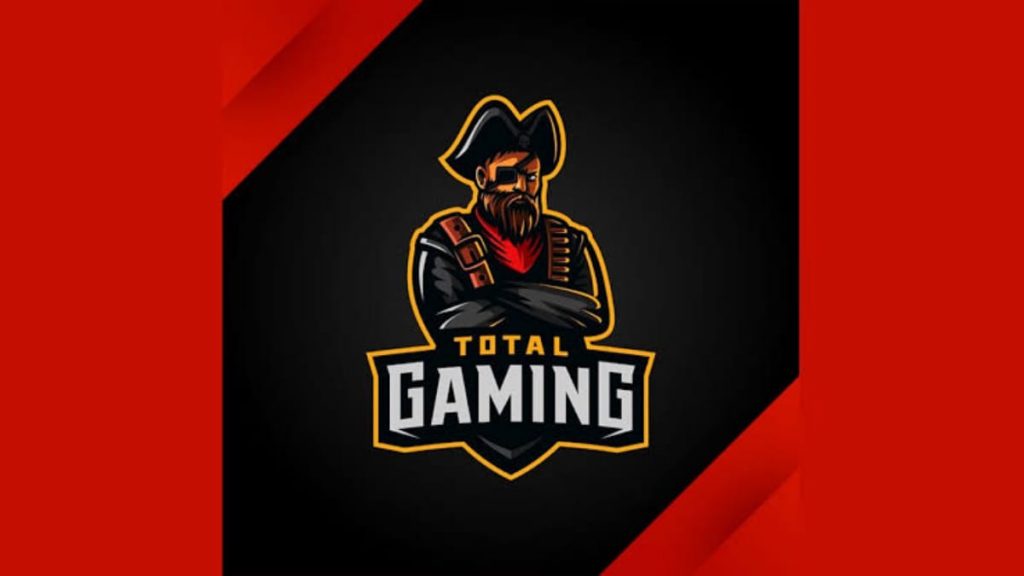 Free Fire is one of the most popular battle royale mobile games in the market right now. Likewise the game has garnered a massive player base throughout the world. Many content creators and professional players have also been attracted to the charm of this BR game. Ajjubhai is a popular Free Fire content creator based in India. In this article we take a look at 5 reasons why Ajjubhai is popular among his audience.
Related: Ajjubhai(Total Gaming) shares Headshot Tips and Tricks
Ajjubhai: Total Gaming in India
The Free Fire fad in India was originally made popular by Ajjubhai himself.
His Free Fire ID is 451012596. Moreover his is real name is Ajay and his IGN is 'ajjubhai94'. He is the most popular Free Fire player in India. Moreover he is very well-known among the Free Fire community around the world.
His YouTube Channel
He has a YouTube Channel called Total Gaming which is very popular. Currently the channel has a total of 20.4 million subscribers in total. Moreover he has more than 2 billion views overall on his channel. Click here to visit his channel.
5 reasons why Ajjubhai is popular among his audience
The reasons why Ajjubhai is popular among his audience are as follows:
Regular Uploads
This is foremost necessity for being a content creator. Likewise Ajjubhai uploads videos to his YouTube channel consistently. This gives his viewers an ample amount of content to watch. Likewise it also acts as a daily entertainment for the audience.
Interesting and Engaging commentary
Ajjubhai streams in Hindi. He provides engaging and interesting commentary that keeps his viewers hooked to what's happening. During fights he describes what he does and explains the items he uses. Therefore this serves the dual purpose of being engaging and educative.
Interesting persona online
Ajjubhai has a enigmatic personality that has drawn the views to his channel. The fun aspect of his personality lets his viewers see him as a fellow friend during the games. Likewise this magnetic personality has increased viewer base by a lot.
A good player
Next we discuss his skills in the game, Free Fire. Likewise he plays Free Fire exceptionally well, with accurate aim and tactics. Moreover he has pulled off many clutch fights and is a great team player.
Giveaways and Tournaments
Total Gaming hosts many viewer interactive events regularly. These include Giveaways and Tournaments for his viewers. Moreover these tournaments have a massive prize pool of diamonds or real life items that the viewers can receive. This makes for a fun interaction situation with his audience.
Also read: Total Gaming vs Ankush Free Fire: Who has better stats in Free Fire for…