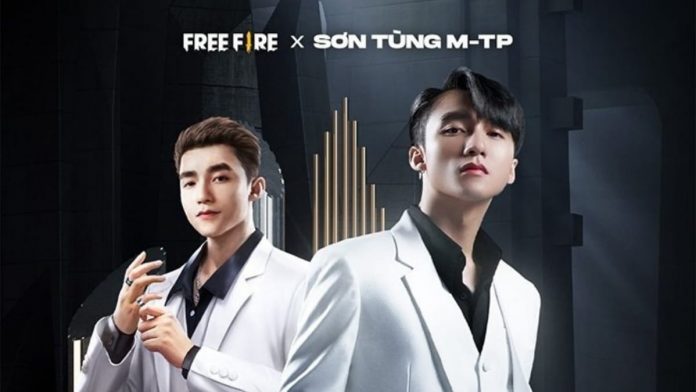 Free Fire is a mobile battle royal title developed and published by Garena for Android and iOS platforms. It has versatile in-game features and one of them being the availability of different characters. Free Fire had recently announced its official collaboration with the famous Vietnamese singer Son Tung MTP. As a part of this collaboration, Free Fire had introduced the players to a new in-game character called Skyler. This character is the most debated topic in the community right now. Let us take a look on the reasons why Skyler character is helpful in Free Fire Clash Squad mode.
Related: Free Fire Redeem codes for February 7th 2021
Why Skyler character will play an important role in Free Fire Clash Squad
The latest OB26 update in Free Fire saw the launch of the new Skyler character in the game. Skyler is a complete superstar and is about to do wonders in the game. He has an active skill called 'Riptide Rhythm'. On the activation of his skill, he will unleash a sonic wave and damages up to 5 consecutive Gloo walls in the 30m range. Furthermore, at the max level, his destruction range increases up to 100m and has a cooldown time of 40 seconds. 
The following are the reasons why Skyler can play a game changing role in Clash Squad mode:
1. Skyler's skill can easily destroy up to 5 consecutive Gloo walls within 50m range in a single go.
2. Revival of allies are never going to be the same as before.
3. Apart from this, his skill also increases HP recovery, starting from 4 points, when a Gloo Wall is deployed.
4. Skyler can break enemy's Gloo shield and easily hit them once they are exposed.
5. Furthermore, at max level, his skills enhance, and his range increases from 50m to 100m and has a reduced cooldown time of 40 seconds.
This upcoming character will soon be available to all the players. His mysterious skill is about to bring a huge impact on the game. This was the article regarding the Top 5 reasons why Skyler Character could play a huge role in the Clash Squad mode.
Also Read: Garena Free Fire: How to get Shirou Character for Free in February 2021