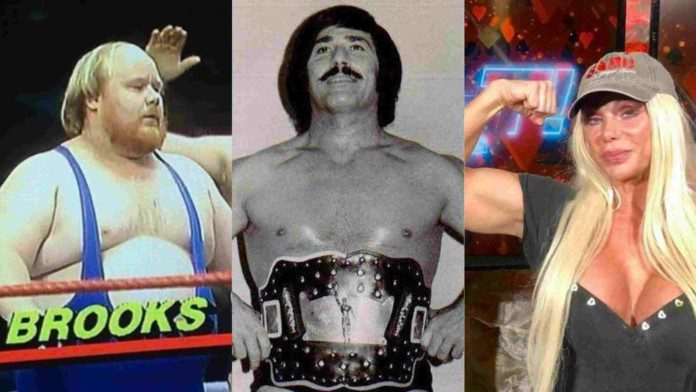 The year 2021 has been a very trying one for the professional wrestling industry. Due to constraints imposed as a result of the ongoing global pandemic, some of the promotions peppered around the firm have struggled to keep their heads above water. Even when promotions have been able to put on performances, the mood has frequently been lifeless due to a conspicuous absence of – or an extremely low number of – fans in attendance. In that regard, things have gotten a little more normal in recent weeks, but who knows what the future holds.
Aside from those concerns, 2021 is a year that has seen a number of notable wrestlers and people pass away. Some were tremendous stars, while others may not have been as well-known, but they all had an impact on the wrestling industry in some way. Let's have a look at these superstars.
Here are the names of the 5 WWE Superstars who got deceased in 2021
Butch Reed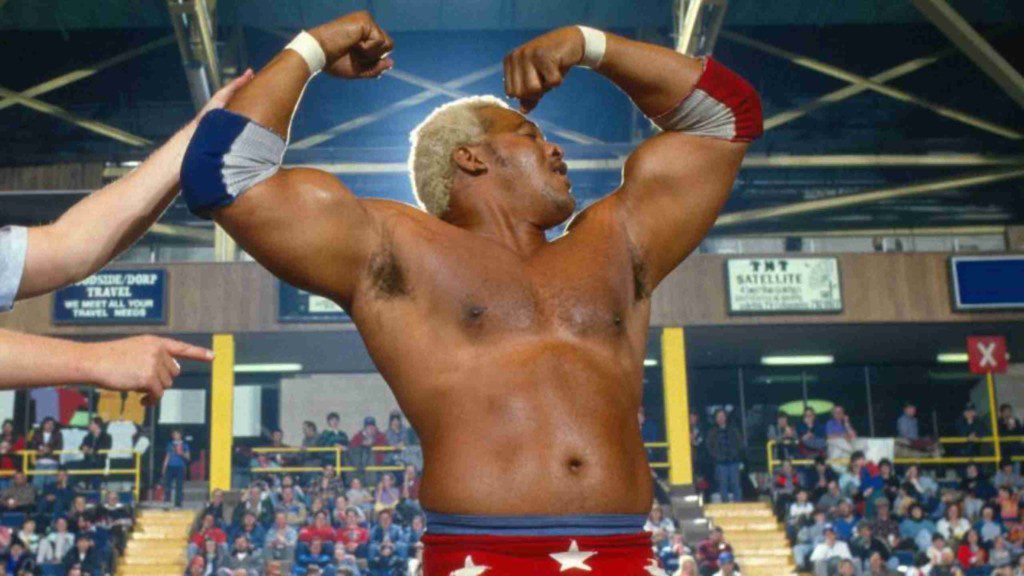 Bruce Franklin Reed was an American professional wrestler and football player, better known by the ring name Butch Reed. Butch Reed was always a highly charismatic and forceful performer, whether he was known as Hacksaw or the Natural. The former Intercontinental Champion died on February 5th due to complications from two heart attacks. He was a star of the Mid-South, Jim Crockett Promotions, WCW, and the then-WWF.
Rusty Brooks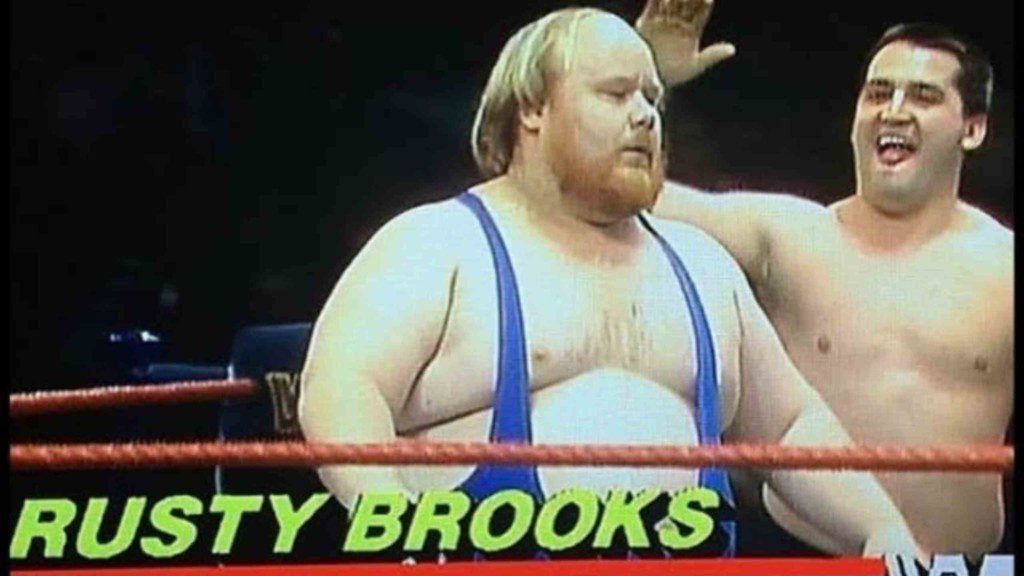 Rusty Brooks had the opportunity to wrestle with famous stars such as Andre the Giant, Jake Roberts, Jimmy Snuka, Junkyard Dog, Tito Santana, the British Bulldogs, Demolition, Ricky Steamboat, and even had a shot at Hulk Hogan's WWF Championship during his tenure as an enhancement talent in the 1980s.

Brooks got to put MVP, Gangrel, Luna Vachon, Norman Smiley, and Konnor of the Ascension through their paces while working as a trainer out of Florida in subsequent years. Rusty died on February 11th, only four days after his 63rd birthday. The reason for death has not been revealed yet.
Barry Orton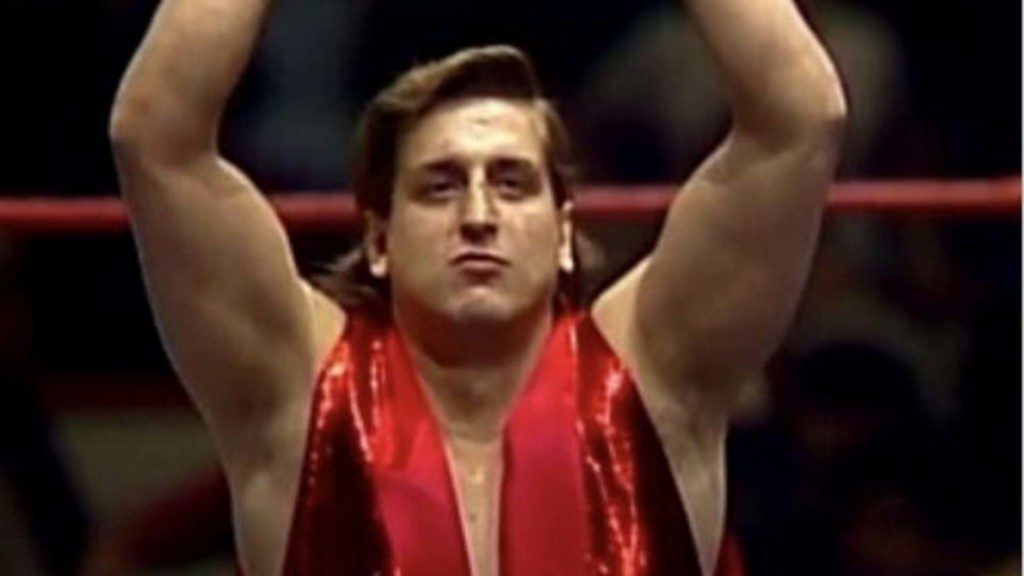 Despite a career that included the WWF, the NWA, New Japan Pro Wrestling, Stampede Wrestling, Herb Abrams' UWF, and others, Barry Orton was famously more of a musician than a wrestler. Barry Orton, the son of Bob Orton Sr., brother of 'Cowboy' Bob Orton Jr., and uncle of Randy Orton, died on March 20th at the age of 62. His death was due to an unexplained cause.
Tony Marino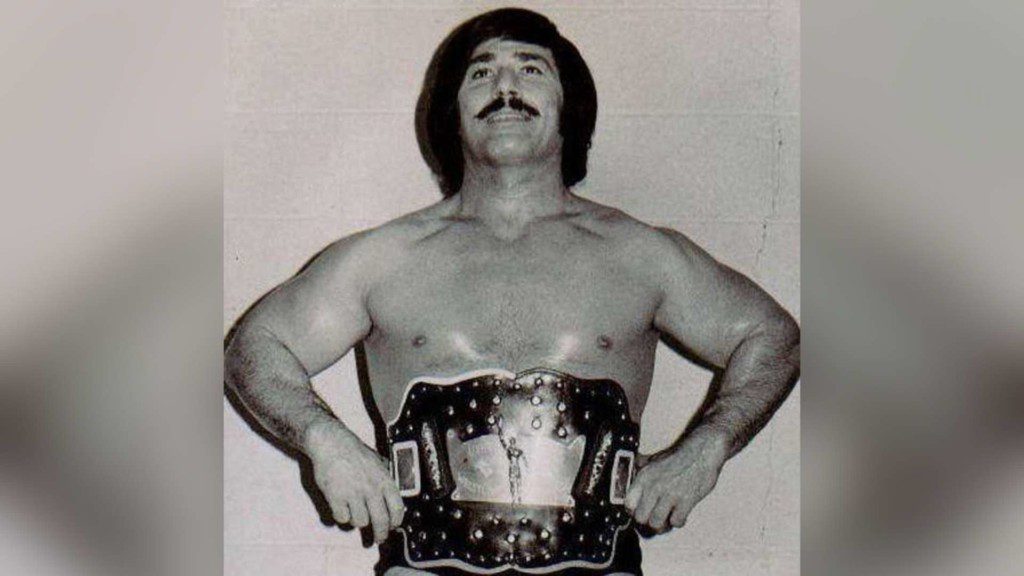 The man with a barrel chest Tony Marino, who was 90 years old at the time, died on May 28th. Marino is best remembered for his nine years with the former WWWF, which were followed by 15 years with the National Wrestling Alliance. After defeating Toru Tanaka and Mitsu Arakawa in December 1969, Tony and partner Victor Rivera had a seven-month reign as WWWF International Tag Team Champions. Marino also had stints as the 'Batman' over his career, in order to cash in on the burgeoning popularity of a particular Caped Crusader.
Melissa Coates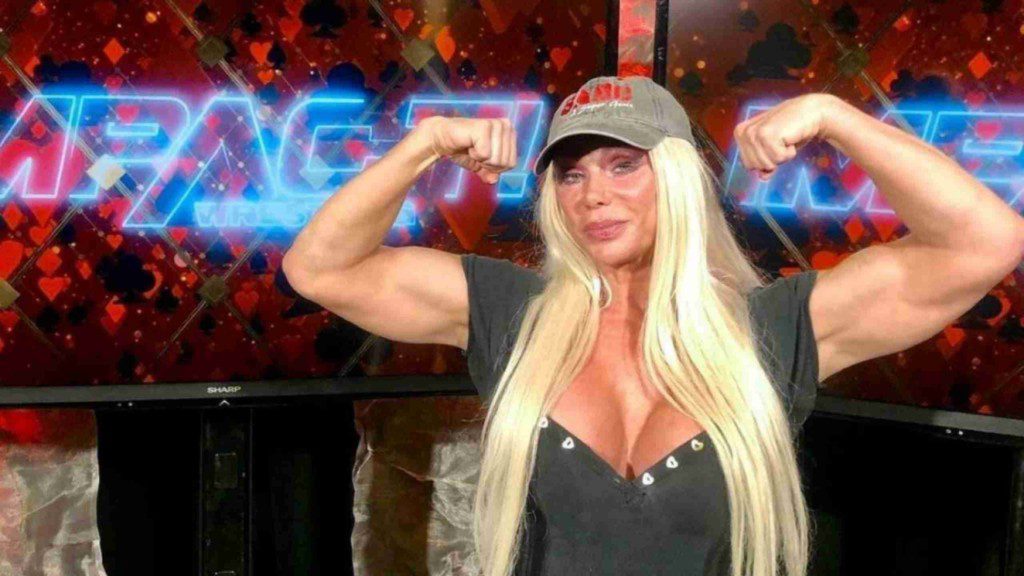 Melissa Coates, a bodybuilder who appeared on the Extreme Dodgeball gameshow, was trained by Killer Kowalski before spending time in WWE's development territories of OVW and Deep South Wrestling. She'd also debut at WWE Backlash 2005, where she was memorably put in the Master Lock as part of Chris Masters' Master Lock Challenge. When Coates moved to the independent circuit, she worked with NWA Anarchy, Women Superstars Uncensored, Funking Conservatory, and others, and in 2014, she began managing Sabu under the Super Genie alias. Melissa died on June 23rd, only five days after her 50th birthday.
Also Read: This Hall of Famer holds the record of longest-reigning WWE Champion