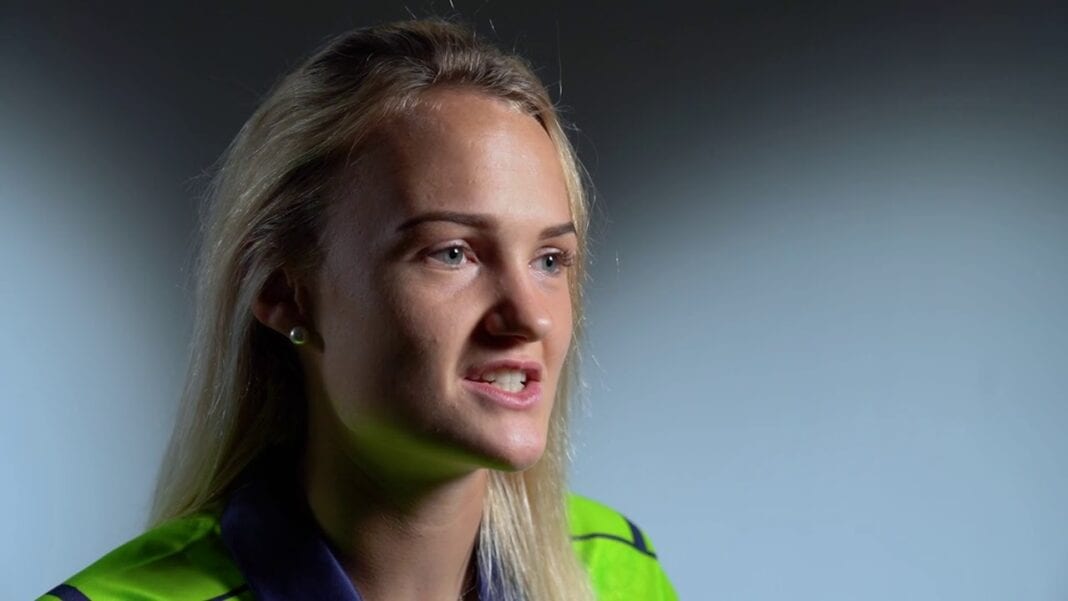 Every cricketer has a dream to play for his country. Apart from this, if cricketer is a female, then it is a matter of great pride that she is presenting her country.
If a player gets a chance to play for his country at an early age, then there is hardly anything more than that.
Let us know today about the 5 youngest female players who represent their country at a very early age.
Sajjida Shah (12 years and 171 days)
Pakistani all-rounder Sajjida Shah is the youngest female cricket to represent their country at the international level. When she was 12 years old she made her ODI debut against Ireland on 23 July 2000 and after a week the first time, she also wore a Pakistan's test team jersey against the same team.
Sajjida came in to limelight at 2003 IWCC Trophy in the Netherlands. In a opening game against Japan. With her phenominal bowling She broke the Japan team batting line up by taking 7 wickets by just living only 5 runs. In that tournament she is the leading wicket taker with 12 wickets. She is also the become the youngest female cricket player at the age of 15 to take a five wicket haul in Women's ODI history.
Also Read: 5 Batsman With Most Sixes In International T20s
Gaby Lewis (13 years and 166 days)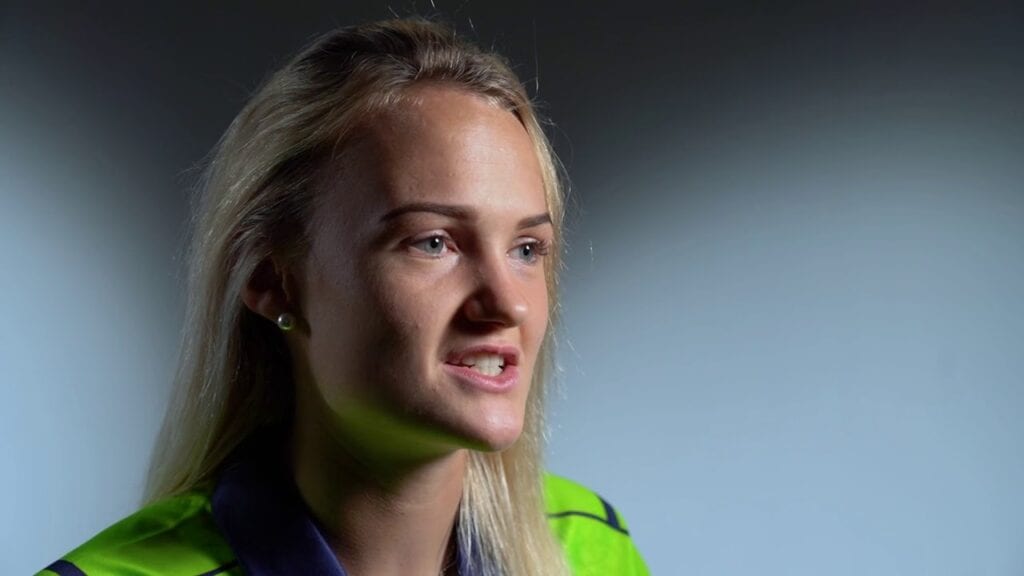 Gaby, who made her debut for Ireland with T20 format against South Africa and become the youngest T20 player to debut at the International level. She belongs to a background of cricket family.
She played 38 T20 international and 17 ODI matches and scored 670 runs and 206 runs respectively. In 2018, the International Cricket Council (ICC) named her as one of the most five breakout stars in women's cricket.
Also Read 5 Indian players with most ducks in Test cricket
Lucy O'Reilly (13 years and 241 days)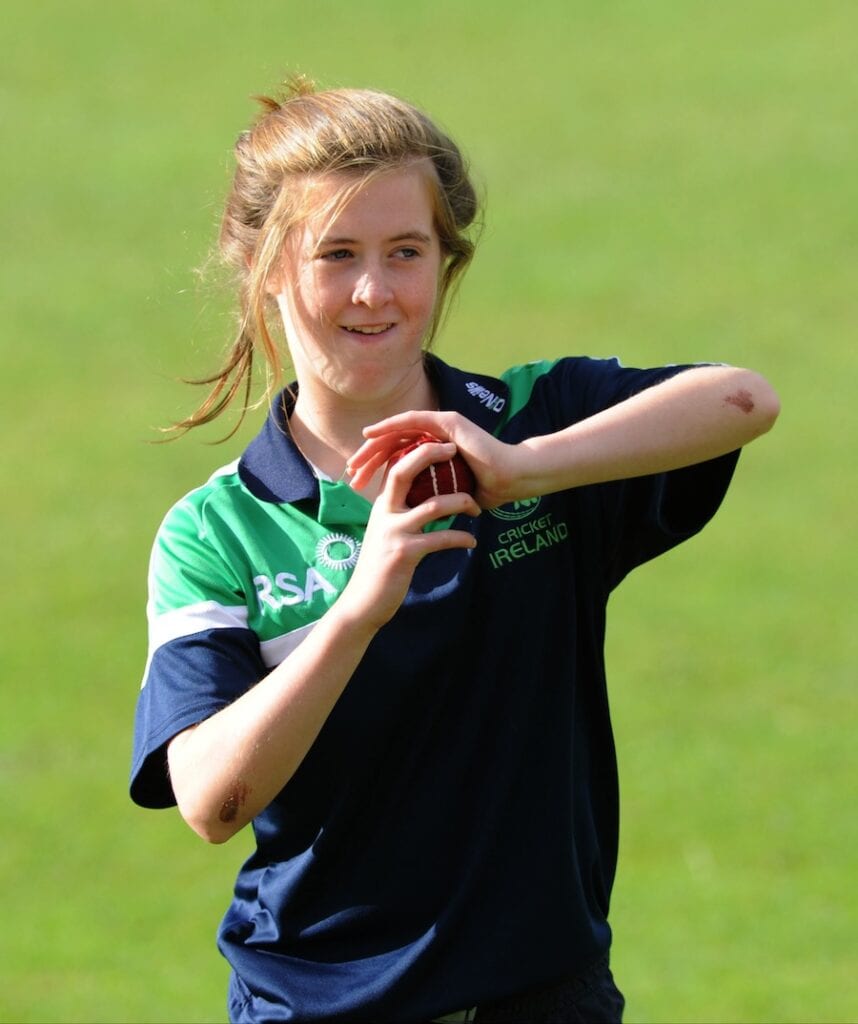 Another Ireland cricketer, yet another bowler named at 3rd position in the youngest female cricketer. During the 2018 ICC Women's T20 World Cup, She was the leading wicket-taker for the Ireland team with four dismissals in three matches. She played 25 T20 and 9 ODI International games.
With her brilliant performance, ICC named her Rising Star of Ireland's team and In 2018, she also named in ICC Women's Global Development Squad.
Also Read 5 Best Innings Of 'Steve Unstoppable Smith' Against India
Elena Tice (13 years and 272 days)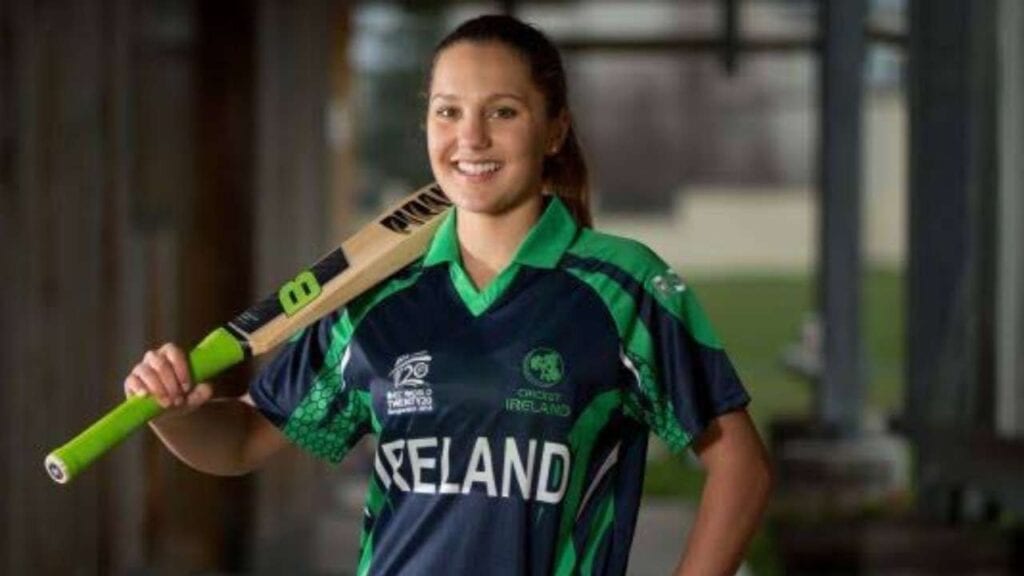 Elena, when she was only 13 years old she made her international debut in 2011. She represented Ireland in cricket as well as Hockey. Her ODI and T20 come against the Netherlands.
She also represented their country in the 2014 ICC Women's T20 World Cup. She also holds a record for the highest 10th wicket partnership with Louise McCarthy in Women's T20.
Also Read Ben Stokes 5 Best Innings after 2016 T20 WC Heart Break
Fiona Urquhart (13 years and 355 days)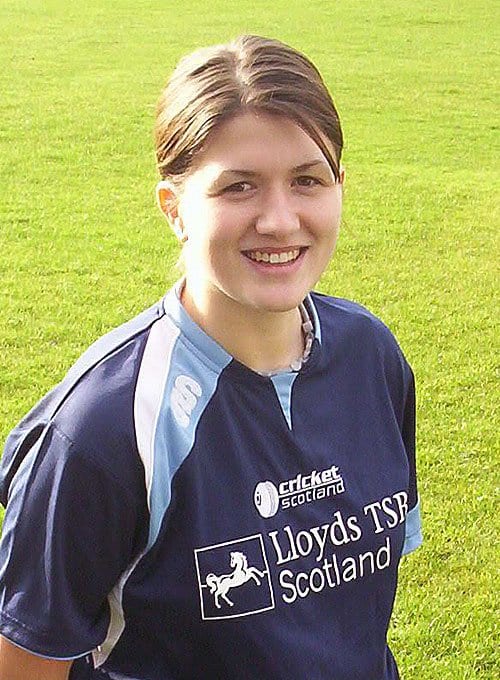 At the time of her ODI debut, Scottish cricketer made her debut at 13. She has appeared in all eight ODI matches that Scotland has played to date. During the 2008 World Cup qualifier she was appointed as a captain but unfortunately, due to finger injury, she had to sit back on the bench for the rest of the tournament. In 2017, she announced her retirement from cricket.