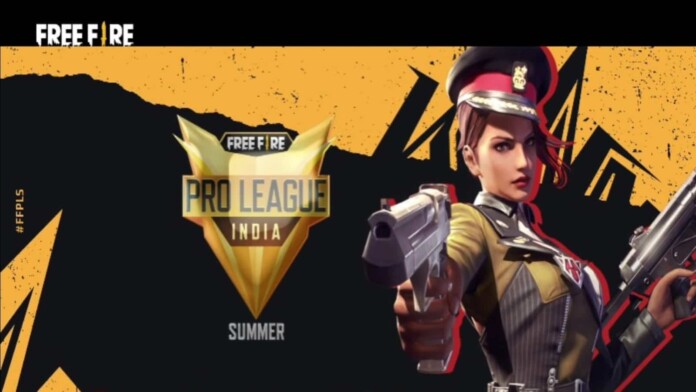 Free Fire Pro India Pro League 2021 Summer is a first-ever pro league tournament conducted exclusively for the Indian and Nepal regions. The tournament has set open FFC mode online-qualifiers for players in the region which have concluded on June 4, 2021.
The top 6 teams will be qualified for the League Circuit to battle alongside the other 12 teams who had already confirmed their berth in the FFPL2021. Those are the top 12 finalists from FFIC 2021. Nonetheless, the FFC mode qualifiers have seen players who had played by using cheats and hacks. That made the officials disqualify the teams who had not played the game fairly.
The Free Fire India eSports have disqualified 6 teams who used hacks in the qualifiers of FFPL 2021. Their gameplay was detected by the Free Fire anti-cheat system and thus their accounts were banned permanently in addition to the disqualification from the tournament.
Free Fire India eSports had taken this announcement to Facebook which enlisted the teams that are disqualified along with the shortlisted teams for the League stage.
Teams that are Disqualified for Free Fire India Pro League 2021 Summer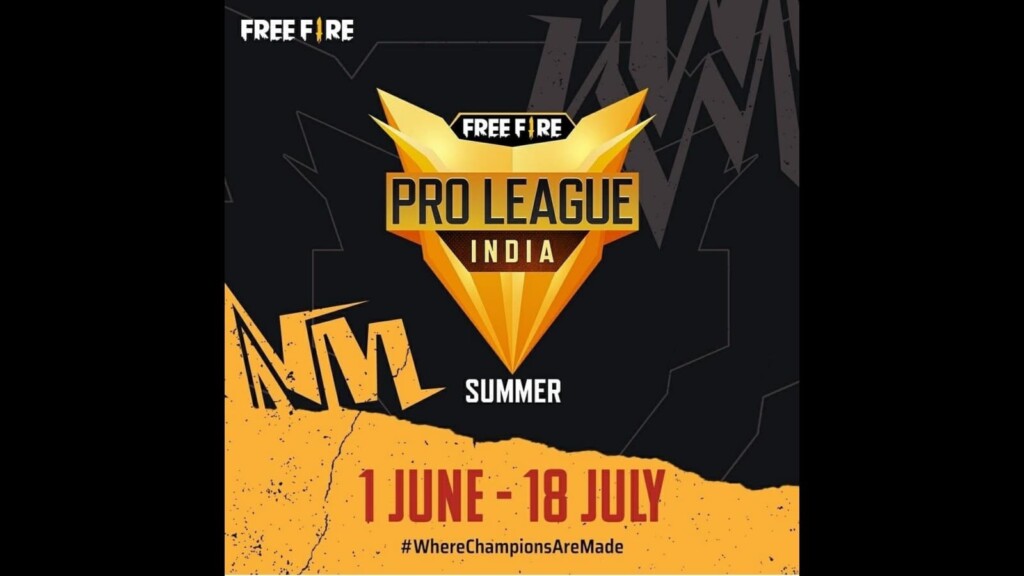 FALLEN FIVE?
Blood-on
HYBRID TAMILANS
BD✓MAFIYA✓K
4-NOOBS!
Mister Gang
Read More: Free Fire Rampage Legion Event: Get the Plague Phantom Bundle and more!
6 Qualified teams for Free Fire India Pro League 2021 Summer
SRV18
PVS ESPORTS
YKZ-SENIORS
INDELITE
4UNKNOWN!
G0D_LIKE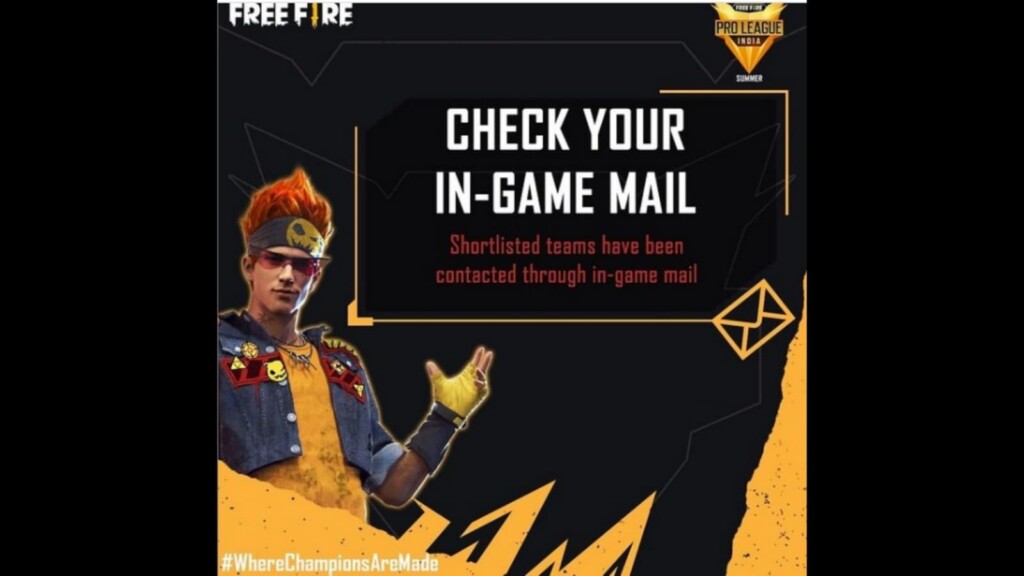 Free Fire eSports will contact the above six qualified teams via in-game email soon. As per their recent post, the teams have received a main in the game. The teams have to provide other specific personal information for their verification for the next League stage.
The six qualified teams have to respond to the officials via in-game email. They should respond before Friday, 11 June 2021 10:00 AM IST! If any team fails to respond in the given time, their place will be deprived and the next worthy team who had performed well in the qualifiers will be given chance. The officials had also enlisted the teams for the waitlist. Therefore, if the qualified teams fail to respond, the waitlist teams will be given the chance to participate in the League stage.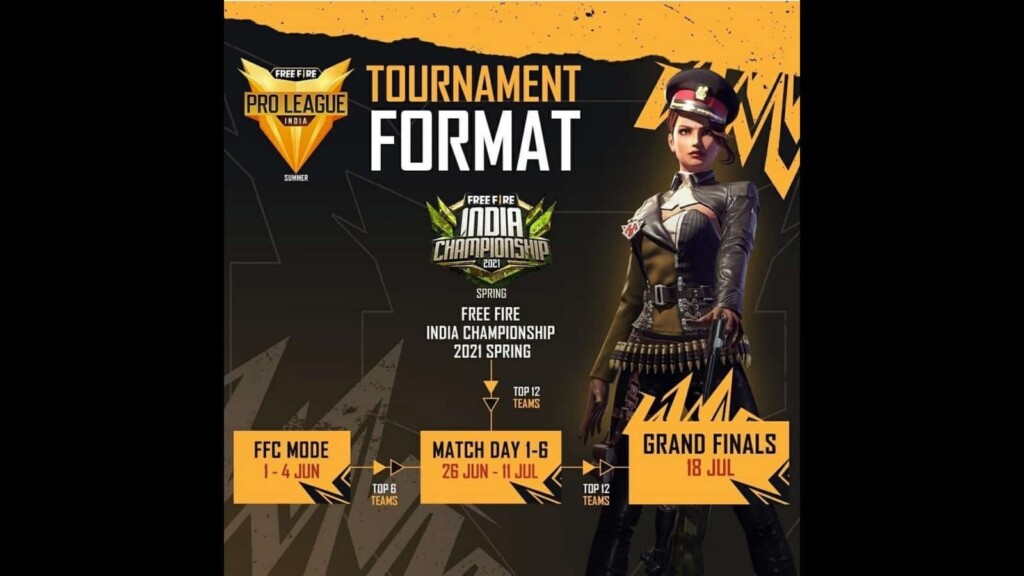 After the verification of the six teams is done, they will be allowed to play the League circuit with the top 12 teams from FFIC 2021 who had already confirmed their position. The league circuit will be played from 26, June to 11, July 2021. The top 12 teams from the League circuit will be qualified for the Grand Finals which is scheduled to play on July 18, 2021. The winner will take home 15 Lakhs INR from the 35 Lakhs INR overall prize pool.
Also Read: How to get Free Fire Keyboard Warrior Bundle from the Gold Royal Lucky Spin?