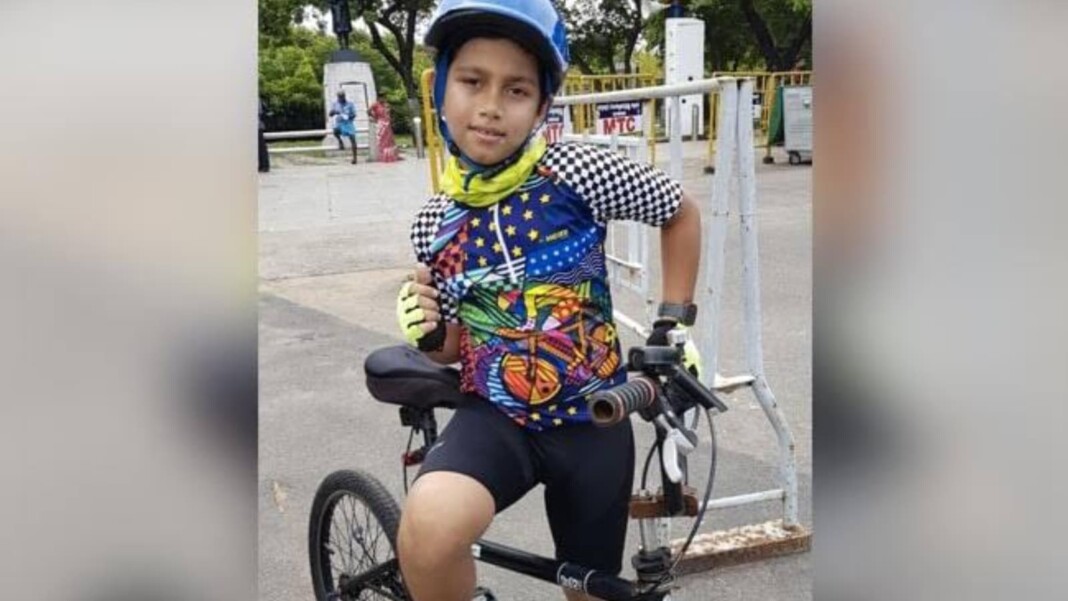 Chennai's 6-year-old Rian Kumar recently stunned the nation, as he broke the world record for cycling 100km non stop in astonishing times. The World Book of Records has now officially recognised him as the  "fastest and youngest to perform non-stop distance cycling of 108.09 km in 5 hours, 17 minutes and 6 seconds."
Rian's parents are officers in the Indian Navy, and had recently shifted for Delhi to Chennai, and the young boy took inspiration from his mother, Commander Gauri Sharma (Retd) according to NDTV.
Extremely excited about his new achievement, Rian said, "The thing I like most about cycling is speed. I practise cycling three days a week and static cycling and strength training on other days."
Next on his list, the 2nd grade student wants to take part in the prestigious 200km Brevets de Randonneurs (BRM). He also wants to participate in Tour de France, one of the most famous cycling events in the world. His favourite cyclists are Tadej Pogacar, Julian Alaphilippe and Mark Cavendish.
Rian Kumar nicknamed Rian the Lion; has Huge Future Potential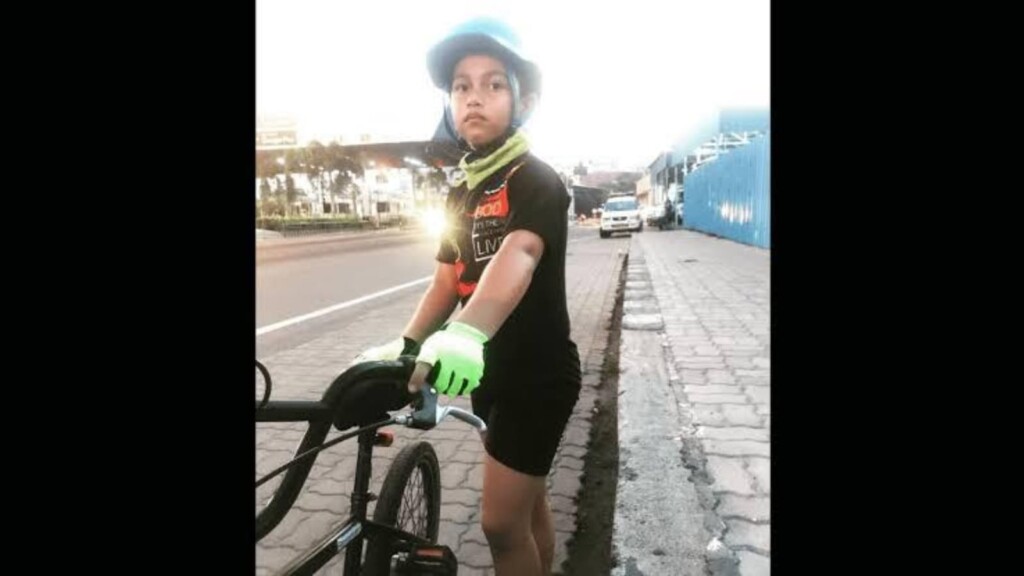 Rian is already known among cyclists in Chennai. OV Venkataragavan is a Super Randonneur, a well known cyclist who complete 200, 300, 400 and 600 kms unsupported endurance event held by Audax India. He said "I happened to meet this six-year-old little champion during one of the rides during the early hours." OV said that Rian had approached him and asked him to follow him on Strava. The accomplished cyclist said that he was extremely surprised by his commitment and confidence.
Jim Sathya, a well-known music producer, songwriter and cyclist, said  "Rian, the Lion, stands for passion and dedication towards cycling which you will find only among professionals cycling 100 kms every weekend." 
Rian's mother said that the lockdown provided the perfect opportunity for him to hone his talents in cycling. She says that he was not pressurised, but in fact Rian was the one who used to get up early to cycle. Rian hopes to one day pedal with Tamil Nadu CM MK Stalin, who also cycles where he practices.
Also read: 'We have a good momentum now going forward' – Abhinav Bindra feels 'athletes need to get back pretty quickly' ahead of 'tricky' Olympics cycle