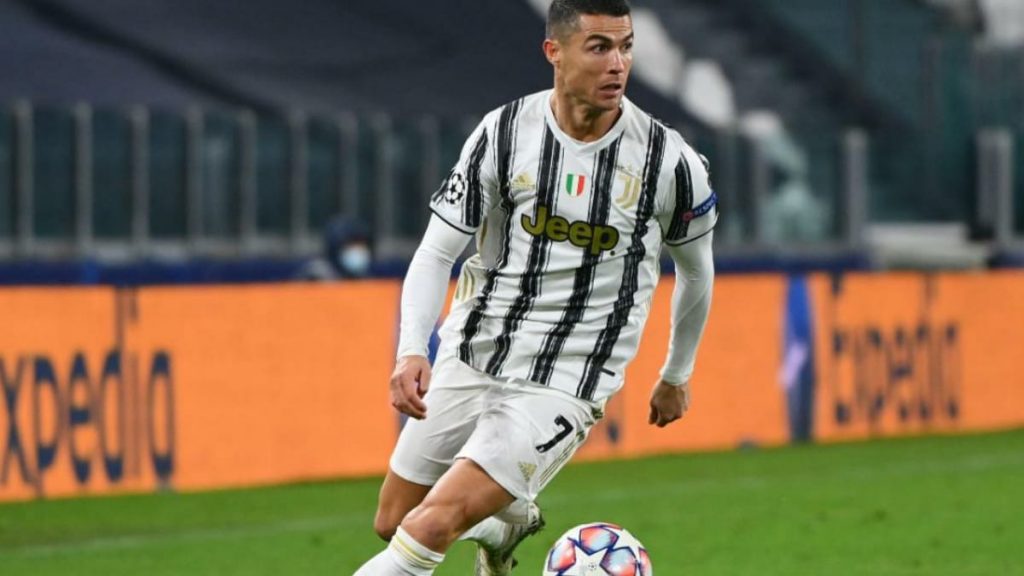 Portuguese legend Cristiano Ronaldo scored his 750th career goal as Juventus flattened Dynamo Kyiv in a UEFA Champions League game. Ronaldo scored the second goal of the night for the Italian champions at the 57th minute following Federico Chiesa's opening brace in the first half. With the win at the Allianz Stadium on Wednesday evening, Juventus sealed a place in the round of 16 of the Champions League.
Following the historic goal, Ronaldo took to social media to thank his fans and coaches. The star striker went to add that he is goingto work harder as he aims the next milestone of 800 career goals.
"750 goals, 750 happy moments, 750 smiles on the faces of our fans. Thanks to all the players and coaches who have helped me reach this incredible number. Thanks to all my loyal opponents who have made me work harder and harder every day. Next stop: 800," Ronaldo wrote on Instagram.
Fourth on the list of all-time goal scorers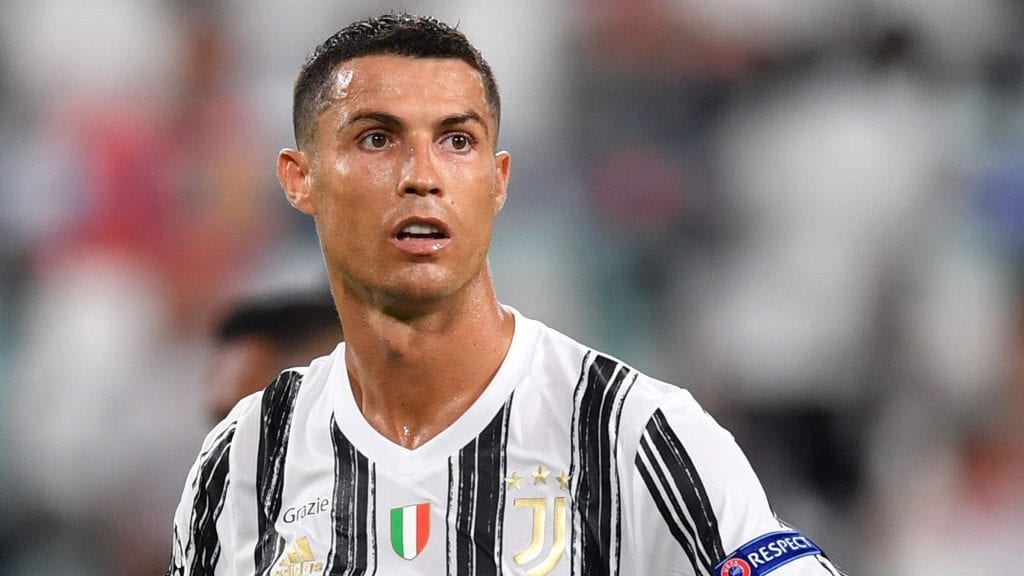 With 750 braces to his name, Ronaldo is currently fourth on the list of all-time goal scorers. The top three boasts the likes of Josef Bican, Romario and Pele. The Portuguese striker is mere 17 goals behind Pele, who occupies the third spot on the list. And is 22 braces behind second-placed Brazil legend Romario. Ronaldo has so far netted 450 goals for Real Madrid, 118 for Manchester United, 102 for Portugal. And 75 for Juventus as well as five for Sporting.
Ronaldo, along with Lionel Messi, Mohammad Salah and Robert Lewandowski, is among the candidates for this year's Best FIFA Men's Player Award. Thiago Alcantara, Kevin De Bruyne, Sadio Mane, Kylian Mbappe, Neymar, Sergio Ramos and Virgil van Dijk also feature as nominees for the men's award. Argentine genius Messi bagged the prestigious trophy last year.
Earlier scheduled to take place in September, the award ceremony was postponed due to the Covid-19 pandemic. And will be held virtually on December 17.
Also read : Fulham banish penalty demons as they hold on for a win against below-par Leicester